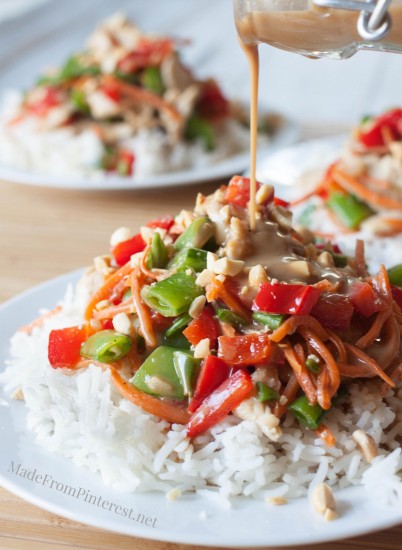 Want to know how to get picky eaters to chow down healthy vegetables? You could try psychology. I hear it takes 25 introductions to new foods before kids will take to it. You could try making a game of it. We used to call broccoli "trees" and cauliflower "clouds". My daughter loved french fries when she was little (still does) and I got her to fall in love with green beans by feeding her canned yellow wax beans. I thought they looked similar to french fries. And who'da guessed it? So did she! That was a trick that worked. She would eat canned green beans straight out of the can after that. As a parent I tried all kinds of tricks to get our kids to eat healthy and learn to love veggies. Some parents claim kids will eat veggies if they have a hand in growing them. Having my kids help in the garden proved that one wrong for our family. All the labor for the produce actually gave them negative feelings toward it. And it looked different than grocery store produce. Which to them was ewww! Other parents say kids will eat their veggies if they had a hand in preparing it. Nope, that did not hold true for my kiddos.
Betcha want to know my best trick of all to get them to eat their veggies. The foolproof method? There are two things you need to know. Here goes!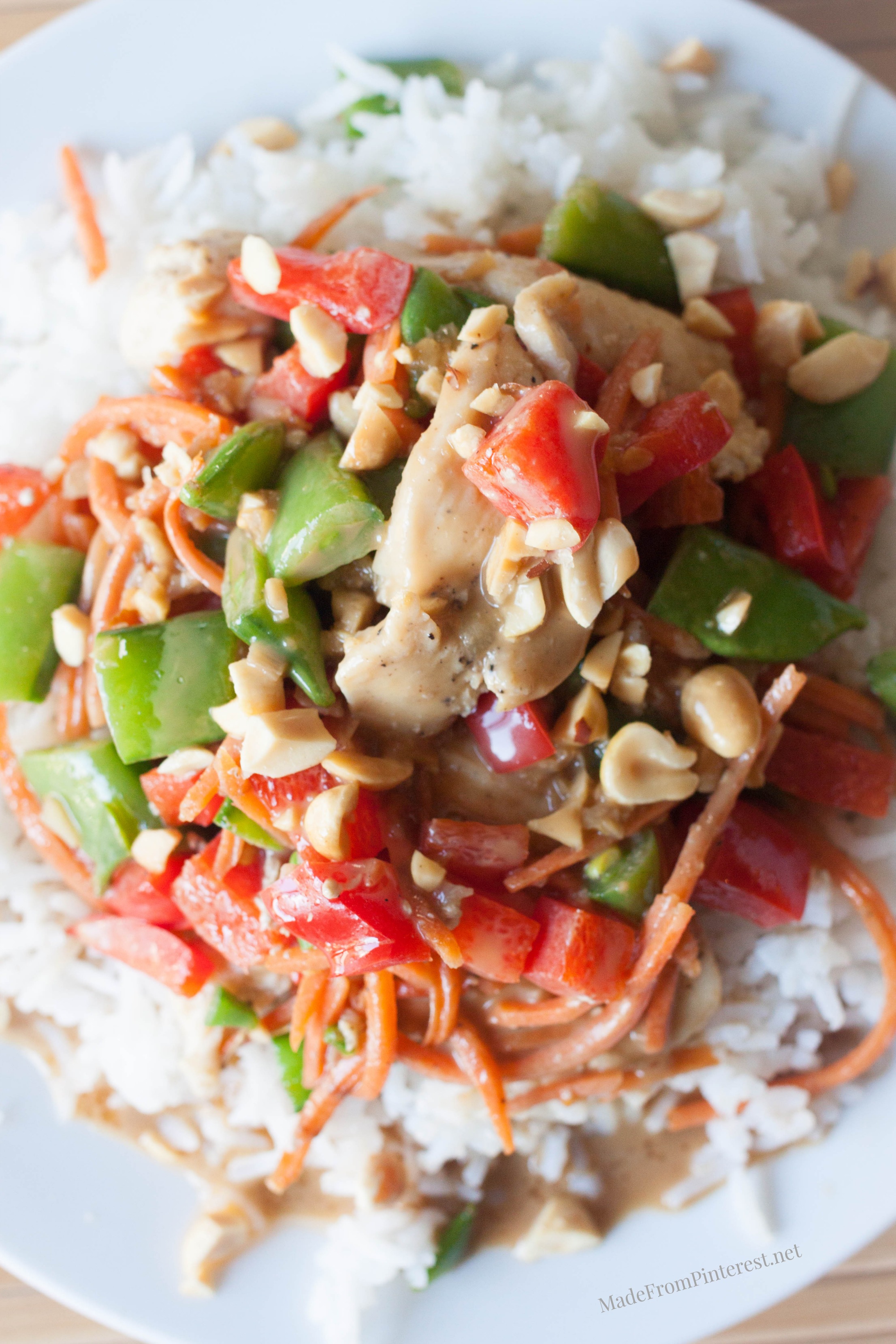 But I am not going to tell you now. To get the full details, you will have to head on over to Mandy's Recipe Box where I guest posted this favorite recipe of mine. What a tease, right?! But I want to make sure you don't miss this recipe. It is one my kids request often!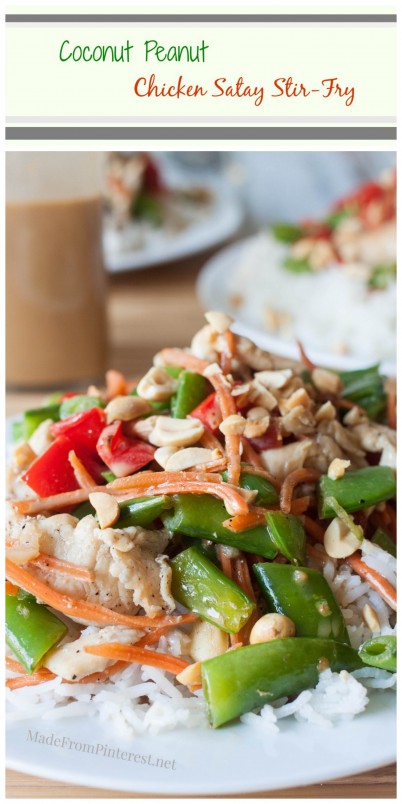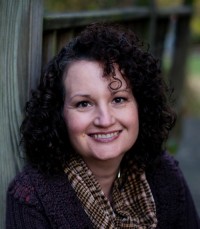 Click on these pictures for some more quick healthy recipes.
Hope your summer is happy and healthy. Thanks for having us for a "visit".
We're sharing this post with: