I've got my list and I'm checking it twice. This is not a list of who's naughty or nice, it's not a gift list, this is my "Cleaning that Needs to be Done for the Holidays" list! It's already to long which is why I love all these great tips for cleaning and organizing. We have tried and tested everyone and they all work great! There is only one thing that is better than a clean and tidy home, getting it done in less time with less money. Which means you have more time to spend with family and friends and more money to spend on your holidays!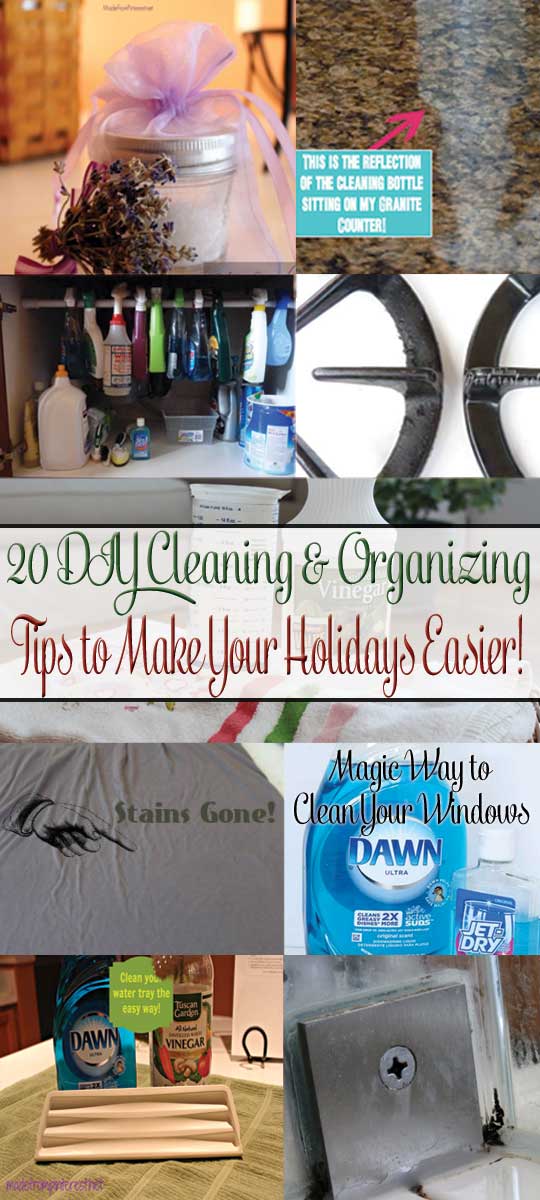 1. Garbage Disposal Refreshers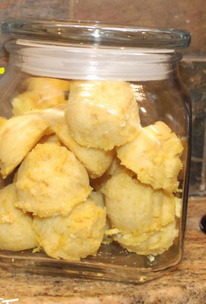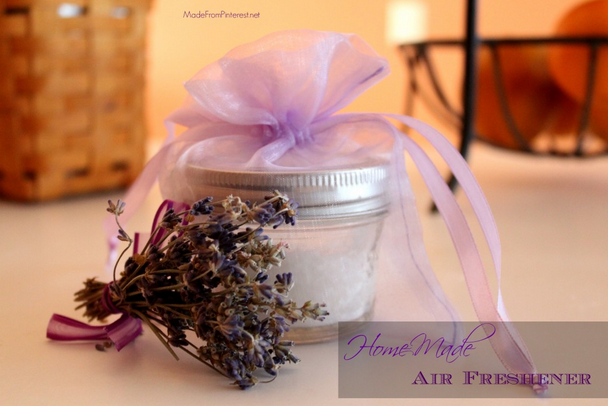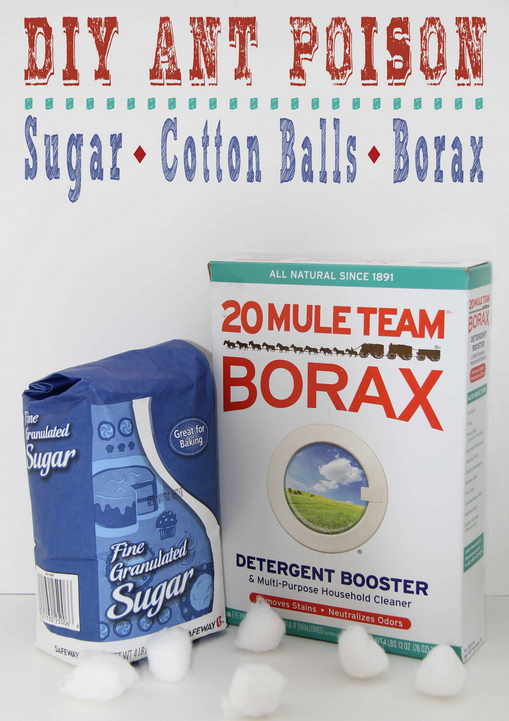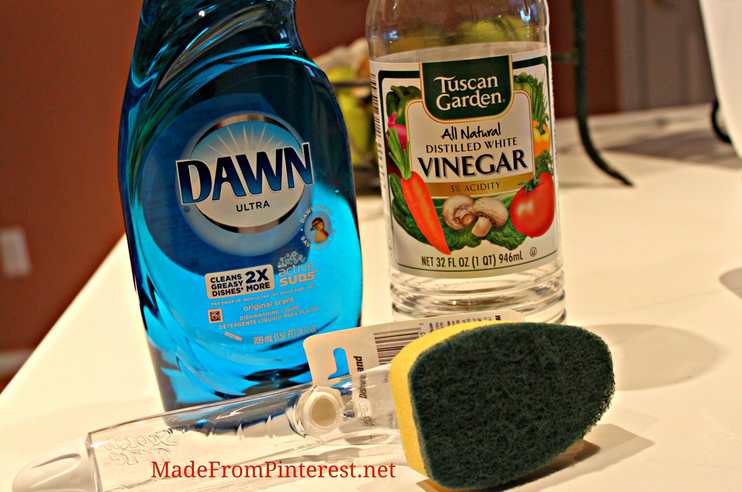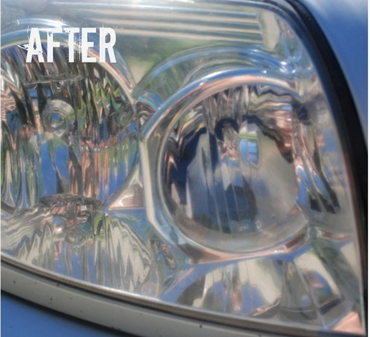 6. Clean Your Water Tray the Easy Way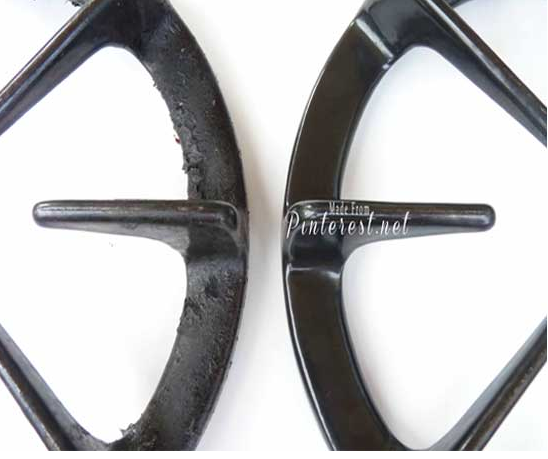 8. Get The Mildew Smell Out of Your Towels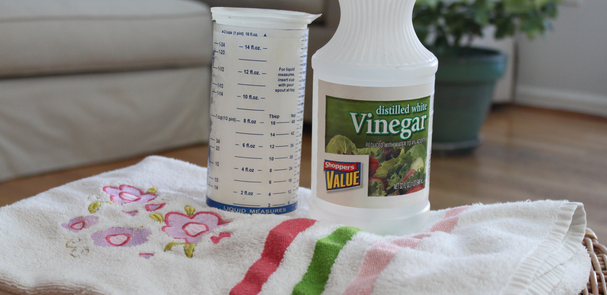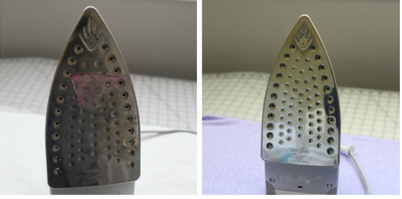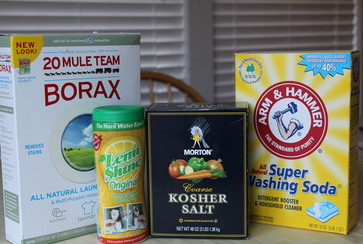 11. Fold Your Sheets In The Pillow Case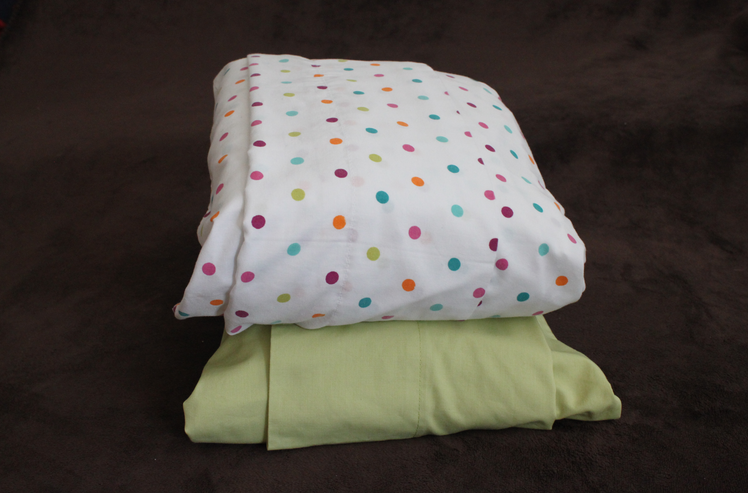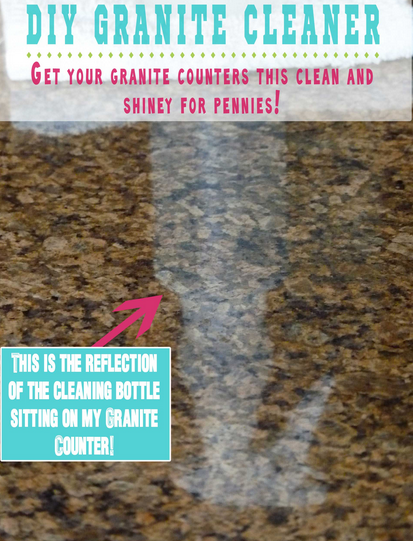 13. Magic Want to Clean Your Glass Shower Door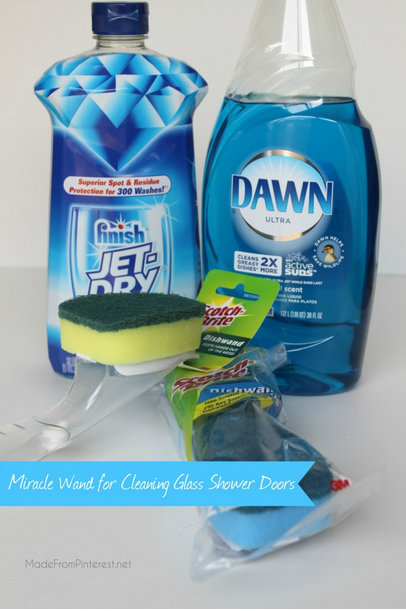 14. Magic Way to Clean Your BBQ Grill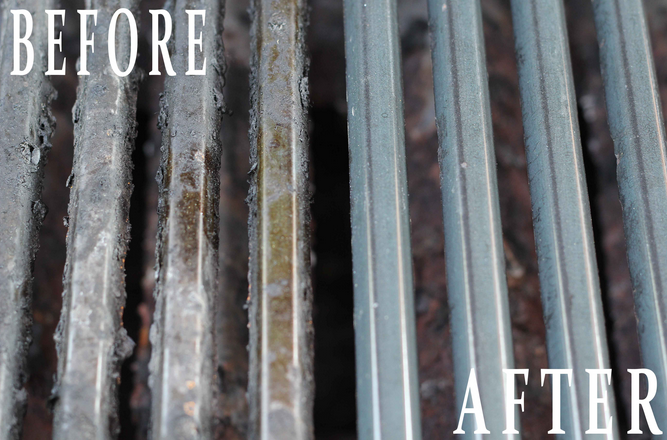 15. Magic Way to Clean Your Windows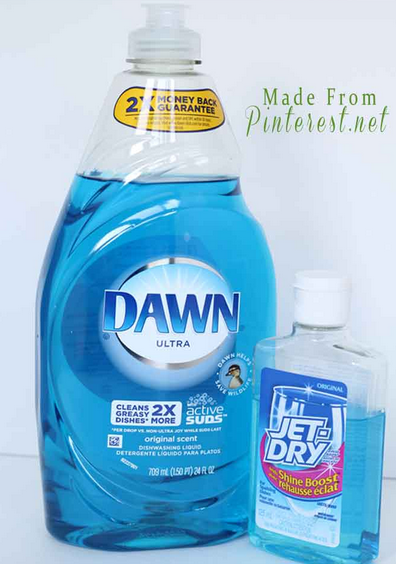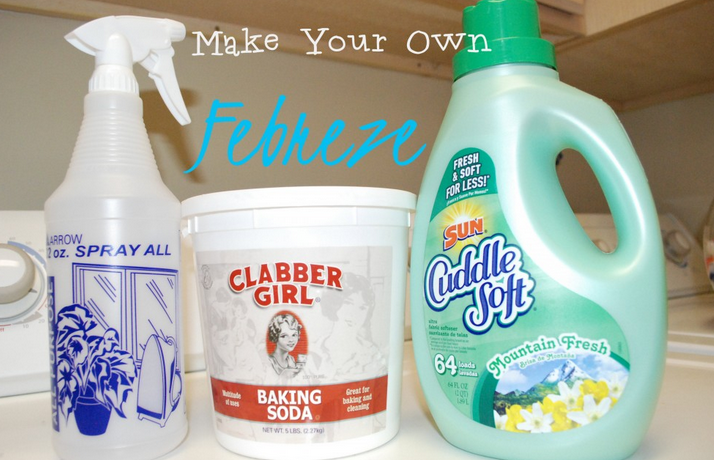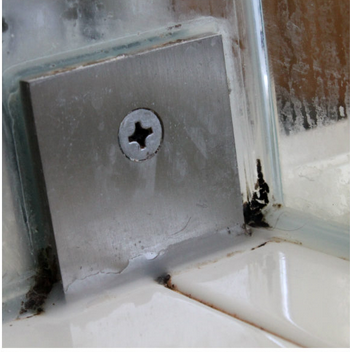 18. Super Stubborn Grease Stain Remover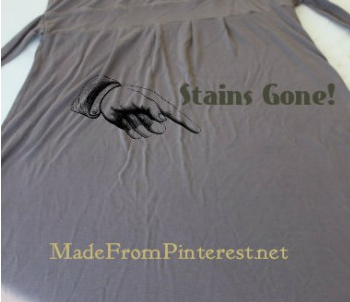 19 Organizing With a Tension Rod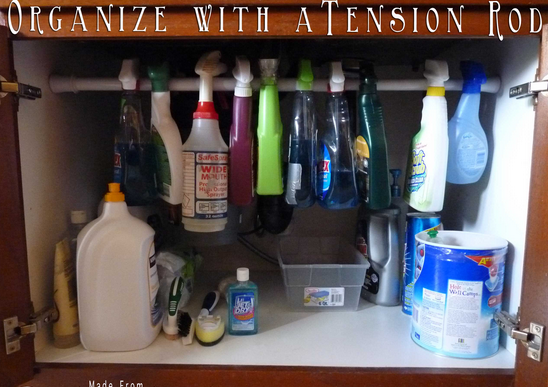 20. Magic Way to Clean Your Oven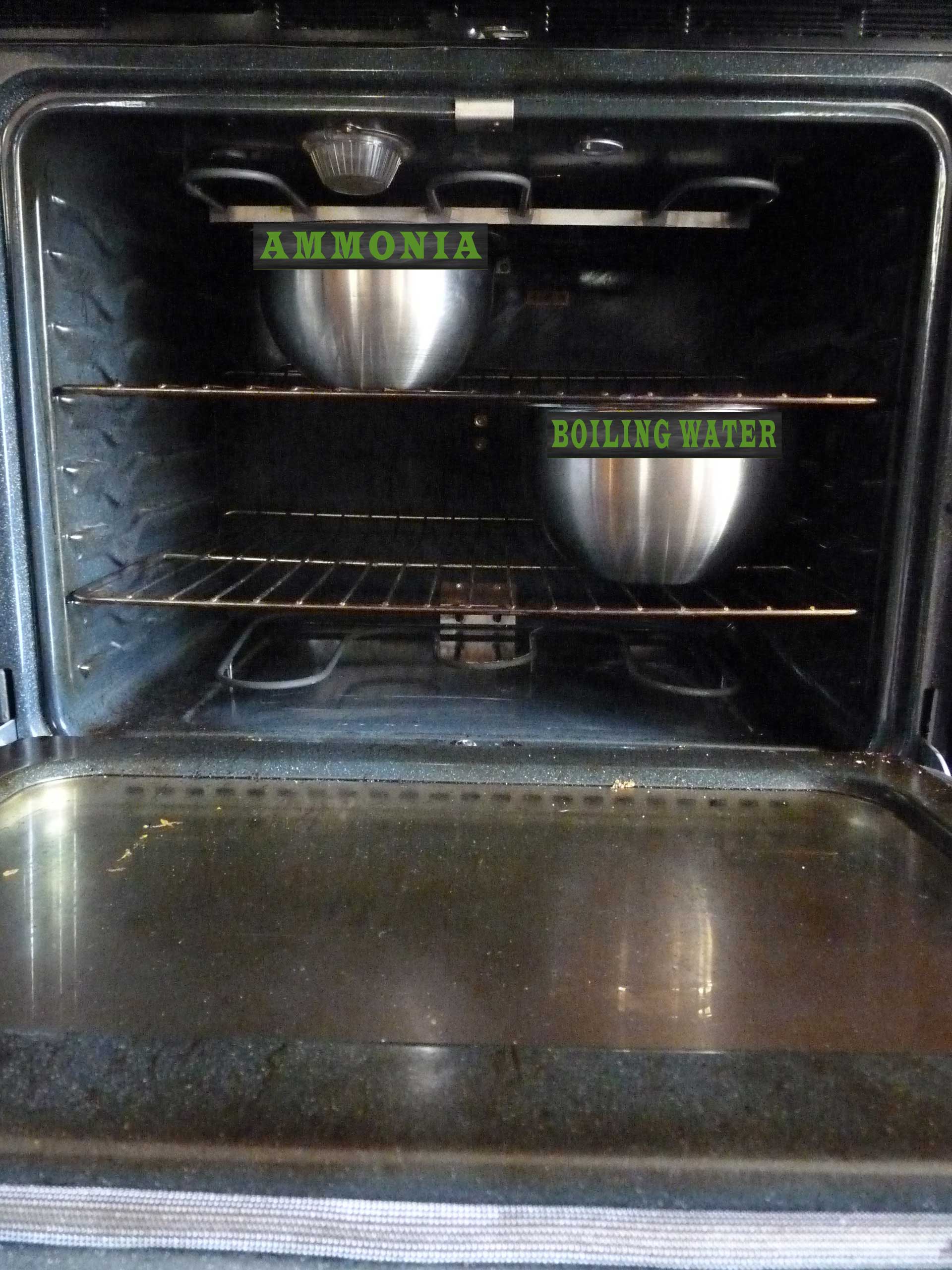 Here is two extra tips for you!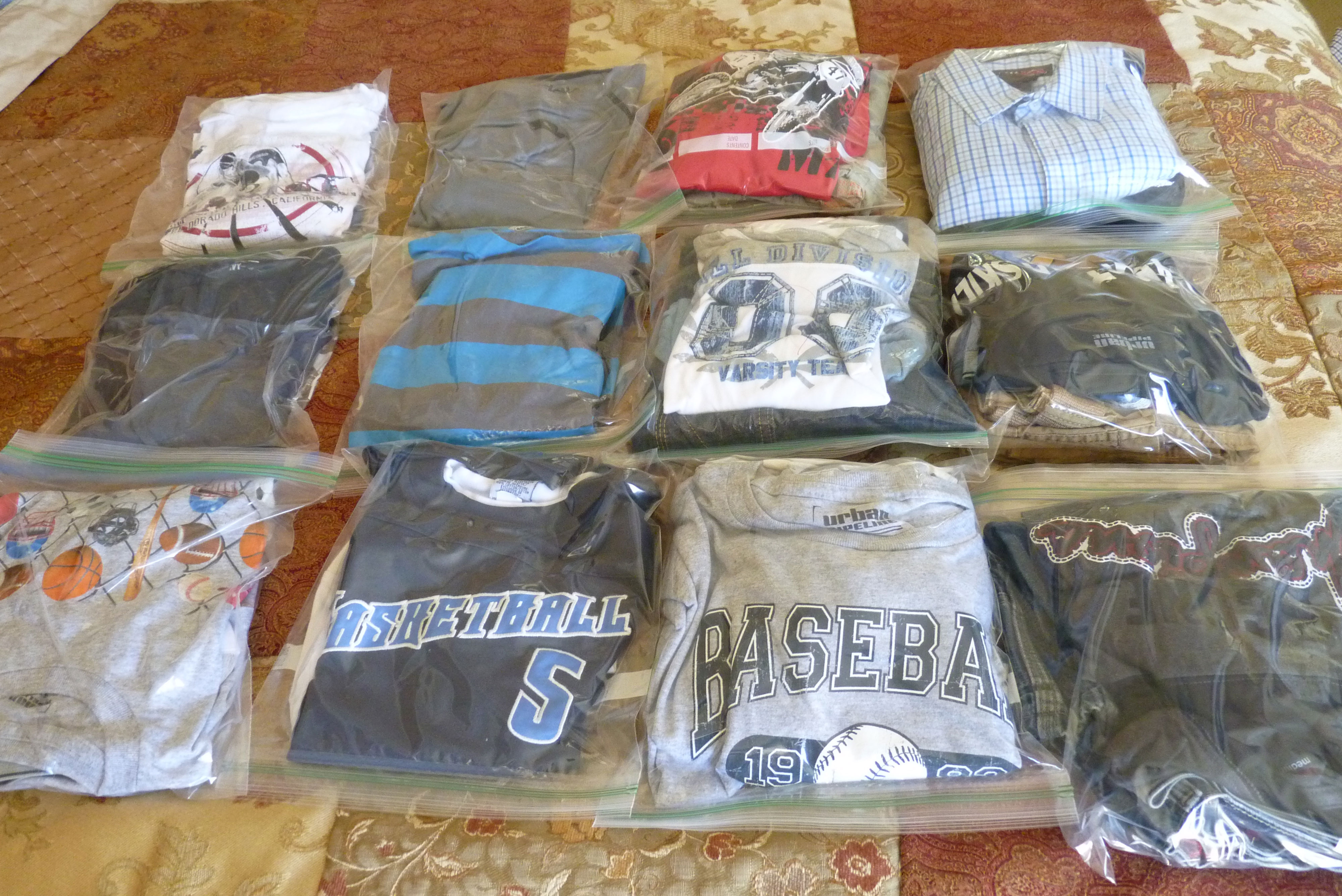 22. Christmas Card Photo Contact Information