They say breakfast is the meal of champions! If being a champion means skipping incredible recipes like the ones below…..I have no need to be a champion! However, I'm sure even a champion would make an exception for one of these 8 Amazing Breakfast Recipes For Christmas Morning!
I have to admit that crispy hash browns are my all time favorite. I've tried making them at home, but they never turned out as good as the ones I get at restaurants.
Then Sherri shared her Heaping Helping Hash Brown recipe, OH MY they are the BEST hash browns I have ever tasted! Your family will think YOU are a champion if you make your family Sherri's hash browns! Check them out here with these other great Breakfast Recipes!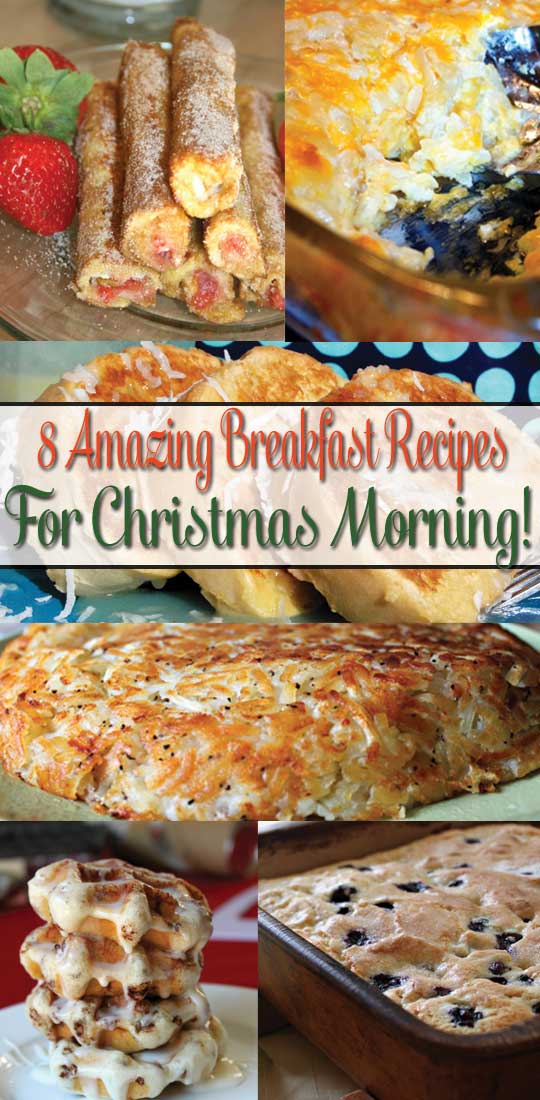 So without further ado…
8 Amazing Breakfast Recipes For Christmas Morning
Who can say no to these delectible French Toast Roll – Ups! You will be more popular than Santa Clause if you make these for your kids Christmas morning!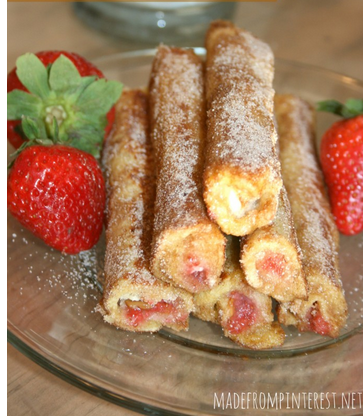 These Blender French Toast with Coconut Syrup are divine! If you are a french toast lover like myself, you must try this recipe.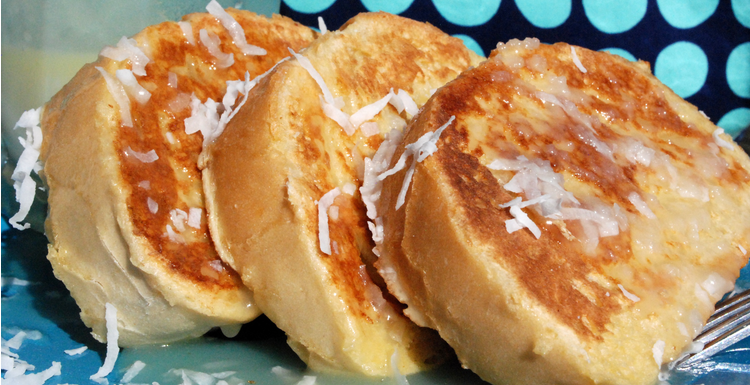 Want to go with some good old comfort food for breakfast? Try this Copy Cat Cracker Barrel Cheese and Hash Brown Casserole.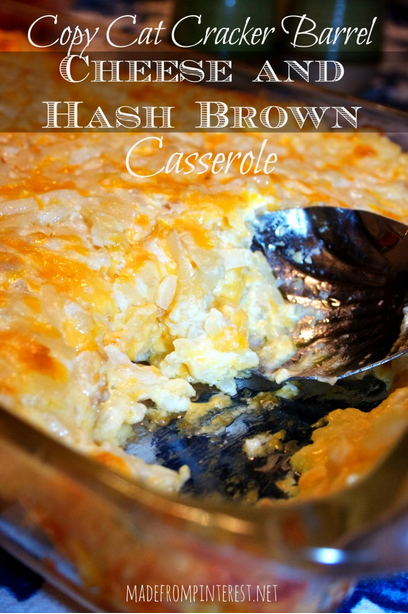 First, I love waffles. Second, I love cinnamon rolls. These Cinnamon Roll Waffles are a dream come true!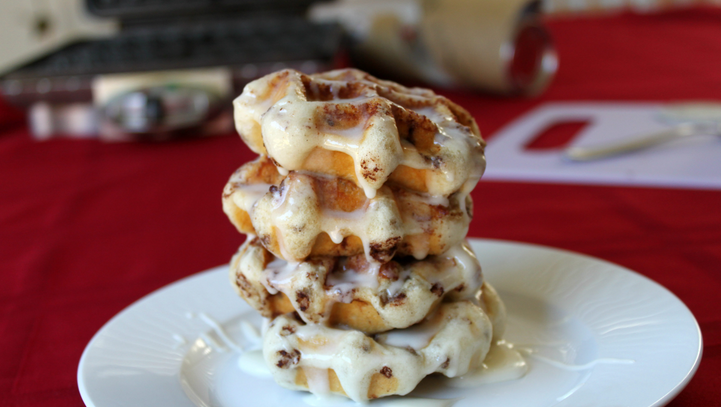 Here are those Heaping Helping Hash Browns that I referred to earlier. You must try these. I swear you will never go back!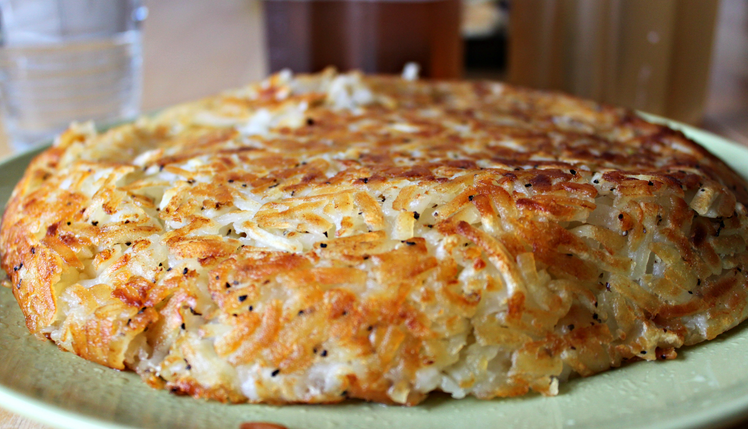 Oh my, oh my! This Brown Sugar Oven Baked Bacon is soon good! I honestly probably had way to many pieces last time I had this recipe. Do I feel bad? Nope.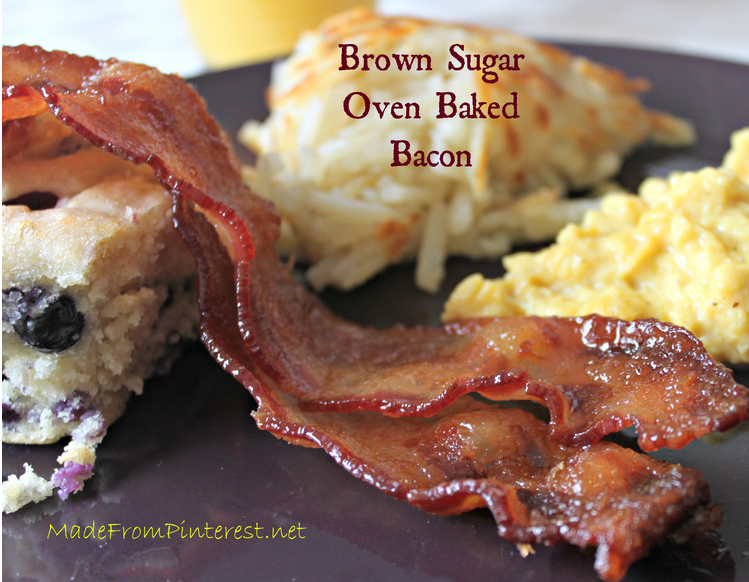 Are your kids in love with Blueberries like mine are? I'd highly recommend trying this Buttermilk Blueberry Breakfast Cake.
This recipe for Almond Pancakes with Blackberry Honey Syrup and Greek Yogurt Sweet Cream is divine! I love my pancakes and the Blackberry Honey Syrup just topped it off!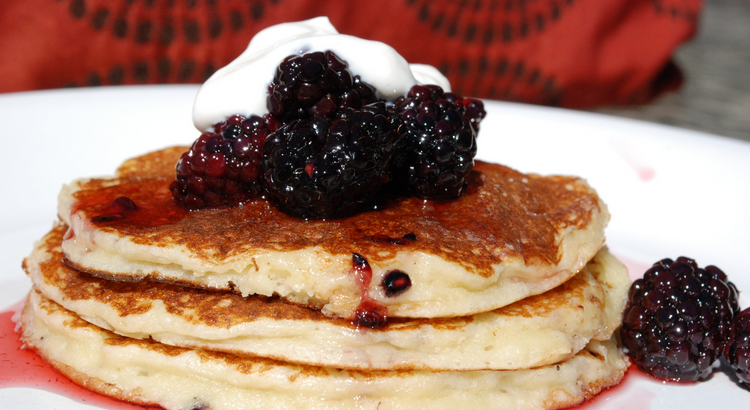 Did you like these 8 Amazing Breakfast Recipes For Christmas Morning? What are your go to breakfasts for a special morning?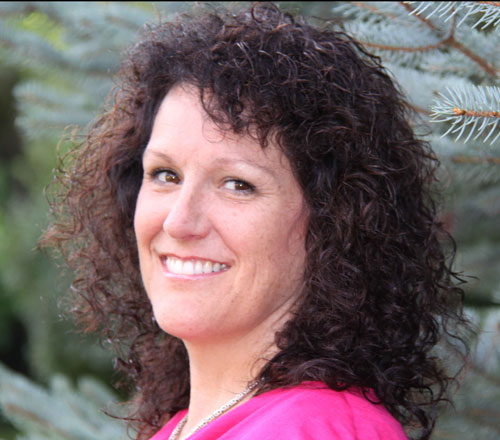 Link Parties: All She Cooks – Savvy Southern Style – Ducks 'n a Row – Fluster Buster – Whimsy Wednesday – Kitchen Meets Girl – Seven Thirty Three – Adorned From Above – Someday Crafts – Ginger Snap Crafts