Spas and poolside cabanas and all-you-can-eat buffets are wonderful….but we hail from a long line of happy campers. So as marvelous as those luxury resorts and cruises can be, we still get excited about sleeping under the stars and cooking over campfires. I bet one of our favorite campfire treats is one of yours, too: S'mores! The classic combination of chocolate and toasted marshmallows sandwiched between two graham crackers just can't be beat!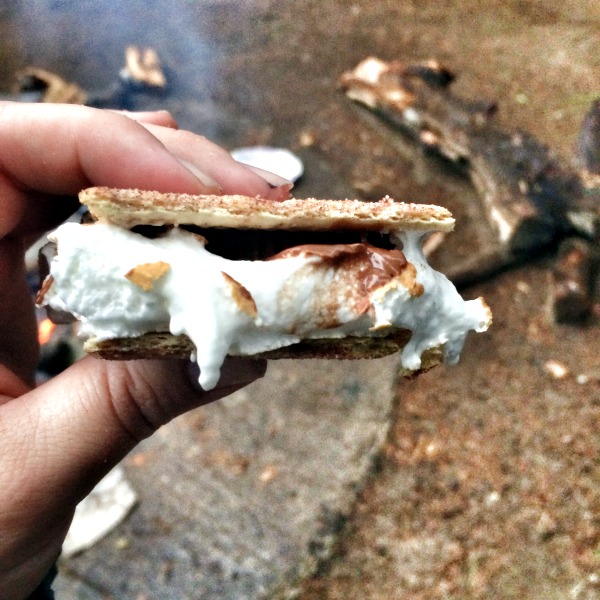 In fact, s'mores have become such a favorite that this flavor combo has become popular away from the campfire, as well. In the last couple of years, we've seen s'mores come into their own with dessert and breakfast variations that are downright gourmet! Today, we've rounded up a few of those variations from around the web to share with you. A few! Who are we kidding? You could eat s'mores everyday for a MONTH if you wanted to! Click on the links and pictures below to go to the blogs where we found these yummy 33 S'mores Inspired Recipes.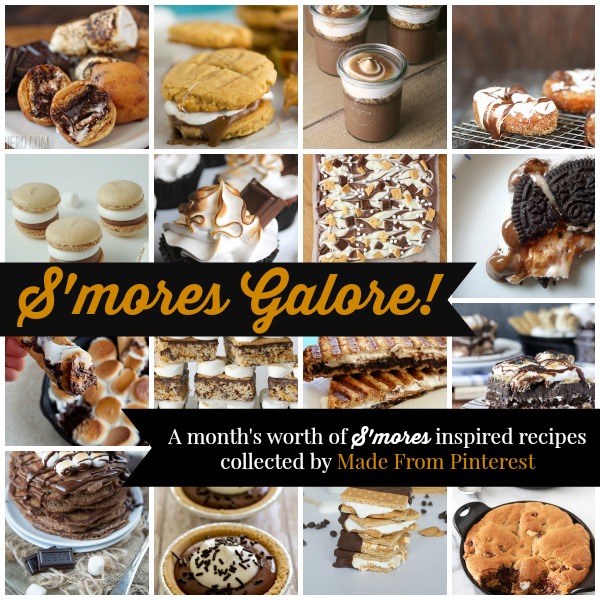 S'mores Lasagna from Beyond Frosting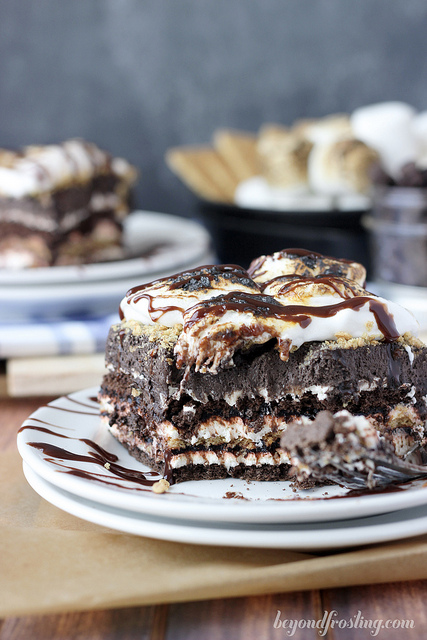 S'mores Donuts from Buns in My Oven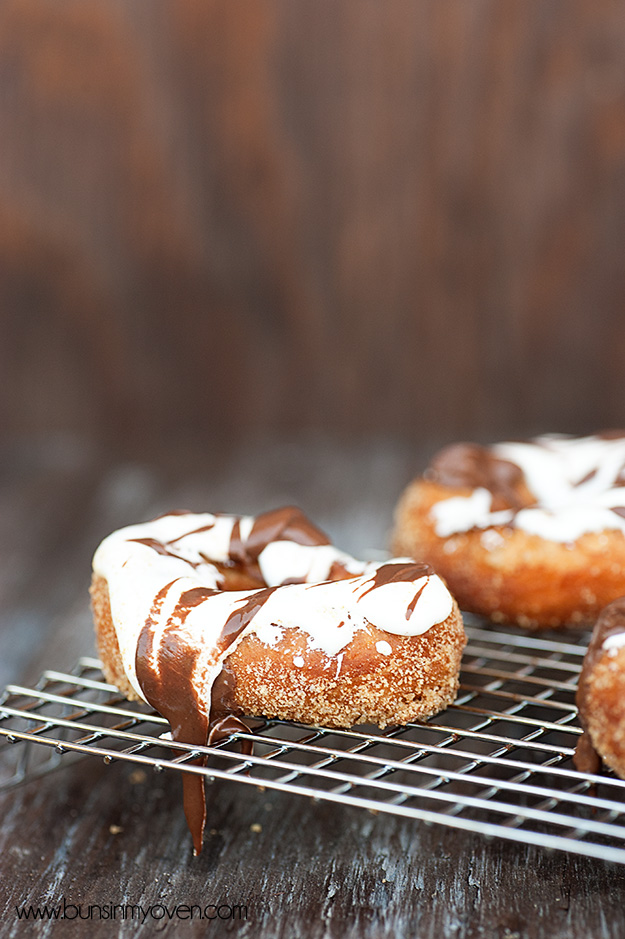 Smore's Pot De Creme from Bakin' Bit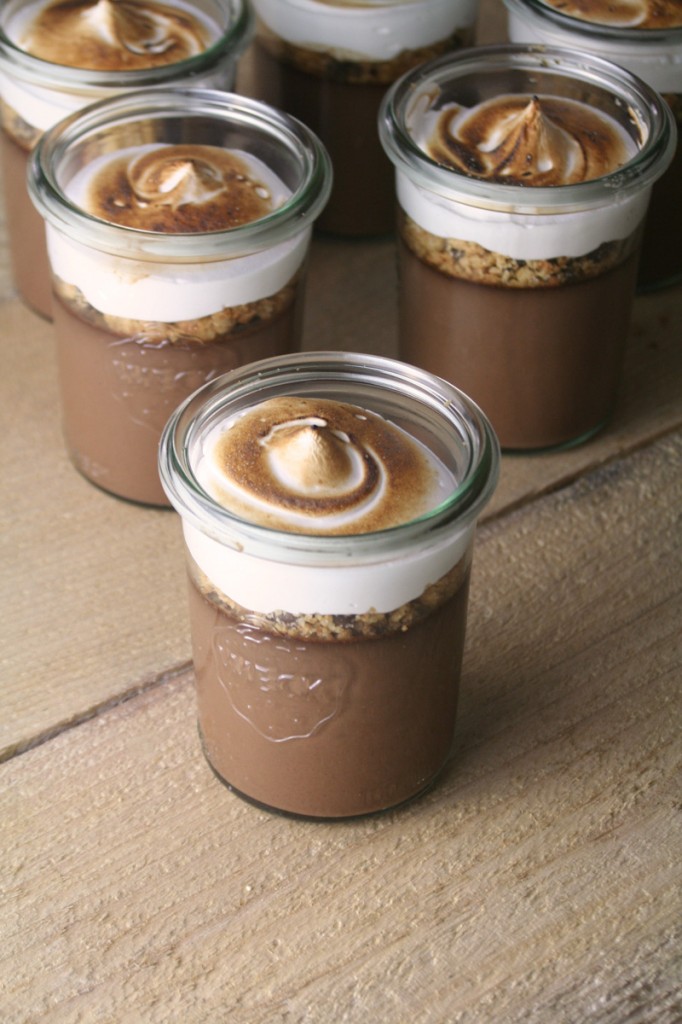 Peanut Butter Marshmallow Fluff Chocolate Dipped Frozen S'mores from The First Year Blog
S'mores Stuffed Pizzokies from Handle the Heat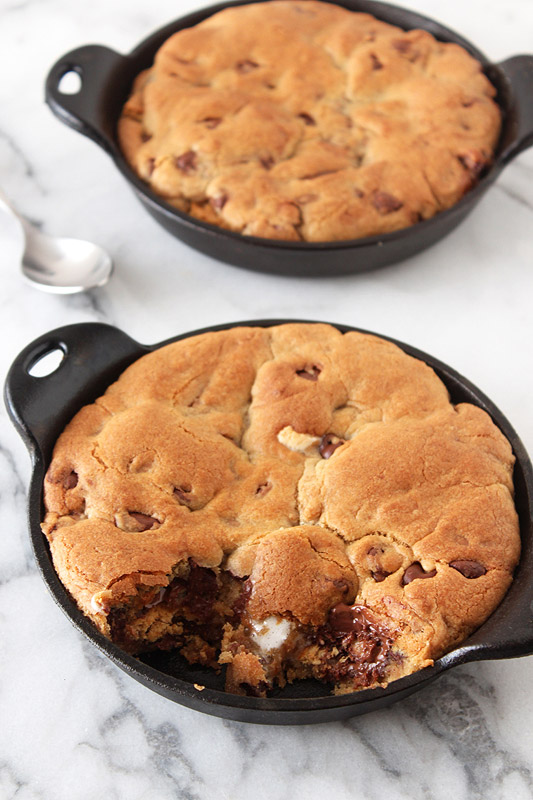 S'moreos from Cakespy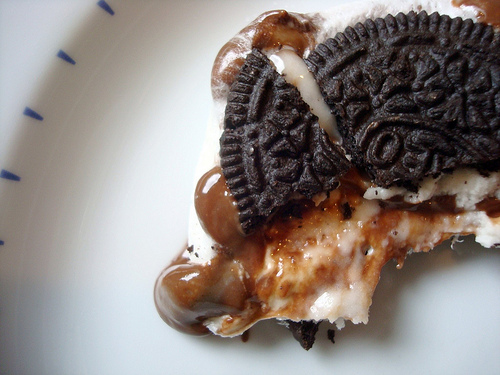 S'mores Cupcakes from Homemade by Holman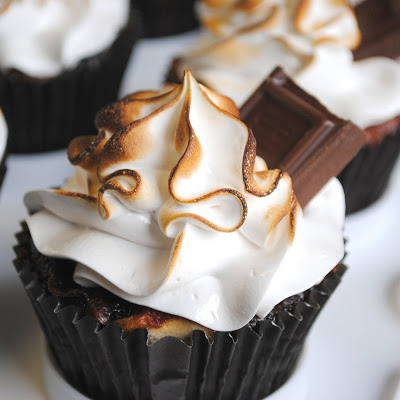 Deep Fried S'mores from Sugarhero!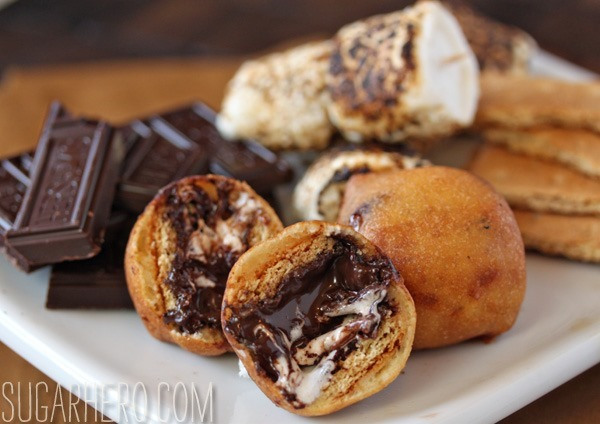 S'mores Popcorn from Nest of Posies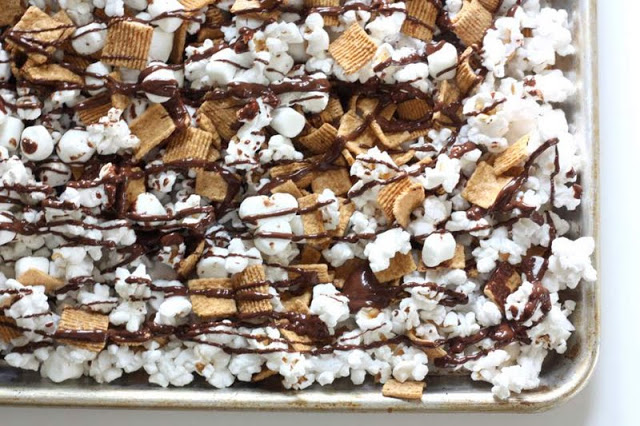 Reese's Peanut Butter Cookie S'mores from Crazy for Crust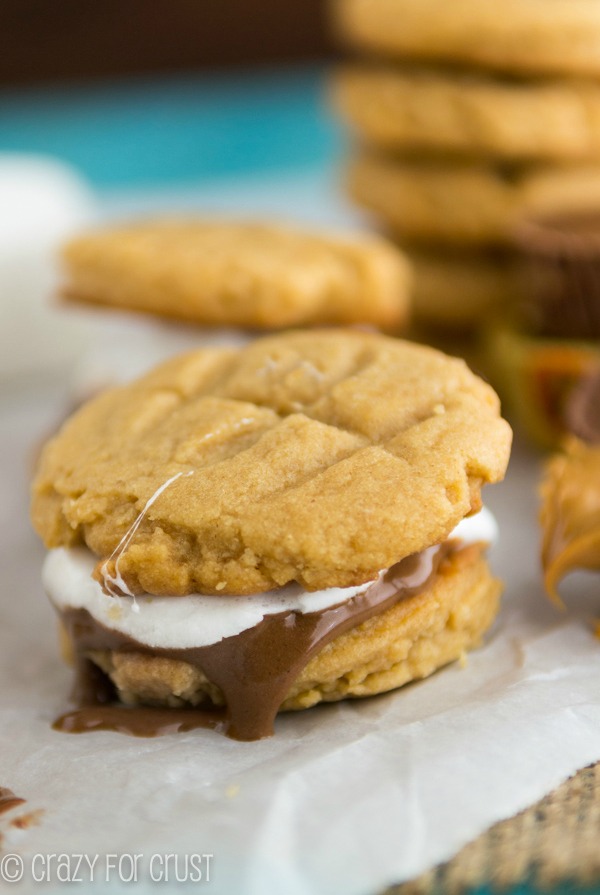 S'mores Truffles from High Heels & Grills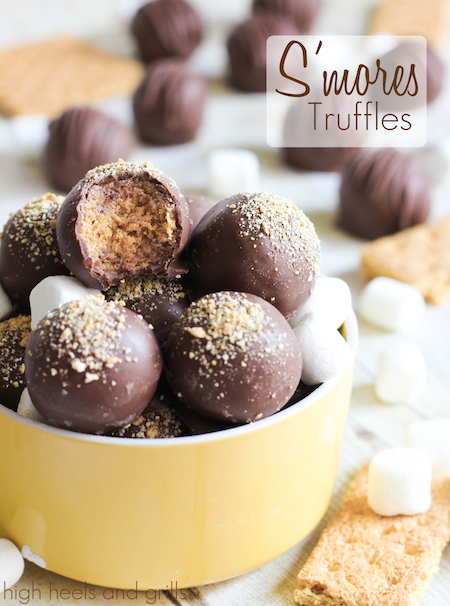 Flaky S'mores Pizza Triangles from I Wash You Dry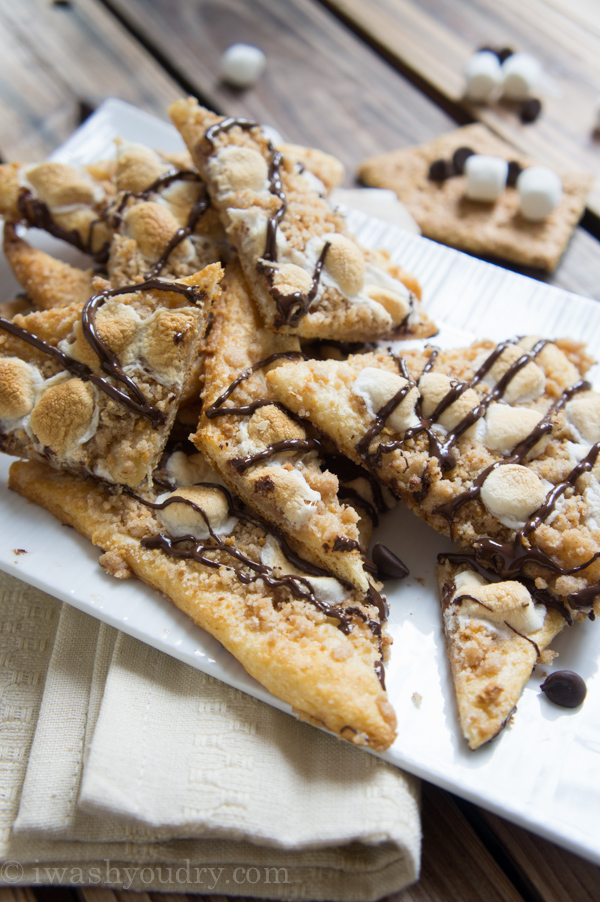 S'more Cheesecakes from Shugary Sweets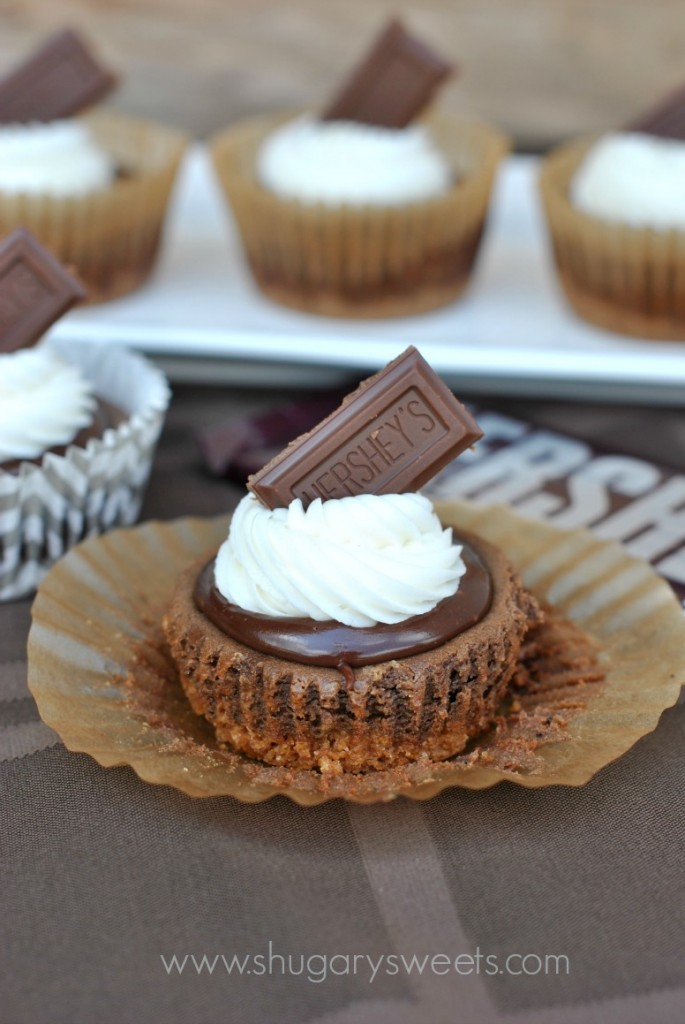 Scone S'mores from Baked Perfection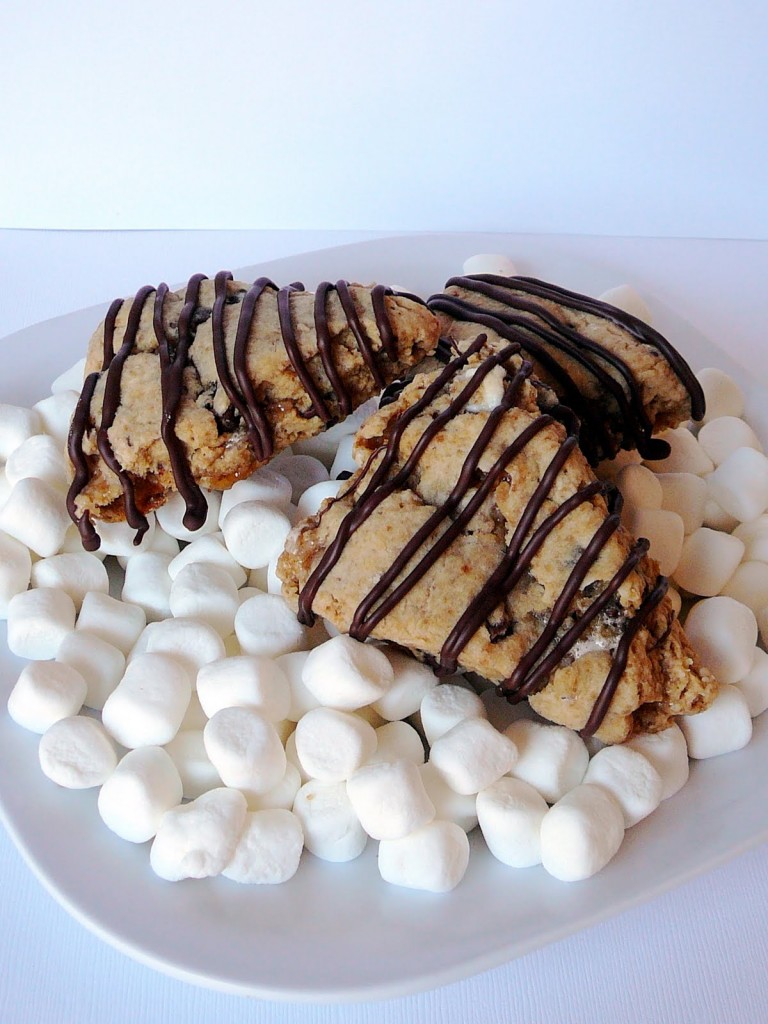 S'more Milkshake from Bombshell Bling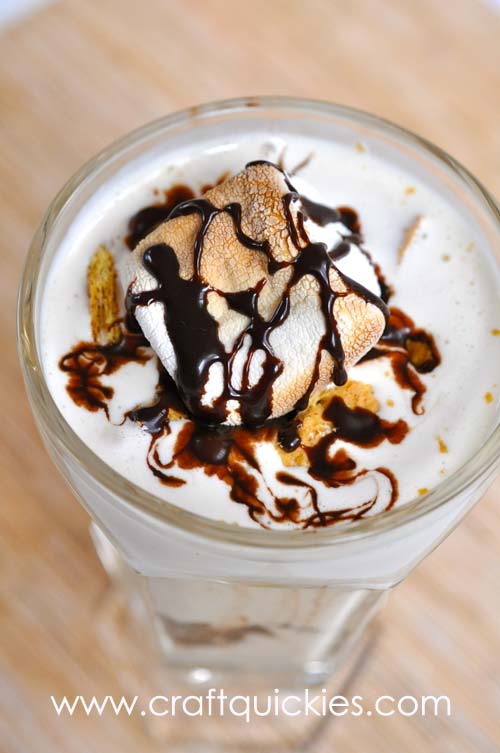 Panini S'mores from Bitter Sweet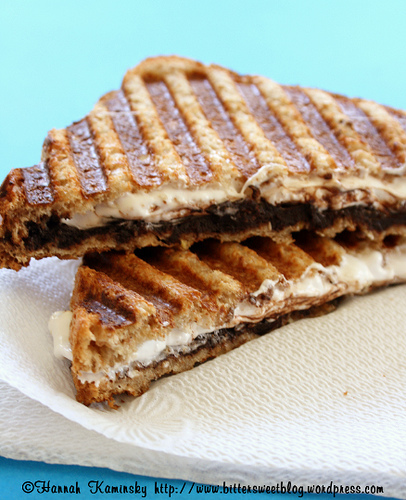 S'mores Ice Cream from Spache the Spatula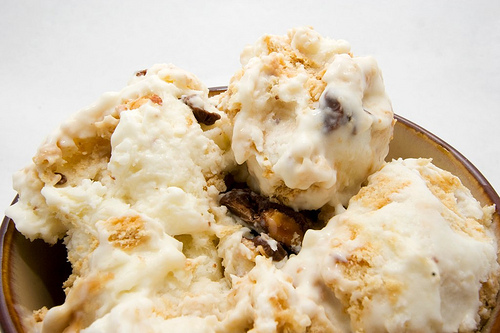 Banana S'mores Protein Pancakes from Kiss My Broccoli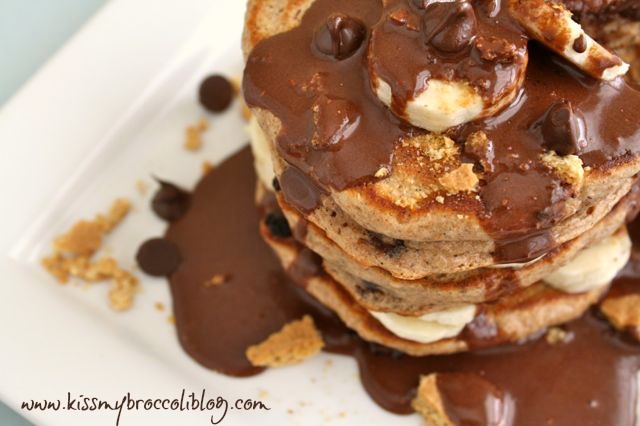 S'mores Macaroons from Blahnik Baker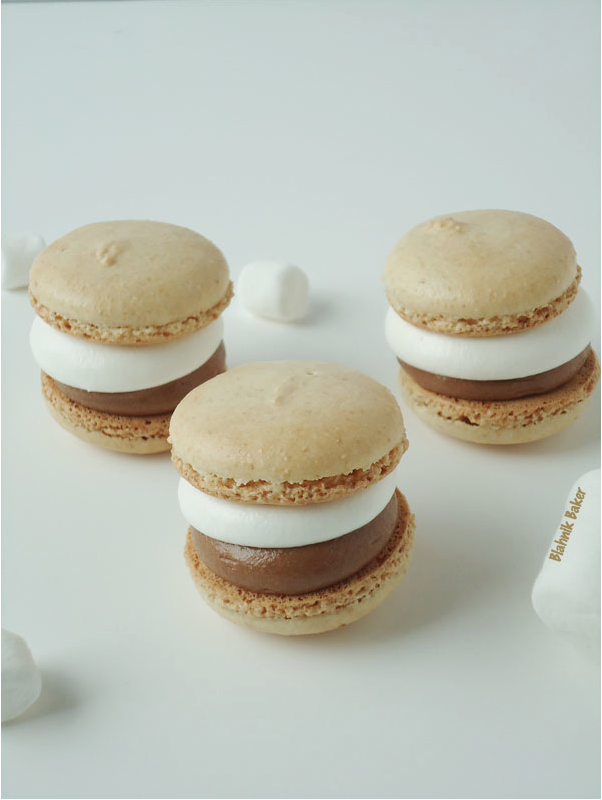 S'mores Creme Brulee from Sugar Plum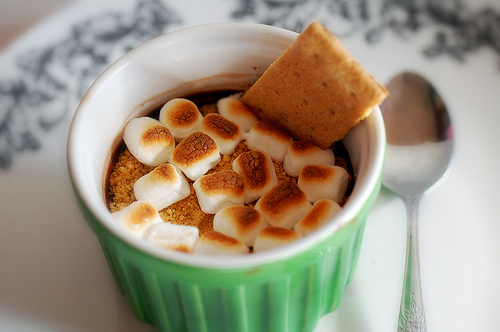 Triple Chocolate S'mores Bark from A Kitchen Addiction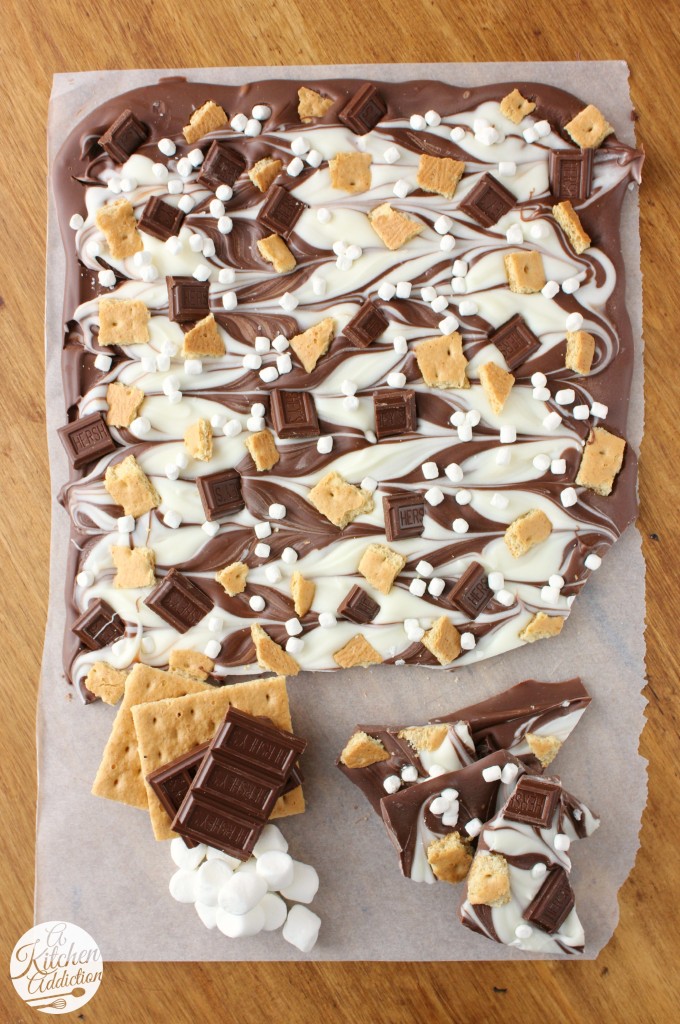 S'mores Bars from Gimme Some Oven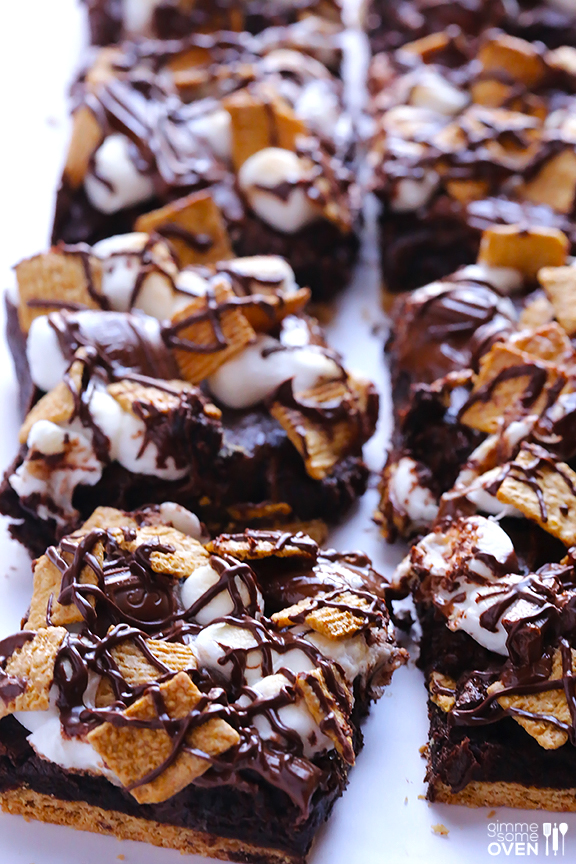 S'more Stuffed French Toast from B's in the Kitchen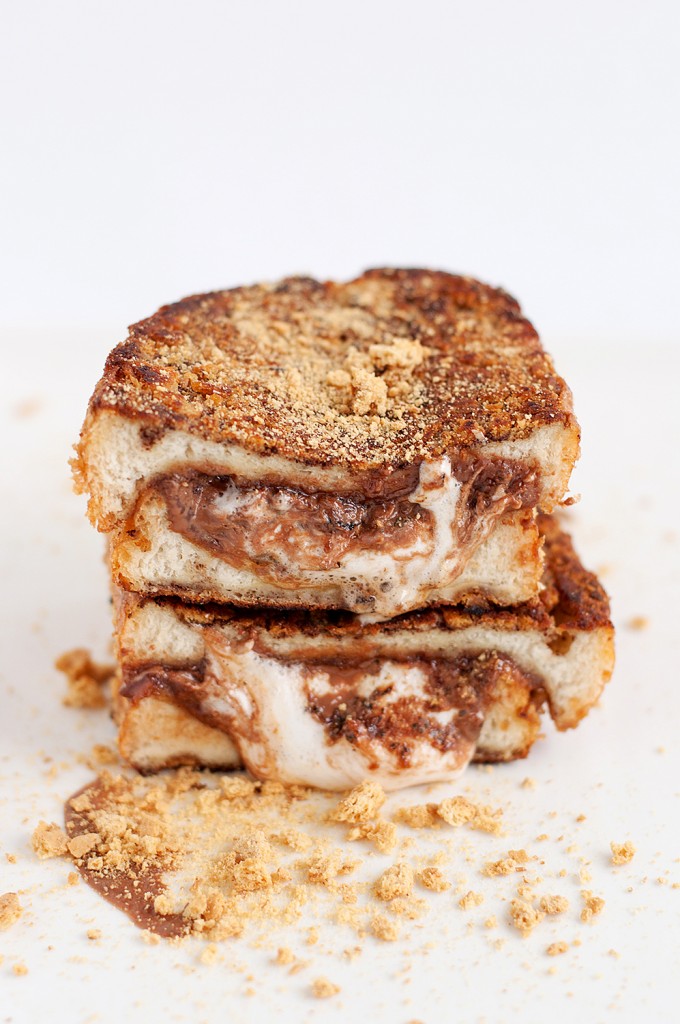 S'mores Tart from The Boastful Baker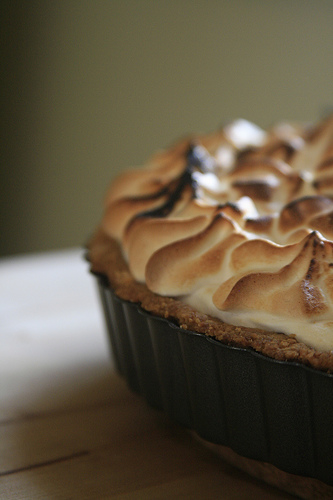 Campfire Cookies from Fahrenheit 350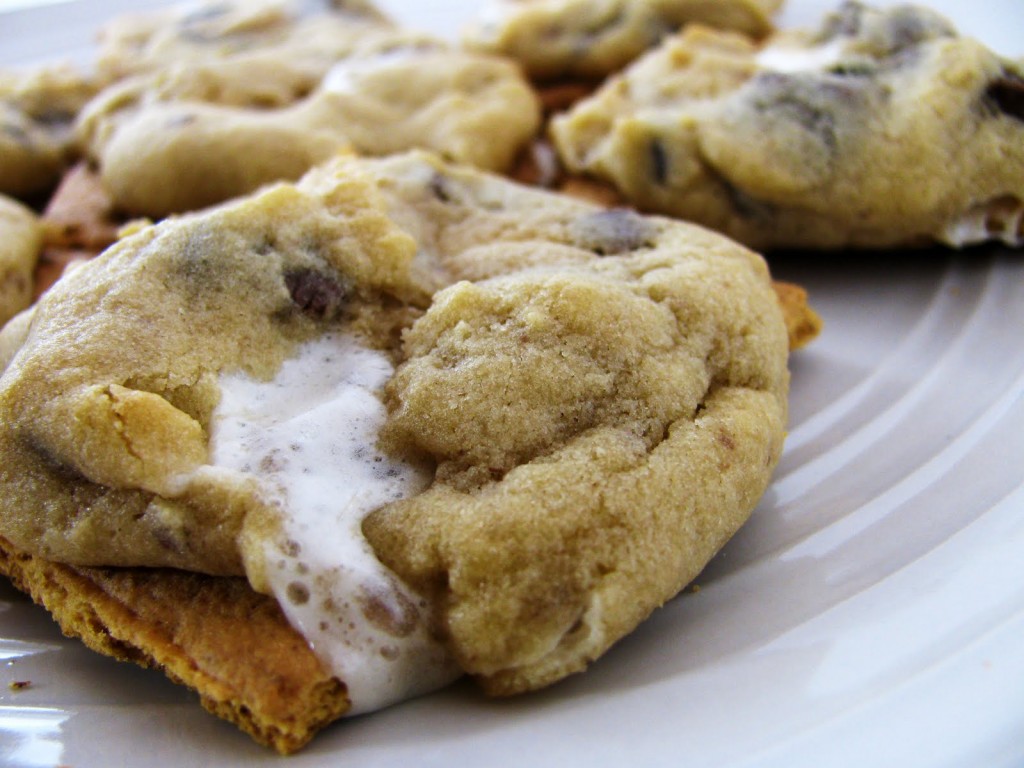 S'mores on a Stick from Dip It In Chocolate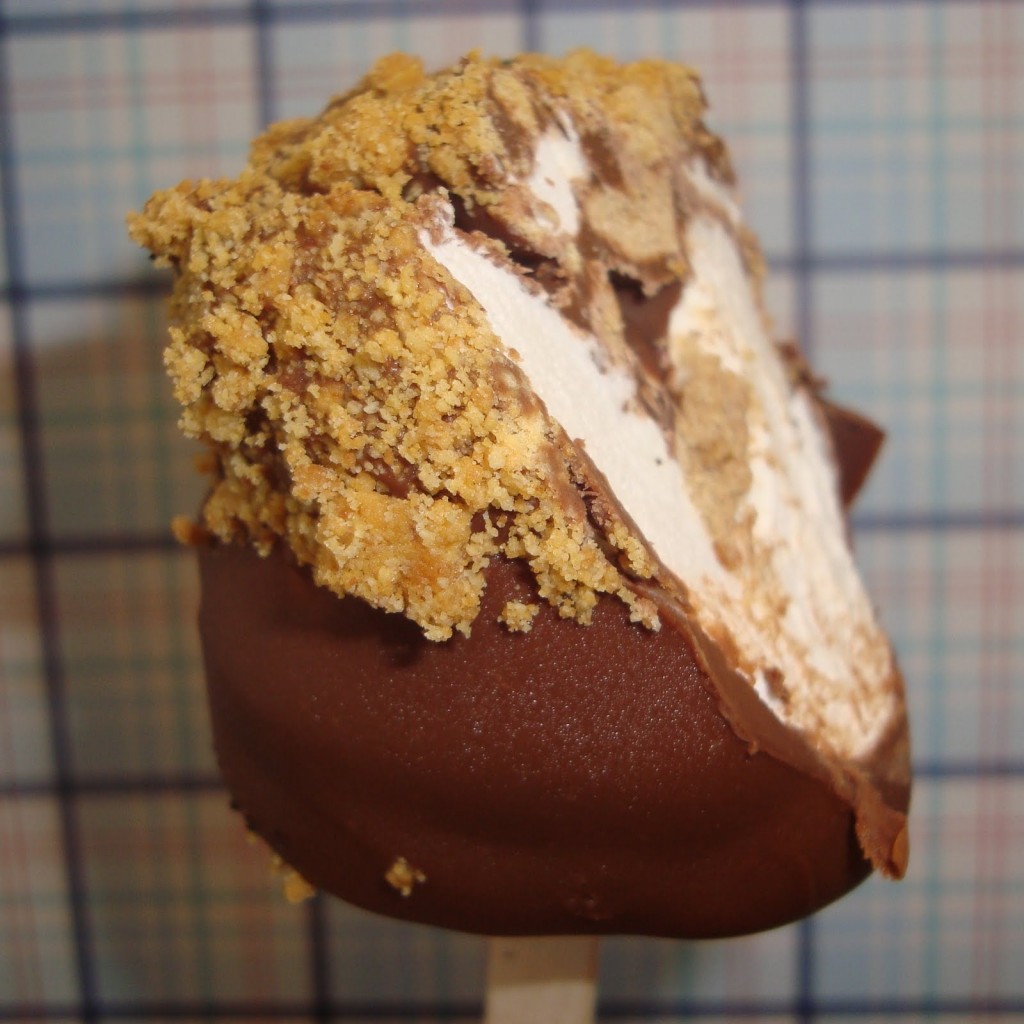 Mini Smore's Pies from Lil' Luna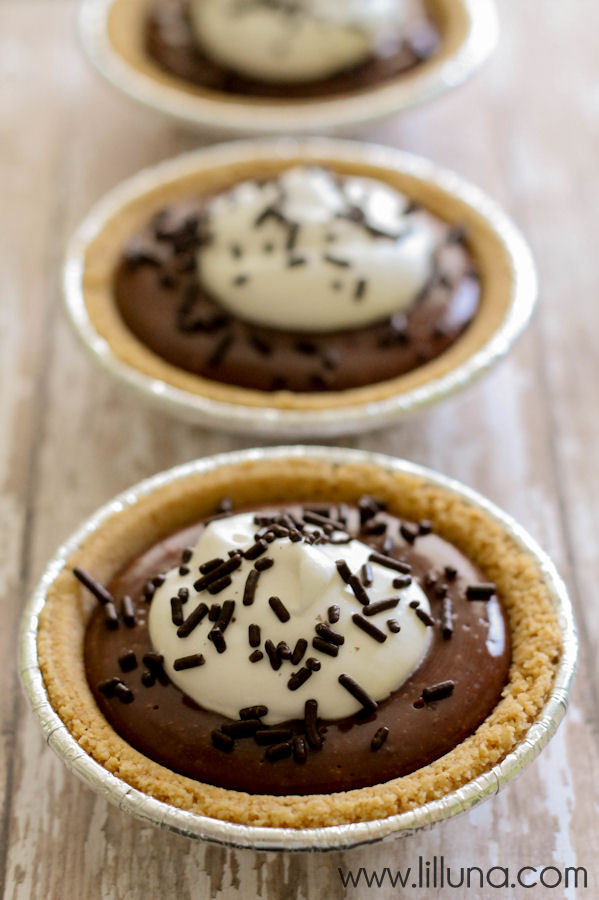 S'mores Rice Krispy Treats from Glorious Treats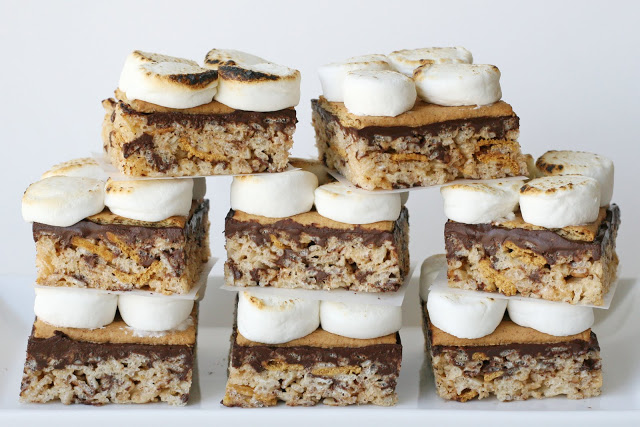 Indoor S'mores from Dessert for Two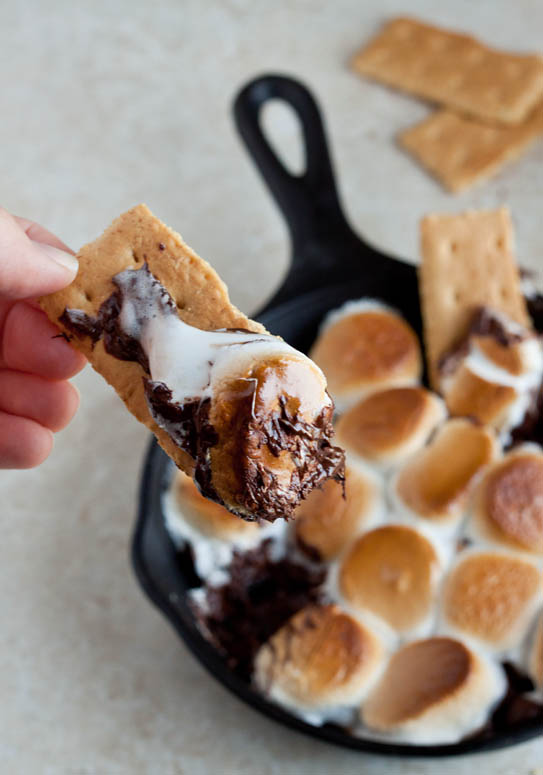 S'more Nachos from Spice is Nice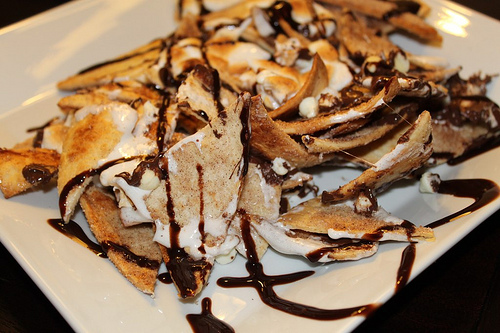 Chocolate S'mores Pancakes from Chocolate and Carrots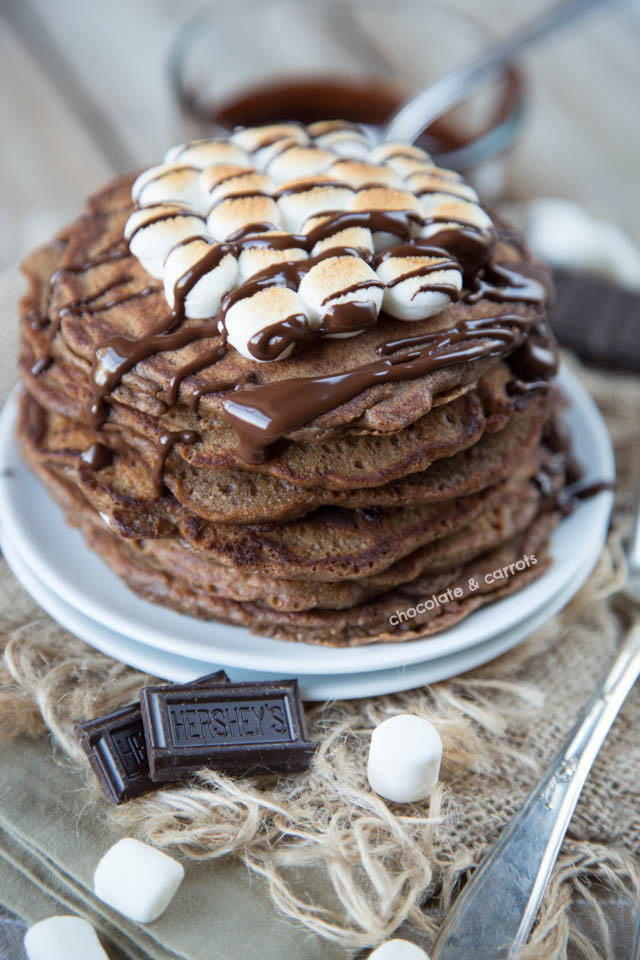 S'mores Banana Bread from Made From Pinterest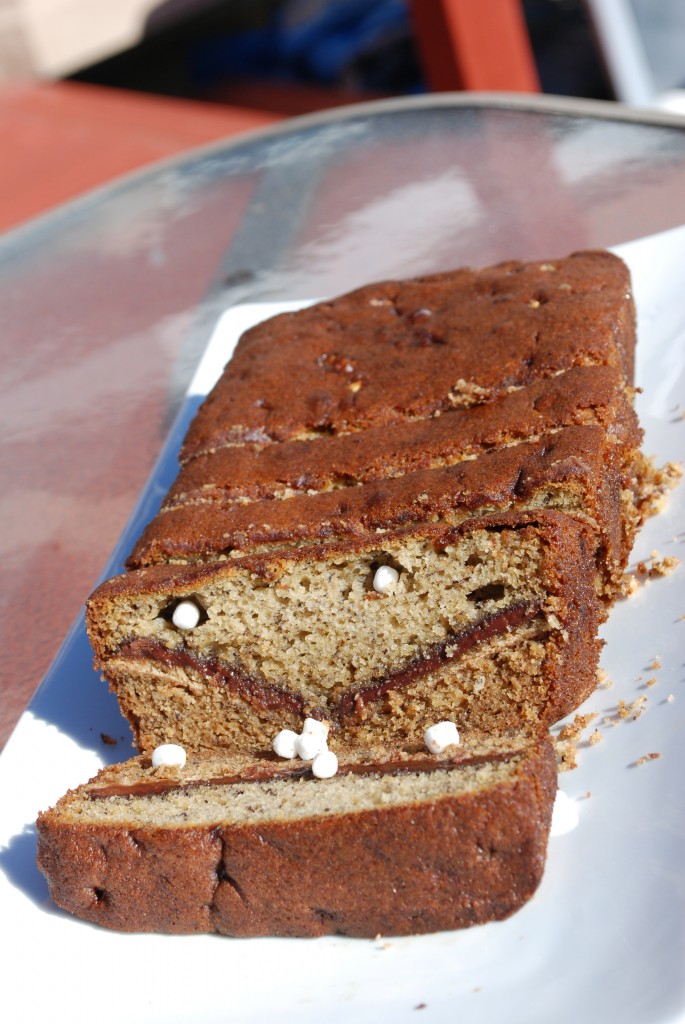 Nutella Crepe S'mores from Sally's Baking Addiction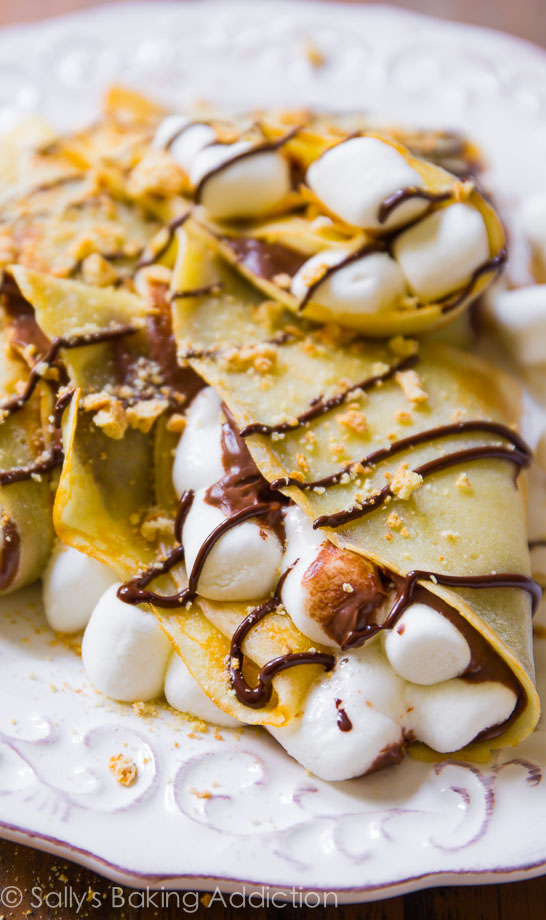 Do these s'more recipes make you long for a crackling fire? If you are heading out with the tent and sleeping bags anytime soon and need some great campfire recipes, try some of our favorites:
Campfire Eclairs | Onion Bombs | Campfire Banana Boats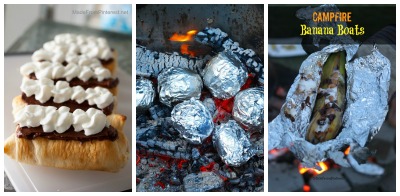 We're sharing this post with: