Although we still have warm, warm days here where I live, there are signs that fall is on it's way. I have had a great summer – the best part being that both of my sisters and their families were able to visit at the same time which is something we treasure. Sometimes it's just the normal, casual conversations that mean the most because we don't normally get to see each other very often to have these kinds of conversations.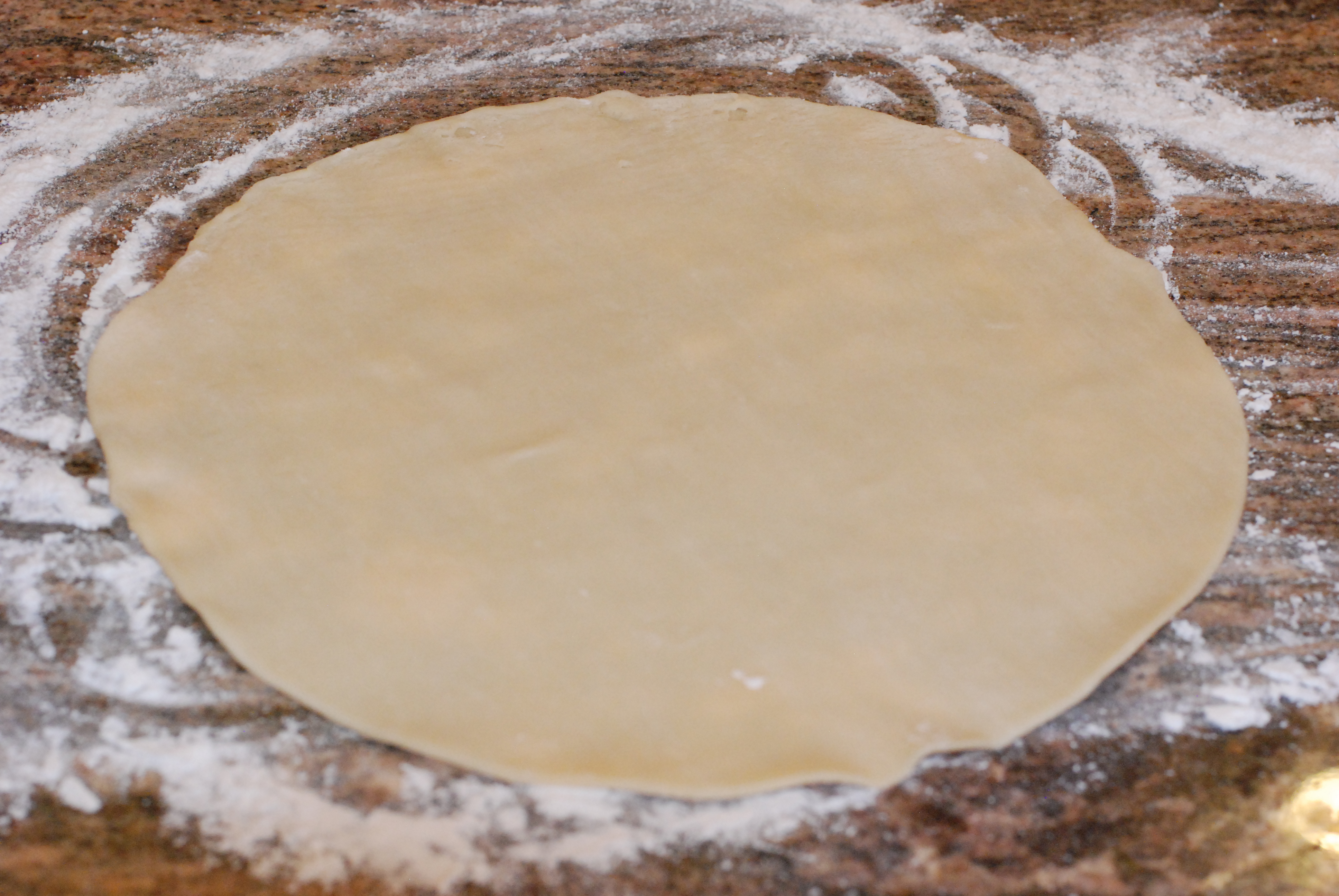 Like the one we had this summer about french fries. I don't know who started it but everyone chimed in about who had the best french fries.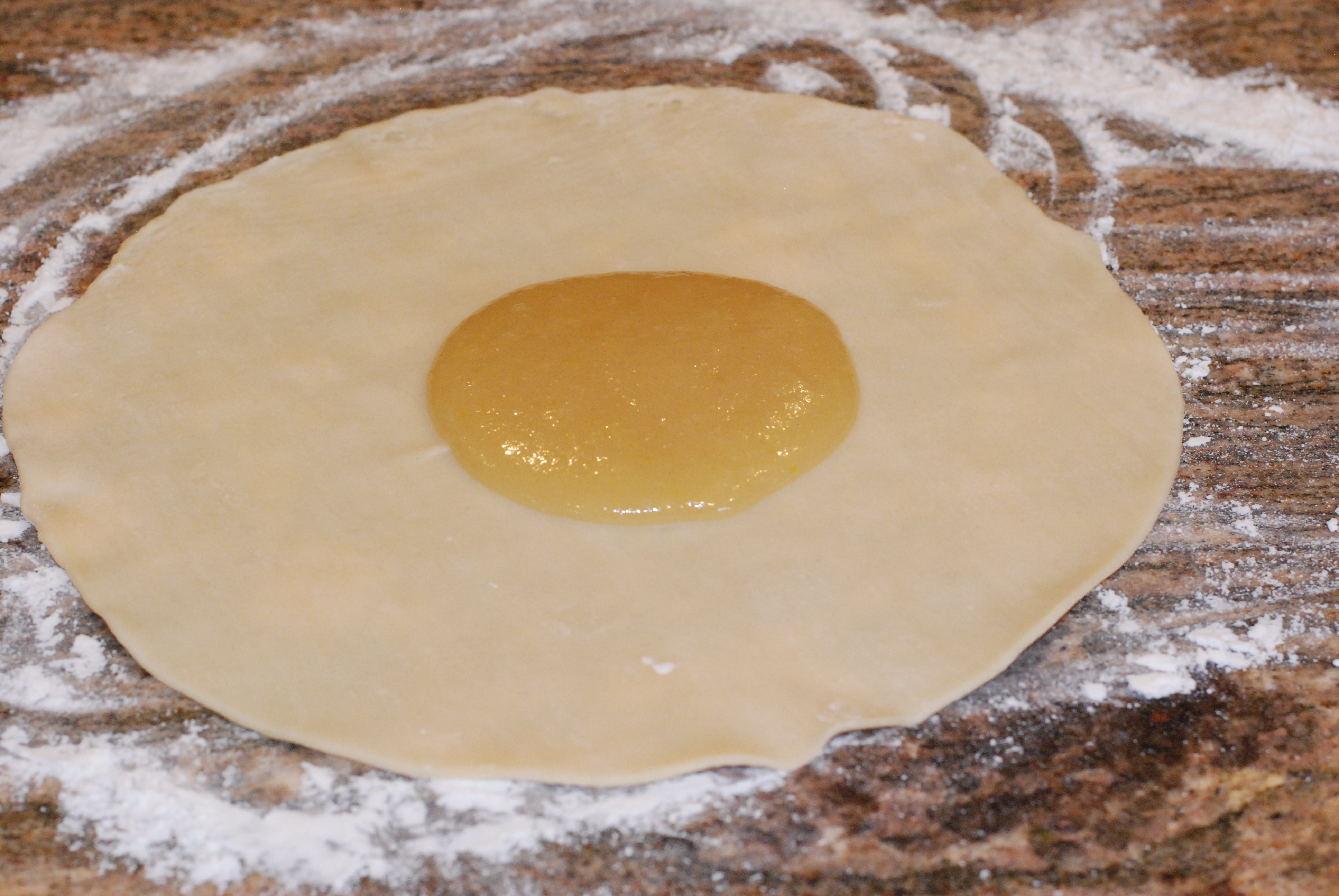 It was unanimous that Burger King wasn't the favorite because their fries are weirdly pressed.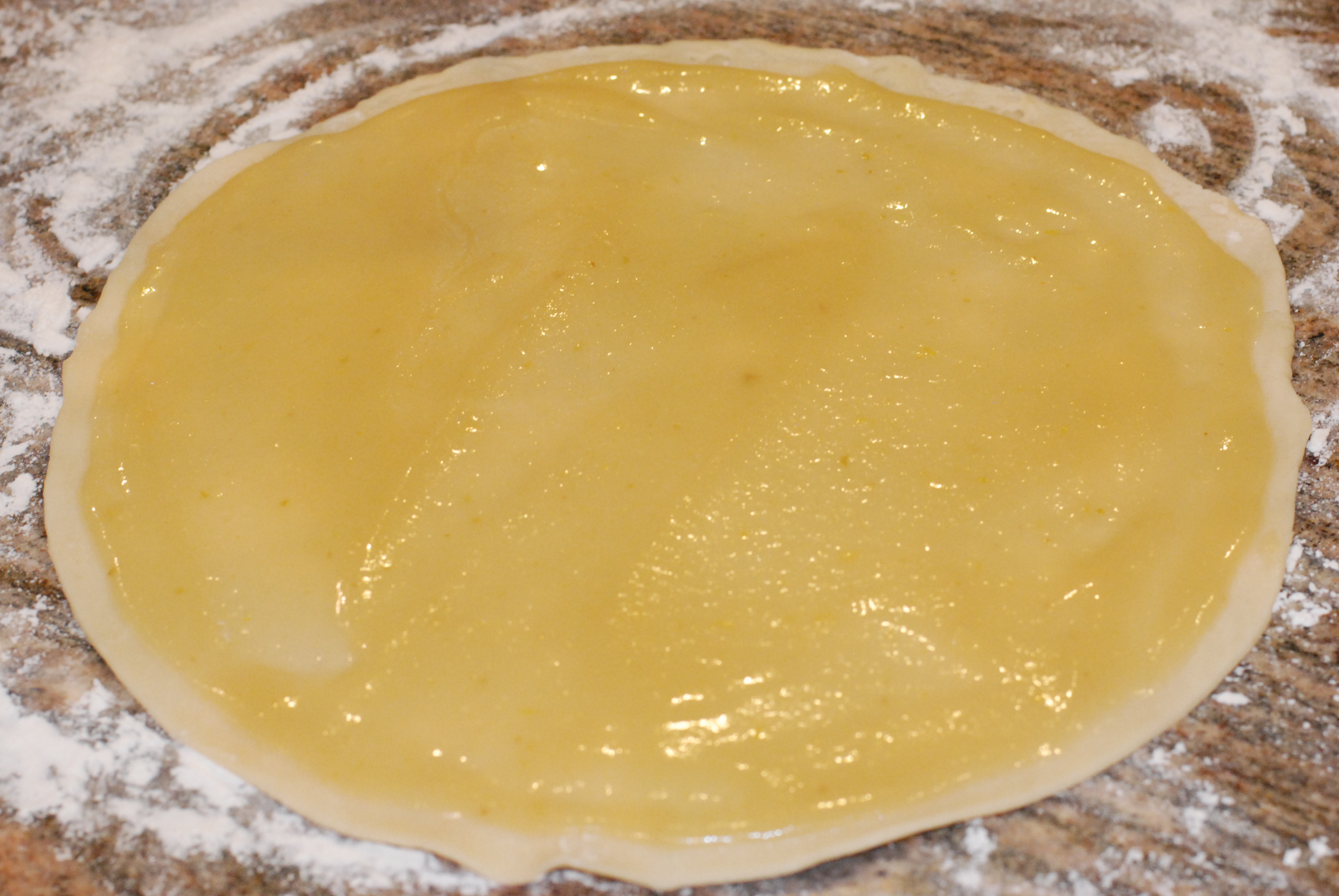 And what happened to Wendy's Fries? My two sisters and I would always dip our Wendy's fries into our chocolate Frosty (and vanilla Frosty's? That's just WRONG!) and now their fries now fail to deliver on the dip test. They are okay, but not as good as in the past.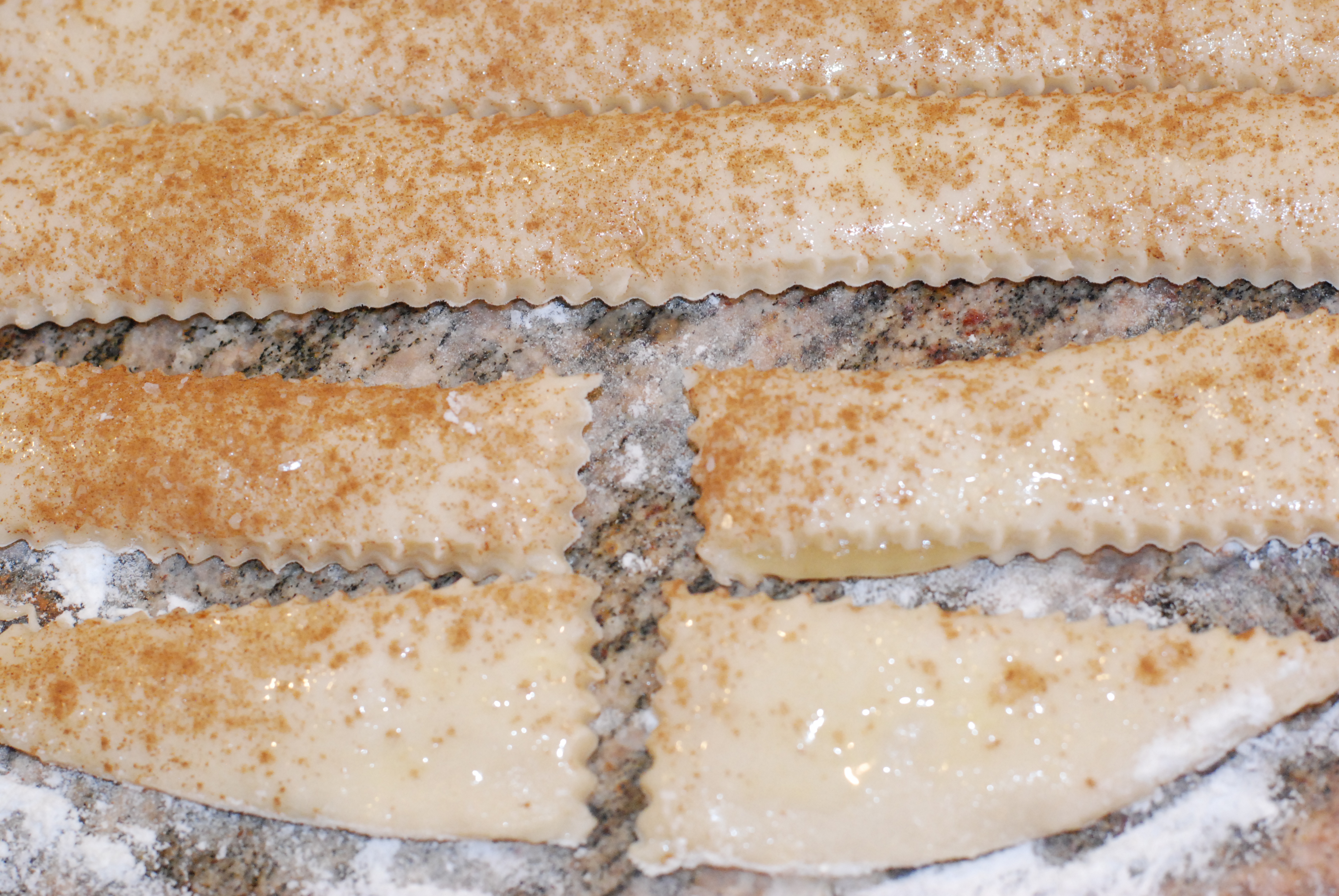 McDonald's fared pretty well. I don't think you can ever go wrong with a McDonald's fry.
Del Taco has some pretty mean fries. They are my fry of choice if I get to choose.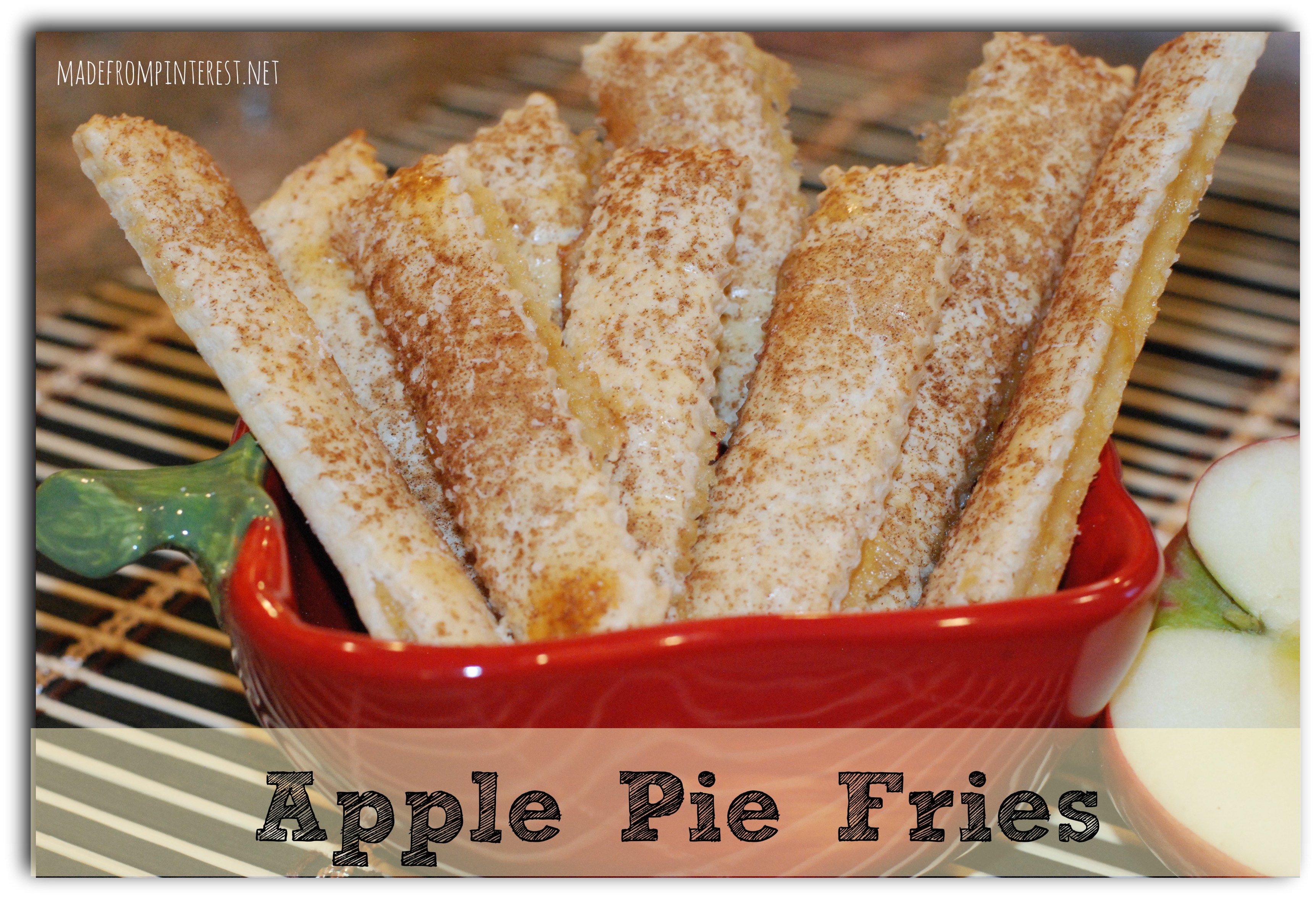 Although I hadn't made these Apple Pie Fries when everyone was there, I'm sure they would have been in the running! Simple to make, these fries deliver a little hometown taste of an apple pie. And then it doesn't hurt to dip them into some caramel sauce? Can you feel fall coming?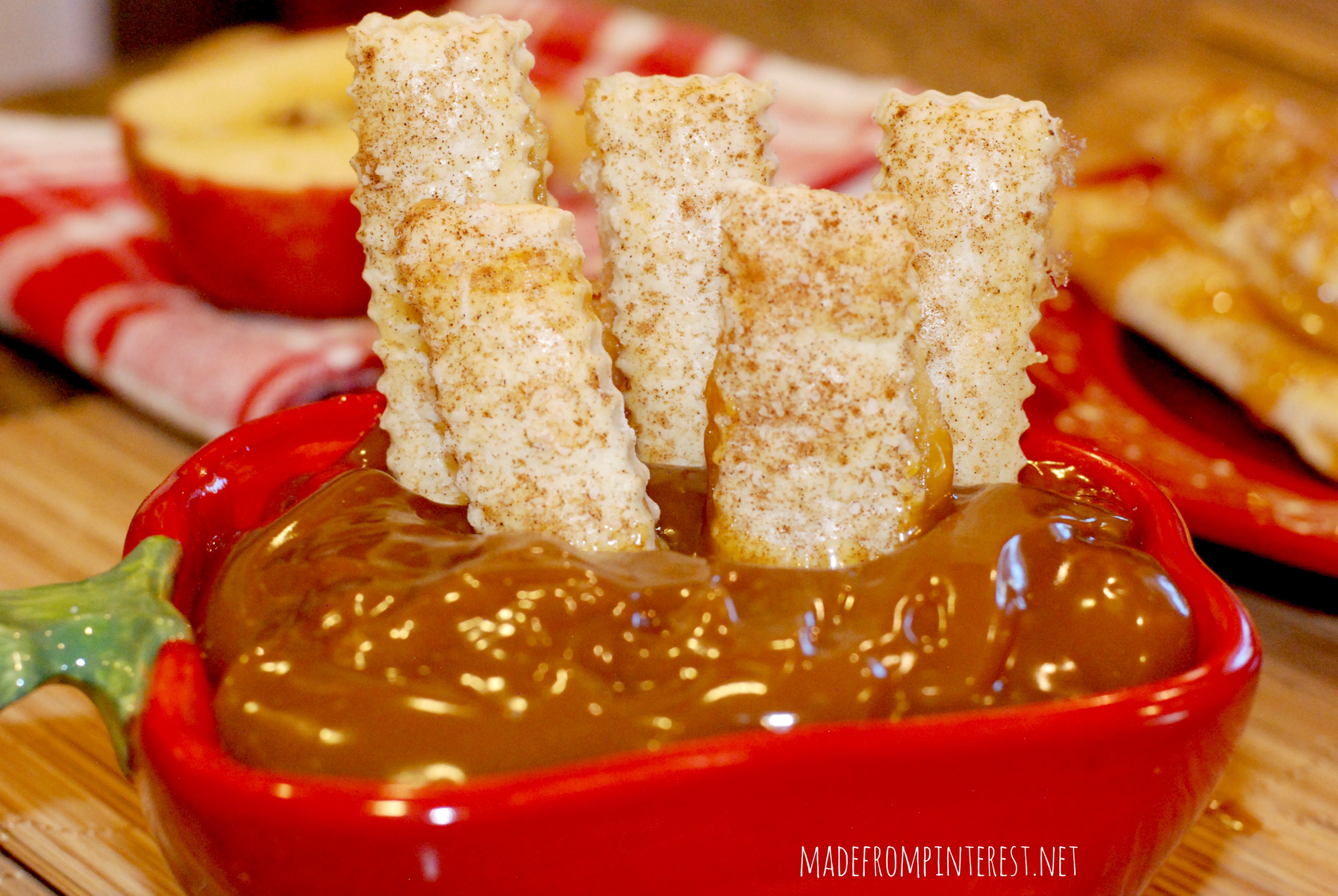 What a great treat to have ready for your kids when they come home from school!
A big thanks to Oh Bite It! for the recipe. In my book, this fry is a winner!
This Pin Rocks!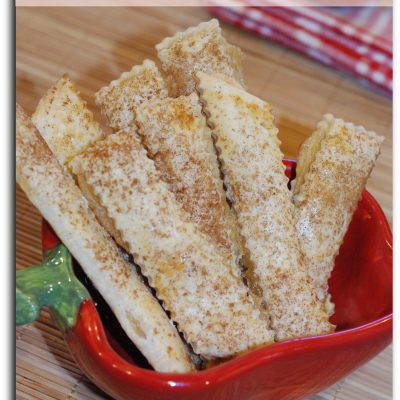 Apple Pie Fries
Ingredients
1

Package of Pillsbury Refrigerated pie Crust

2 ct.

Approx. 1.5 cups of Apple Pie Filling

1

Egg

Cinnamon sugar

Caramel Sauce and/or Ice Cream for dipping
Instructions
Roll out one layer of your pie crust

Put your pie filling in a blender or food processor and blend until smooth

Spread smooth pie filling on top of pie crust leaving about 1/8" of dough around the edges uncovered

Roll out the second layer of your pie crust and lay on top of pie filling. Press lightly to seal the edges.

Add some water to your egg and beat. With a pastry brush, brush the top pie crust with your egg mixture.

Sprinkle with some cinnamon sugar.

With a pastry cutter, cut the pie crust into strips about 1/2 inches wide. Then cut again into smaller strips. Carefully remove them and put on a cookie sheet.

Bake at 350 for 12-15 minutes or until golden brown and firm.