Hey there!
I am Allison and couldn't be more thrilled that fabulous Made From Pinterest girls invited me over to craft for them this week!
I hang out in a small part in Texas and blog over at Two Thirty~Five Designs.
On normal days, you will catch me either in my garage, painting or building, in the aisles of my local craft store or Target, and always shuffling around a car load of kids.
I like to blog about design, DIY and crafts, a bit of food and fashion and essential oils.
I am a pinterestaholic. Is that possible you ask? Yes, it's a real thing.
I am walking proof of it. And so are eleventy billion others.
So when I ran across these arrows a while back from Free People, I immediately pinned them to my craft board because it's something I knew I wanted to tackle soon!
This is a crazy easy project and takes just a bit to paint and assemble!
Materials:
Craft Feathers
Small Wooden Dowels
Craft Paint (In your choice of colors)
Felt Hearts (I was actually going to cut these out, but I ran across a precut package that was sticky on the back)
Hot Glue
Paint Brushes
Washi Tape
Yarn
Directions:
1. Lay your feathers out and paint.
It's best to work in thin coats and not get the feathers super wet.
Set feathers aside to dry while you move on to #2.
2. Cut a piece of Washi Tape and wrap on wooden dowel in any direction you prefer.
3. Take two felt hearts and attach at the bottom of the dowel, one on each side.
4. Run a small strip of hot glue on the back of the feather and attach to the opposite end of the dowel.
5. Place a small amount of hot glue on the back of the dowel, right at the base of the feather, and wrap the yarn around to cover the end of the feather. Using another small dab of glue, attach the end of the yarn to the down.
And viola! You have a handful of super cute Arrows!
Thanks so much to the great gals at Made From Pinterest and you guys for having me!
Want to keep up with my projects and chat? I'm pretty social, in an internet kind of way, and would love even more to meet you!
Two Thirty~Five Designs // Instagram // Facebook // Pinterest // Google+ // Twitter

A few post's of mine that keep things buzzing around here are:
And My Giant Marquee Letters that are over at Bob Vila for the Month of January: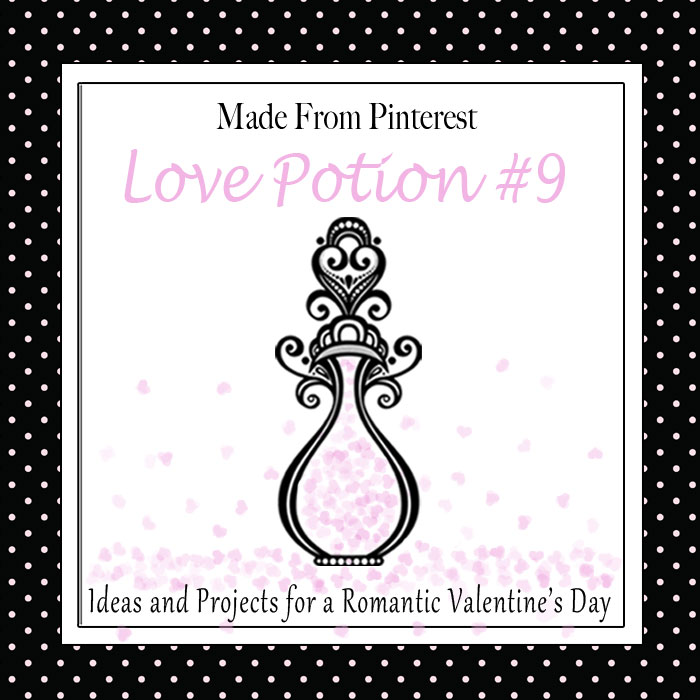 Thank you Allison for such a fun Valentine's Day Project! Make sure to head on over and visit Allison at Two Thirty~Five Designs, her blog is full of amazing DIY projects, food, fashion and essential oils.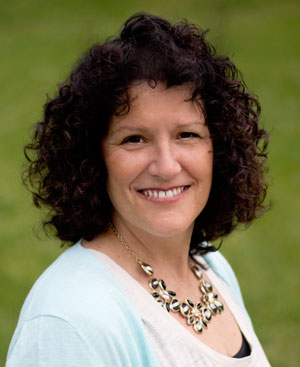 This awesome post has been shared with Living Well Spending Less!