Christmas is my favorite time of year! The lights, the family, the fun, and of course, the food! Being a huge fan of food, you can imagine what I would love to receive for a present! I can't lie though, my favorite thing to eat is chocolate. I'm obsessed. Cookies, fudge, ice cream, truffles, cake- you name it! If you have any loved ones who love chocolate like I do, then this list is for you! Take a look at our best chocolate Christmas gifts to find something to send to your chocolate fanatic!
This post may contain affiliate links. What does this mean? If you purchase something we get a small commission at no extra cost to you. Thank you for supporting our blog! For more information, click to see our disclosure policy.
1. Broadway Basketeers Token of Appreciation Gift Tower– So much chocolate, I'm gonna die!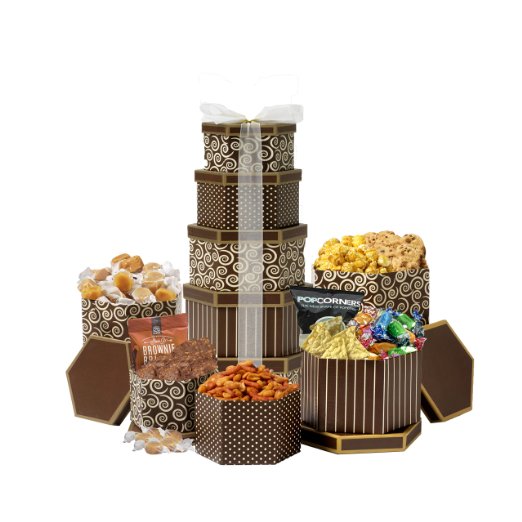 2. Chocolate, Caramel, and Crunch Grand Gift Basket– Nothing like the heavenly combination of salty and sweet!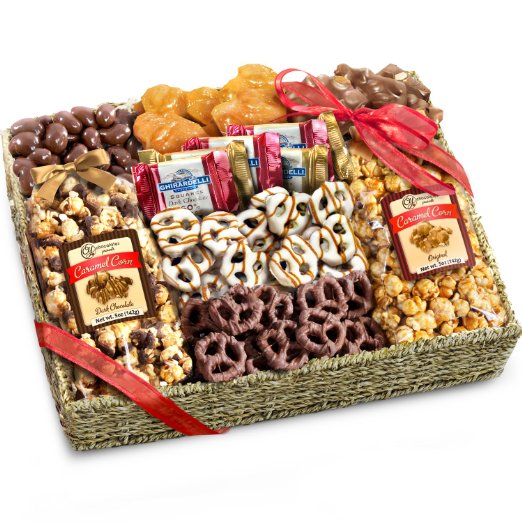 3. Godiva Chocolatier Classic Gold Ballotin– Look at these chocolates. Just look at them. They look fit for a queen! I'll order this one for myself!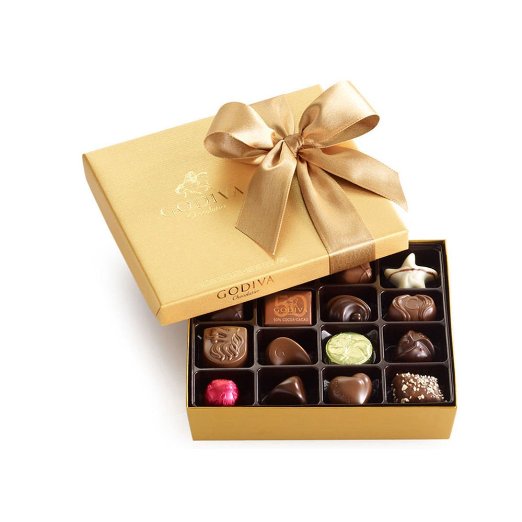 4. Ferrero Rocher Gift Box– Send this one, and your loved ones will be in heaven for days!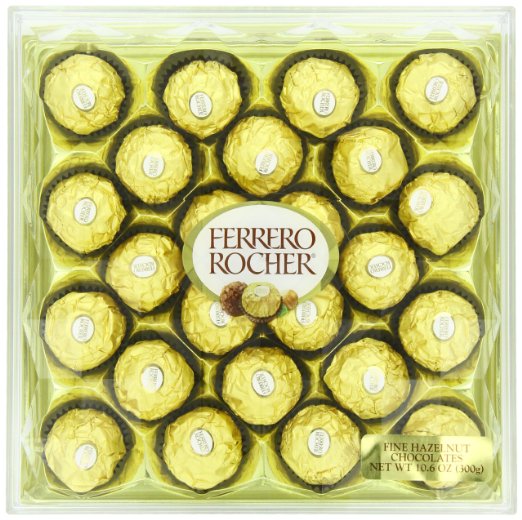 5. Hershey's Golden Almond Chocolate Bar– Aaah, the decadence of almond and chocolate in one beautiful bar!
6. Godiva Chocolatier Dark Chocolate Covered Pretzels– Oh my word, I'm drooling! So rich, so sweet, so crunchy!
7. Broadway Basketeers Photo Gift Box Collection– Love this idea! The chocolate box doubles as a keepsake!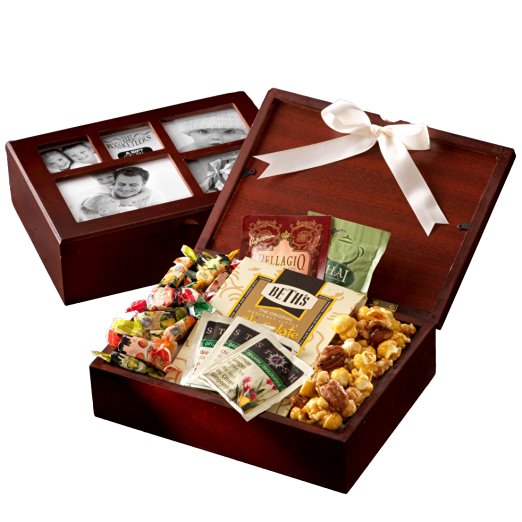 8. De Ruijter Milk Chocolate Sprinkles / Chocoladehagel Melk– I love this stuff! It was always a special treat for me when I visited my cousins growing up. I highly recommend it!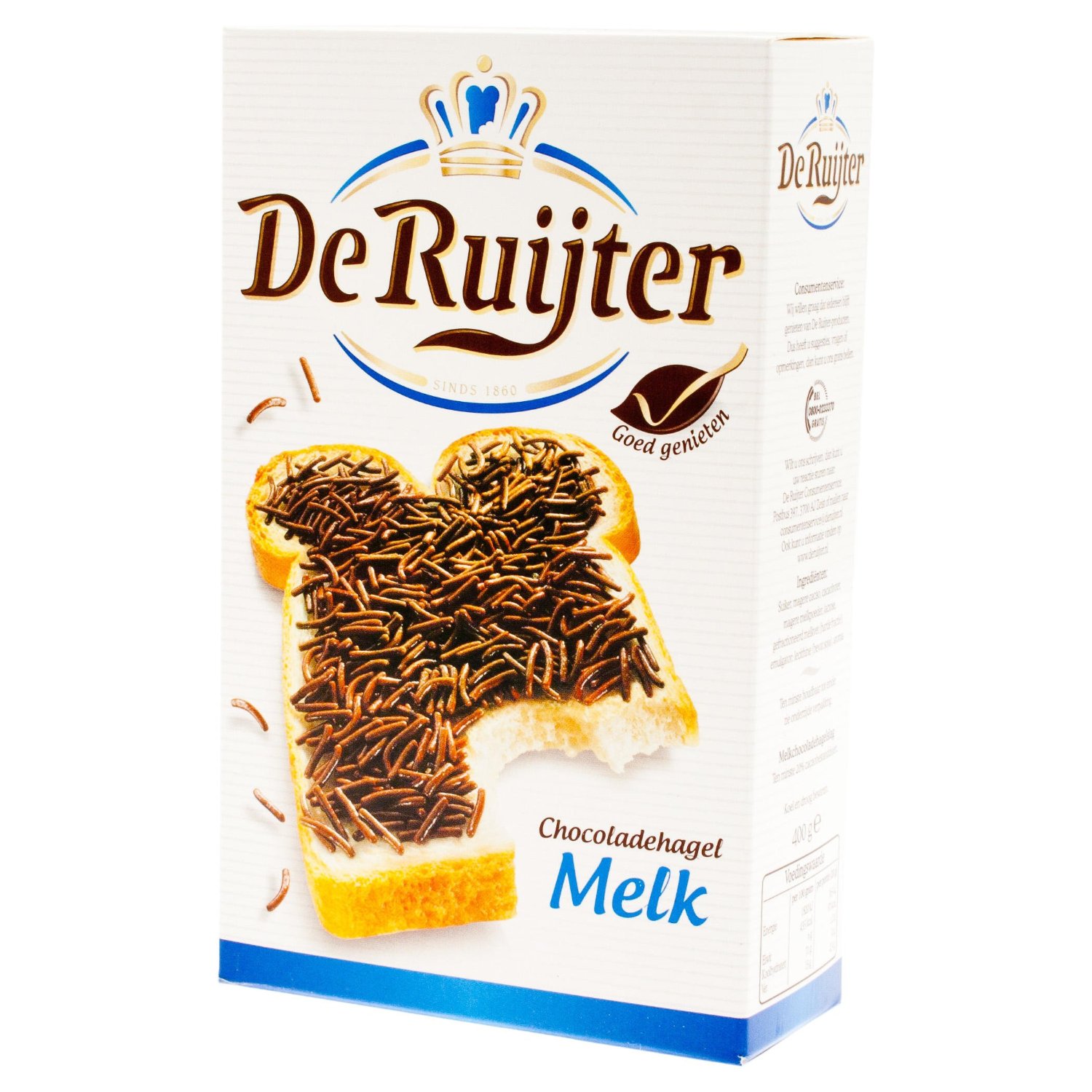 9. Heritage Drinking Chocolate Gift Tin– The perfect drink for Christmas!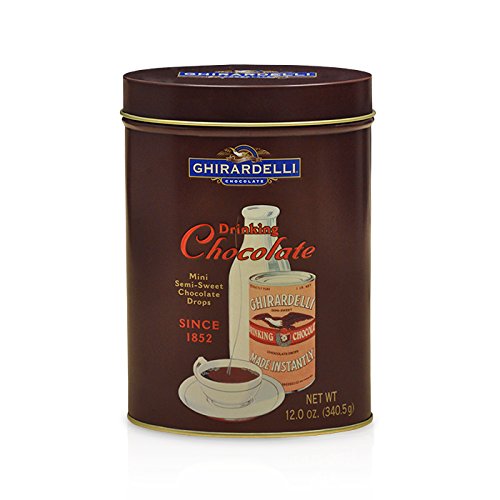 10. Vermont Country Chocolate Gift Basket– I love the rustic feel to this chocolate gift basket!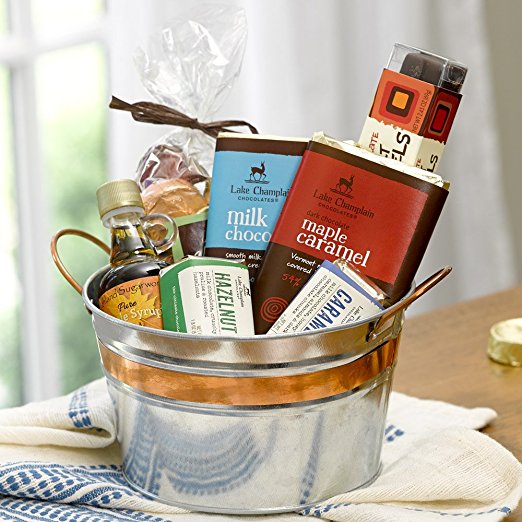 11. Ritter Sport Kakao (Cocoa) Mousse in Alpine Milk Chocolate– A perfect stocking stuffer!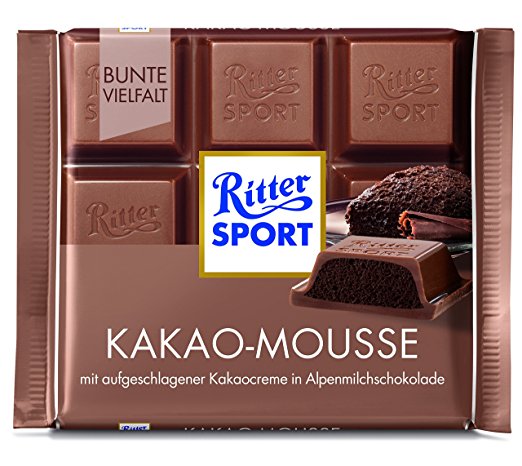 12. Tremendous Tin of Squares Chocolates– A chocolate a day keeps the doctor away!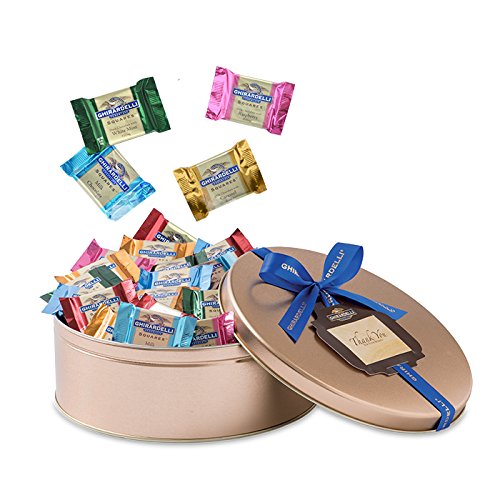 13. Ultimate Berries – Assortment Gift– These berries are a fun twist on traditional chocolate strawberries!
14. Peanut Butter Chocolates– I'm sending these to my husband! He is a huge fan of chocolate and peanut butter!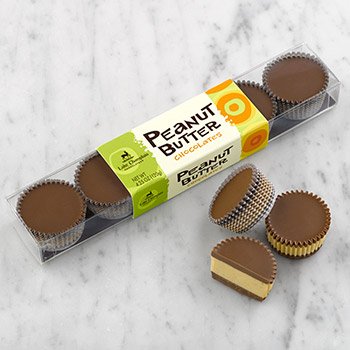 15. Milka Milk Chocolate with Caramel Filling– I personally would love to pull this out of my stocking!