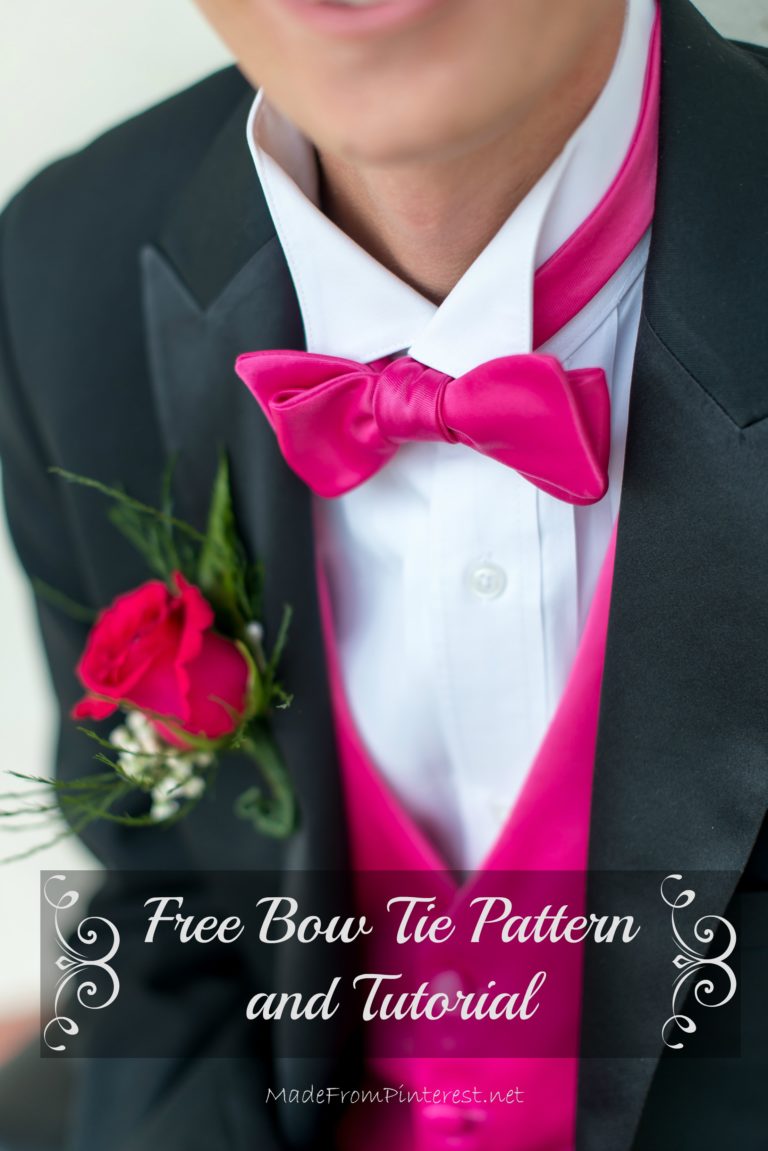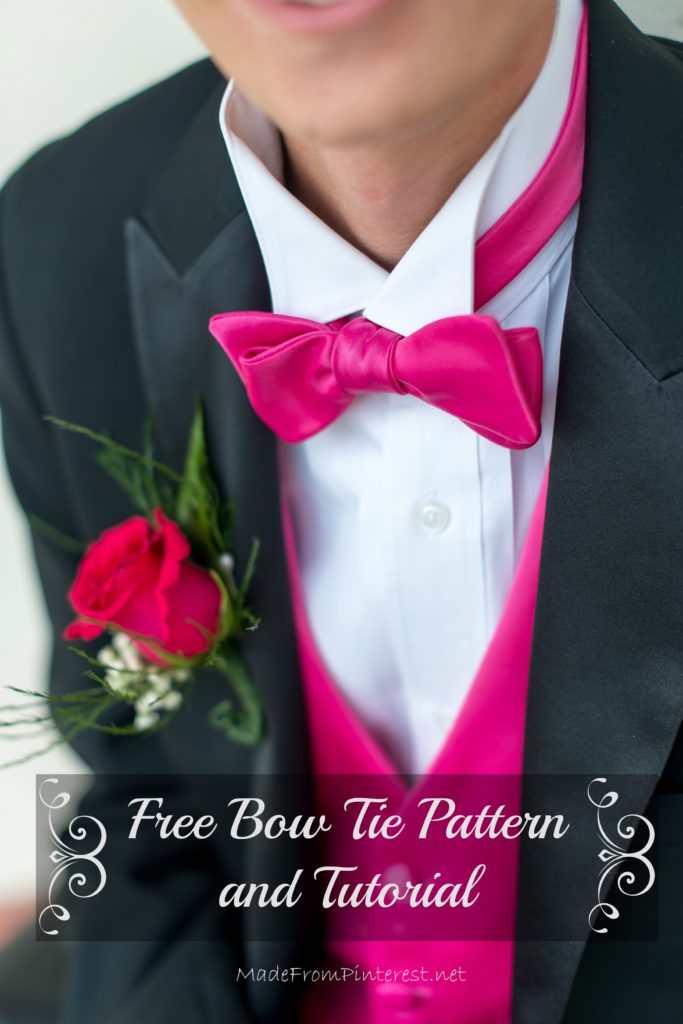 Steve Urkel or James Bond? Orville Redenbacher or Fred Astaire? Liberace or Frank Sinatra? What do all of these characters or people have in common? They are all famous for wearing bow ties. So are Winston Churchill, Mark Twain, The Cat in the Hat and Donald Duck, for that matter.
But for the younger crowd, certainly the one to bring the bow tie back is the Doctor. What doctor? Doctor Who of course, who often says the famous line, "Bow ties are cool.". Bow ties can easily run from nerdy to classy.
They can either say brainy, or intelligent. Geek to ultimate cool. No matter how you feel about bow ties, they are timeless, classic, and now…not so hard to make at home. Tie-a-Tie offers this Free Bow Tie Pattern that you can download on your computer. It is complete with instructions. It was so nice to be able to coordinate with my son's date for prom without spending a fortune on a rental or purchase.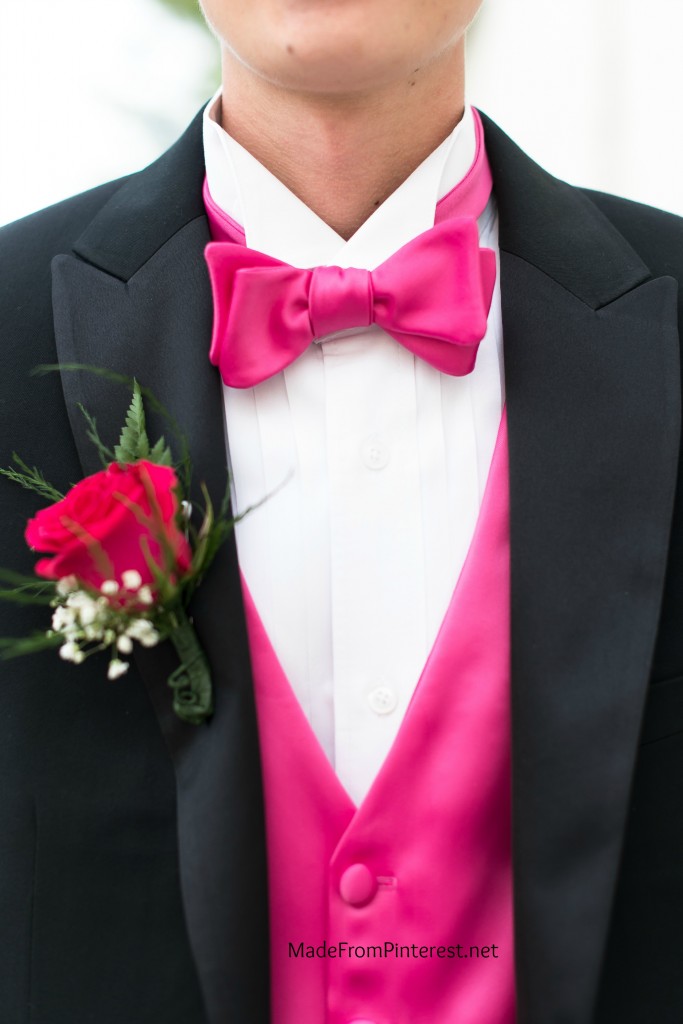 Ties are cut on the bias, (diagonal) so it takes more fabric than you would think. One of the nice things about this pattern is that you can cut it one continuous piece, which uses more fabric, or with a center seam in the back to conserve how much fabric you will need.
Angela offers both options. I chose the center seam in the back, because it doesn't show, right? It was a little tricky matching the seam in the back, but worth the savings. I think I will make some more in other fabrics.
Because, I agree with the Doctor. Bow ties are cool.
This pin rocks!
Party on with some sites we are linked up with today: Lil' Luna – Ginger Snap Crafts – And Sew We Craft Together – Lady Behind the Curtain – Someday Crafts – The Life of Jennifer Dawn – Adorned From Above – Southern Lovely – 733 Blog – Kitchen Meets Girl – I am Only One Woman – It's Overflowing – Be Different, Act Normal – Tatertots and Jello – The T2 Women – One She Two She