We have had the pleasure of my Mom staying with our family for the last month, and I will cherish the many memories that have been created with this visit. If I had to choose one favorite memory from this visit it would be seeing my Mom and my 12 year old son watch the World Series together. My Mom has been an avid baseball fan since she was a little girl, she continues to amaze me with her knowledge of the game.
My mom has always been a die hard Dodgers fan, my son is a die hard Giants fan. Once the Dodgers dropped out of the series my mom shifted gears and joined us in cheering for the Giants. Having been a baseball player my son felt he needed to "educate" his grandma on the game of baseball. It didn't take long for him to realize that even though she is old as the hills she knows more about baseball the he does. This of course was a shocking revelation for him.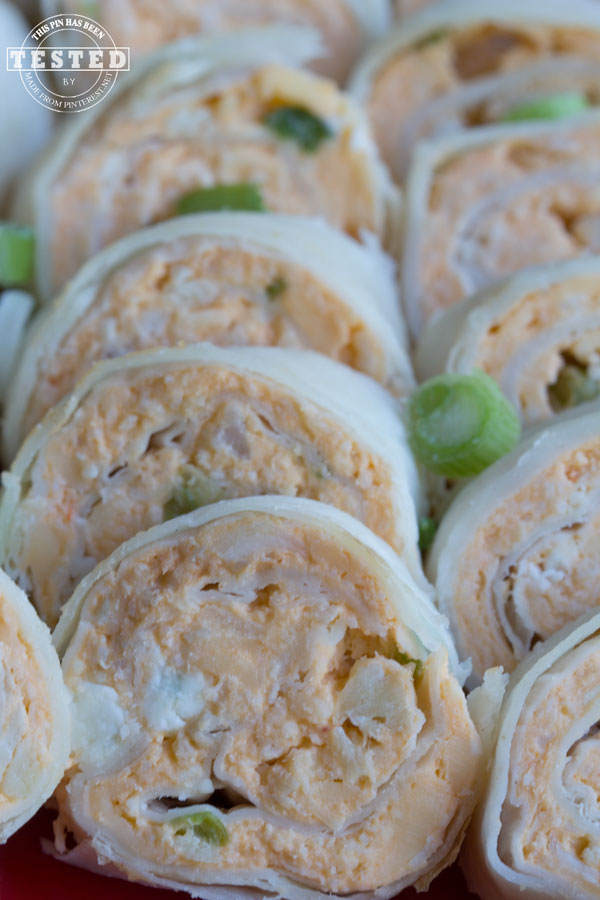 My mom has lost a significant amount of her hearing, whenever we talk with my Mom we have to stand right in front of her and speak very loudly. The only way she could hear the game commentary and score was to have the TV volume up 2 or 3 times higher than we normally do. My son quickly realized he had to yell a little louder than normal when the TV was on, so grandma could hear him. This has been the loudest, most exciting and endearing World Series I have ever had the pleasure of watching!
Due to age and health limitations this may be the last time my Mom is able to travel and stay in our home. My son is the youngest of her 10 grandchildren, I'm so grateful he will always have these memories to look back on.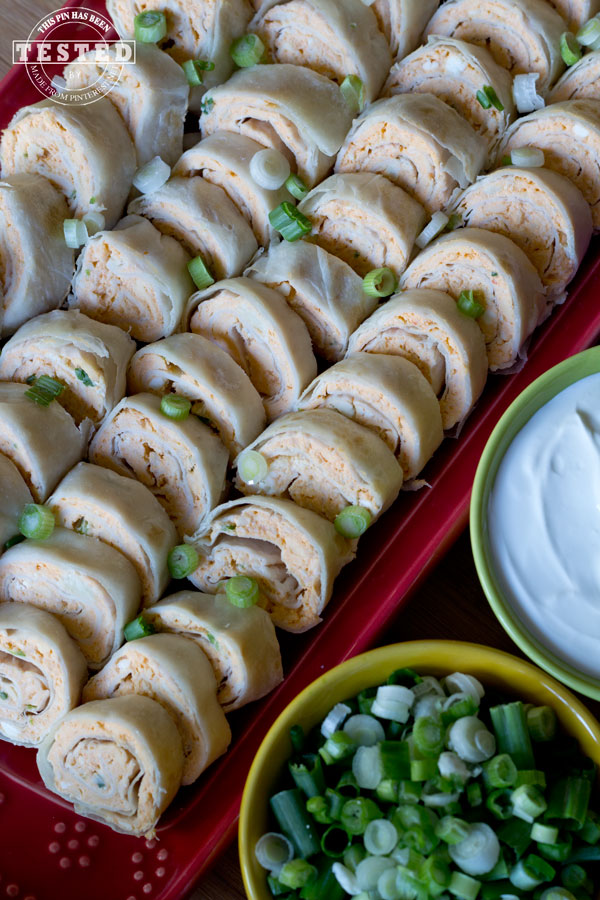 You can't watch any sports playoff series without having fabulous food on hand. I knew my Mom would love these Buffalo Wing Pinwheels I found from Brandie at Home Cooking Memories. I made these the day before the last playoff game, all I had to do was pull them out of the fridge cut them into slices and serve. They were a huge hit, and have become a new family favorite.
This Pin Rocks!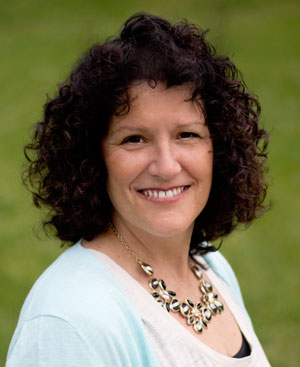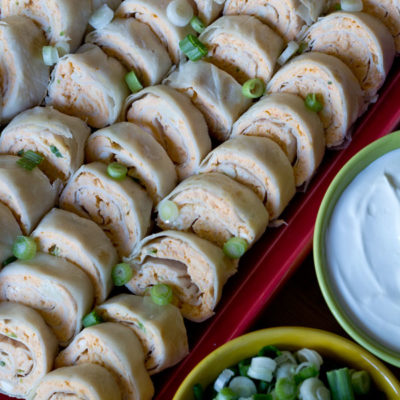 Buffalo Chicken Pinwheels
Ingredients
8

ounces

cream cheese

softened

1/2

cup

hot wing sauce or cayenne pepper sauce

1/4

cup

blue cheese

crumbled

1

cup

colby-jack cheese

shredded (4 ounces)

1/4

cup

green onions

finely chopped

1

pound

chicken breast

cooked and shredded

5

large flour tortillas

approximately 10 1/2" diameter

Optional garnishes

green onion, blue cheese dressing, guacamole/avocados or sour cream.
Instructions
In a medium bow mix the cream cheese on low, then add the hot wing/cayenne pepper sauce, blue cheese, colby-jack cheese and green onions.


Add shredded chicken by hand into the mixture.


Evenly spread about 3/4 cup of the mixture over on tortilla. Roll up the tortilla tightly without shifting the mixture to much.
Repeat with the remaining tortillas, place all rolled tortillas on a plate and securely cover with plastic wrap. Refrigerate for 2-4 hours or until mixture becomes firm.


Remove stuffed tortillas from refrigerator and unwrap, Slice each tortilla in half and then each half into 3 even slices. Discards or eat uneven ends.


Place pinwheel slices onto serving platter. Optional: garnish with green onions.
You can also find this post on: Living Well Spending Less