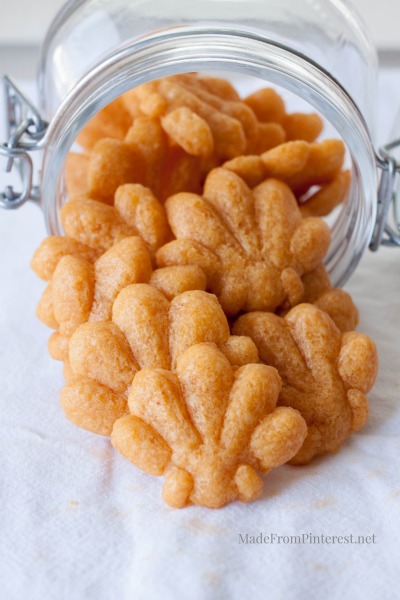 Cheesy. Using the word cheesy to describe something can make it sound way better or way worse.
Potatoes. Cheesy potatoes.
Better.
Movie. Cheesy Movie.
Worse.
Cookies. Cheesy cookies. Wait, whuh?
Usually spritz cookies are made with a cookie press using a buttery cookie dough. They are bakery beautiful, and buttery yum! I love using my cookie press to make a quick batch of beautiful cookies quickly. So when I saw a recipe from Forgotten Bread, I was intrigued. A savory cracker from my handy dandy cookie press would be such a great counterpoint to all the sweets around during the holidays. I imagined them floating gracefully in my tomato soup or being eaten by the handful at football games.
These Cheese Spritz Crackers are so full of flavor! They are great on their own, terrific with soup, and so easy to make. I love easy recipes that are big on presentation and flavor. It makes me feel gourmet! I am excited to make these for my holiday treat plate and let everyone get a delicious surprise when they bite into them!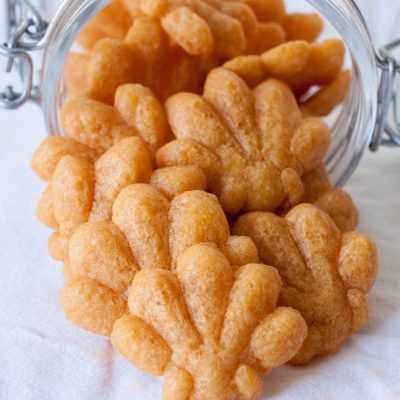 Cheddar Spritz Crackers
Ingredients
1

lb

sharp cheddar or aged swiss finely shredded

1/2

cup

butter

softened

2

teaspoons

worcestershire sauce

dash of hot red pepper sauce

1-1/2

cups

all-purpose flour

1/2

teaspoon

salt

1

teaspoon

paprika
Instructions
Preheat oven to 375 degrees Fahrenheit.

In the stand of an electric mixer fitted with the paddle attachment, cream cheese, butter and Worcestershire sauce together until smooth and fluffy.

Gradually add dry ingredients, mixing until a smooth ball of dough is formed.

Fill cookie press with dough and spritz desired shapes onto an un-greased cookie sheet.

Bake for 10-12 minutes until edges are a light golden brown.

Allow to cool slightly and then transfer to a wire rack to cool completely before storing in an airtight container for up to one week.
These would be perfect with: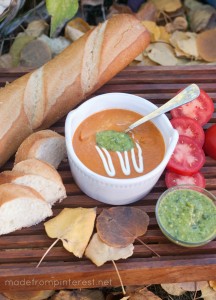 For some more cheesy recipes try: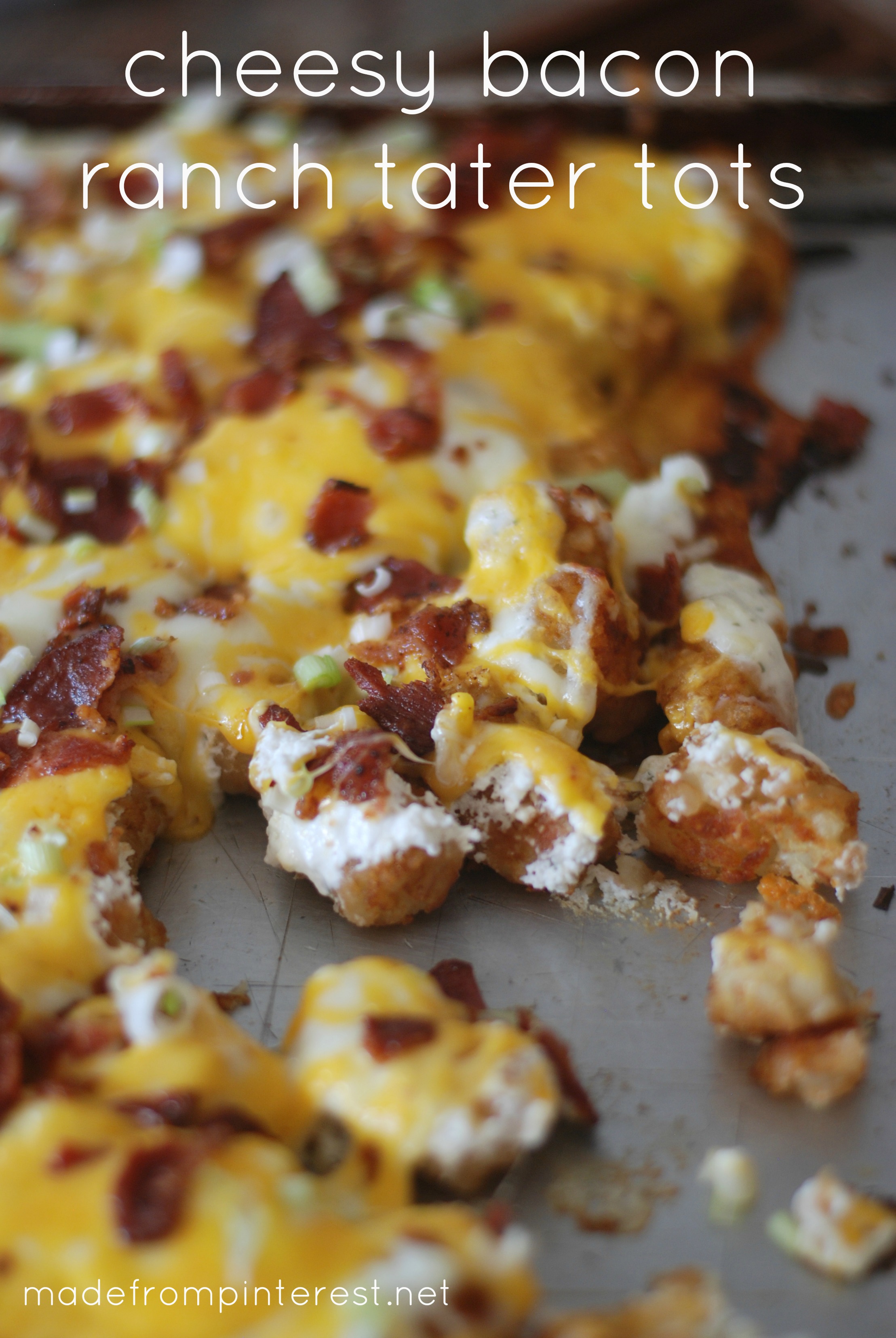 Cheesy Garlic Breadsticks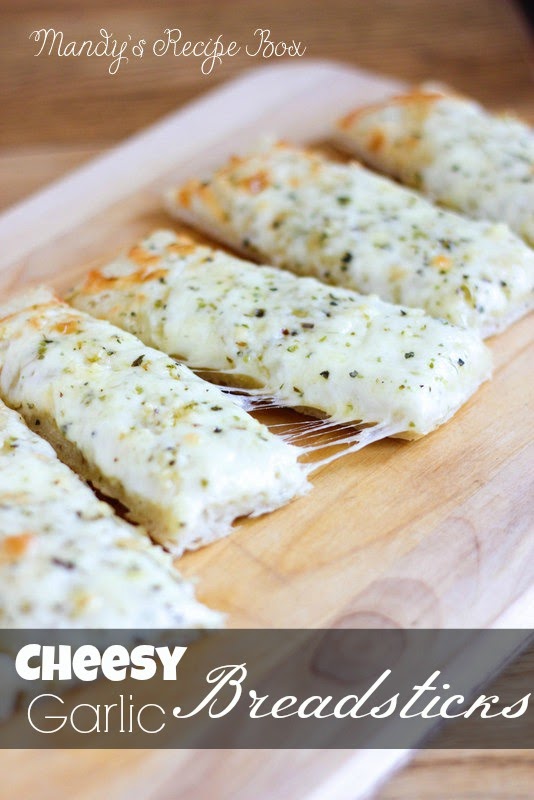 Williams Sonoma Cheesy Potato Gratin Recipe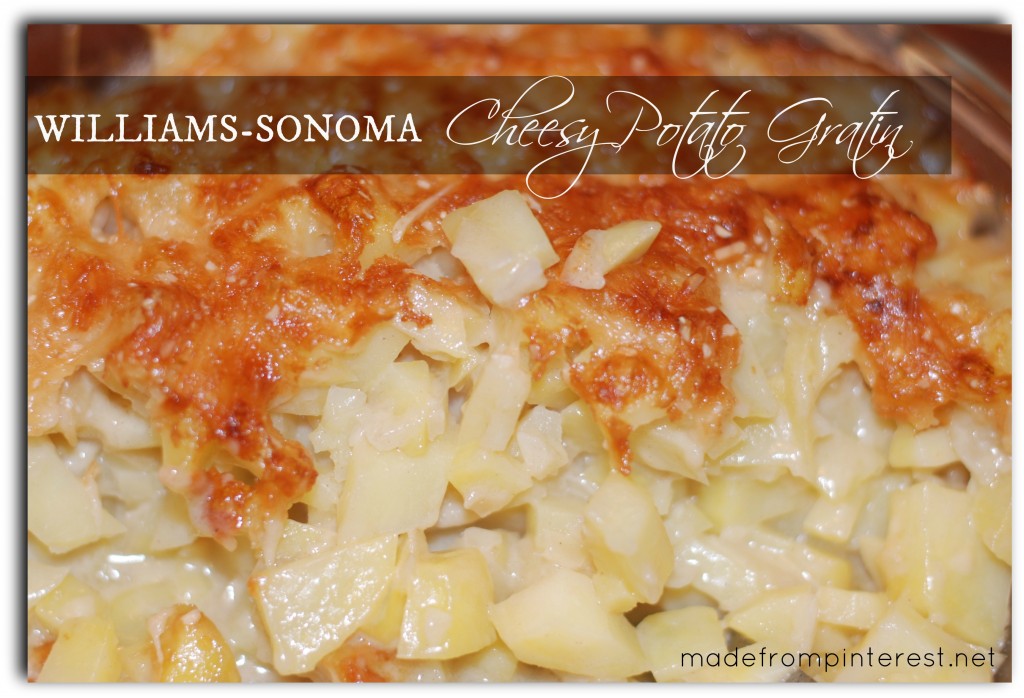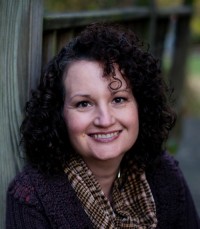 This amazing post has been shared with: Living Well Spending Less and Whipperberry