Happy Friday everyone! Carole here, stopping by from My Kitchen Escapades with the quickest little summer treat for your kiddos. These Candied Grapes will put a goofy smile on those faces you adore, along with the faces of all their friends, who multiply quicker than ants especially once food is involved. If your house is anything like mine, I feed more kids that don't belong to me than those that do! Having six kids means there is always a handful of friends for each kid and they are always on the hunt for something to eat.
When I first saw this recipe over on Household Almanac, I knew we had to give them a try because my little minions love the sweet and sour combo. The stronger the pucker, the better!
We had a debate over which flavor was the winner, the Green Apple or the Watermelon Candied Grapes. Personally, I preferred the green apple because of how sour it was but the watermelon flavor with the red grapes was a winner as well. Look around the Jello section at your store and try out the flavors that look fun to you!

Candied Grapes
Green or Red grapes
1 box of Green Apple Jello or Watermelon Jello
1. Wash grapes in a colander and allow to drain. Pour jello powder onto a plate and roll the damp grapes around in the powder until coated with the powder. Refrigerate for 1 hour to let the coating set and serve cold.
If you liked this recipe feel free to follow me at My Kitchen Escapades or one of my social media channels (Pinterest, Facebook, Instagram or Twitter)!
Other recipes you might enjoy from My Kitchen Escapades: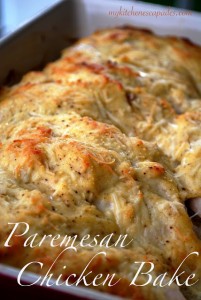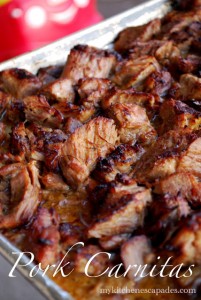 Caramel Chocolate Covered Potato Chips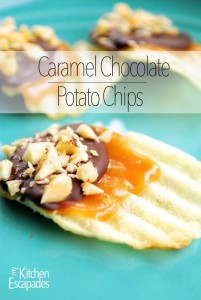 This awesome post has been shared with Homestories A to Z and Whipperberry.