Hi, it's Judy from I'm Bored Let's Go. I'm so excited to be posting here today at MFP for the first time. Thank you Debbie, Tracy and Sherri for inviting me!
It's getting close to Halloween and I have a simple homemade treat to share with you today. These cookie truffles would be great to take to a Halloween party if you're looking for something quick, simple and homemade to take along.
This year I'm living in an apartment building and not anticipating any trick or treaters. This makes me a little sad. I really love seeing all the kiddos dressed up and excited for the impending sugar high they will be on for the next several days. I don't know about you but I always seem to buy way too much candy. I tell ya, those last few groups of trick or treaters that come by my house are the luckiest ones…they get the candy bowl dumped in their bag so I won't eat it all the next day! This year I thought I'd make some treats to share with the staff at the apartment building I live in. They're always so pleasant and always eager and willing to taste test whatever I bring down to them.
I came across a pin for Candy Corn Oreo Truffles from Shugary Sweets that sounded intriguing so I thought I'd give it a try. Have you ever had cookie truffles before? This was my first time I had one…or made them. They're seriously simple to make, only 3 ingredients (not counting the candy decoration). I think kids would have a ball helping out in the kitchen with these!
Basically all you do is grind up Oreo cookies into fine crumbs, blend them with some cream cheese and roll them into little balls. Once chilled, they get a dunking in melted white chocolate, decorated with a candy corn or some sprinkles and that's it. Doesn't get much easier than that does it?
These little balls are pretty sweet! The inside kind of reminds me of cookie dough (I guess that would make sense since they're made from cookies). I was unable to find Candy Corn flavored Oreos so I used the golden Oreos and added a little orange food coloring to the mix, then topped them off with candy corn and chocolate sprinkles. I imagine with all the different flavors of Oreo cookies that are available throughout the year, you'd be able to make quite a variety of cookie truffles for any occasion. A quick google search showed an assortment of limited edition flavors like Pumpkin Spice (that would be delicious this time of year), Marshmallow Crispy, Birthday Cake and so on. I think I'll try Chocolate Mint next!
Thanks again MFP for allowing me to contribute to your site this month. See you next month!
All the best,
Judy @ I'm Bored Let's Go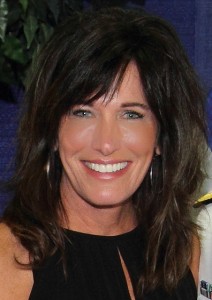 Connect With Me:
I'M BORED LET'S GO | FACEBOOK | PINTEREST | INSTAGRAM | TWITTER | BLOGLOVIN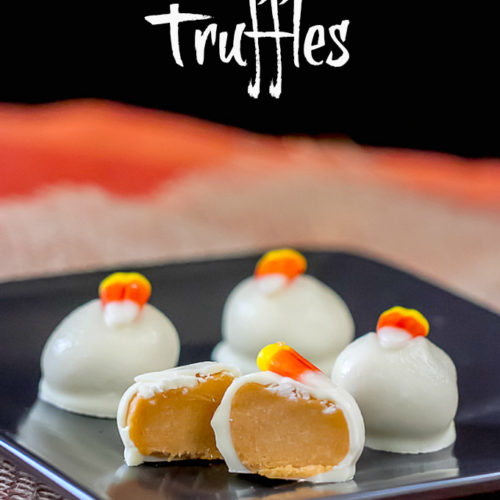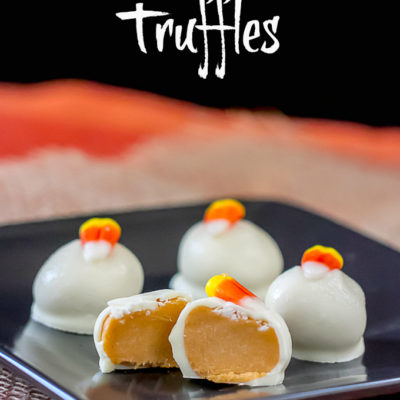 Candy Corn Oreo Cookie Truffles
Ingredients
30

Candy Corn Oreo cookies

or use golden Oreos and a little orange food coloring

6

oz

cream cheese

softened

16

oz.

white chocolate melting wafers

melted (I used a 120z. bag of Ghirardelli

brand)

Candy corn and/or sprinkles for decoration
Instructions
Put cookies in a food processor and pulse until you get fine crumbs.

In a mixing bowl, combine crumbs with softened cream cheese. Blend well until

completely combined.

Roll dough into one-inch balls sized balls (doesn't have to be exact!). Freeze balls on

cookie sheet lined with wax paper for one hour.

Melt chocolate candy coating according to package directions.

Dip frozen truffle into melted chocolate, letting excess drip off (I used a couple

toothpicks to dip the balls into the chocolate) Place on cookie sheet and immediately

top with candy corn or colorful sprinkles.

Repeat until all truffles have been dipped.

Store truffles in an airtight container in the refrigerator.
If you like this recipe, you might also like these!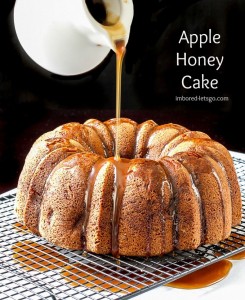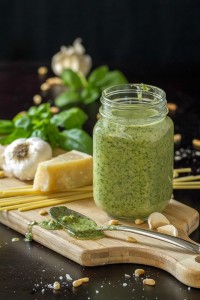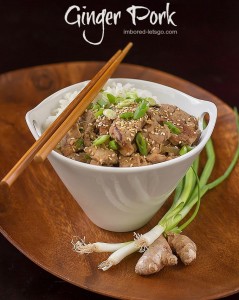 Thanks so much Judy for sharing these treats! I have just the perfect person in mind to make these for!!
This post was shared with: Whipperberry and Living Well Spending Less