Carrot cake with cream cheese frosting, not Chocolate Crinkle Cookies (Gluten Free)…….is what comes to my mind when I think of Valentine's Day. When we lived in the San Francisco Bay Area, I had a dear friend who would make THE MOST AMAZING carrot cake with cream cheese frosting. She would deliver to it her friends every Valentine's Day. If I wasn't home, she knew how to get into my house and I would find my heart shaped carrot cake waiting for me!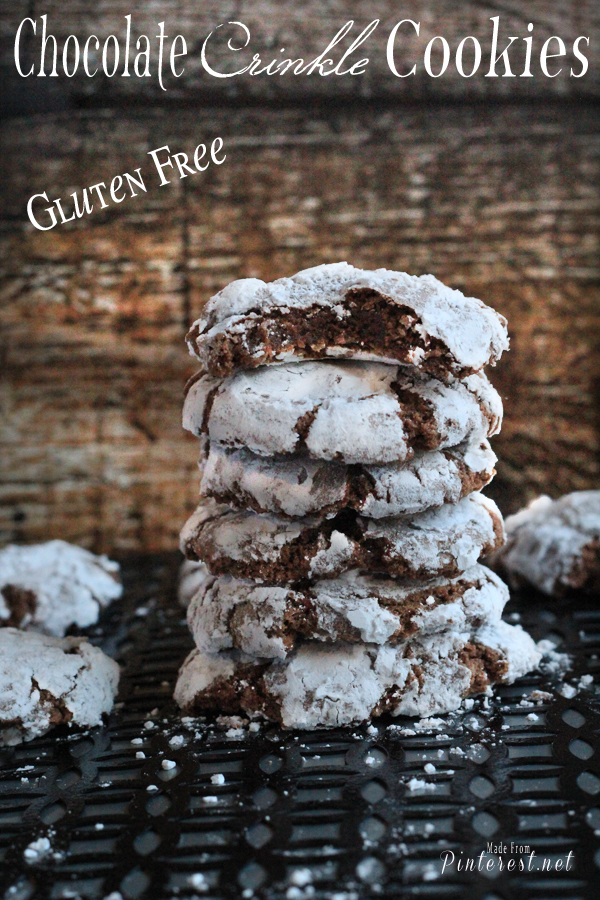 I waited patiently all year long to get my carrot cake. Do I have her recipe? Yes. Have I made it? Yes. Has it ever tasted as good as the one she delivered to me on Valentine's Day………..NEVER! We moved from the bay area 7 years ago and it's time for me to stop whining, get over it, move on.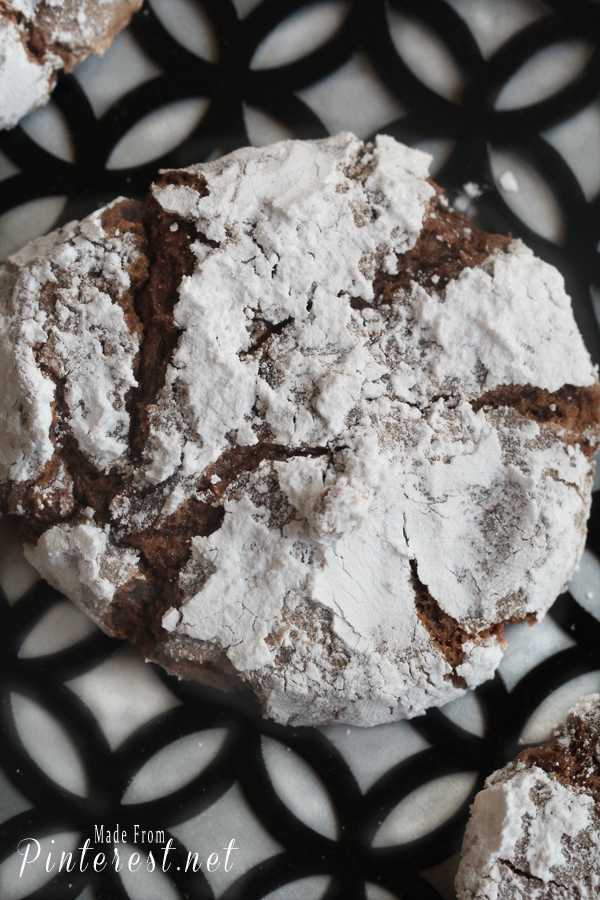 The time has come for me to start a new tradition for Valentine's day, and I'm going for rich deep, crunchy on the outside, chewy on the inside chocolate crinkle cookies! This is the original pin from Marla at Family Fresh Cooking. Thank you Marla for the great recipe. Thank heavens for Cup4Cup Gluten Free Flour. Everything I have ever made with it turns out perfect!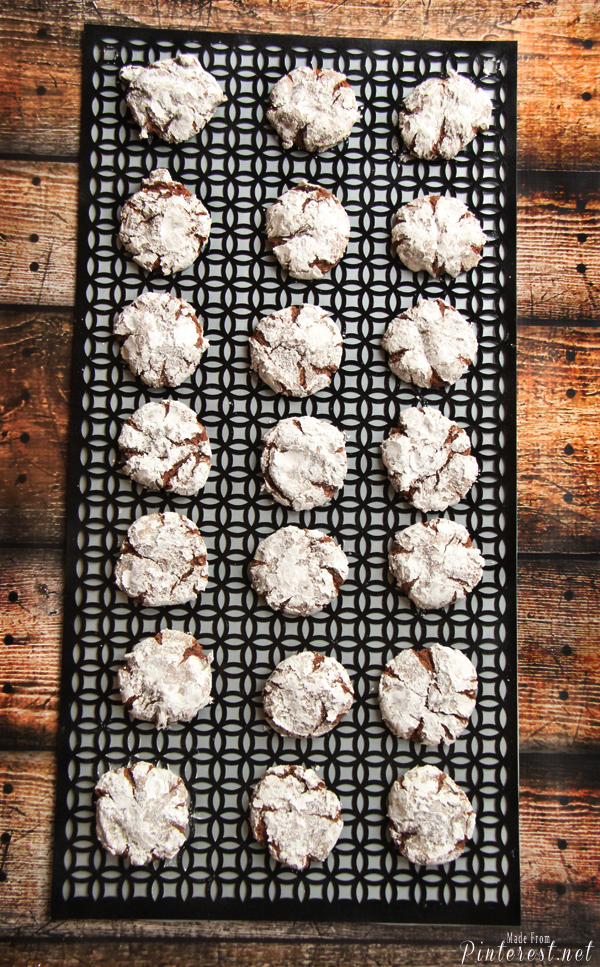 I am officially out of mourning for my carrot cake on Valentine's Day. How can I be sad when I have a pan full of these beauties waiting for me?
This Pin Rocks!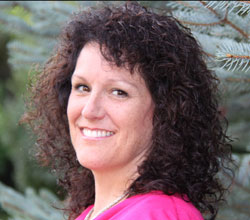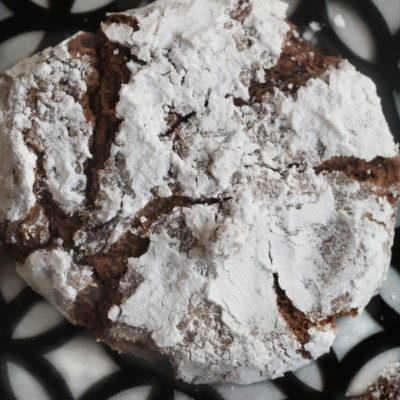 Gluten Free Chocolate Crinkle Cookies
Ingredients
1/2

cup

confectioners' sugar

1 2/3

cups

Cup4Cup Gluten Free Flour Blend or Regular Flour

1/2

cup

unsweetened cocoa powder

1 1/2

teaspoons

baking powder

1/4

teaspoon

salt

8

tablespoons

1 stick unsalted butter, at room temperature

1 1/4

cups

sugar

2

eggs

1/2

teaspoon

vanilla extract
Instructions
Preheat an oven to 350°F with the racks in the middle. Grease 2 baking sheets with butter.

Put the confectioners' sugar into a bowl and set aside.

In another bowl, using a wooden spoon, stir together the flour, cocoa, baking powder and salt. Set aside.

In a large bowl, using an electric mixer, beat the butter and sugar on medium speed until creamy, about 3 minutes. Turn off the mixer and scrape down the bowl with a rubber spatula. Add 1 egg and beat on medium speed until blended. Add the other egg and vanilla and beat until blended.

Turn off the mixer and add the flour mixture. Beat on low speed just until blended.

Using a tablespoon, scoop up a rounded spoonful of dough. Scrape the dough off the spoon into the palm of your other hand. Roll the dough into a ball. Roll the ball in the confectioners' sugar until covered. Place the balls on the prepared baking sheets. Repeat, spacing the balls about 2 inches apart.

Put the cookies in the oven and bake until they are crackled and puffed, 10 to 12 minutes. Using oven mitts, remove the baking sheets from the oven. When the cookies have cooled a few minutes, use a firm spatula & transfer the cookies onto the rack and let cool completely. Repeat with the rest of the cookies.
You might also find this Celiac Kitchen Tip helpful!
We've shared this recipe with: A Bowl Full of Lemons, The Lady Behind the Curtain, Living Well Spending Less, The Pin Junkie, Lamberts Lately, Whipperberry, The Country Cook, Tatertots & Jello, Vegetarian Mama