Disclaimer: This post is in no way meant to be offensive to anyone with the name of Dolores. Read on.
When I was in Junior High School, which is now called Middle School, I took two years of Spanish. Our teacher was small and wider than she was tall. I remember towering over her. Spanish was her first language and she spoke with a strong accent.
The first year that I was in her class, she transformed all of our English names into Spanish names and that was what we were to be called in her class for the entire year.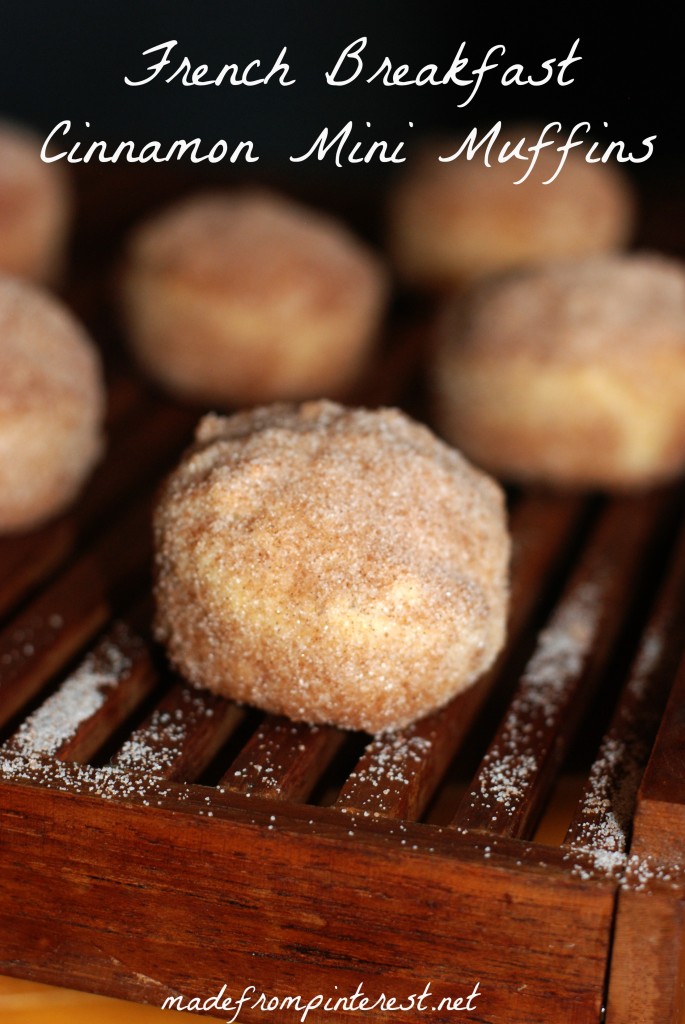 My name is Debbie and my teacher didn't have a great Spanish translation for Debbie so the name assigned to me for the year was…DOLORES.
DOLORES.
The girl sitting next to me? Her new Spanish name was….Catalina.
Catalina!
Oh how I wanted my new Spanish name to be Catalina! I imagined that my life as a Catalina would be much better than my middle school life as a DOLORES.
Catalina's are friendly and bubbly! Catalina's have fun! Catalina's have oodles of friends! But here I was stuck as…DOLORES. Sigh.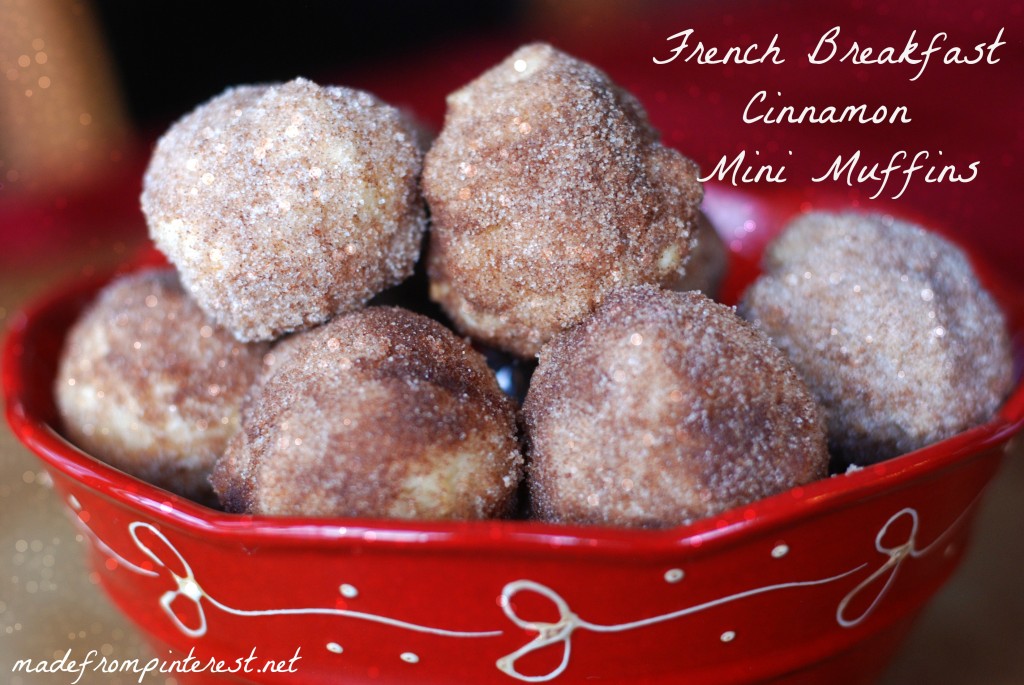 What does all of this have to do with French Breakfast Cinnamon Mini Muffins? Not too much other than that if I were in a French class, I would want to be called…..Collette!
Because everyone knows that Collette's have much more fun than a DOLORES.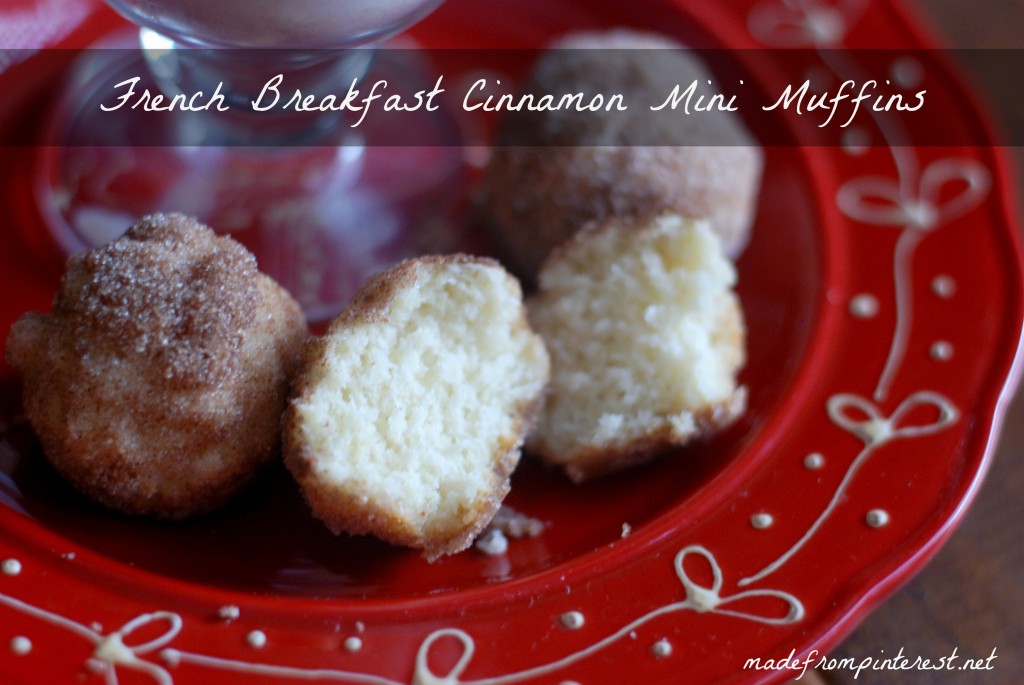 Well, no matter what your name is, you are going to love these French Breakfast Cinnamon Mini Muffins that melt in your mouth. I pinned these from Velvet Lava Cafe because I am a cinnamon lover and couldn't resist!
Cinnamon and sugar. Sugar and cinnamon. No matter how you say it, these muffins will scream your name (whatever THAT is) because This Pin Rocks!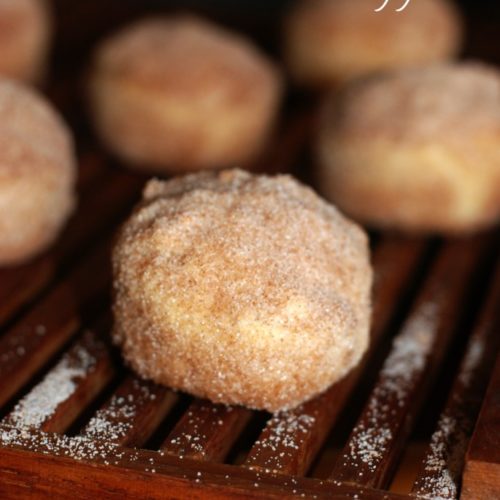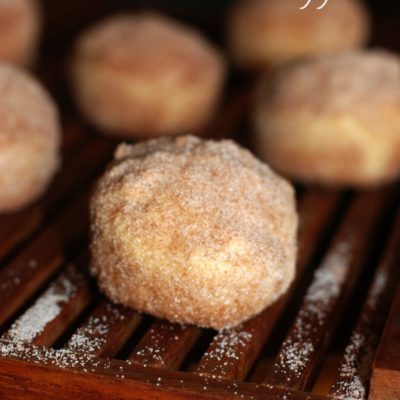 French Country Cinnamon Mini Muffins
Ingredients
Muffins
1/3

cup

melted butter

1/2

cup

sugar

1

egg

beaten

1 1/2

cup

all purpose flour

1 1/2

tsp

baking powder

1/2

tsp

salt

1/4

tsp

nutmeg

1/2

cup

milk
Topping
1/2

cup

sugar

1/2

cup

melted butter

1

tsp

cinnamon
Instructions
Preheat oven to 350F.

In a large bowl, combine all dry ingredients. Incorporate your wet ingredients and stir just until combined. You want your dough to be just slightly lumpy. It's really important that you do not overmix this batter.

Scoop batter into mini muffin tins that have sprayed with cooking spray. I was able to get 24 mini muffins Bake for 12-15 minutes. You want the muffins to be just slightly brown around the edges.

For the topping, place your melted butter into a small bowl. Combine the sugar and cinnamon into a separate small bowl.

When the muffins are finished baking and are still warm, dip the entire muffin into the melted butter and coat all sides. Then put the muffin into the cinnamon sugar mixture and roll around to cover all sides.

Let cool (if you can wait that long) and enjoy!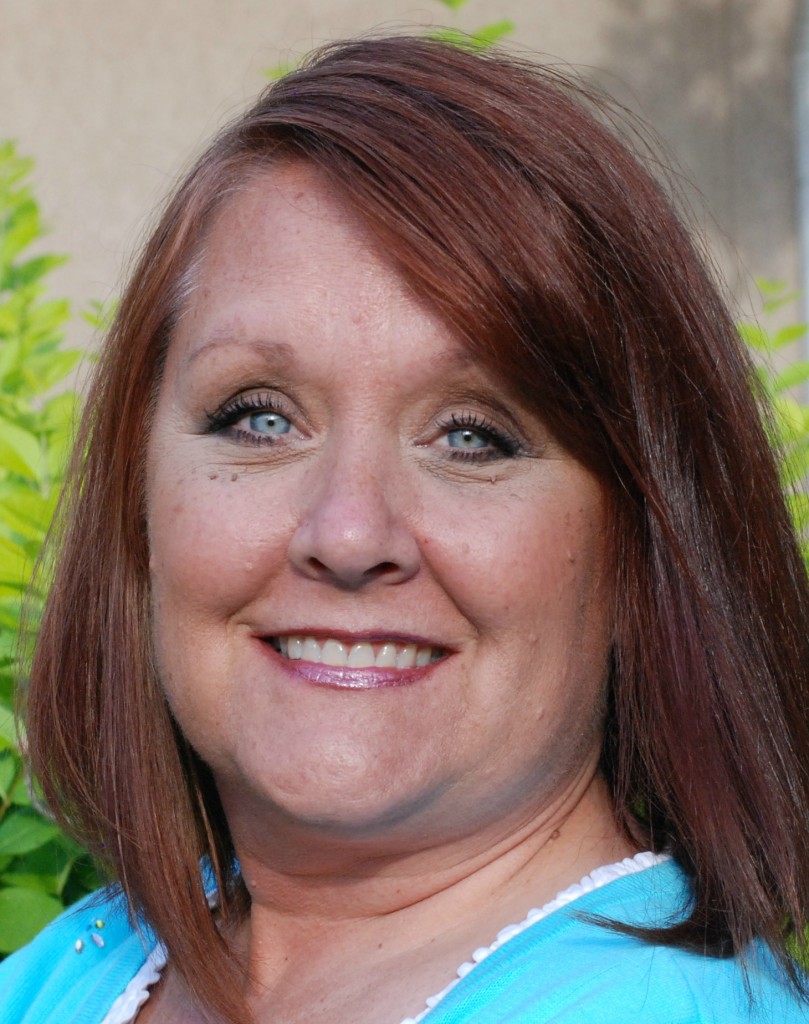 We're sharing this recipe at: Chef in Training, Hun…What's For Dinner?, Inside BruCrew Life, A Bowl Full of Lemons, The Lady Behind the Curtain, Living Well Spending Less, The Pin Junkie, Lamberts Lately, Whipperberry, The Country Cook, Tatertots & Jello