I just got back from an amazing experience at the 2014 SNAP conference in Salt Lake City, Utah. Every day was jammed packed with classes, crafts and meeting new friends. There was so much excellent information that sometimes I felt like I was trying to take a drink out of a fire hose, I loved all of it. But the sweetest spot in the conference came on the second day when I listened to the following message from my 11 year old son.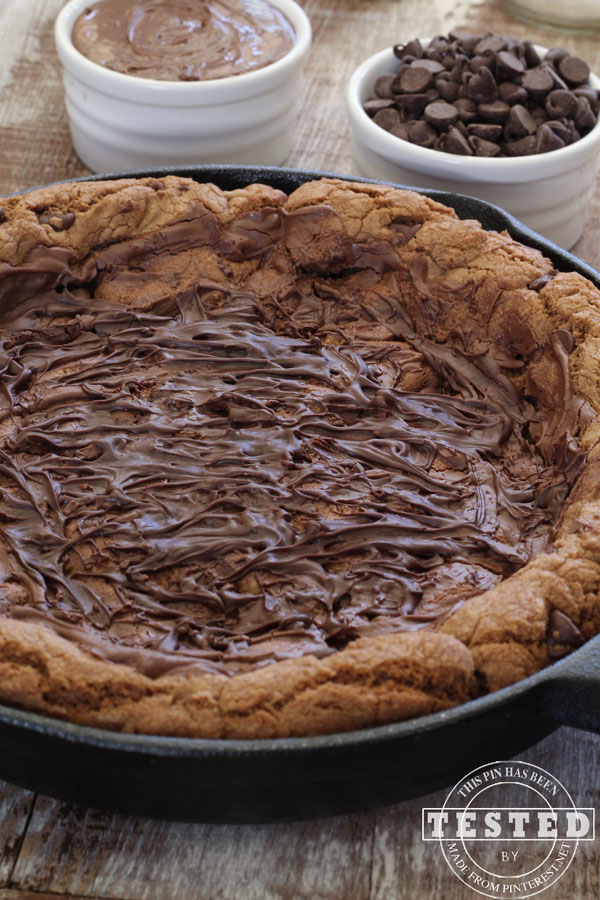 "Hey mommy it's Juicy,
sorry,
I went to bed a little late, so I didn't get to call you and say good night,
but I got to leave you this message
so, I love you, Bye!
This was the sweetest spot of my day! I've saved the message, listened to it several times, it always warms my heart and makes me smile.
Let me explain why my son's nickname is Juicey". He is our fifth child and weighed in at a whopping 9 pounds when he was born, with "big fat Juicy" cheeks. When he was a baby all of us lovingly called him our "big fat juicy boy". Then we called him "big Juicey boy", from there he went to "Juicey boy" and now we call him "the Juice", "Juicey" or "Juicey boy". He went through a phase where he didn't like being called "Juicey", I remember it well. It was the only year he did wrestling and there we were on the side lines yelling, "go Juice"! or "Come on Juicey boy you can pin him"!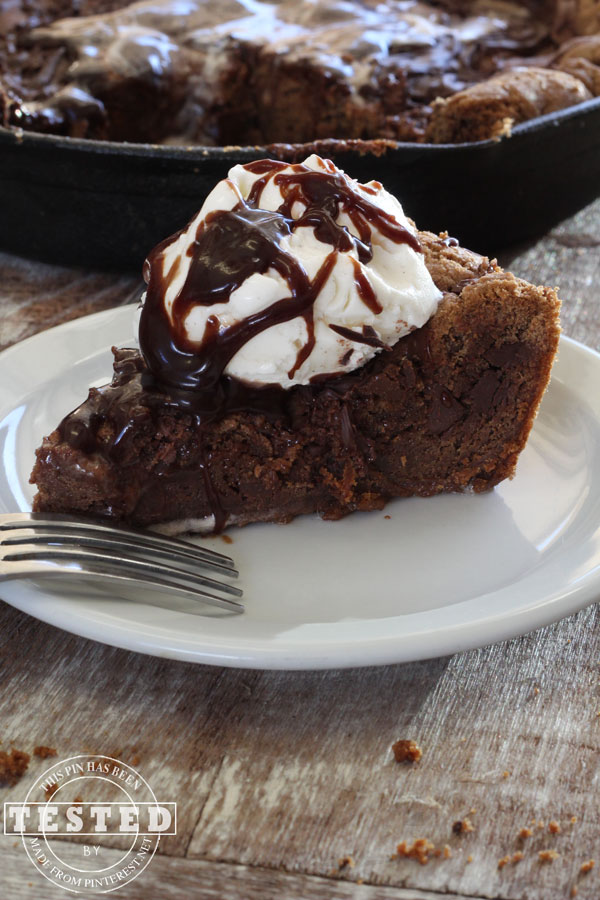 Before each wrestling match we were given strict instructions to only call or cheer for him by his given name. That is when our whole family realized that to us he is "Juicey", cheering for him any other way was totally foreign to us. At the end of the wrestling season his 4 older siblings finally convinced him that the nickname "Juice" or "Juicey" just happen to be the coolest nicknames ever. So when football season started last year it didn't bother him one bit if he heard one of us yell "tackle him Juice"!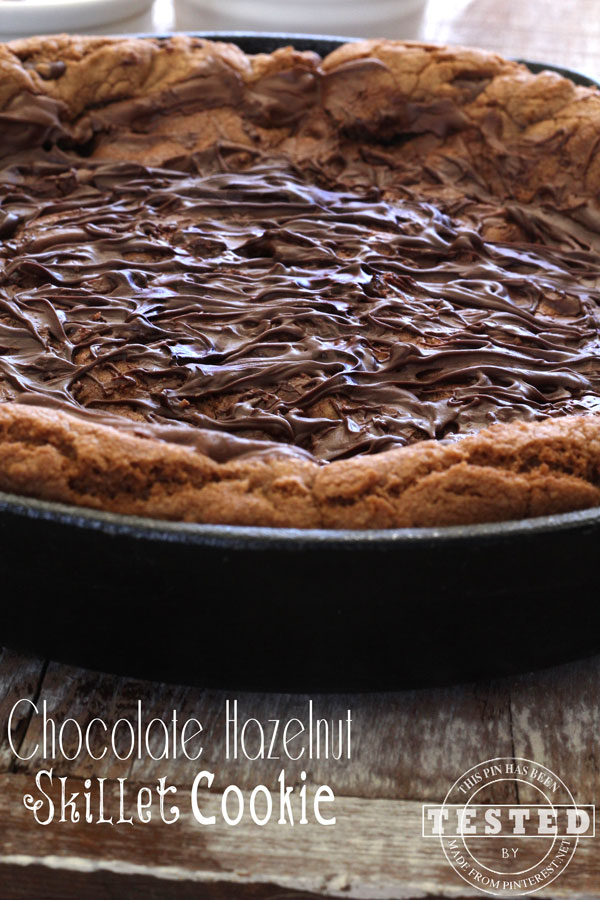 Sweet moments like these in parenting should be cherished because they can be far and few between. If you don't get a message like this that is the sweetest spot in your day then I suggest you make this Chocolate Hazelnut Skillet Cookie from Shelly Jaronsky at Cookies & Cups. It's the next best thing to a sweet voicemail from a boy like my Juicey. Head on over to My Kitchen Escapades to get the full recipe and instructions. It's rich, warm, crunchy outside, gooey on the inside and…….
It Totally Rocks!