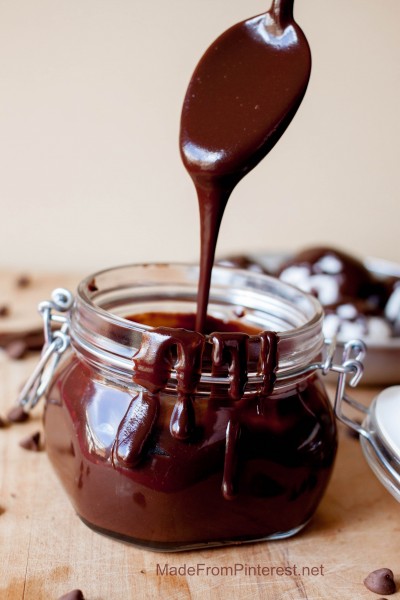 A silky, decadent chocolate sauce like this takes dessert to the next level. Your friends will think you have gone gourmet. We can keep it our little secret how quick and easy it is! Just 5 ingredients and 5 minutes to chocolate sauce heaven! Even simple vanilla ice cream becomes something really special with this chocolate sauce drizzled all over it.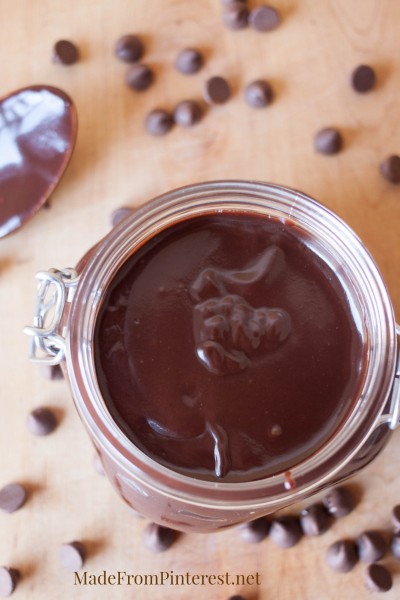 My memories are so often connected with food. For me, food combines sight, taste and emotion all together. 25 years ago, I served a mission for our church. I now live very close to where I served. Sometimes I run into people that I knew while I was a missionary, but am embarrassed because I can remember what they fed me for dinner, but not their names. One time I saw someone I recognized, but as I searched my memory for their name all I could come up with was Fetticini Alfredo!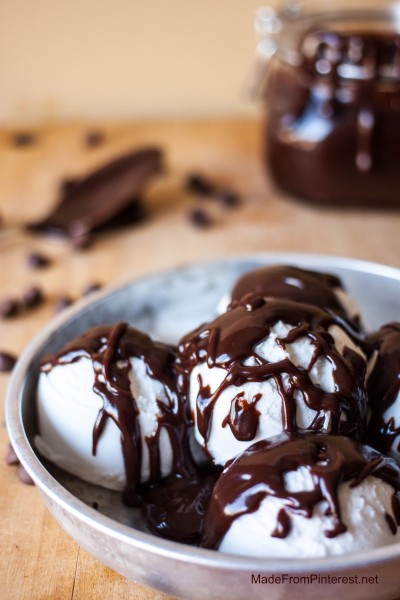 If you want to be remembered this holiday season, make this chocolate sauce from Chocolate, Chocolate and More. It is unforgettable!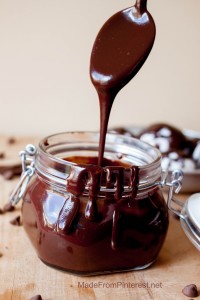 Chocolate Sauce
Ingredients
1

package

12 ounces semisweet Chocolate Chips

1

can

12 ounces evaporated milk

1

cup

sugar

1

tablespoon

butter

1

teaspoon

vanilla
Instructions
Combine chocolate, milk and sugar in heavy saucepan.

Heat chocolate, milk and sugar in a heavy saucepan, stirring constantly until chocolate is melted and the mixture comes to a boil.

Remove from heat and add butter and vanilla.

Stir until butter is melted and incorporated into the chocolate sauce.

Let cool for 5 minutes to thicken before serving.

May be stored in the refrigerator for up to 2 weeks if it lasts that long!
Come take a look at a few other things we have been making lately!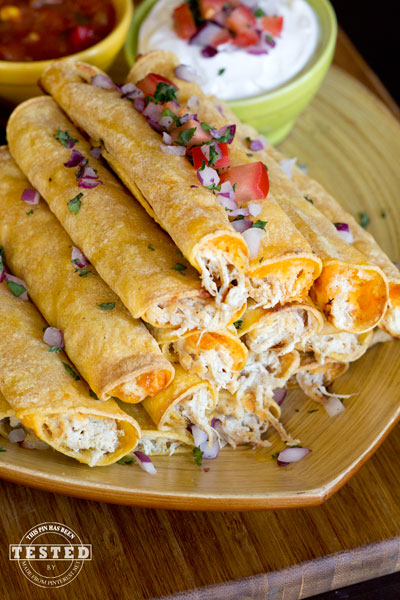 Mississippi Sin Dip
We also shared this post with: Living Well Spending Less and Whipperberry