Easy to make Cinnamon Stick Christmas Ornaments are a perfect little gift to give to the neighbors or to cover your tree with!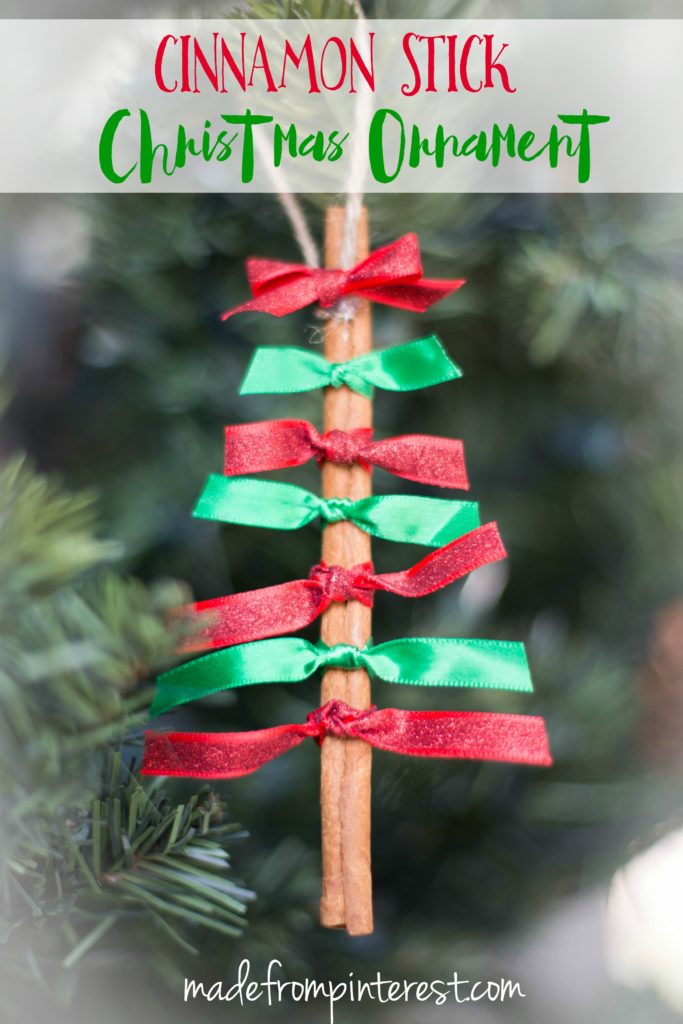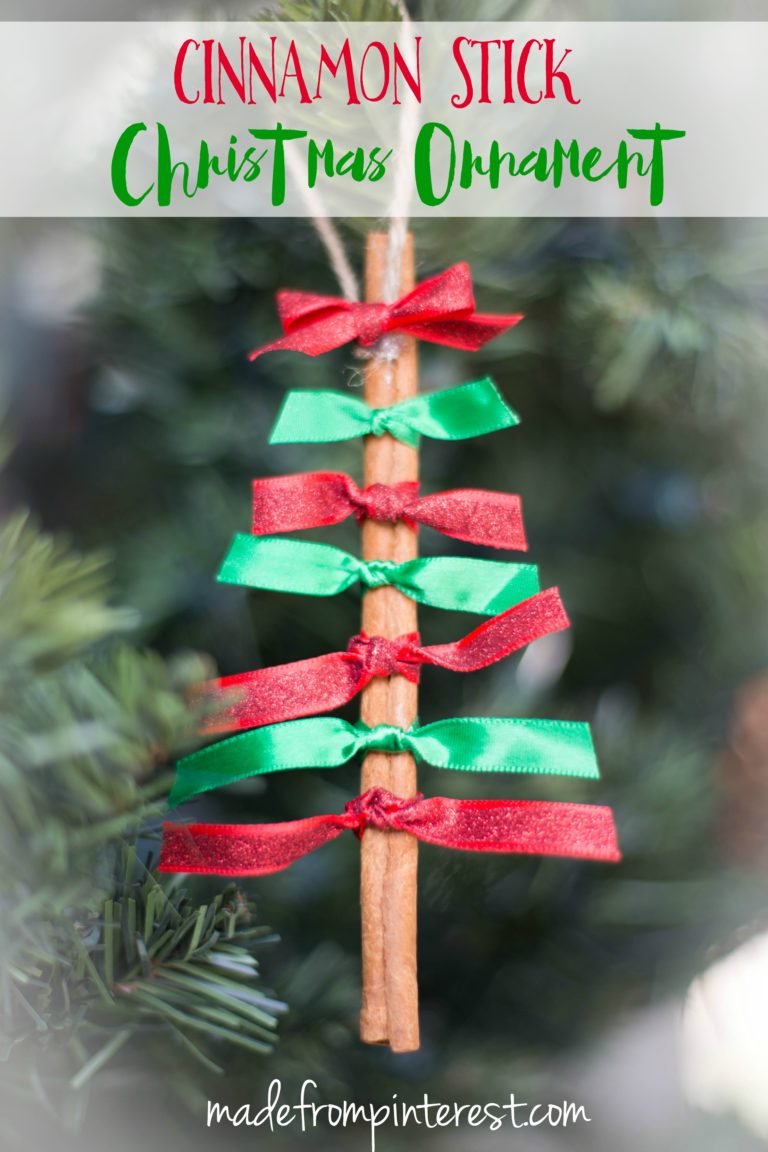 Time is moving fast and Christmas will be here before you know it. If you are needing a quick and easy to make gift for the neighbors, we've got you covered. These also make great little tags to put on presents. Or just use them as ornaments – they really look festive on my tree. And just look how elegant the black and gold ornament is: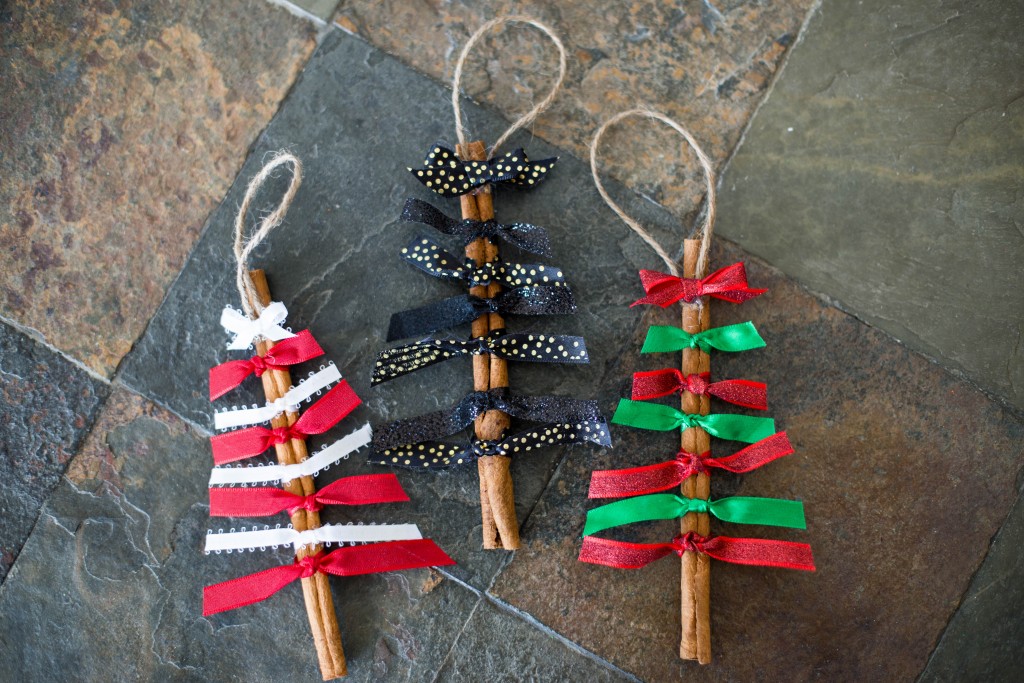 To make some of these for yourself, here is what you will need:
♥Long cinnamon sticks. I bought mine at Costco
♥An assortment of ribbon. It is easier if you choose ribbon that is the same on both sides but you can still make it work with a design on one side like the black and gold ribbon that is shown.
♥Scissors
♥Glue gun and glue
♥Spray starch and an iron
♥Twine for the hanger loop
Start by cutting pieces of ribbon in lengths of 9-10 inches. You will need six for each ornament and a little extra for the ribbon at the top.
Tie 6 pieces of ribbon around your cinnamon stick: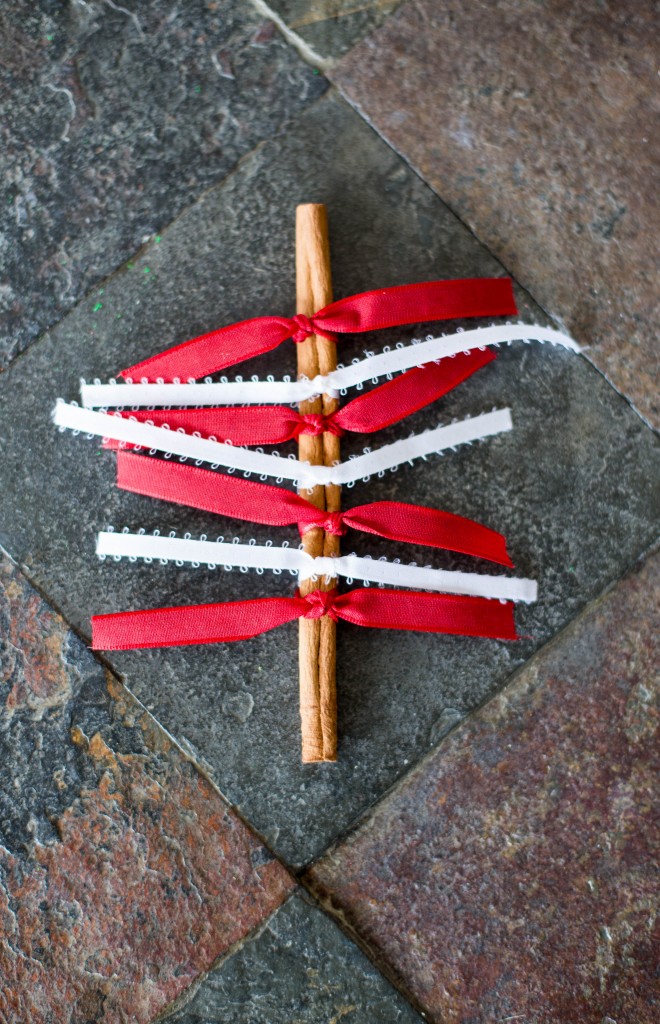 At this point, I lightly sprayed my ribbon with spray starch and with my iron set on low, I ironed my ribbon strips to help them be stiff and stand out nicely. If you have any kind of plastic or rubber embellishments on your ribbon, be very careful when ironing so they don't melt.
Next, with your scissors, start from the end that you want the top and cut down towards the "bottom" of the tree at a diagonal making the ribbon longer at the bottom. This makes it so much easier than tying a tiny little piece of ribbon at the top. Repeat on the other side.
Cut out the desired length of twine for your hanger. Place a dollop of glue at the "top" of your tree and secure the ends of your twine to the cinnamon stick.
Tie a small bow with the desired color of ribbon and glue over the bottom of the twine pieces to cover.
Wait until glue is cool and dry before hanging on your tree.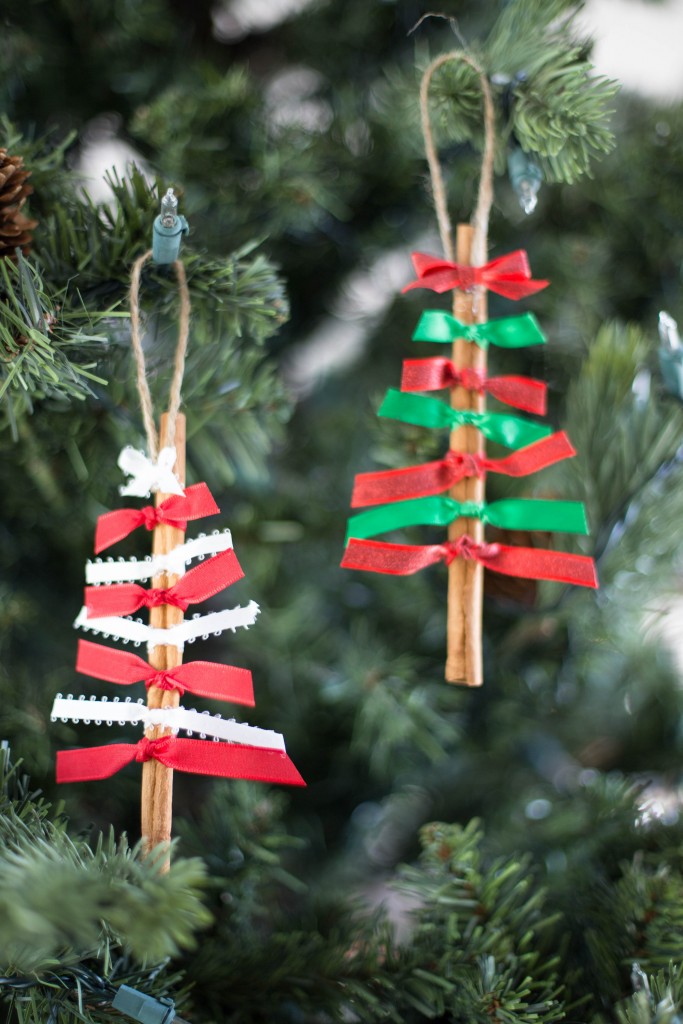 Craft inspiration by Lushome
We hope that everyone has a wonderful holiday season with family and friends!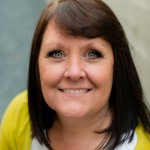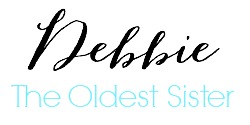 You can also find us on Pinterest │ Facebook │ Twitter │ Instagram │ StumbleUpon │ Hometalk
Look at these other great Christmas Crafts!
DIY Kids Craft Stick Christmas Ornament