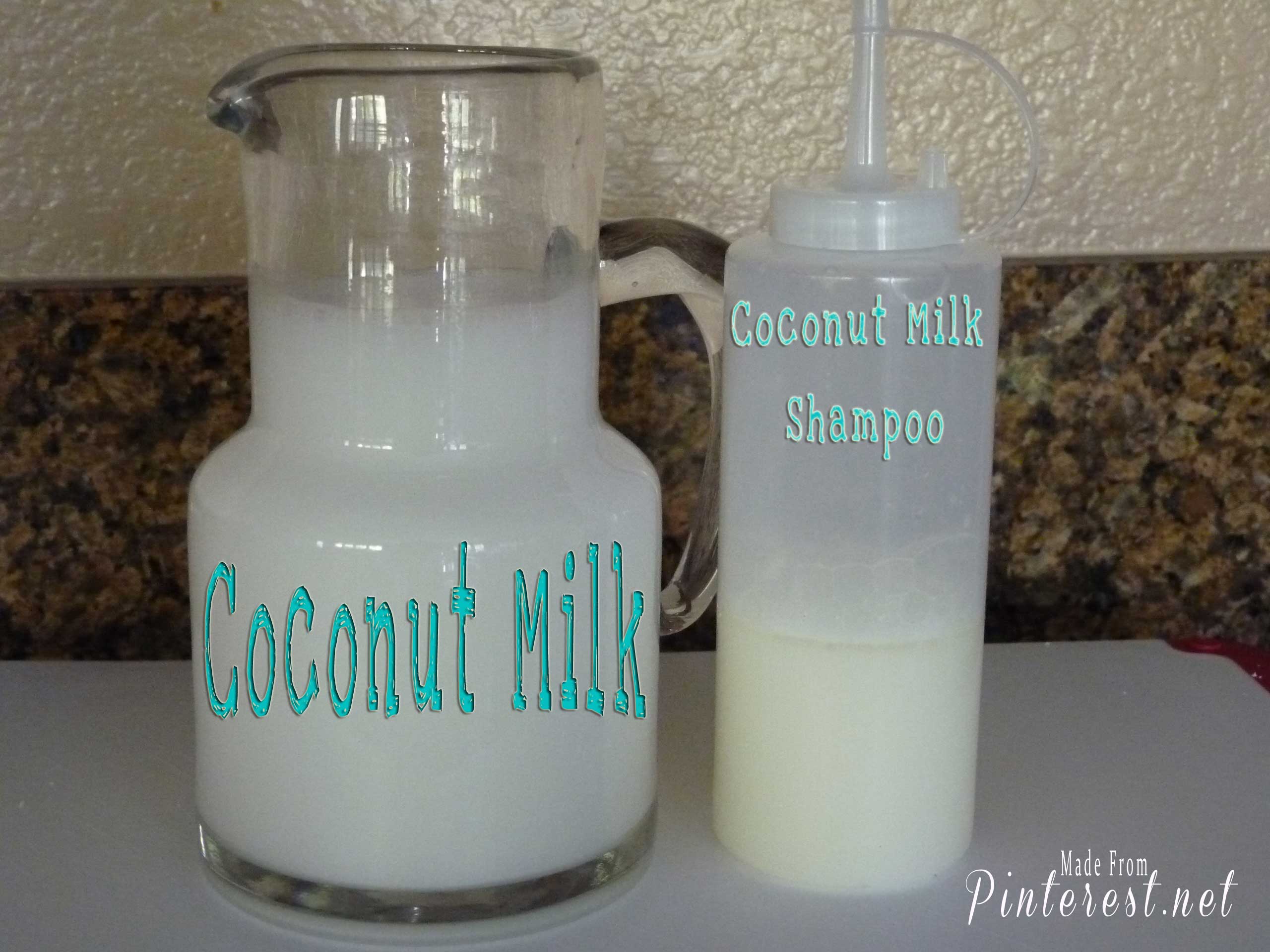 I chose this pin because I have spent my adult life in search of hair products than can manage my fine but very curly hair. Let's just state here and now that I have spent a small fortune over the years! I have tried over the counter products, and as a licensed cosmetologist I have tried what feels like all of the "professional" products. While many of them work well, I haven't found one the I'm in love with yet. Having naturally curly hair is both a blessing and a curse. We grew up in Seal Beach, CA, where going to the beach happened all the time. Even if we did not go to the beach, we lived close enough the get the "beach breeze" (humidity) outside our home. For girls without curly hair it means you get that oh so cool "wavy beach hair look". For those of us blessed with curly hair, it means only one thing, FRIZZ, FRIZZ and more FRIZZ. Growing up my Mom paid to have my hair chemically straightened. I then had straight but very dry, damaged hair. Over the years I have learned how to "control" most of the frizz by blow drying and straight iron. Which again means dry damaged hair :(. So at the ripe age of 50 something I have gone back to wearing my hair without blow drying/straight ironing it and I'm trying to "work" with and not "against" the curl. The problem is that some shampoos are too heavy while others are too light. When I found this pin I decided to see if coconut milk shampoo could "tame" my "mane"!
Ingredients: 1/4 cup coconut milk (store bought or make your own), 1/3 cup baby shampoo, 1 tsp. vitamin E, olive or almond oil and 10 to 20 drops of essential oil.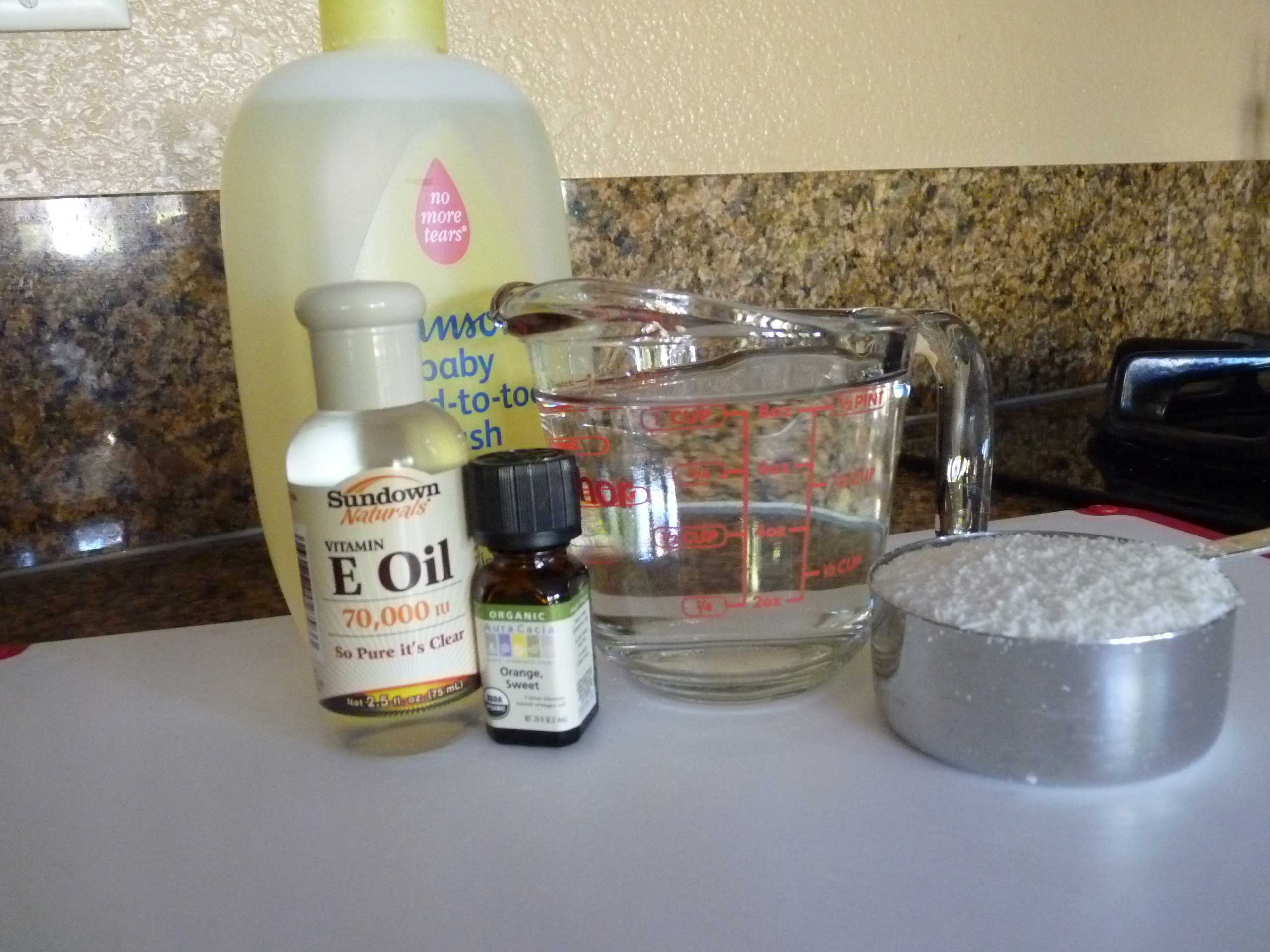 To make your homemade coconut milk: place 1/2 cup coconut flakes into your blender with one cup of hot water. Pulse the mixture about 20 times. You do not want to run your blender continuously. Strain milk through a fine sieve or cheesecloth. The cheesecloth worked great for me 🙂 Press down on the cocunut flakes to get all the liquid out. Spoon back into your blender, add another cup of hot water and pulse 20 times. Do this four times and you will end up with 4 cups of fresh coconut milk! My kitchen is smelling pretty good right now!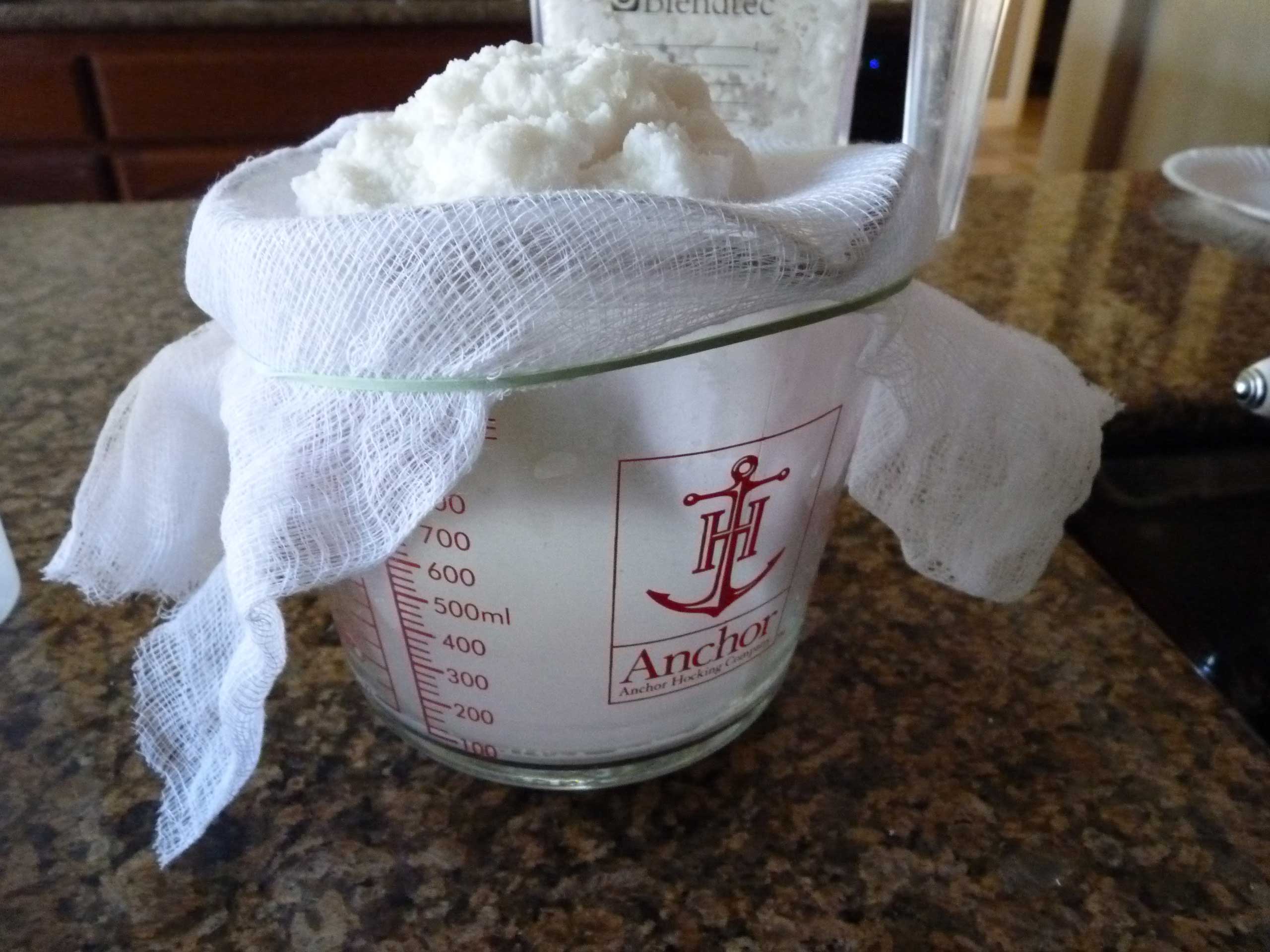 So let's make some shampoo! I used a ketchup bottle purchased from the grocery store to put it in. Pour in your wonderful 1/4 cup coconut milk. Next I added in my 1/3 cup baby shampoo, sorry but I got so excited I forgot to take a picture of it. Please use your imagination for that step.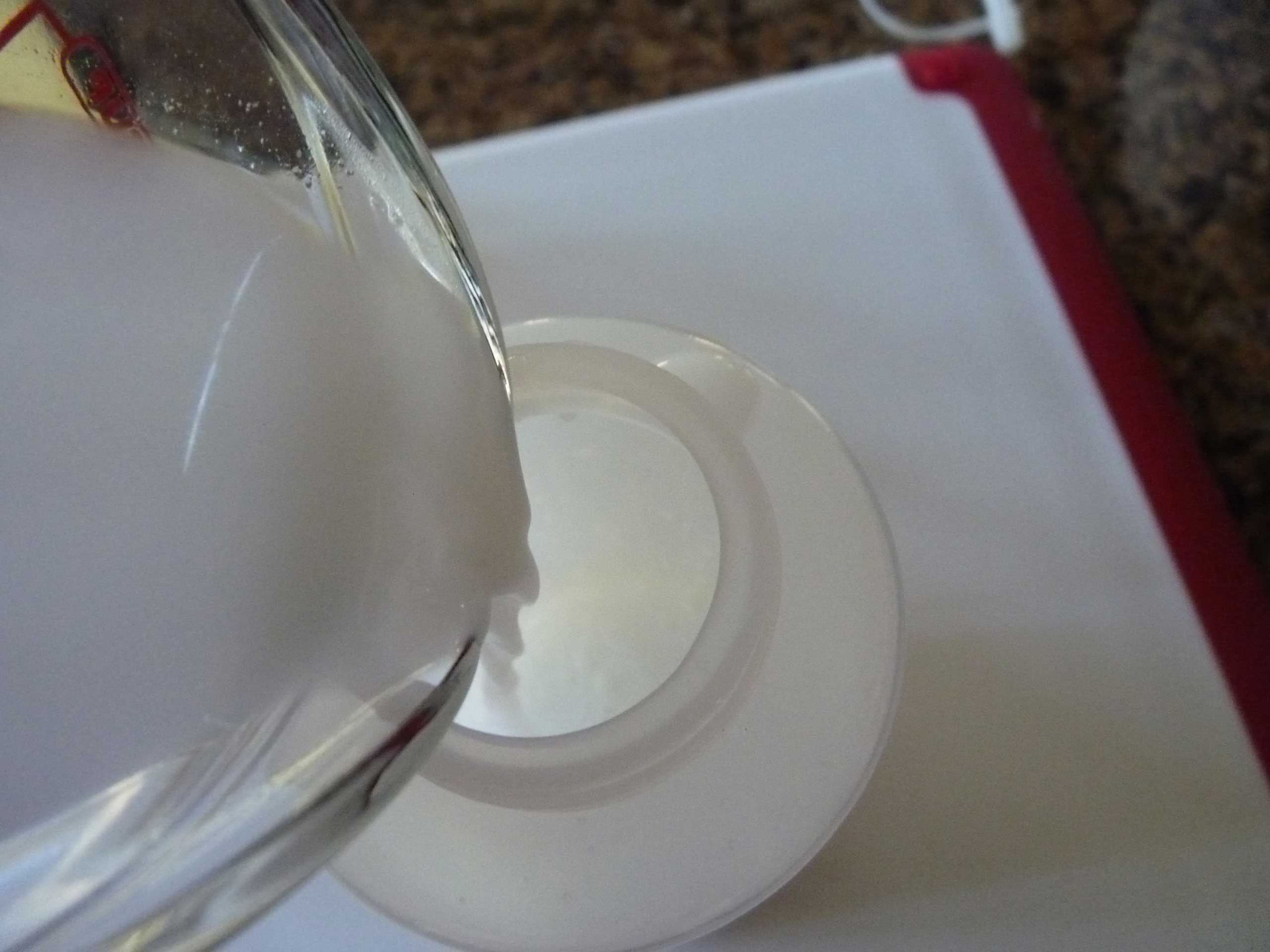 Next add your 1 tsp of oil of choice (vitamin E, almond or olive oil).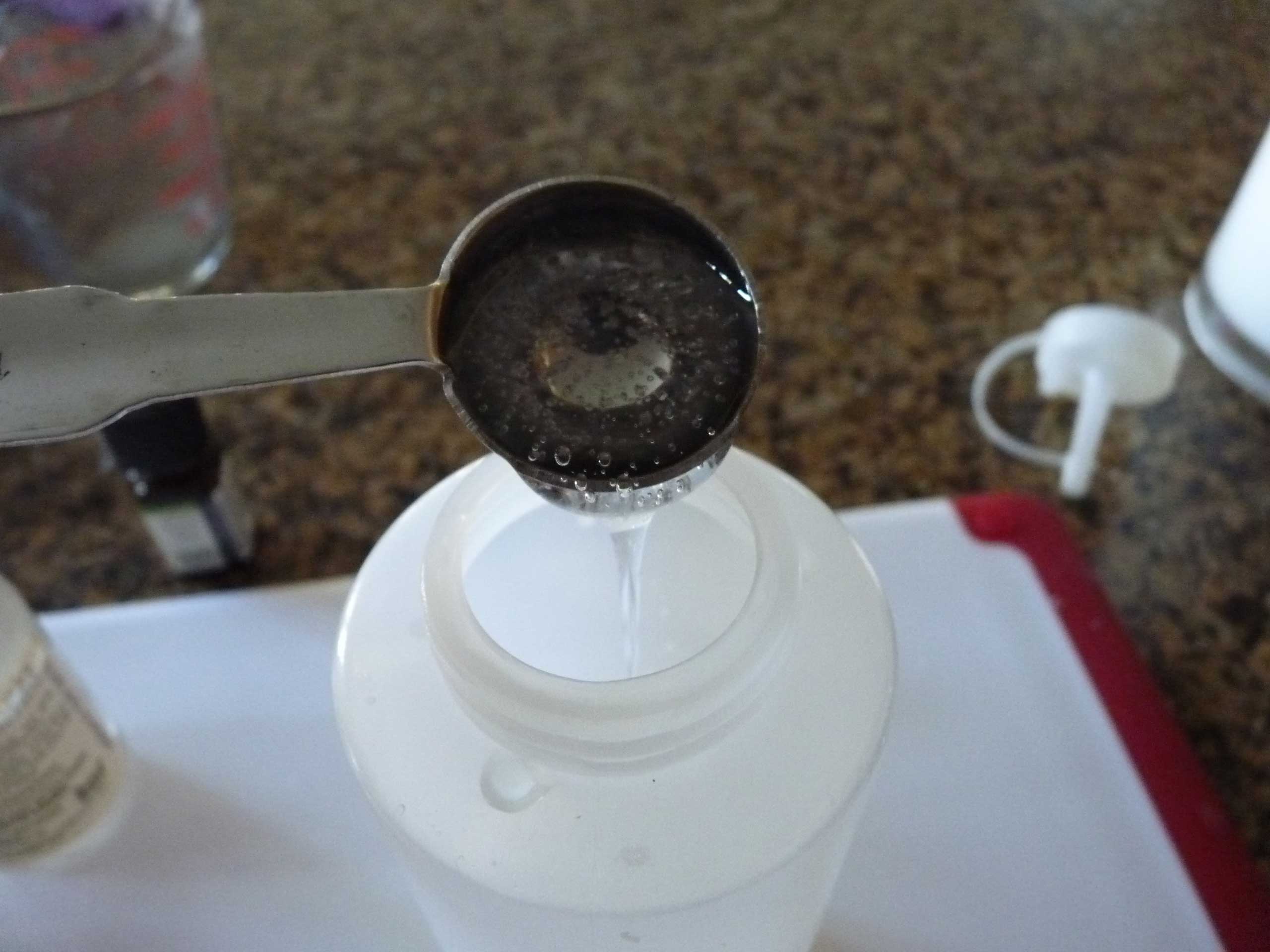 Last but not least add in 10 to 20 drops of your essential oil. I "rocked" the bottle back and forth to mix the ingredients.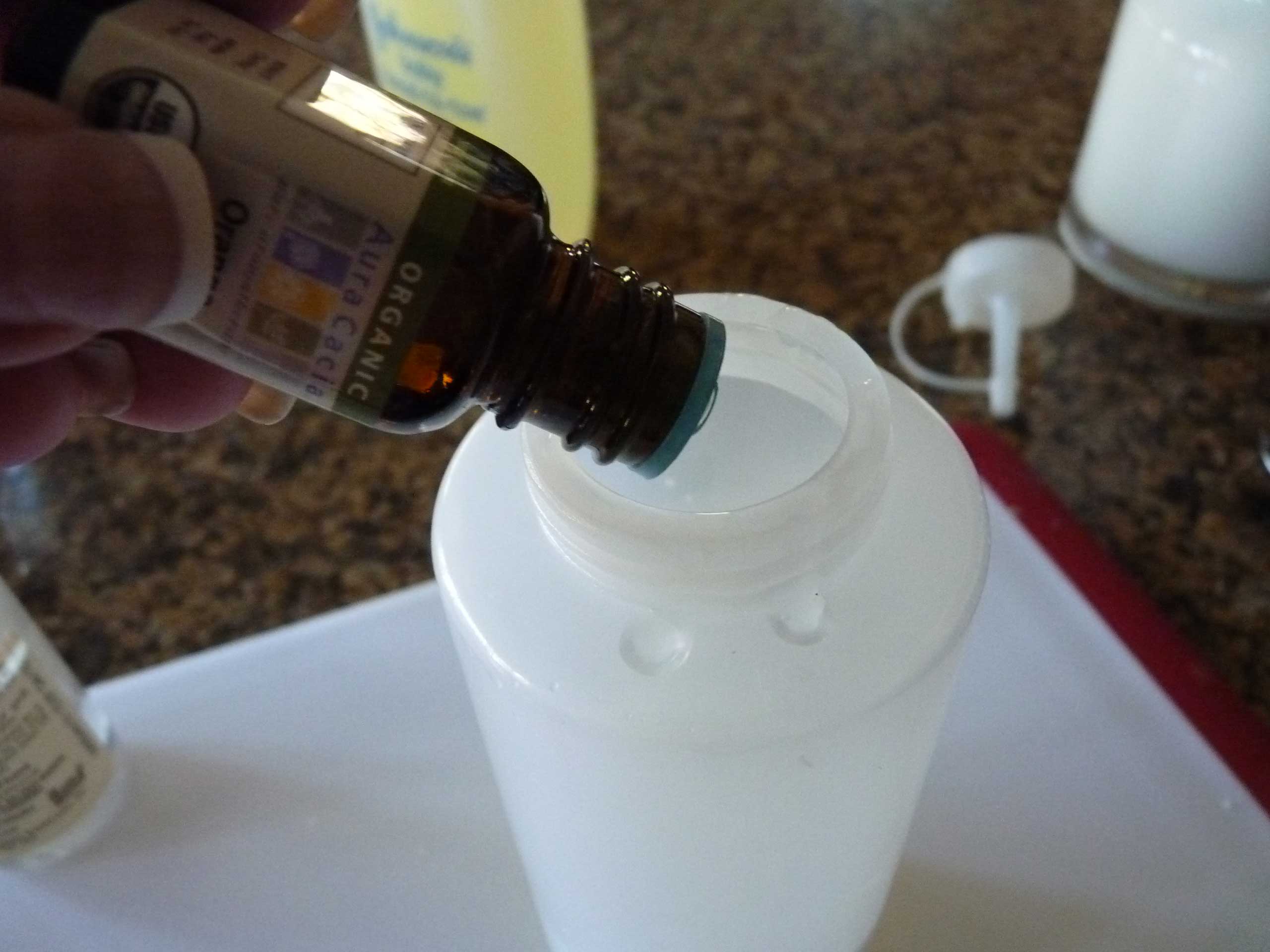 I am very pleased with my results. One thing I forgot to mention is that I color my hair. Pre-mature graying runs in our family. Mine started when I was in my late 20's. So I have been coloring my hair for a long time. Any products formulated for color treated hair always cost more money! Big surprise! I love that this shampoo is so gentle it will not cause the color to fade, but strong enough to get my hair clean. It has a low lather but that does not bother me.
My hair is clean without getting dried out or weighed down. My hair and This Pin Rock!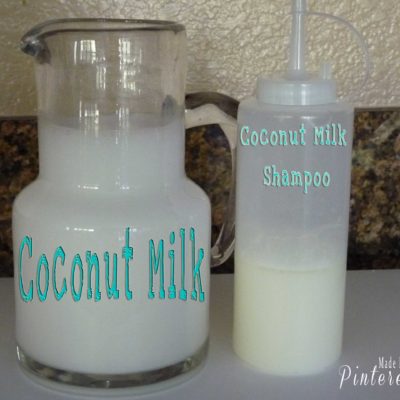 Coconut Milk Shampoo
Ingredients
1/4

c

homemade coconut milk or canned coconut milk

1/3

c

baby shampoo of your choice

1

tsp

vitamin E

olive or almond oil

10 to 20

drops of your choice of essential oils
Instructions
Pour ingredients into container. Shaken gently before use.
We are linking up with these great blogs today: My Romantic Home, The Answer is Chocolate, Simply Designing, Shaken Together, Nap Time Crafters, Truly Lovely, Whipperberry, Chic on A Shoestring Decorating, Somewhat Simple, The Shabby Nest, Just Us Four, delicate Construction, Sassy Little Lady, French Country Cottage, A Little Knick Knack, Craftberry Bush, While He Was Napping