Sometimes ya just need something easy, dontchya?
There are times when I see a meal that looks great and then I obviously read the recipe. But if it has too many ingredients that I don't have, I bag it.
Oh there are many times when I want to put a lot of effort into what I'm preparing and I like learning new things and trying new recipes, but I would have to say that most of the time, I need easy.
Like when everyone comes home from school, does their homework and needs to eat quickly before heading back out to practices, games, performances, church meetings, etc., I need easy.
Or when I myself have a night-time commitment and need to quickly put something in the oven for my family to eat before I have to leave, I need easy.
Well today is all about easy. Easy comfort food. Did I mention that it has cheese in it? Ooey Gooey Easy Cheesy Comfort Food! Ahh….my favorite kind!
I pinned this recipe from Spend With Pennies and it will now be on my list of go-to recipes for quick and easy dishes! You might even have everything in your kitchen to make this right now!
So here we go with the recipe:
CopyCat Cracker Barrel Cheese and Hash Brown Casserole
Ingredients
32

oz

Frozen Hash Browns

1/2

cup

melted butter

1

can Cream of Chicken soup

1

pint

of sour cream

1/2

cup

chopped onion

2

cups

of a mild cheese

1/4

tsp

pepper
Instructions
Preheat your oven to 350 degrees. While your oven is heating up, mix together the butter, cream of chicken soup, sour cream, onion, cheese and pepper until well blended. Add your hash browns and mix well. I microwaved my hash browns for about 2 minutes before adding to the wet mixture.

Spoon into a 9x13 pan that has been sprayed with Pam or other cooking spray. Bake uncovered at 350 for 45 minutes.
What did I tell ya? Easy – right? We made this tonight with some baked "fried" chicken and it was the perfect side dish….but heck, I would eat this all on it's own!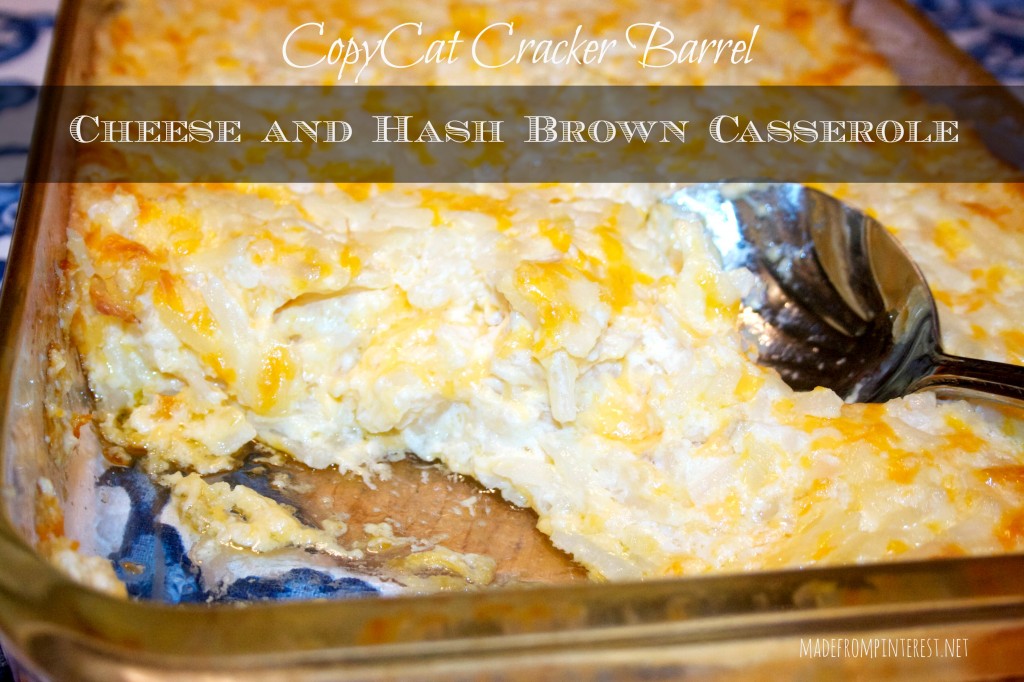 So do yourself a favor and go easy on yourself tonight and make this Cracker Barrel Cheese and Hash Brown Casserole. It's the easy thing to do.
Easily, This Pin Rocks!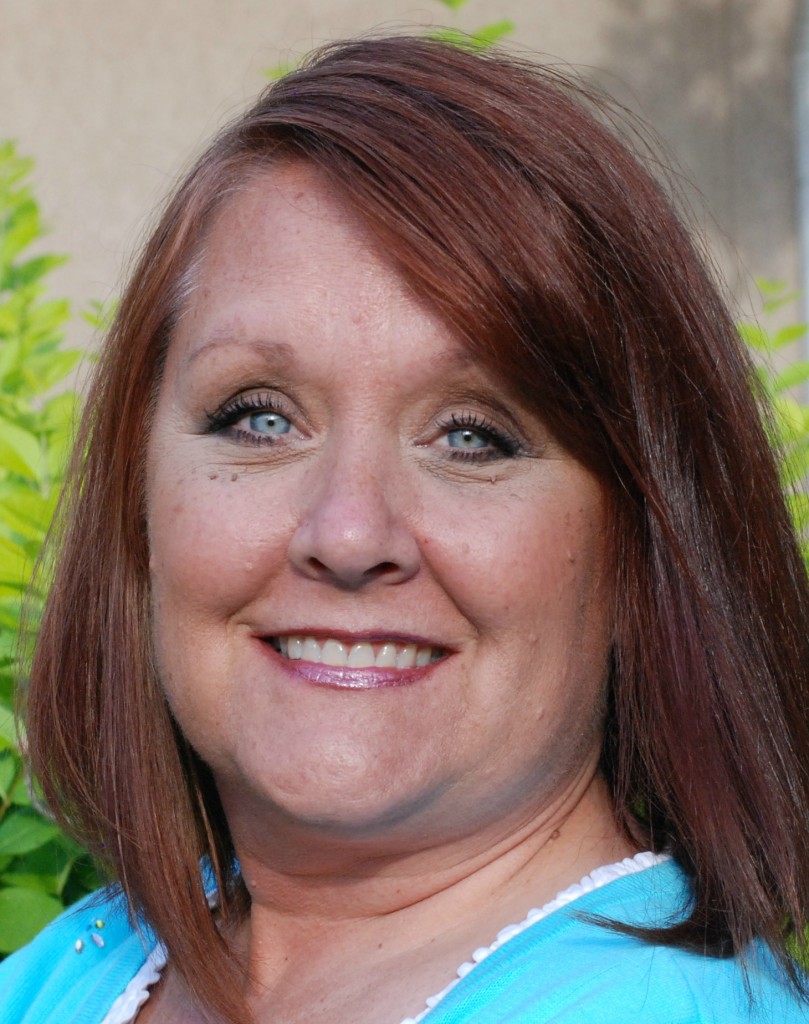 If you are looking for some other great potato recipes, check these out!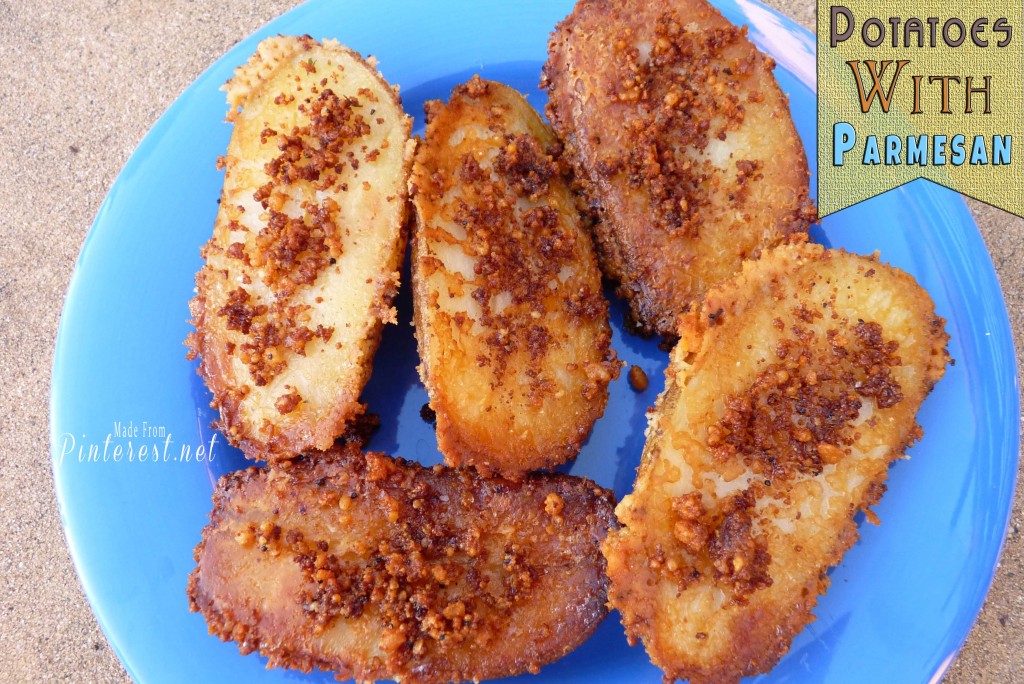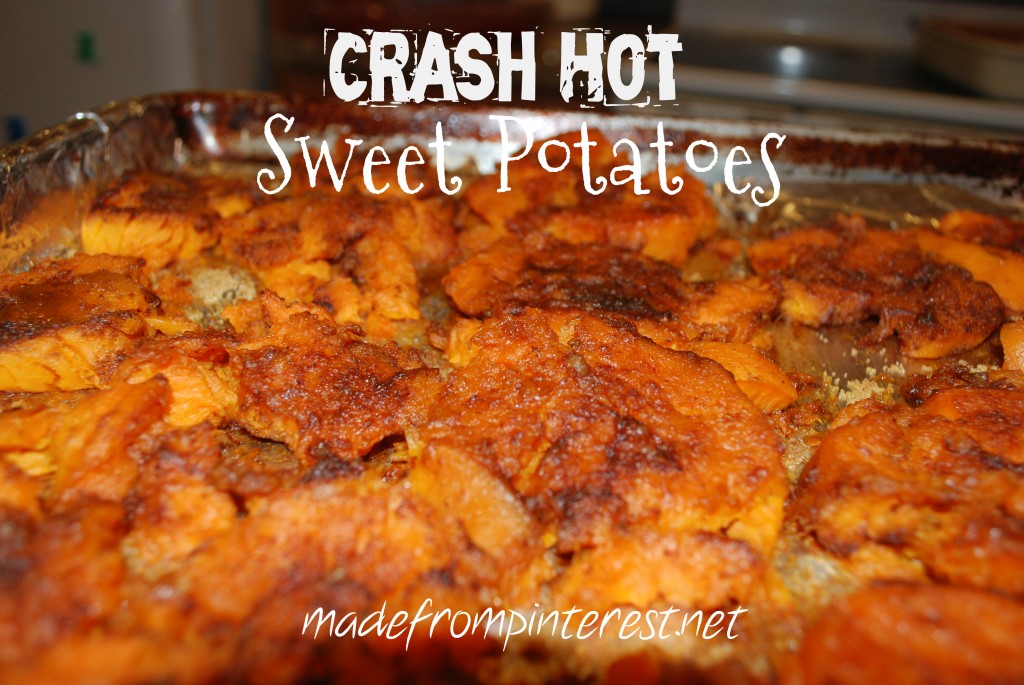 Here is our Monday Party List!
Sew Can Do – Keeping it Simple – DIY Showoff
This Gal Cooks – Make Ahead Meals for Busy Moms – A Pinch of Joy – I Should be Mopping the Floor