Creamy Fruit Salad Recipe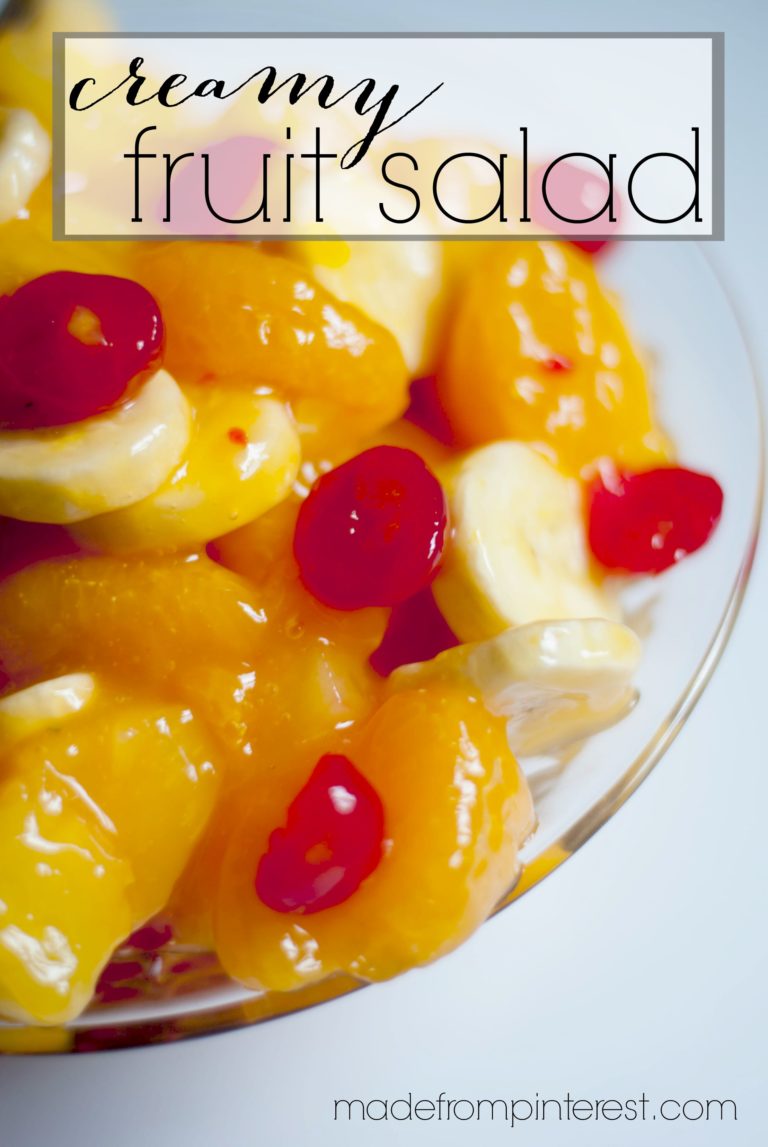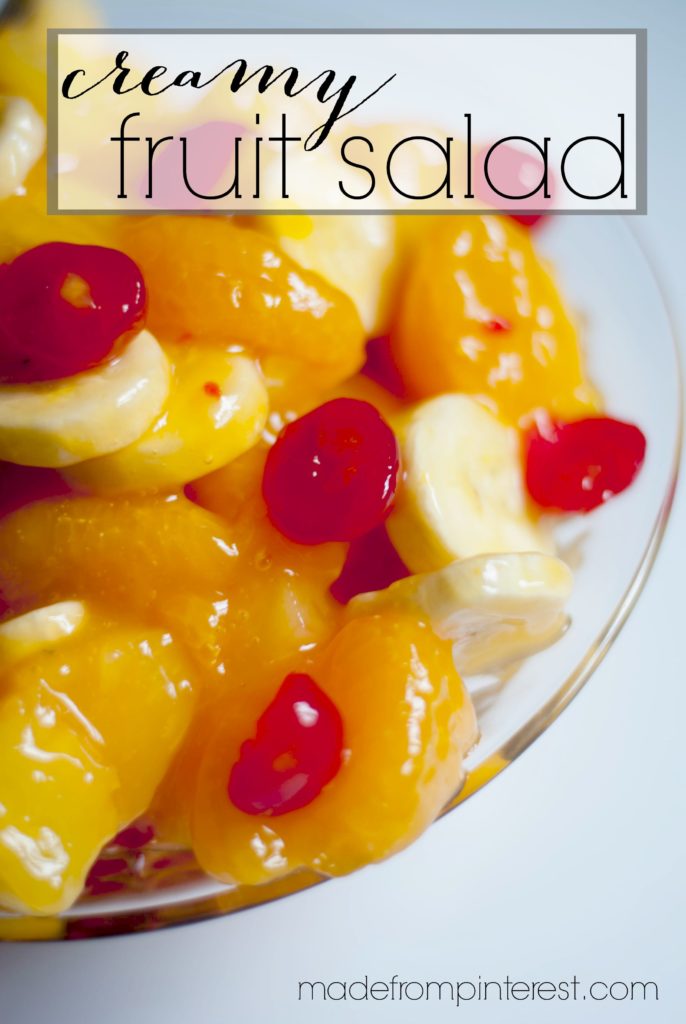 I'm sure that there are "staples" that you have in your kitchen. Ingredients and food that you always have on hand; flour, sugar, bread, eggs, milk, etc.
I do that too. Then there are certain other things that I hate being without. Whenever I see a case lot sale, I will ALWAYS buy pineapple chunks and mandarin oranges. I hate being without them! It seems like I have a lot of recipes in my arsenal that use these ingredients so I usually have them in stock.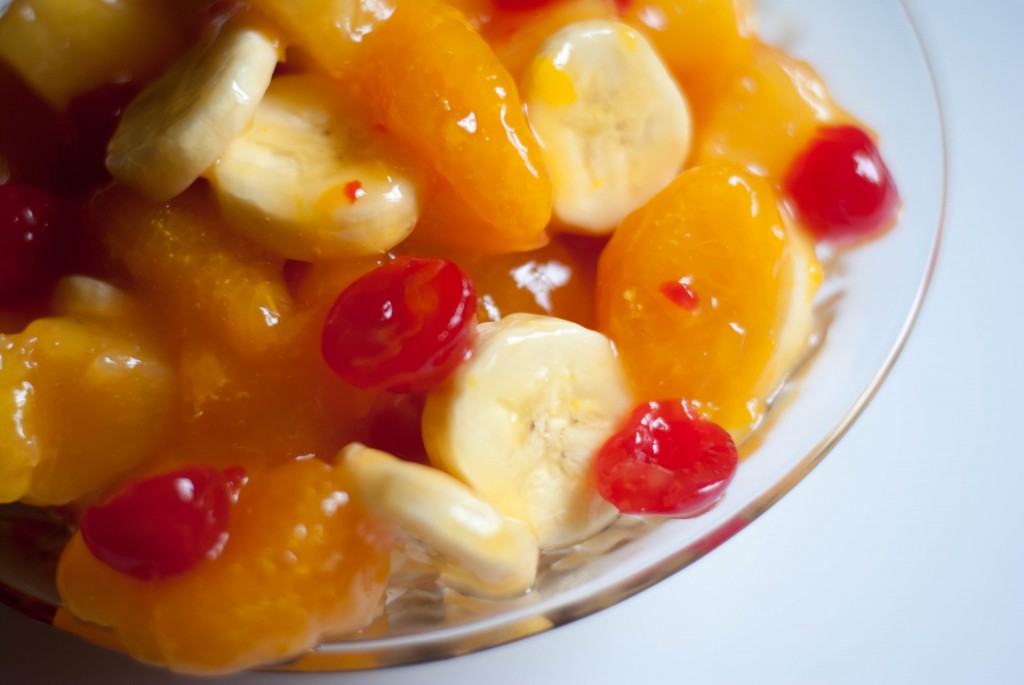 Which works out great when I want to make this Creamy Fruit Salad. I've had this recipe for about 30 years and it is a "staple" in our family. This dish shows up frequently at our Sunday dinners but doesn't last for long. I have tried to substitute the maraschino cherries out for strawberries or fresh raspberries but my family is so used to the cherries, that they complain about making any kind of change. If you are making this for your littles, they should love the maraschino cherries!
Your family should also love the creamy, tropical tasting sauce. In my opinion, it really makes this salad!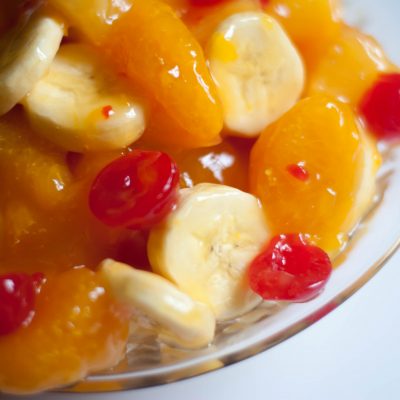 Creamy Fruit Salad Recipe
Ingredients
2

cans of chunk pineapple

drained but save the juice

3

cans of mandarin oranges

drained

3

bananas

1

small jar of maraschino cherries

drained and cut in half

1

large

6 oz regular vanilla pudding ( not instant)
Instructions
Drain the pineapple but save the juice.

Mix pineapple juice and vanilla pudding together in a medium saucepan.

Cook over medium heat until thick. Mixture will get clearer.

Let cool for a few minutes, then with a sheet saran wrap, place over the pudding mixture, pressing it into the mixture all across the top of your sauce pan. Put in refrigerator to chill. The saran wrap should prevent your pudding from getting a "skin".

When the pudding mixture is chilled, add the drained pineapple, drained mandarin oranges and maraschino cherries.

Cut your bananas and add to the fruit salad right before serving to avoid the bananas browning.
I hope this great fruit salad becomes a "staple" in your family too!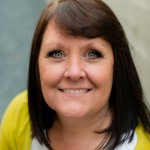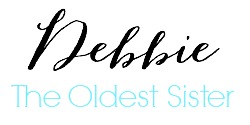 This awesome post has been shared with Home Stories A to Z