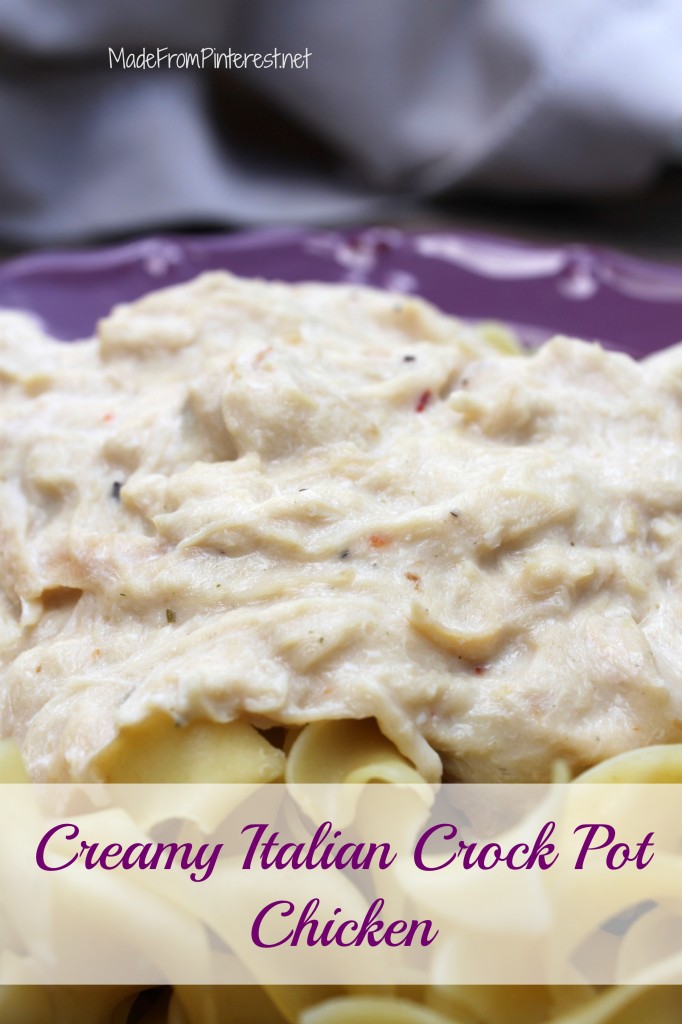 Last time you had it you loved it! That is the technique Tracy (the Middle Child) used on me for weeks, maybe months, to get me to eat things I didn't want to when I was little. And it worked. It worked in part because there are a lot of things you can convince yourself that you like. It took a while before I started asking questions. Questions like, "When did I eat this last?" Tracy would sometimes fabricate an occasion, and at first I would dejectedly respond, "Okay then." and choke down whatever it was that was for dinner that I didn't want to eat, rather than admit I really didn't remember that at all. Usually it was my mother's Ghoulash, which had some form of Campbell's soup and olives in addition to some sort of ground beef, pasta, and cheese concoction that I always thought was gross. You may think I made a mistake in the way I spelled Ghoulash. Nope. I know how it is spelled. It is just further evidence of how I feel about that recipe. Debbie (the Oldest) likes it. I just don't get it! Finally, I started asking more detailed questions, and fessed up that I did not remember these culinary events. And then eventually, I expressed that just because I used to like something, doesn't mean I like it now. That is when Dad said, "The jig is up. She is on to us." And the family confessed that they had been "influencing" me to overcome my prejudice against certain foods.
The thing is, sometimes it worked! I learned to like foods I would not have tried based on appearance. But sometimes it didn't work. Need I spell Ghoulash again? I really wanted to like this recipe for Creamy Italian Chicken. I had seen it all over Pinterest by several blogs. It looked so creamy and comforting and good. But, alas, I was not the only one unconvinced that this recipe was a winner. It wasn't bad. We ate it. It definitely was not Ghoulash. Much better than that! But it tasted….processed…salty? I know a meal is a family winner when the kids are willing to eat leftovers. This hung out in the fridge way past it's expiration date. And those were some days when there was not much else to pick from. Pretty telling when teenagers are willing to cook for themselves rather than the ease of warming food in the microwave. Bummer! Doesn't mean you shouldn't try it. Debbie does like Ghoulash after all.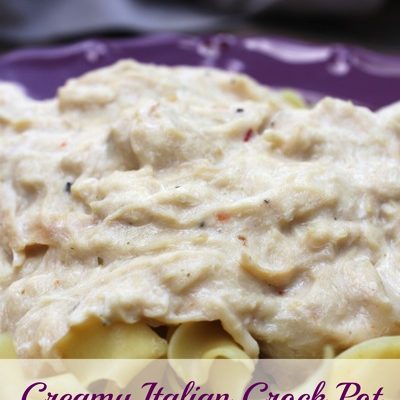 Creamy Italian Chicken
Ingredients
4

boneless

skinless chicken breasts

2

cans cream of chicken soup

8

ounces

cream cheese cubed

1

packet italian dresssing
Instructions
Put all the ingredients together in the crock pot and cook on low for 4-6 hours. Cube or shred chicken and serve over rice or pasta.
For our family, this pin Flopped!