July 1 is National Creative Ice Cream Flavors Day, so I found 16 creative ice cream flavors to try this summer! I've got sweet, savory, and everything in between! Today's the day to be a little adventurous and try a new ice cream flavor!
Avocado Mint Chocolate Chip. This is a much healthier alternative as it's dairy free! And the avocado gives it a nice smooth texture!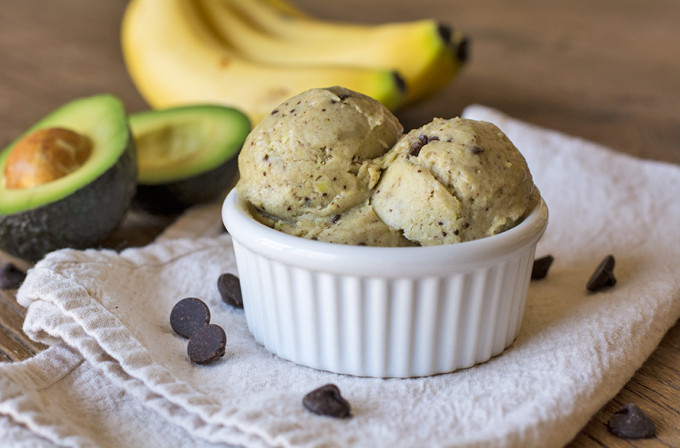 2. Buttered Popcorn Ice Cream. This reminds me of the Jelly Belly flavor! And it contains real popcorn!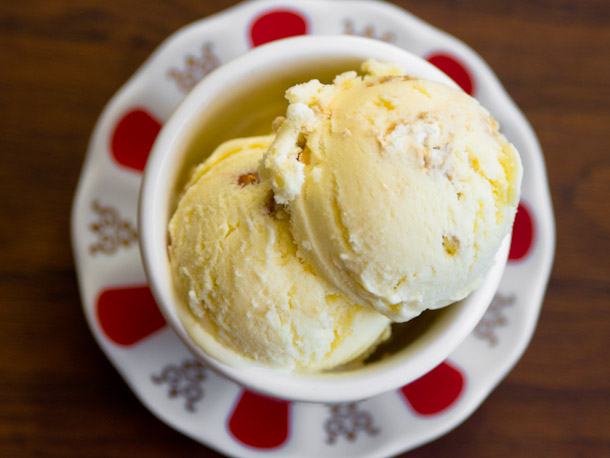 3. Dr. Pepper Ice Cream. They say this ice cream is so good, you'll never go back to just drinking Dr. Pepper! Sounds life changing!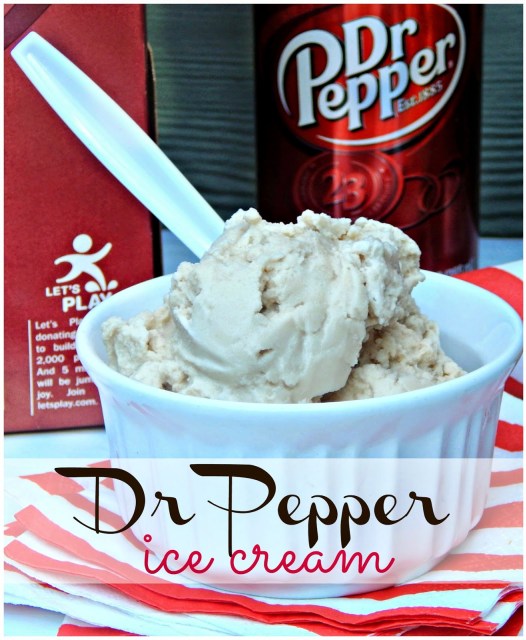 4. Lemonade Ice Cream. Now this would be refreshing on a hot summer day!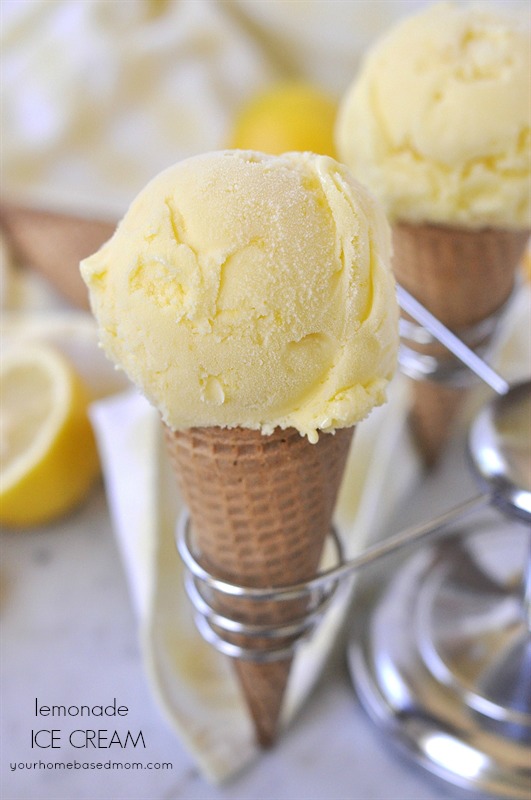 5. Harry Potter Butterbeer Ice Cream. This ice cream sounds quite magical!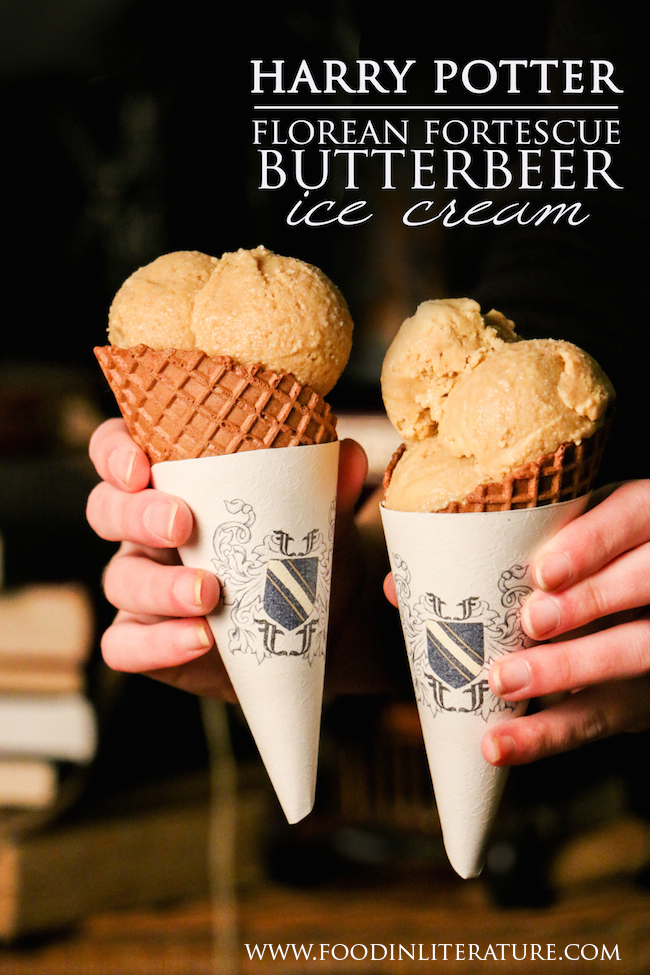 6. Doughnut Ice Cream. I always have to wash down donuts with a glass of milk, so this is the perfect compromise!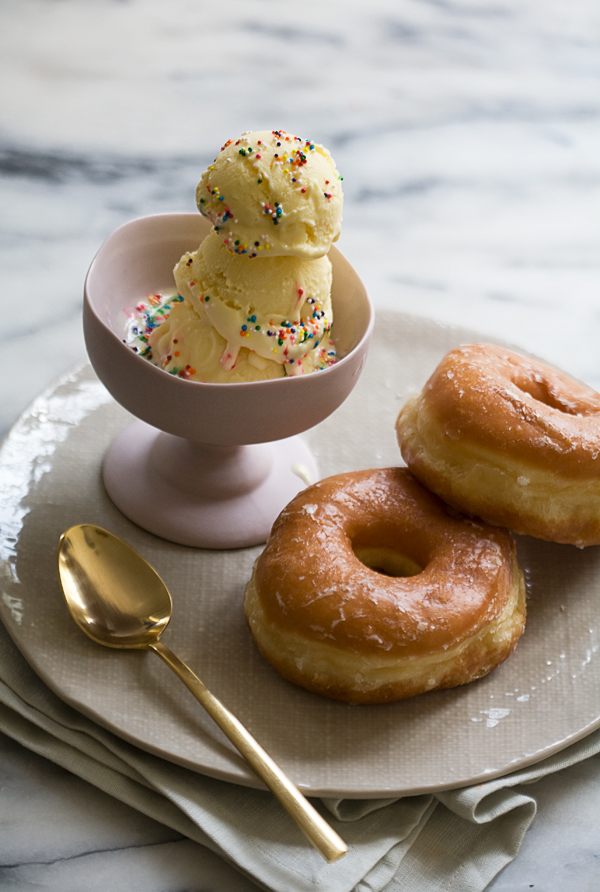 7. The Munchies Ice Cream. This ice cream's got a little bit of everything in it!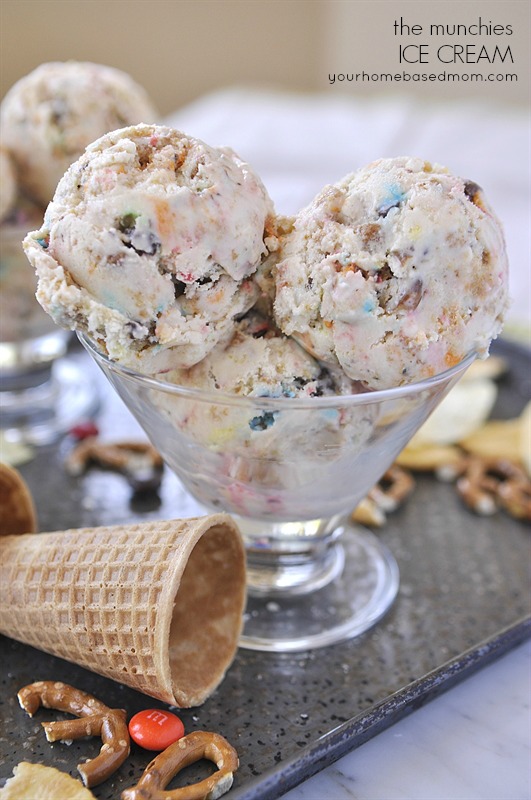 8. No Churn Cookie Monster Ice Cream. This ice cream will definitely bring out your inner cookie monster. Plus it's easy to make!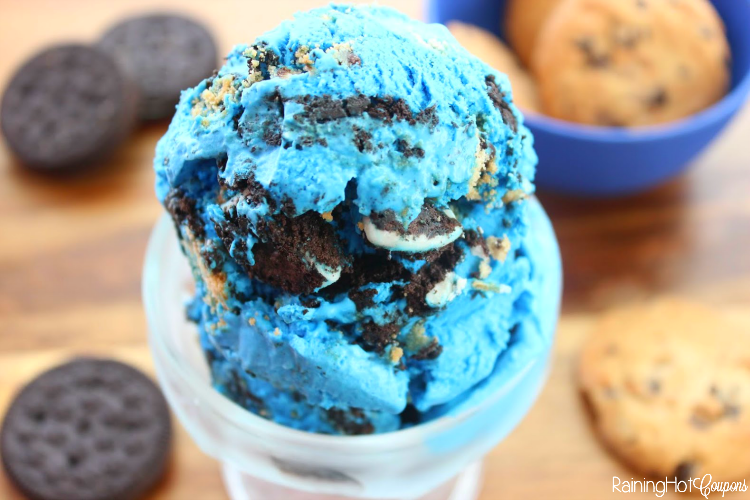 9. Lavender Rose Ice Cream. I've never tried anything rose flavored, but it's definitely worth a shot!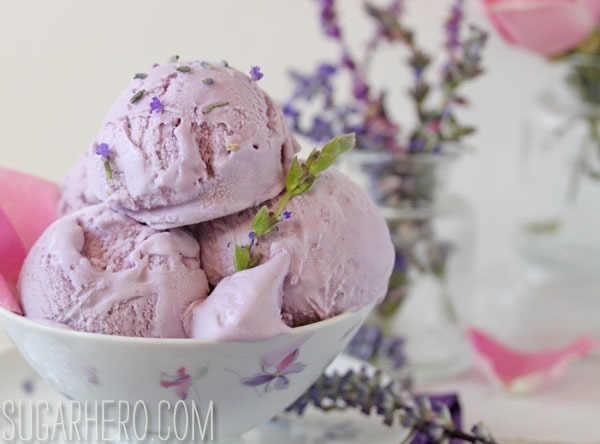 10. Olive Oil Ice Cream. I've actually heard good things about this ice cream! It's definitely a unique flavor choice.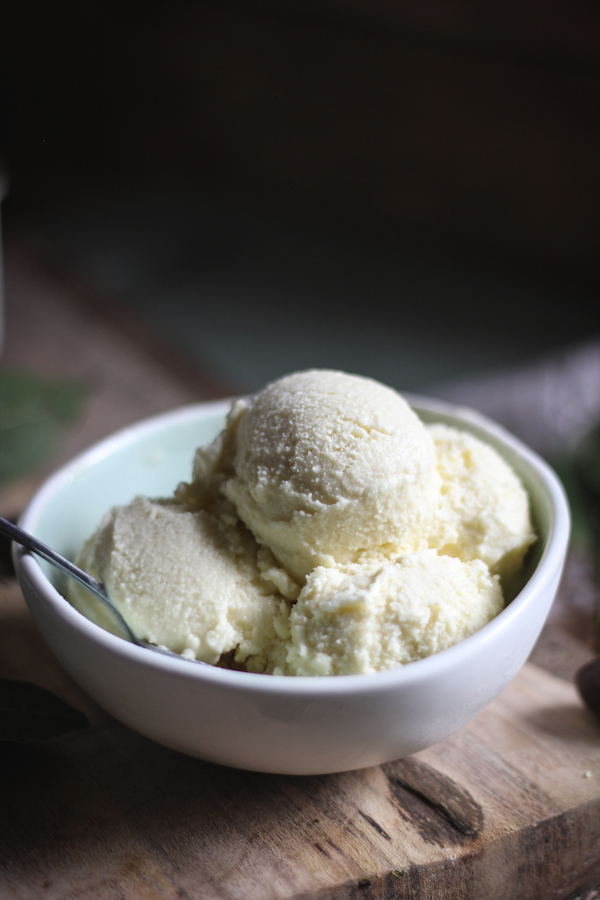 11. Sea Salt & Honey Ice Cream. Sea salt is great on anything, so I can't see this going wrong.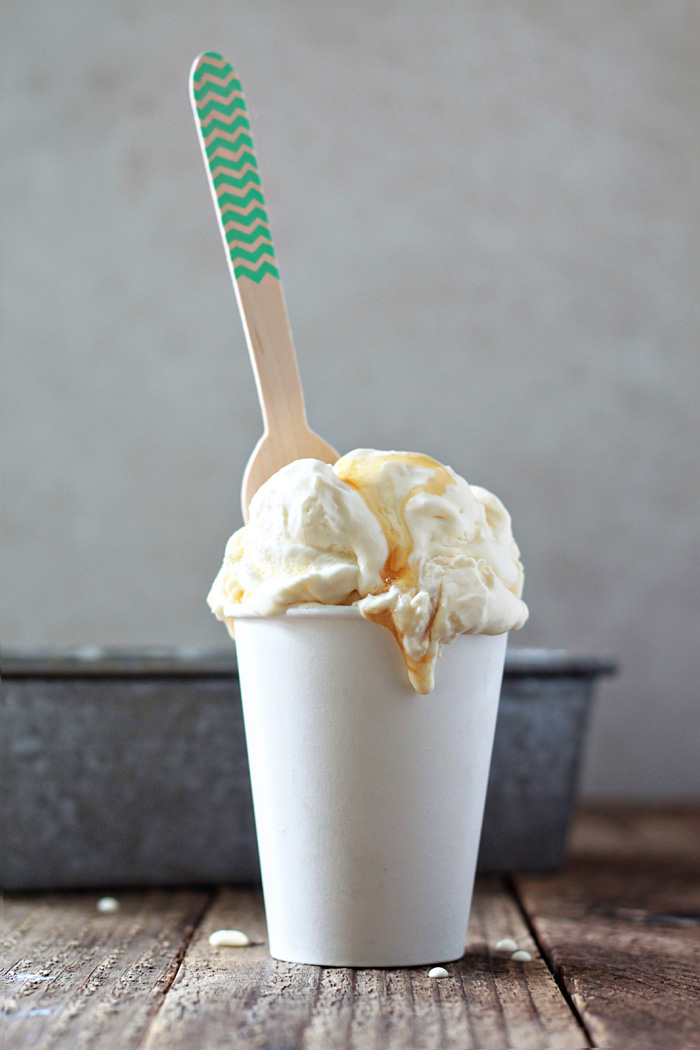 12. Maple Bacon Ice Cream. Because bacon makes everything better.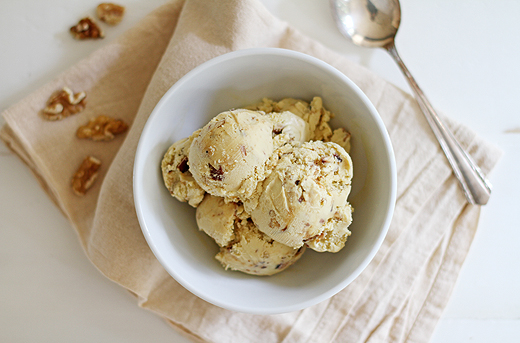 13. Basil Ice Cream. Hmm…. I like basil, but I'm not sure how it would be in the form of ice cream. Guess I'll just have to try it!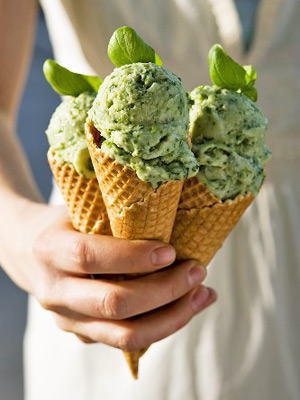 14. Blue Moon Ice Cream. This was invented in Milwaukee, and you can only get it in Wisconsin, Minnesota, and Michigan! They say it tastes fruity like Froot Loops or Fruity Pebbles!
15. Cinnamon and Oatmeal Cookie Ice Cream. Since it has oatmeal in it that means I can eat it for breakfast, right??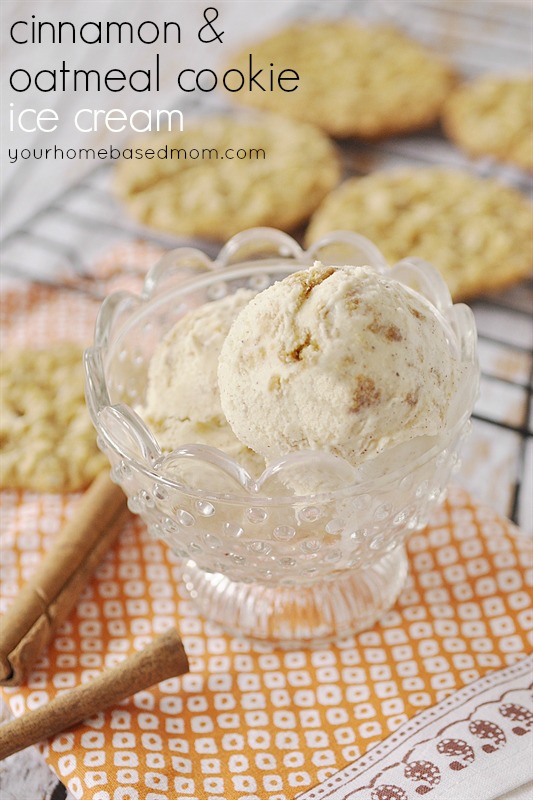 16. Key Lime Ice Cream Switch to key lime ice cream this summer so you don't have to heat up your oven cooking pies!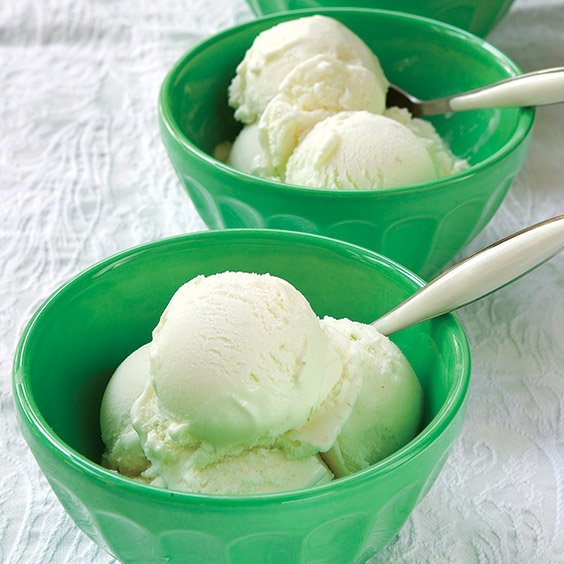 I don't know about you, but I've got a lot of ice cream to try this summer. And National Creative Ice Cream Flavors Day is the perfect excuse to try some new flavors!