School will be out soon and if you are like me, you are running around trying to finish last minute shopping, baking, cleaning and hopefully wrapping presents ahead of time. (ha ha)
What do you do with your darling children who are excited for Santa to come? How do you keep them from being bored and keep them AWAY from TV and video games? Give them fun activities that will help them use their brain!
Today I have listed some sites with online educational activities! Hopefully this will keep your little darlings busy and buy you some time to finish your last minute Christmas to-do list.
One of my favorite things about this season is the opportunity to teach my children about serving those who are less fortunate than ourselves. Let me share an experience our family had about 8 years ago.
While reading the newspaper I found an article about an older couple that had spent time volunteering at a San Jose day camp for Russian orphans. While serving there they ran across 5 Russian siblings ages 9-15 who were on the verge of being separated forever. This wonderful couple in their "golden years" did the unthinkable and adopted all 5 children! Their story brought tears to my eyes. The Anacker's were of meager income, but did not let that stop them. I showed my husband the article and we decided we wanted to help with their first Christmas as a family in America.
I contacted Marilyn Anacker, told her I was the mother of 4 young children and we wanted to help. I asked if we could drop of Christmas presents for their family and what their needs were. Marilyn said they needed clothes for all of the children, and that they had no toys or sports items. I quickly contacted our church members asking for clothing donations in the correct sizes. The response was immediate and generous. We had plenty of clothing in each size within a few days. Then came the best part, reading the story to our kids and asking them if they wanted to help. Their response was to get up, run to their rooms and start gathering items they wanted to give to this family. I was pleased to watch as they chose some of their best or favorite toys to give away.
I contacted Marilyn again to arrange a time to drop off the clothing and toys. This amazing woman said we couldn't "drop" of the items unless we all came in to meet her husband, older son and the children. Our kids watched eagerly as Marina, Leana, Sergei, Irina and Nikolai opened their gifts. To this day, seeing my children experience the true joy of giving is my favorite Christmas memory. Helping the Anacker's helped my children understand the true meaning of Christmas, giving of ourselves to others.
So in the spirit of Christmas I have a 2nd round up for you. Some fun ideas of ways you can give service to others!
Round up #1
Fun Educational Christmas Activities For Children
Claus Kids Tons of great activities at this site!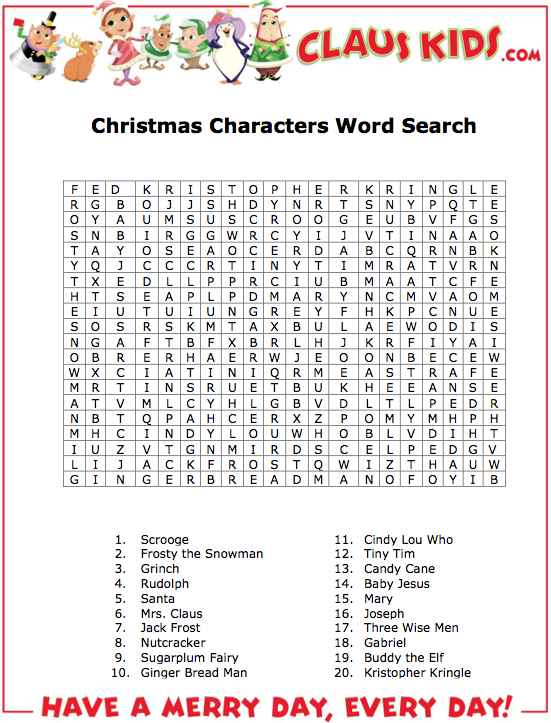 The Activity Mom Activity Advent Countdown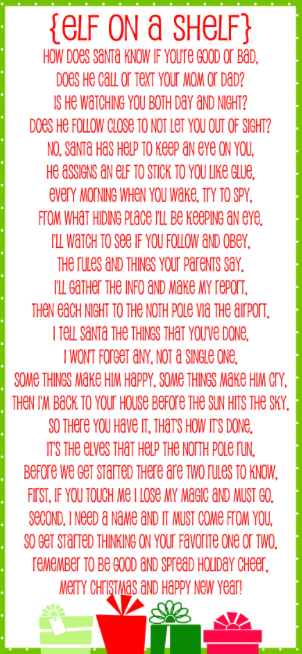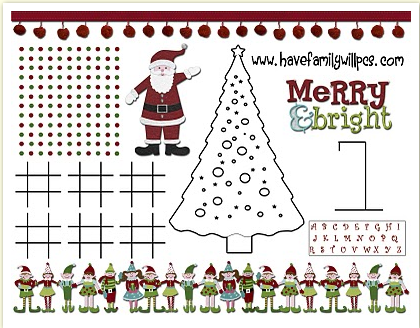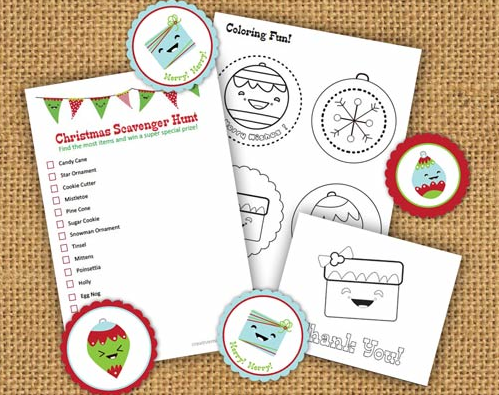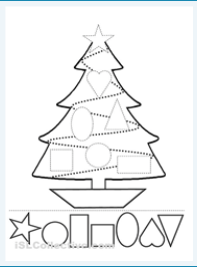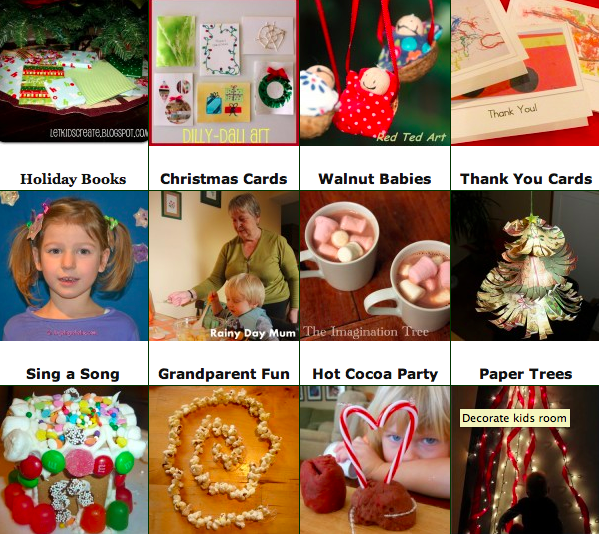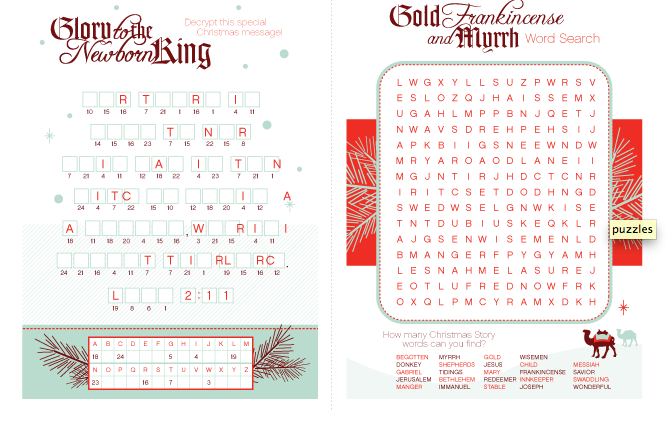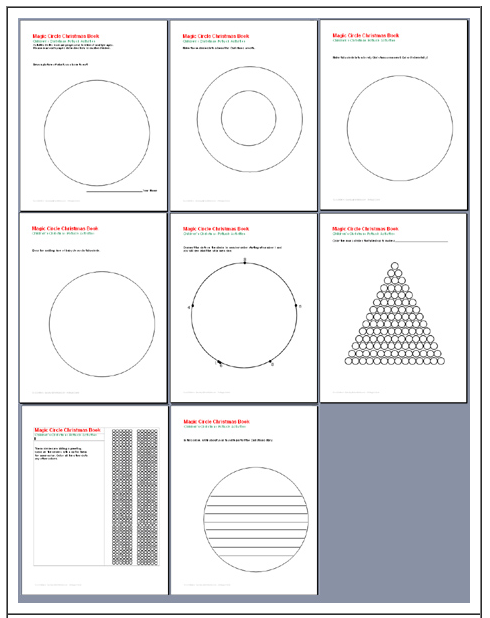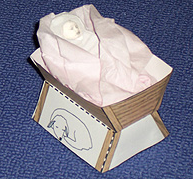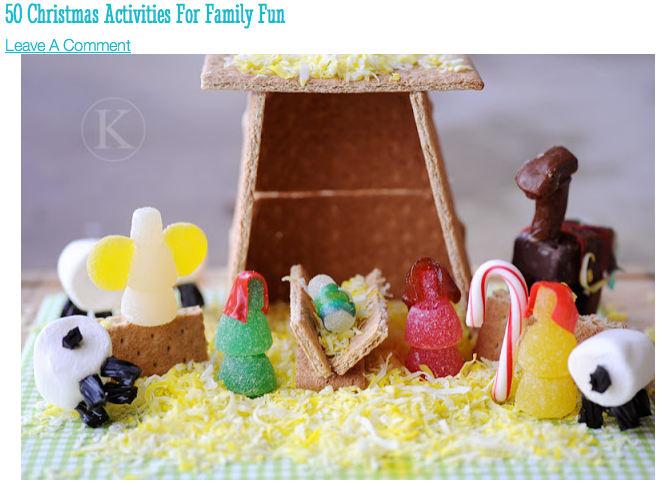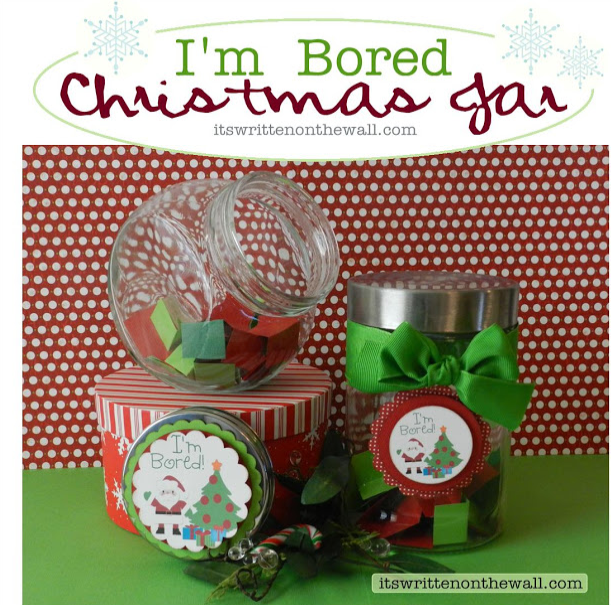 Round up #2 Service Ideas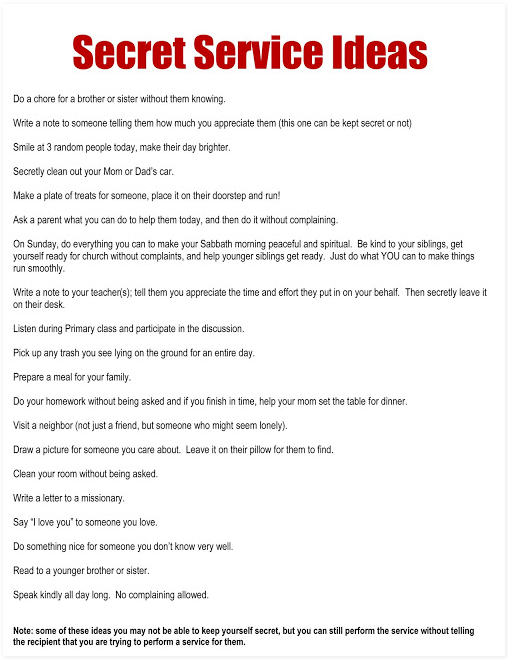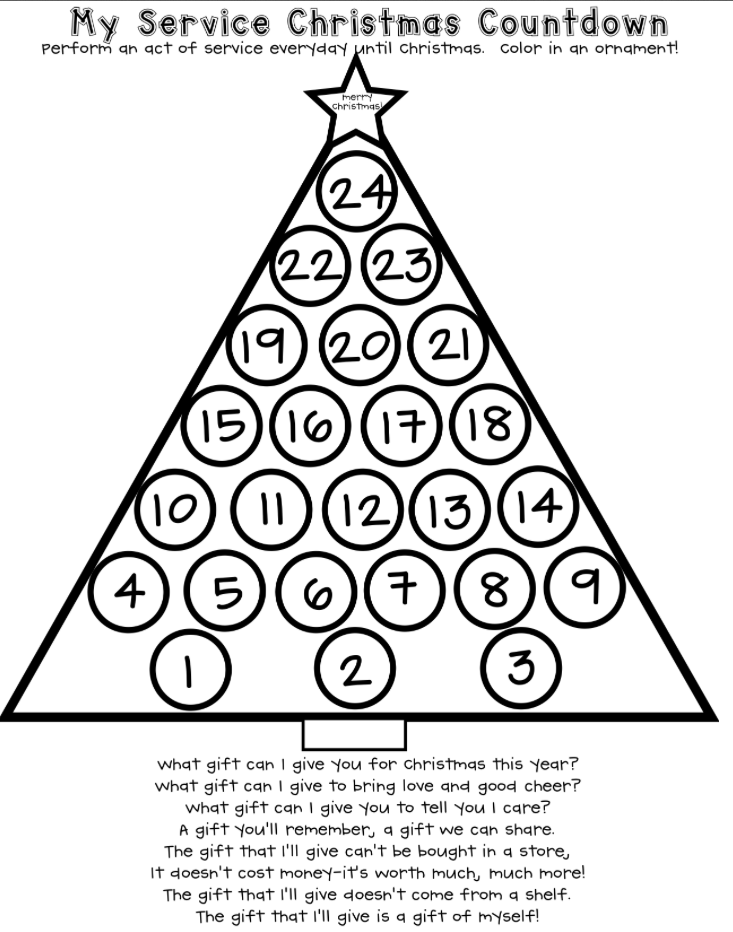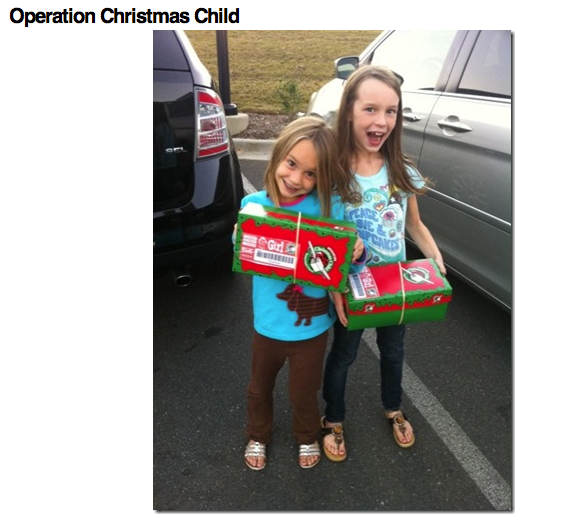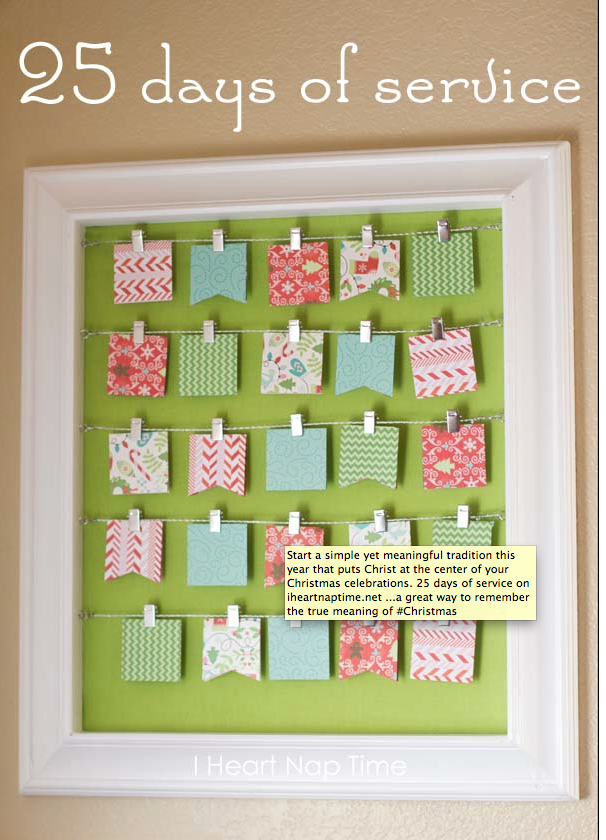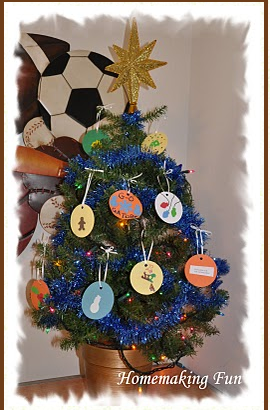 Little Homeschool on the Prairie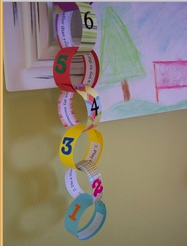 Dresses 'n Messes