I grew up in Seal Beach, CA. For me winter meant pulling on a tee shirt and a pair of shorts so I could spend the day at the beach. Snow was the last thing on my mind. I am a 3rd generation So. Cal. girl, born and bred. The only time I ever thought about having a white Christmas was when our family would watch "Frosty the Snowman" each year. The thought would run through my mind "a white Christmas would be so beautiful!" Then I would remember that snow is cold and the beach is warm! I got over it pretty quickly.
That doesn't mean that I can't enjoy holiday decorations with a snow theme. I love the look of this "Frosty Hat" and decided I had to have one of my own. There was no tutorial linked to the picture on Pinterest so I "winged" it on this one.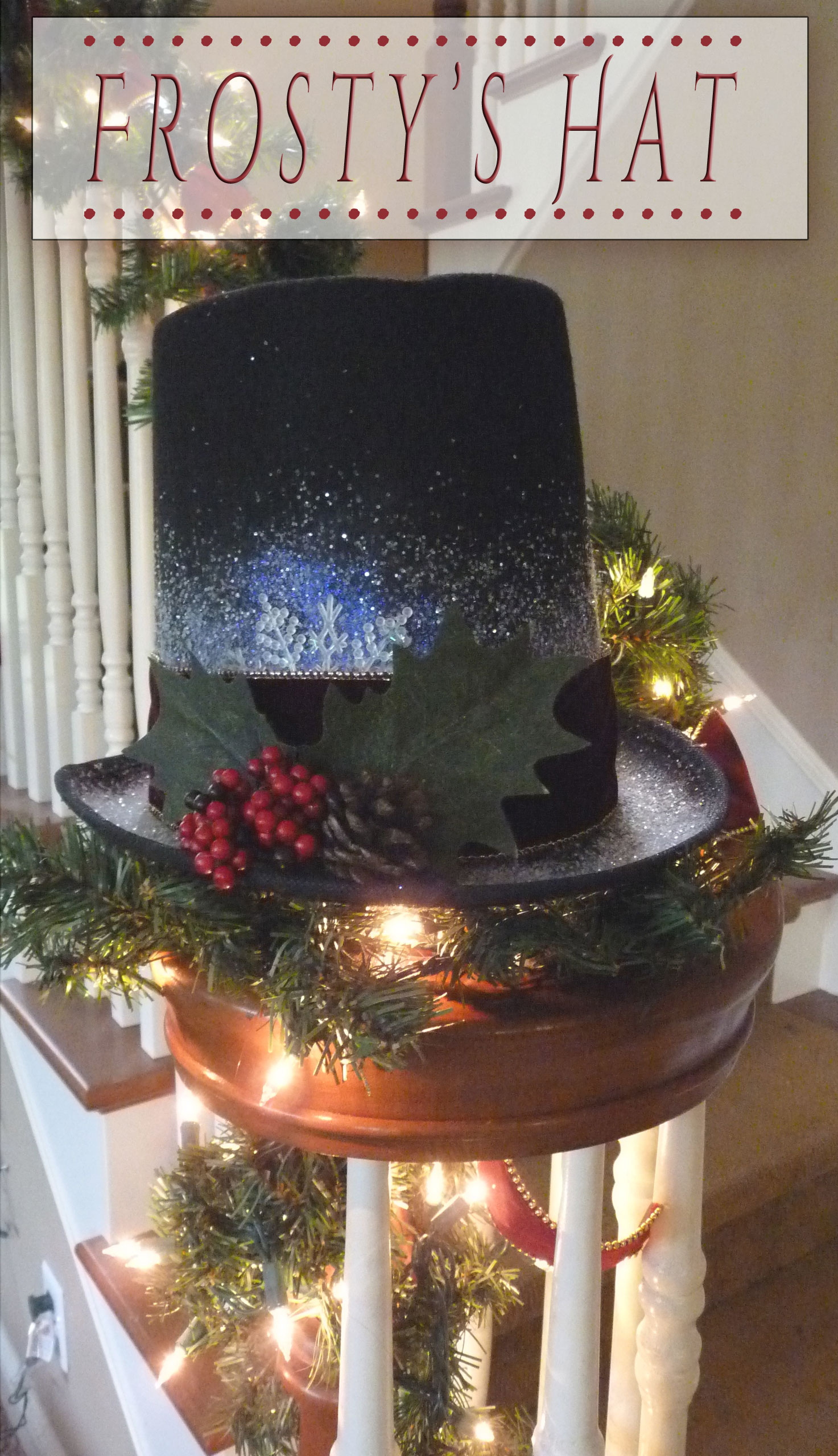 Supplies
$9.99 Hat

$3 Glitter

$1 Ribbon

$

.

99 Pine cone, Holly and Greenery
$

.

20 Snow Flake

$5 Adhesive Spray

Glue Gun
Total Cost $20.18 Not bad for such a cute decoration!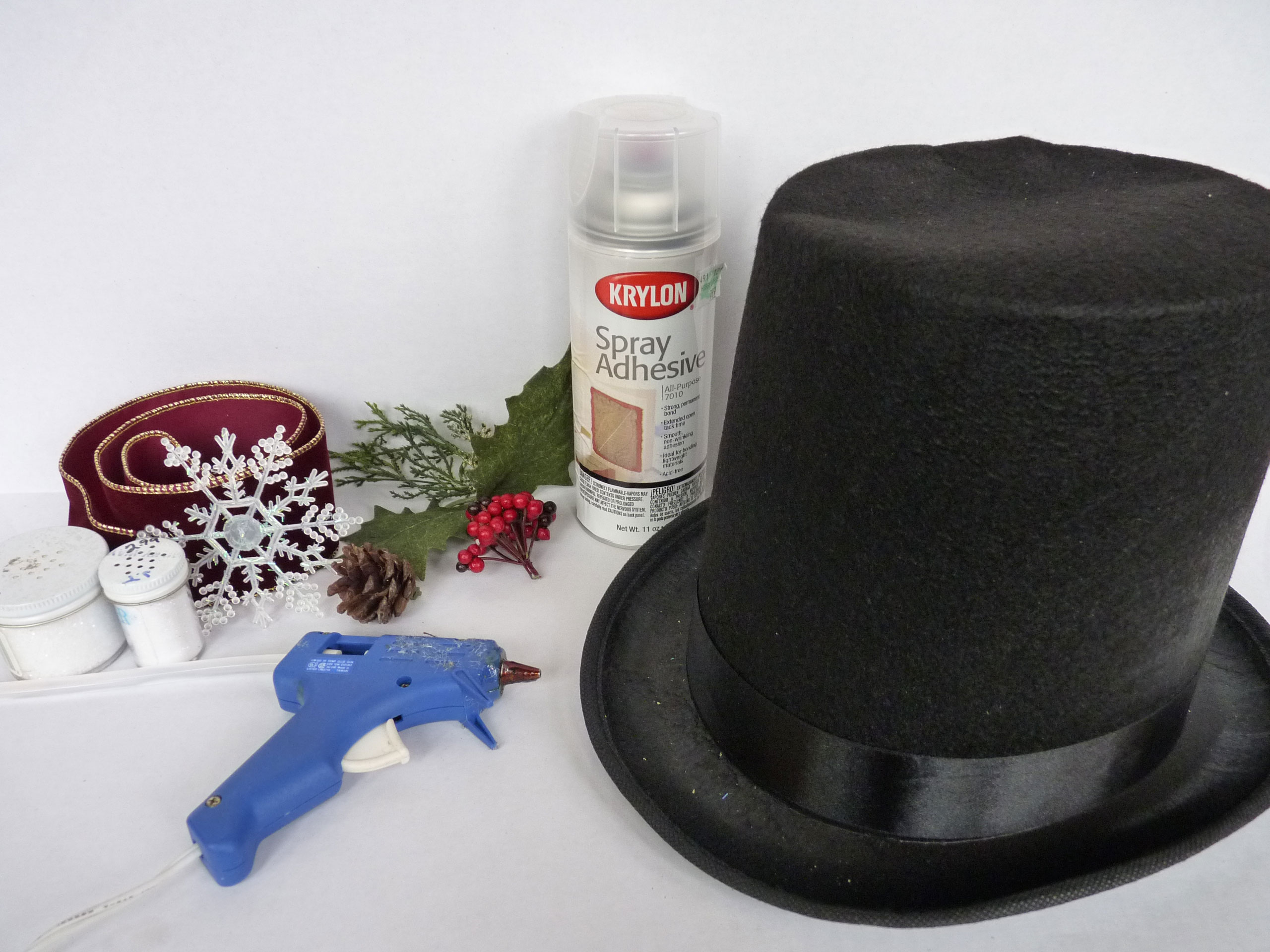 This is the first layer of the very fine glitter. I sprayed 1/4 of the brim with spray adhesive and then sprinkled the glitter on. I tapped off any excess and moved on to the next section.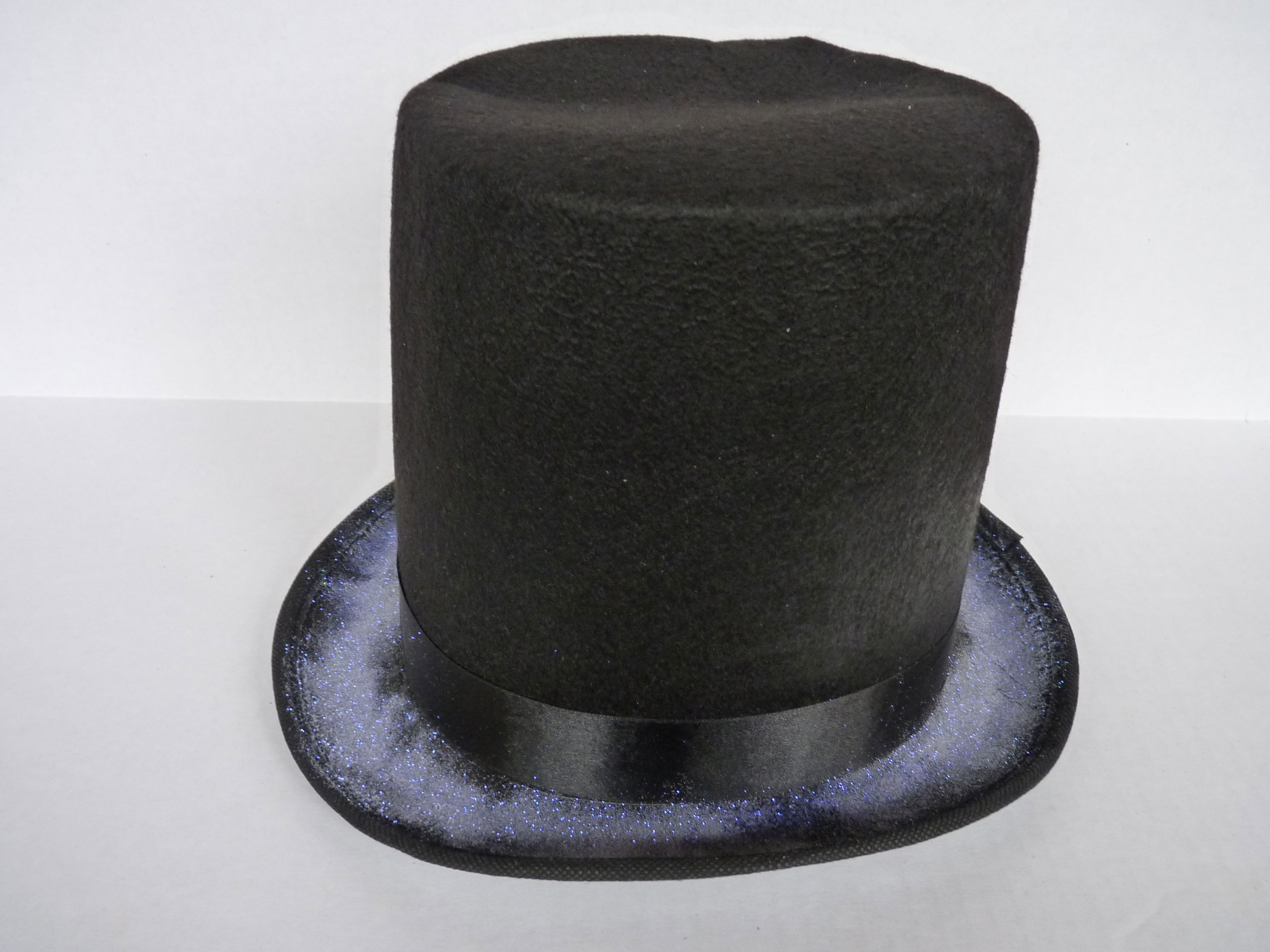 I believe that if you are going to use glitter that you should go all out. One type of glitter just wasn't enough. If one kind is good then two would be better. On to the chunky glitter! Same method spray 1/4 of the brim with spray adhesive, sprinkle the glitter on and tap off excess.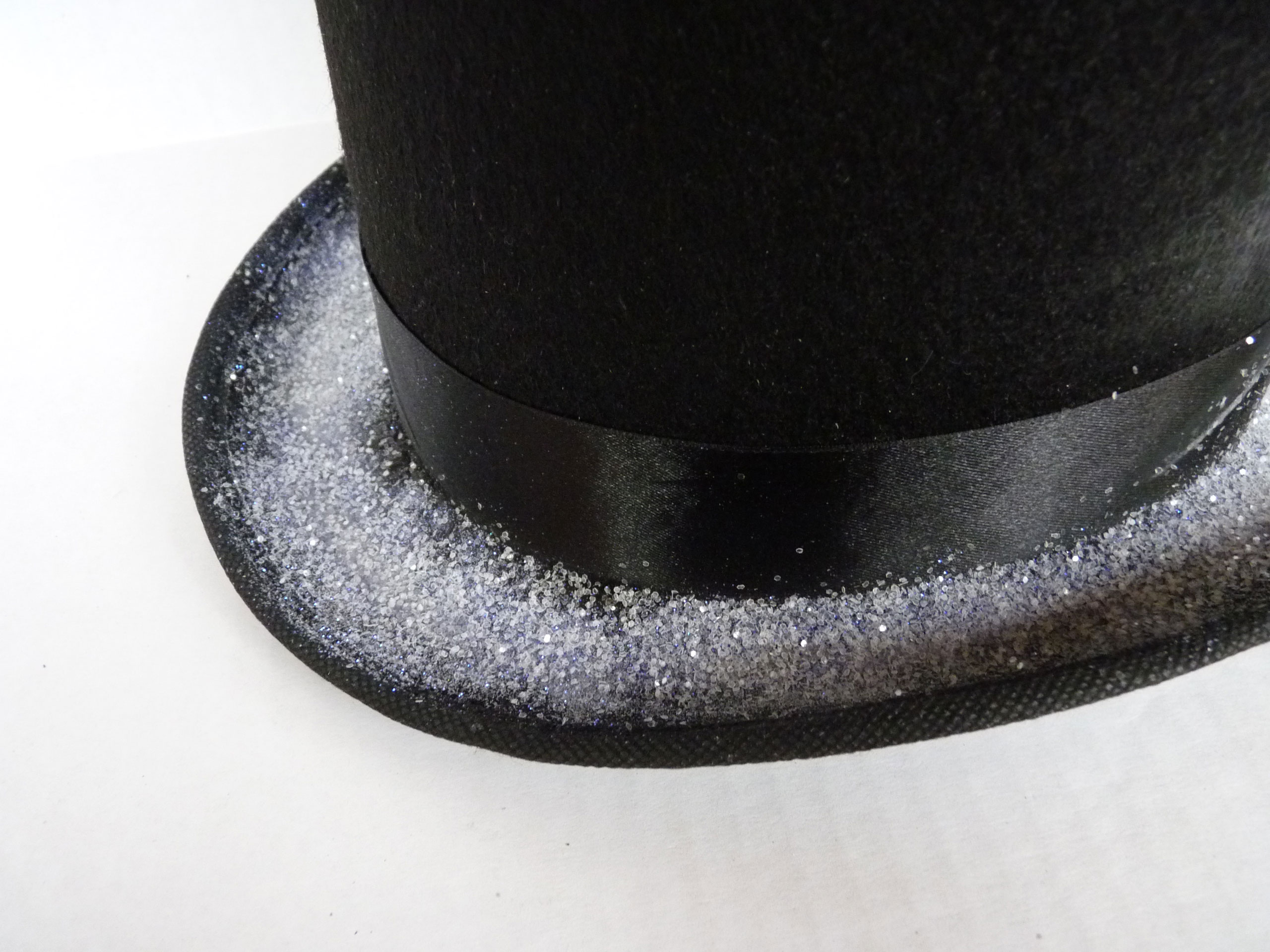 Next I measured the height of the ribbon up the side of the hat and then added both glitters so that they would show after the ribbon is glued on. Here is how the very fine glitter looks like.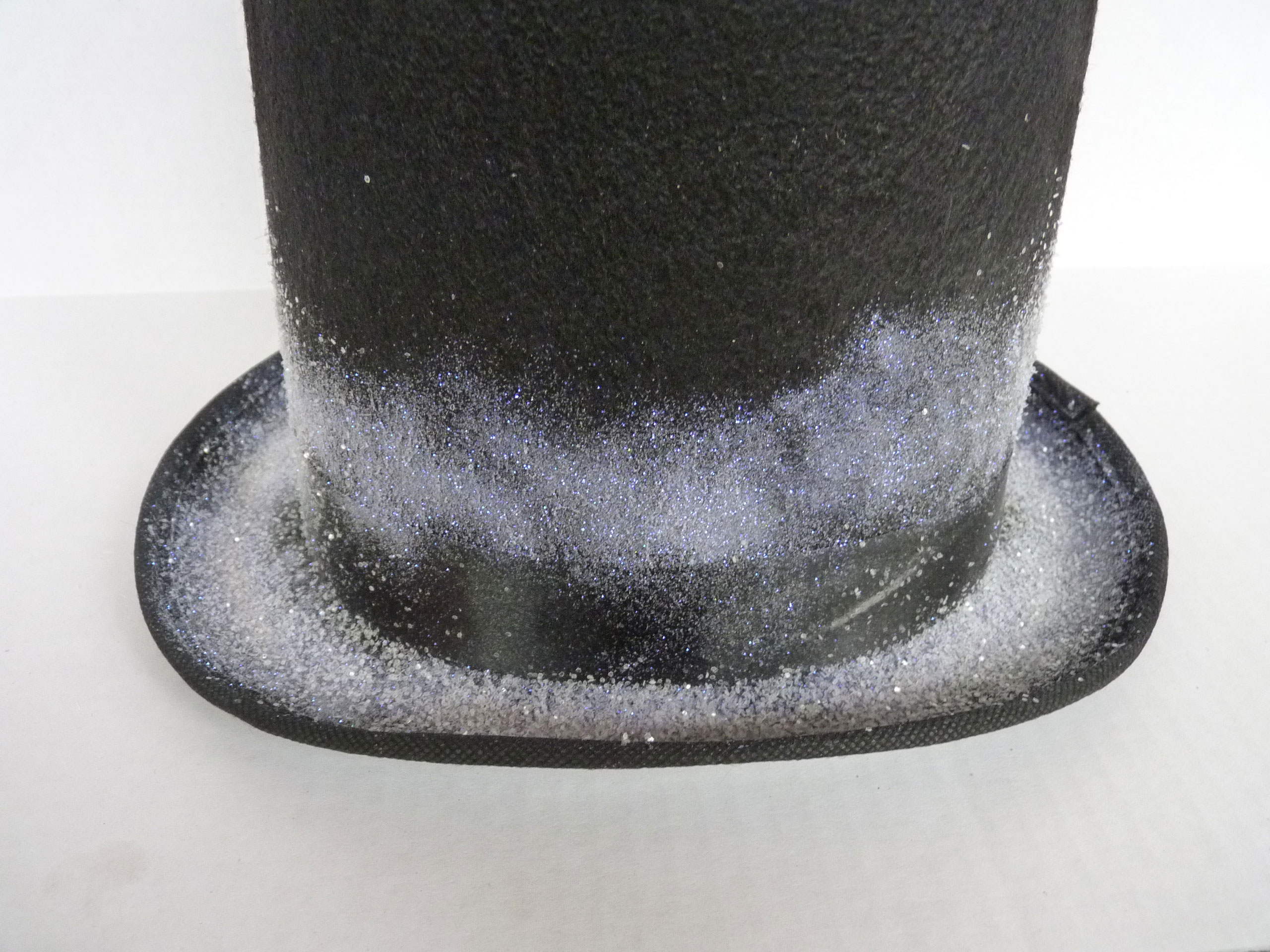 Here is what the chunky glitter looks like.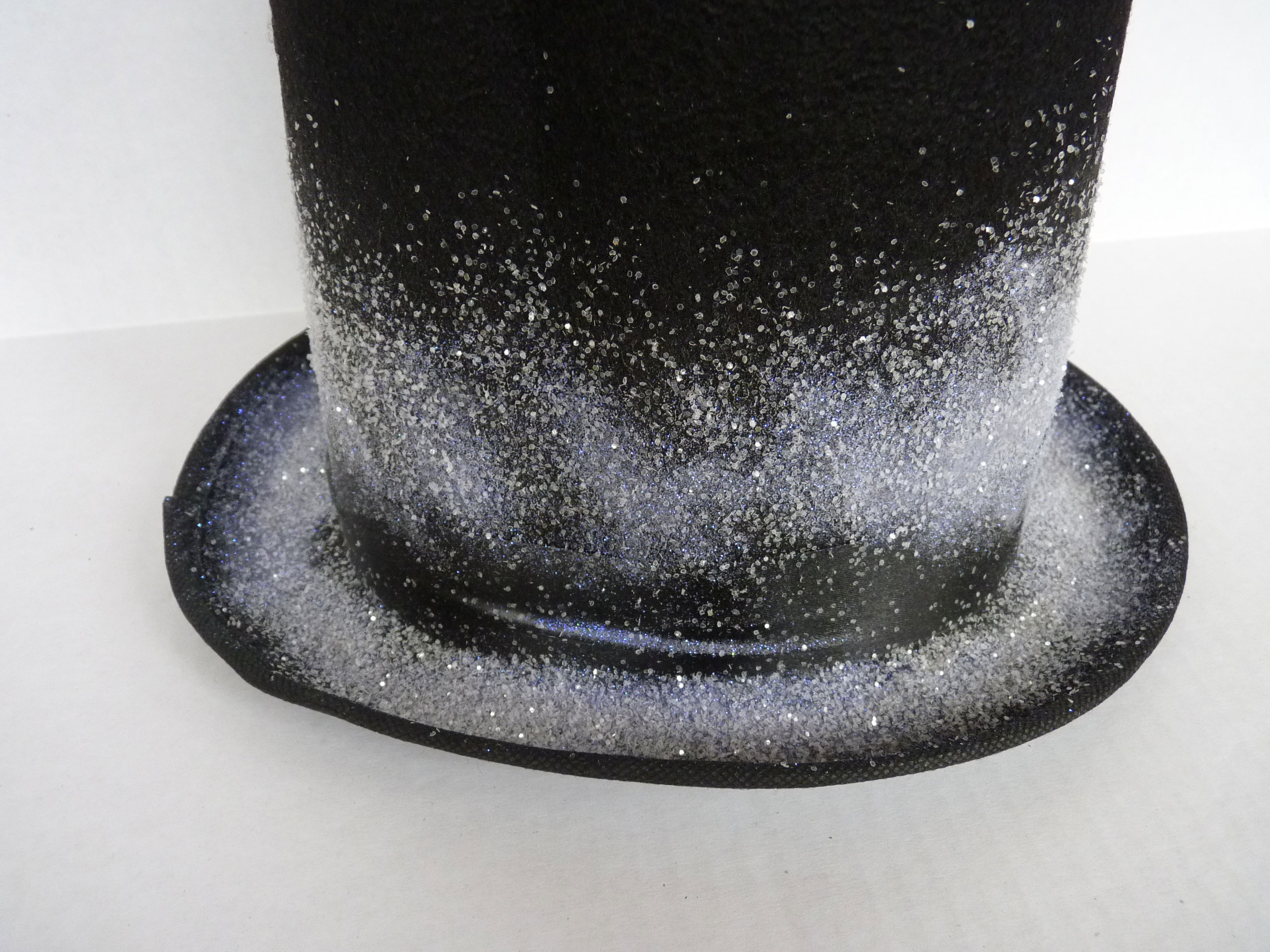 Next, I glued down the snowflake and then glued the ribbon over the snowflake and hat.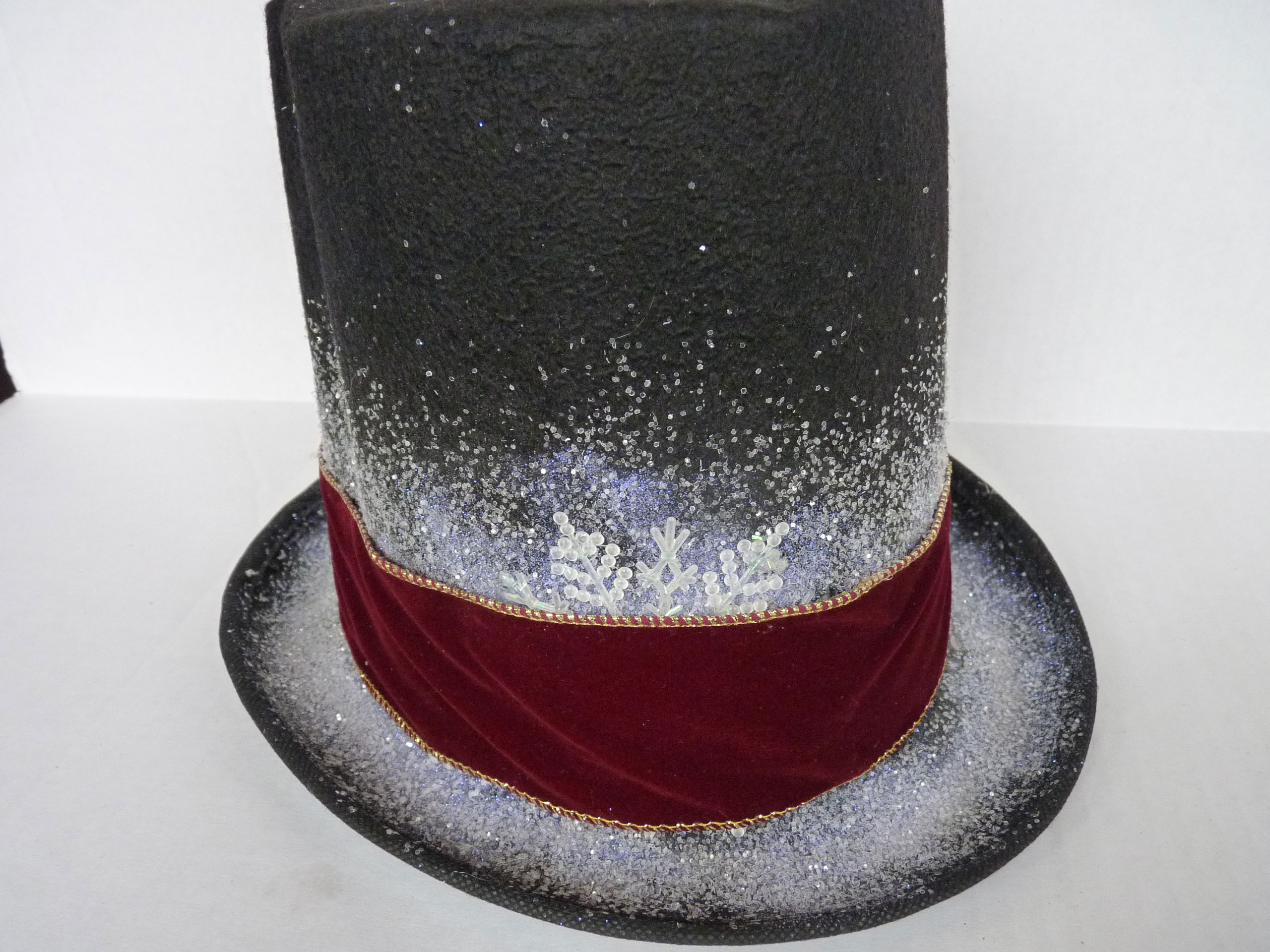 Lastly, I glued on my greenery, holly and pine cone. My Frosty Hat is now complete.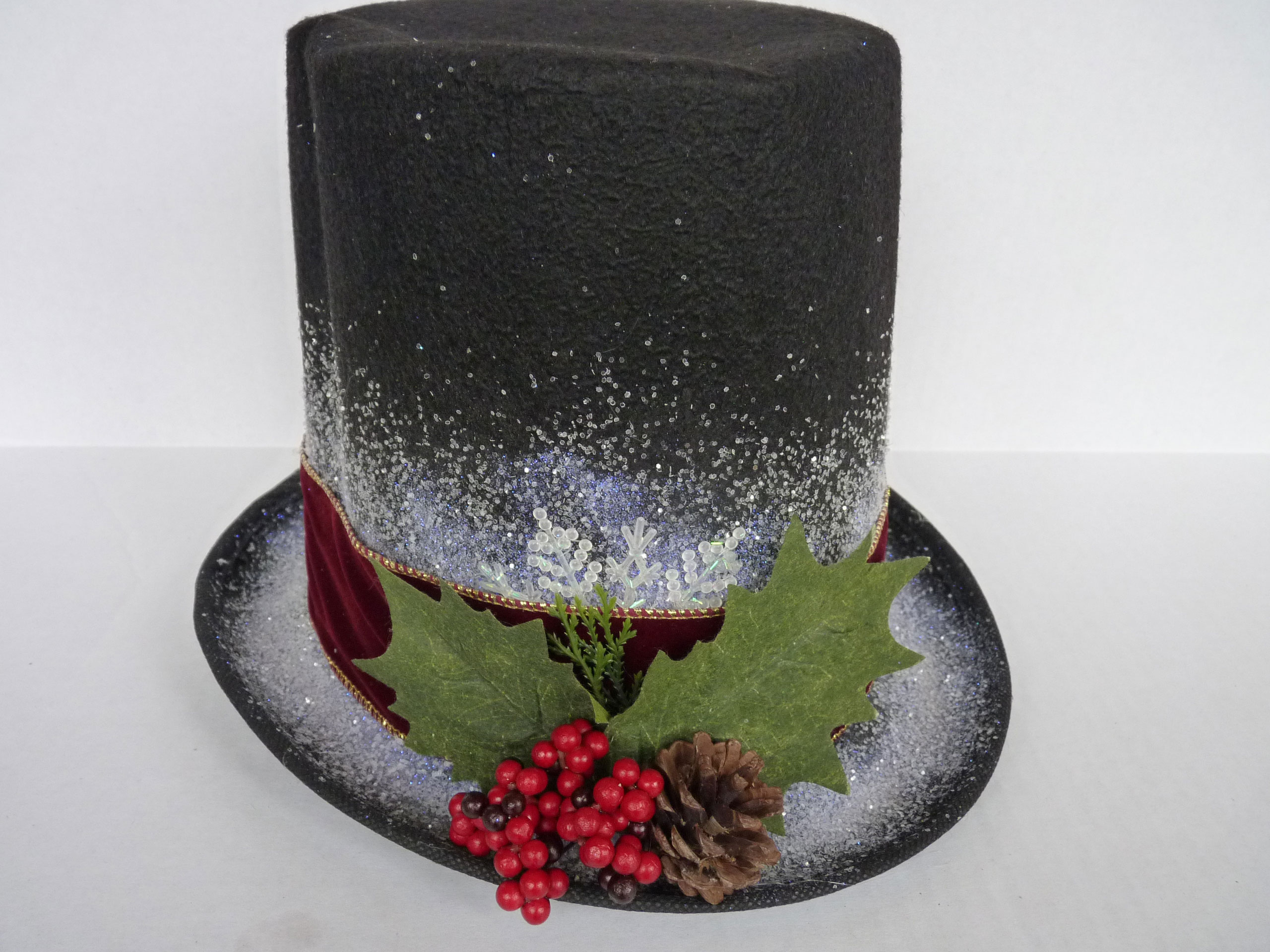 Even though this was a "pin" without a tutorial I have to say that…..
This pin ROCKS!
We are merry to be linking with: At The Picket Fence – Simply Designing – Shaken Together – Fingerprints on the Fridge – Whipper Berry – Truly Lovely – Nap Time Crafters – Romantic Home – While He Was Napping – Six Sisters Stuff – Trendy Treehouse – The Everyday Home – Top This Top That – Worthington Court – Hospitality Designs