In a galaxy far, far away, parents and spouses searched frantically for gifts to give their loved ones. With Christmas fast approaching, and stores quickly being emptied, the people became hopeless. While many wanted to give up, there were some who continued on, desperately seeking the perfect gift. They scoured the land near and far, looking for help. As they turned to the Internet to help with their shopping woes, many came across a blog that satisfied their endless searching. With the help of This Grandma is Fun and their 21 Essential Gifts for Star Wars Fans, these parents and spouses had the Force on their side. They finally began their journey to the perfect Christmas gift…
1. Star Wars BB8 Waffle Maker– Start your Star Wars fan's day right with a BB8 waffle!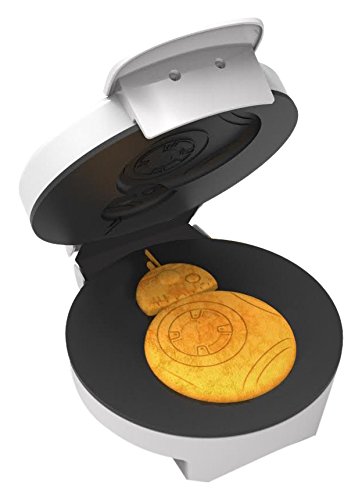 2. R2D2 USB Charger– Who knew charging something could be so exciting?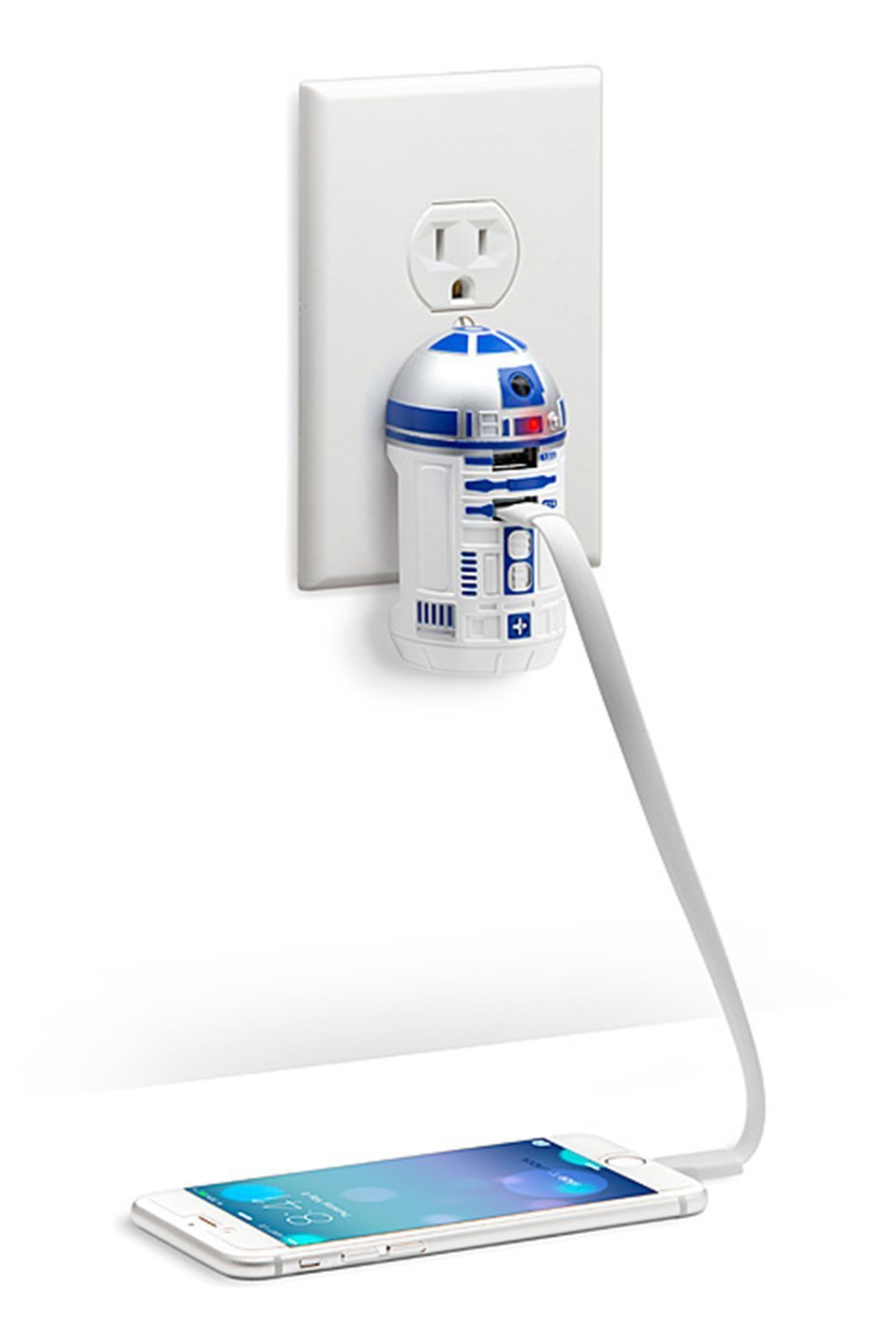 3. Yoda Geeki Tiki– Time for a space themed luau!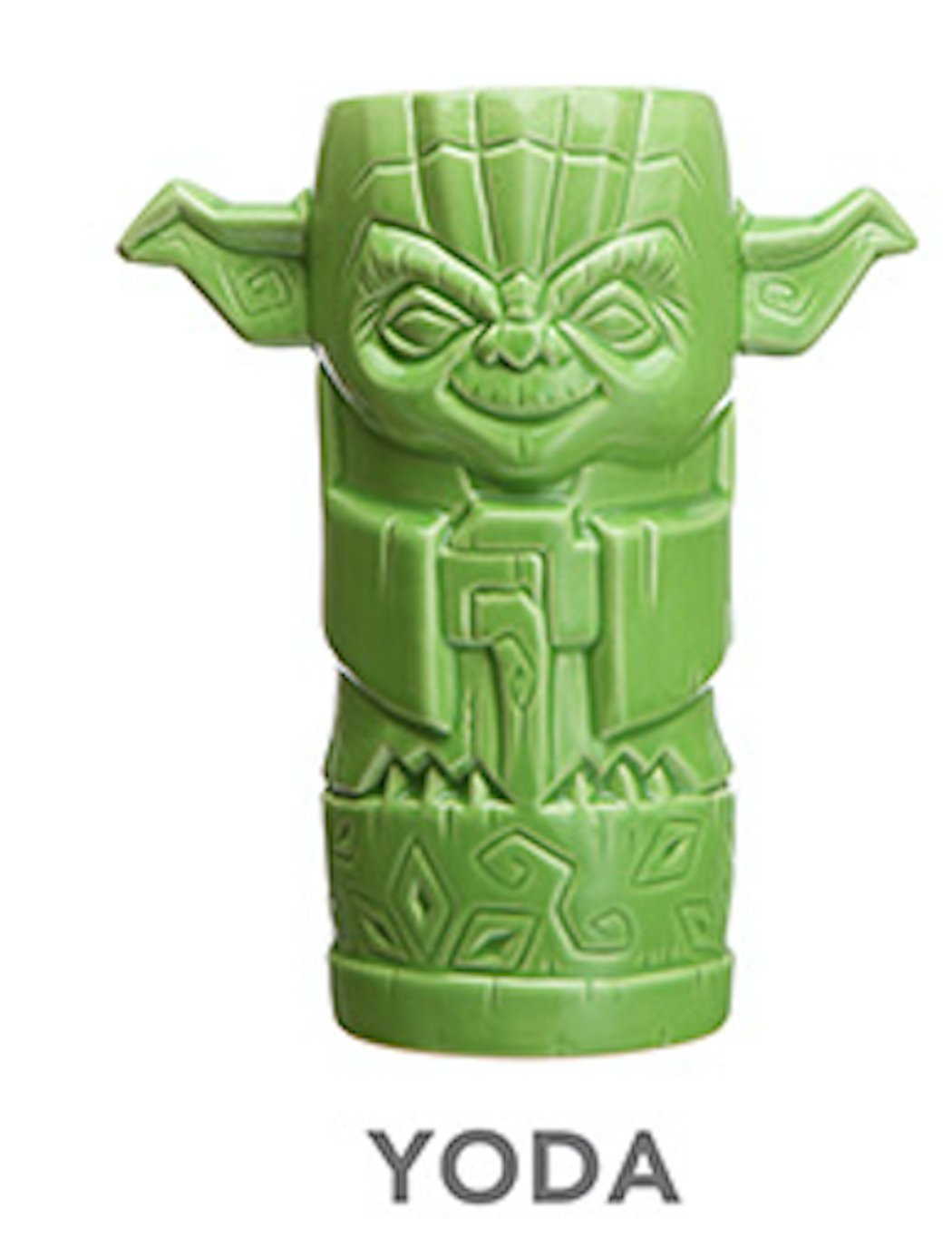 4. Death Star Measuring Cups– For the Star Wars baker…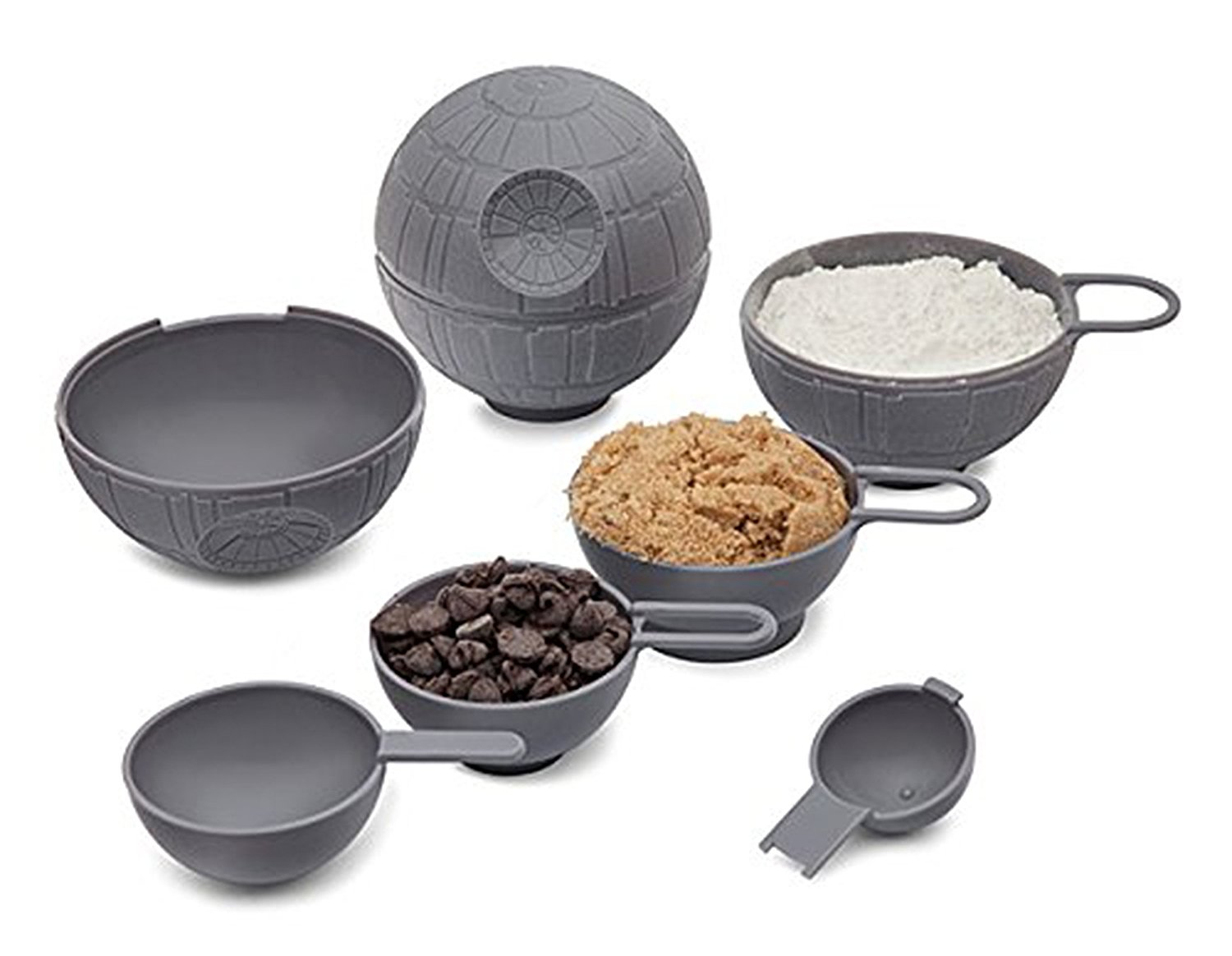 5. Light Up Chop Sabers– Eating noodles will never be the same!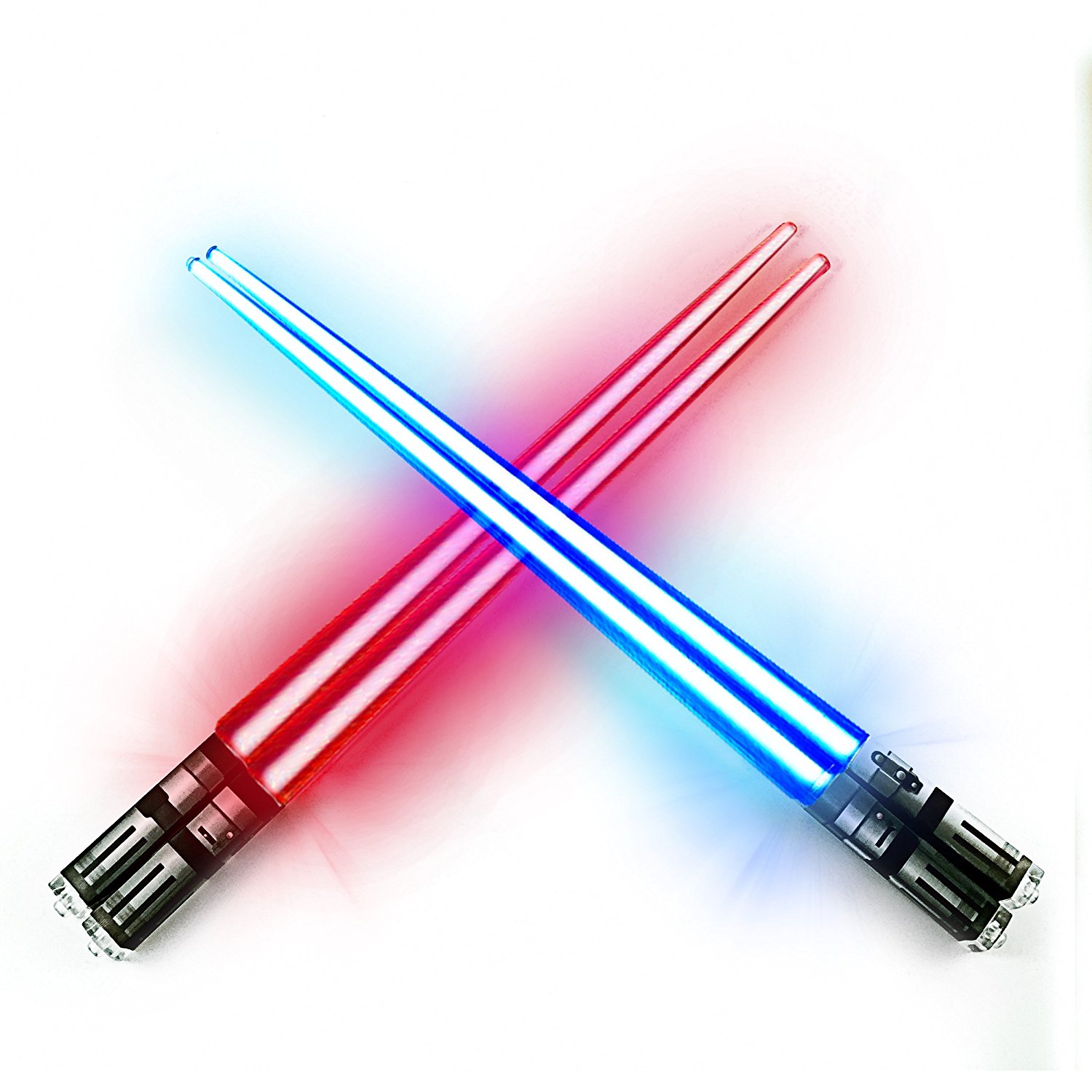 6. R2-D2 Dress– For the biggest fan girls, this dress is the perfect thing!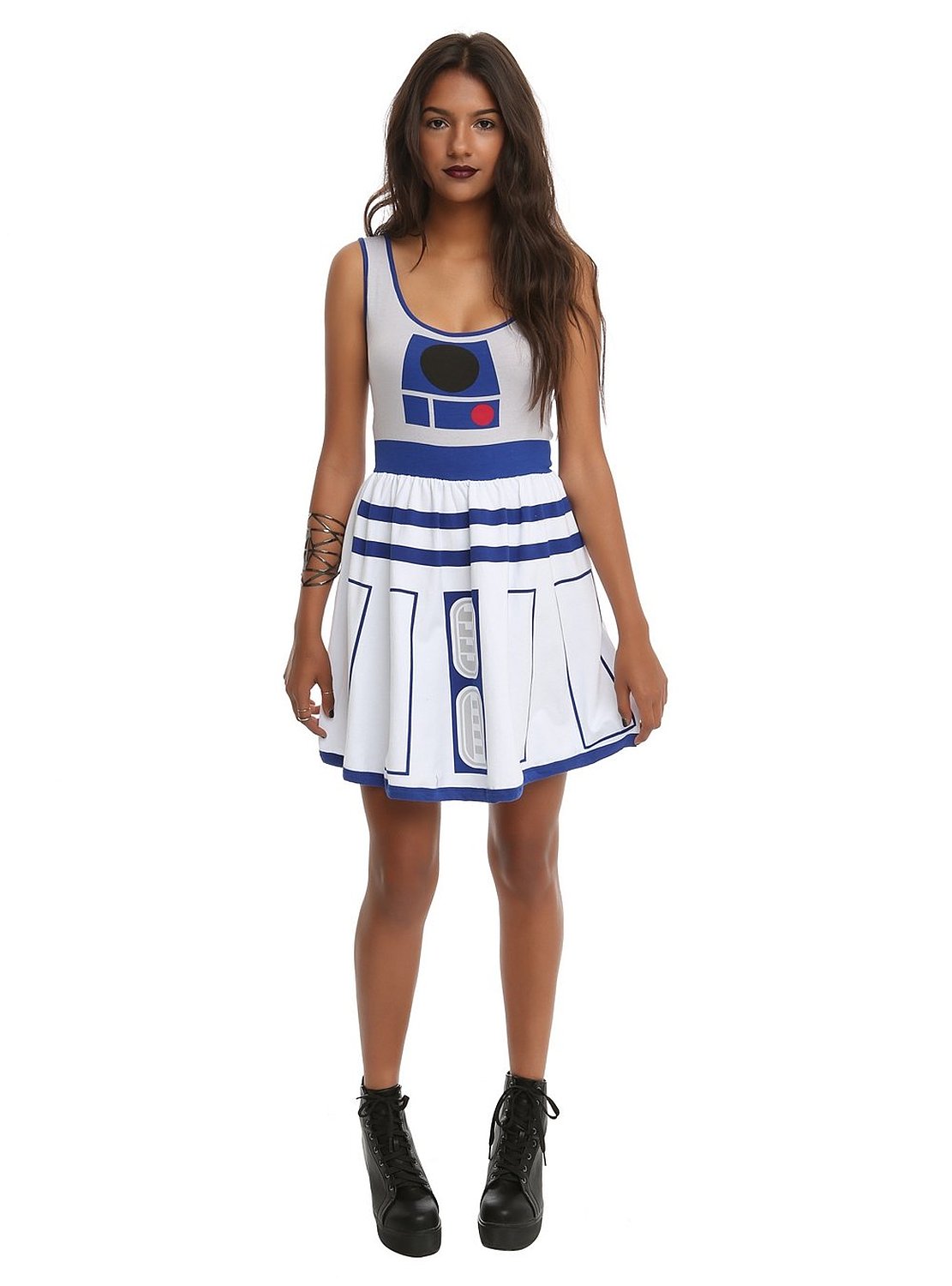 7. "I love you"/"I know" Rings– For anyone who a relationship like Princess Leia and Han Solo, they'll love these rings!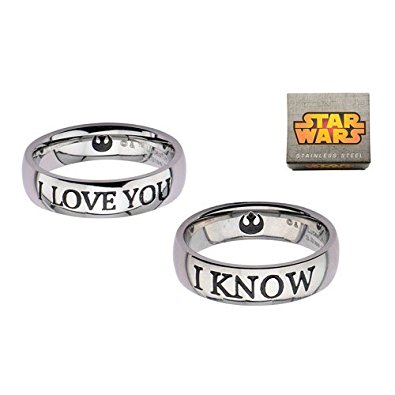 8. Darth Vader Pillow– Cuddle time with Darth Vader. Who wouldn't want that?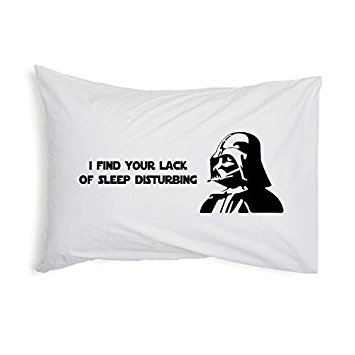 9. Family Car Decals– Forget the stick figures, and try out these fun decals!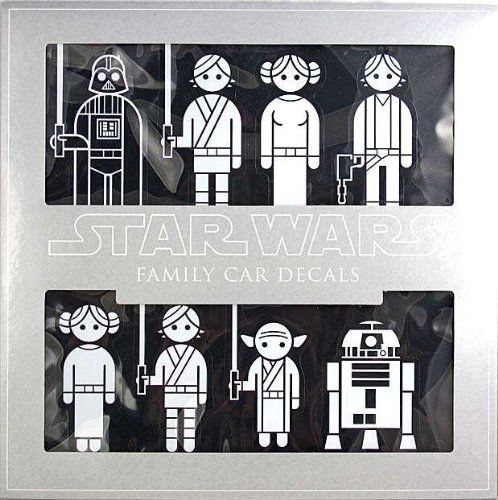 10. BB-8 Backpack Buddy– Perfect for school!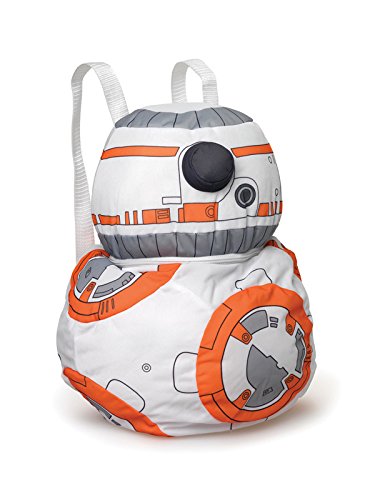 11. R2D2 Bento Lunch Box– Your kid will be the coolest kid at the cafeteria table with this lunch box!
12. Darth Vader Zip-up Hoodie– Join the Dark Side with this sweater!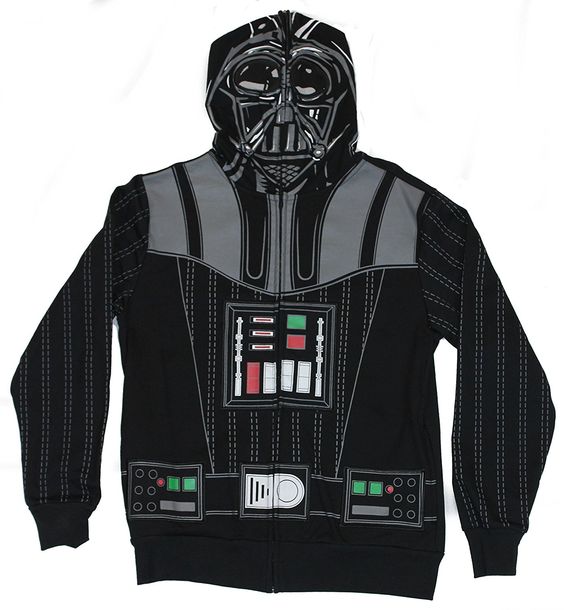 13. Alphabet Tees– Teach your child the ABCs with Star Wars Alphabet shirts!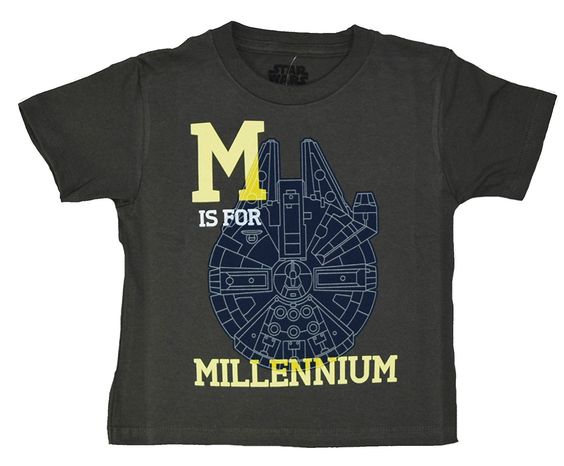 14. Yoda Plush– Who knew Yoda was so snuggly?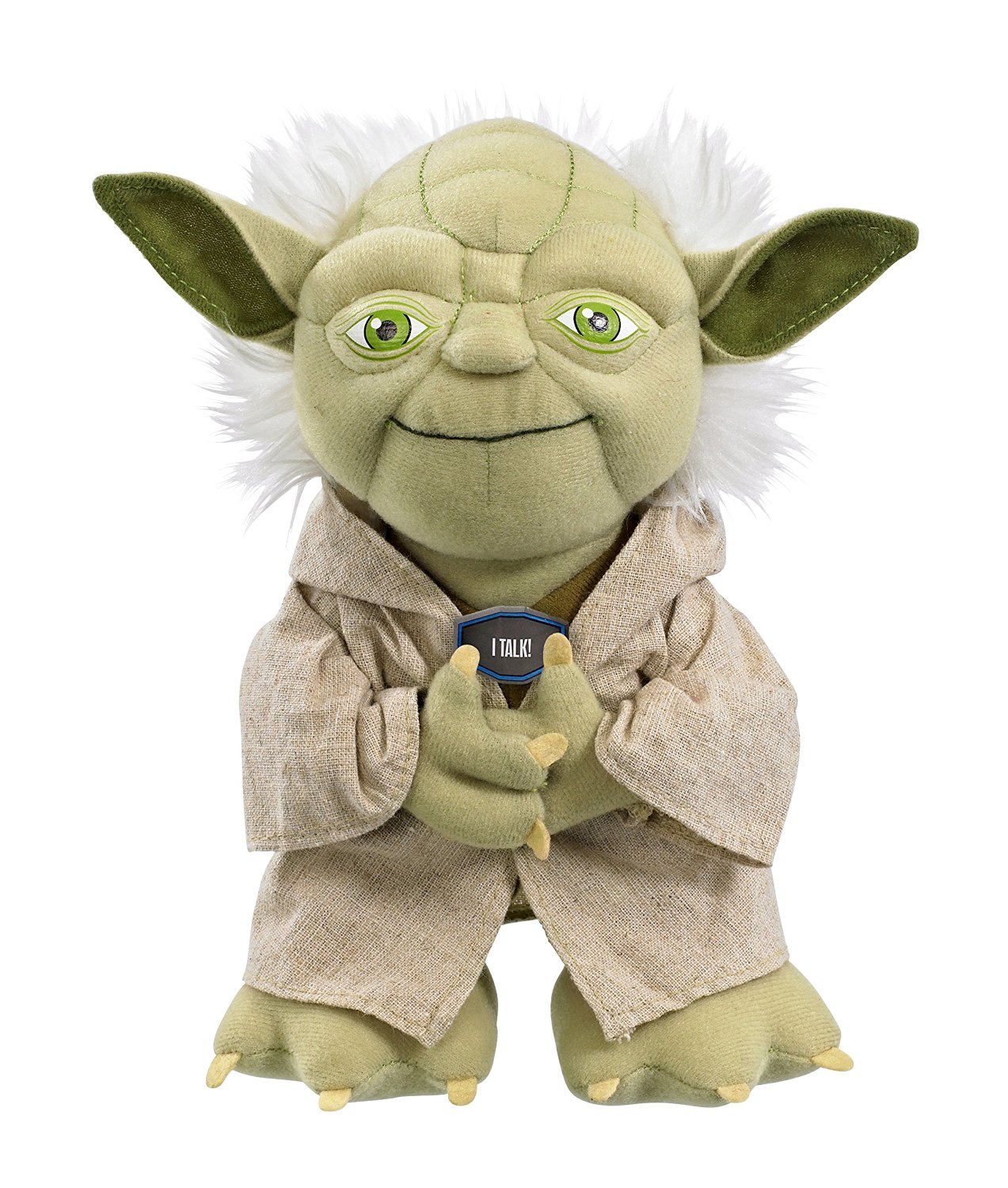 15. Death Star Mood Light– Aaah, yes, the serenity of the Death Star glow at night…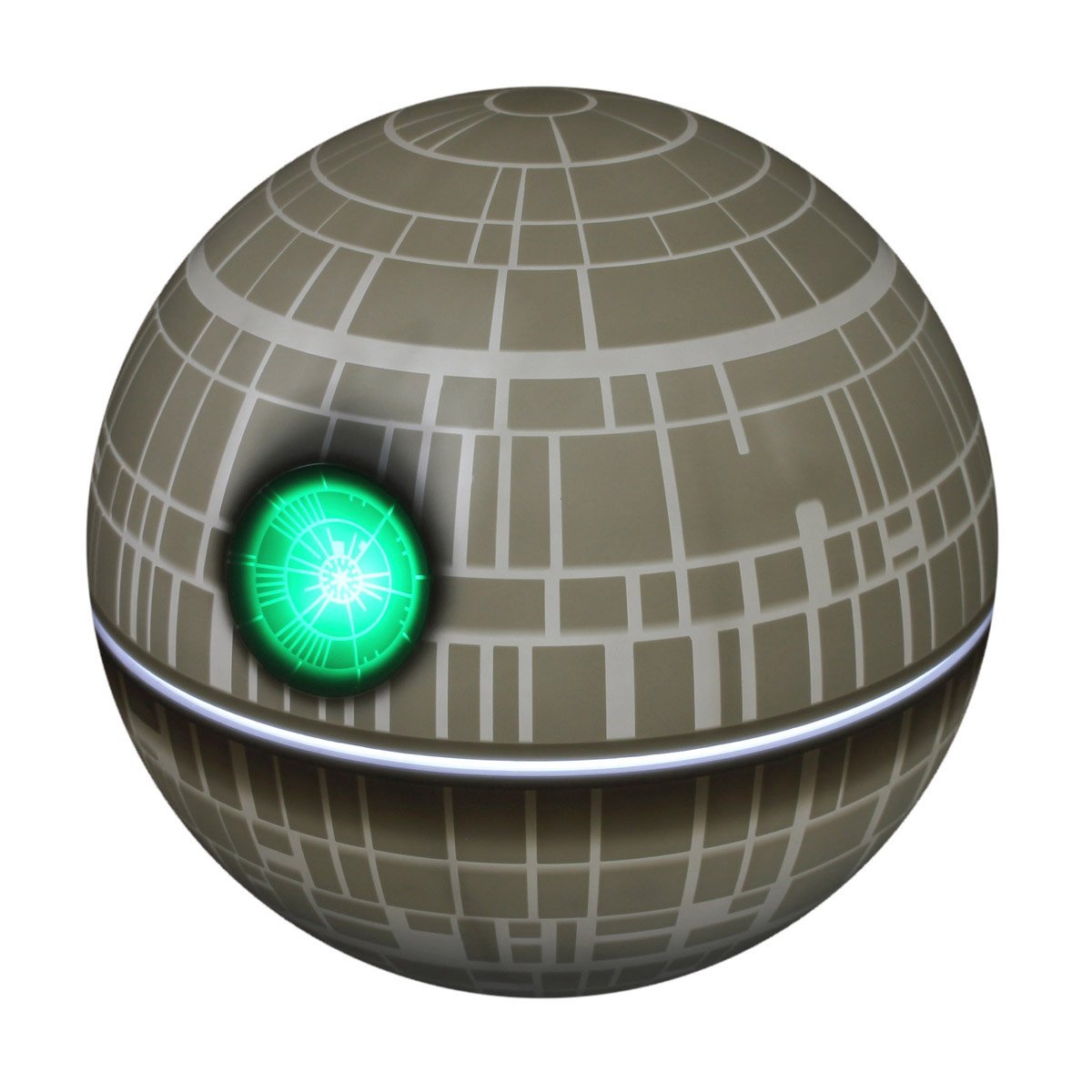 16. Han Solo Frozen in Carbonite Phone Case– Maybe a little creepy looking, but also a really effect!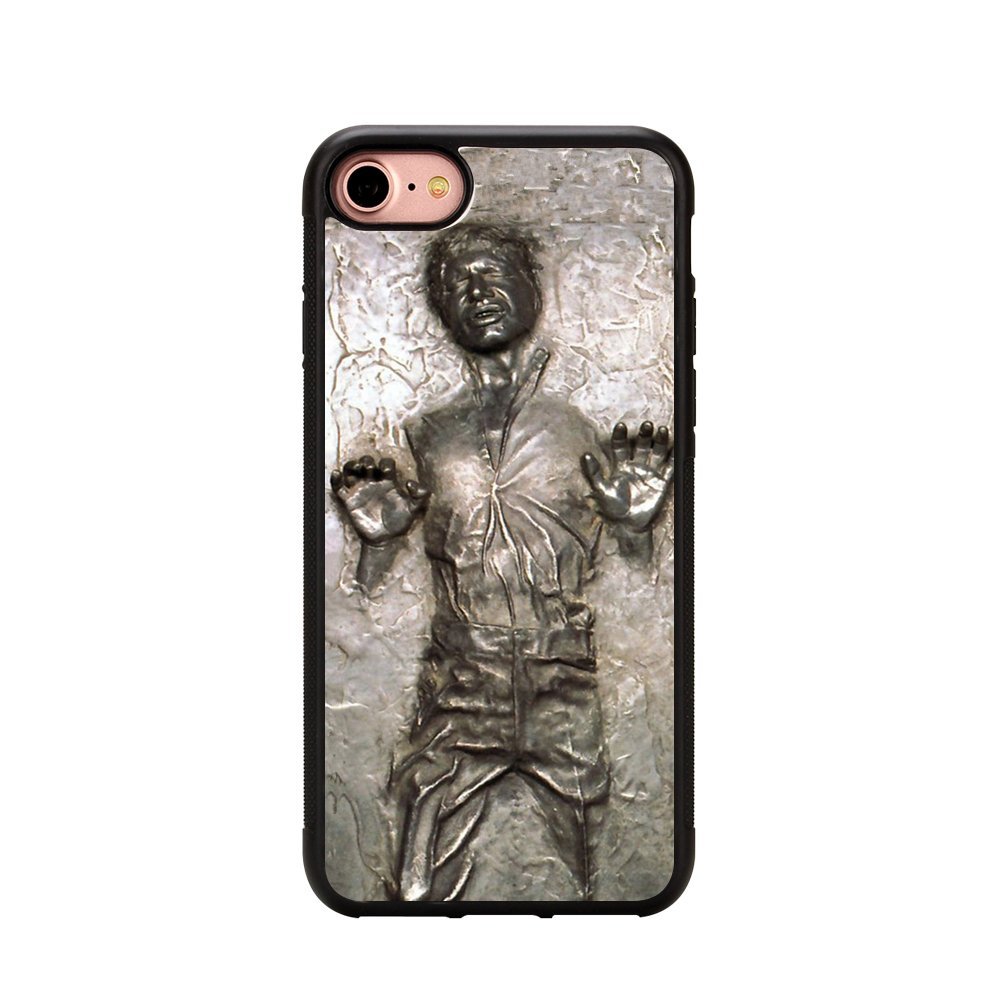 17. Ewok Hooded Scarf– Keep warm and look like an adorable alien teddy bear with this scarf!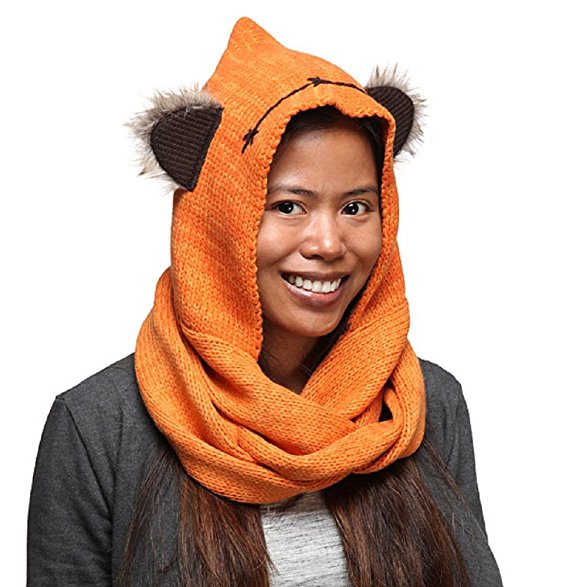 18. Darth Vader Pen Holder– I'd be kind of afraid to take the pen from him.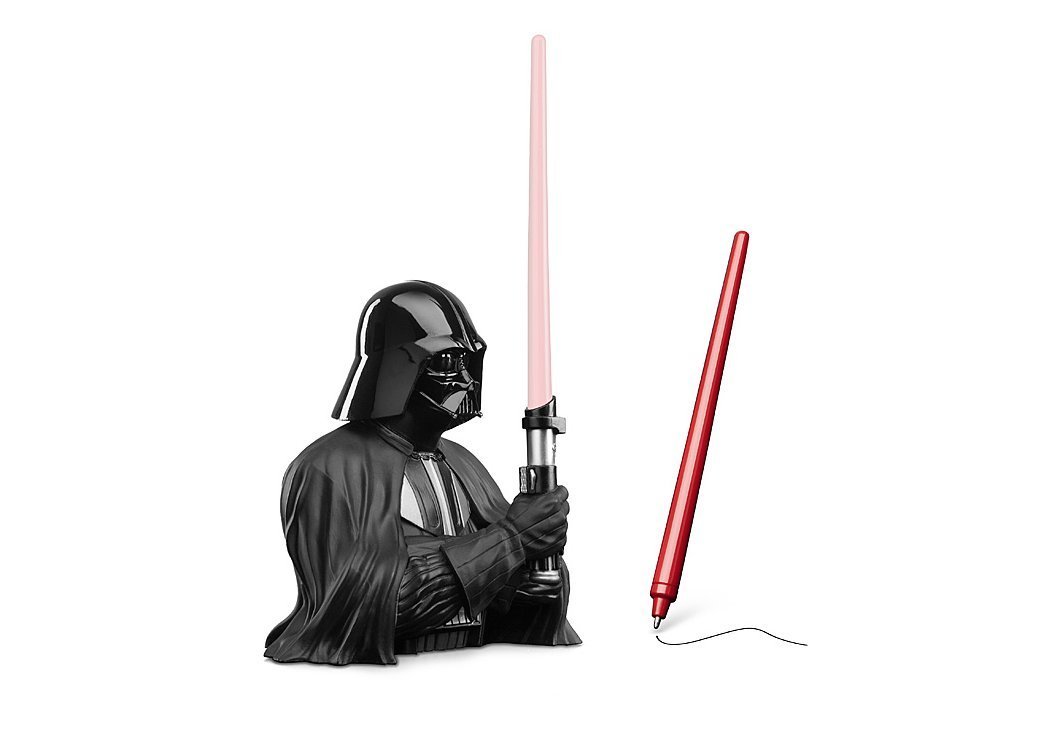 19. R2D2 Mug– Drinking a hot beverage from anything else after a mug like this would just be plain boring.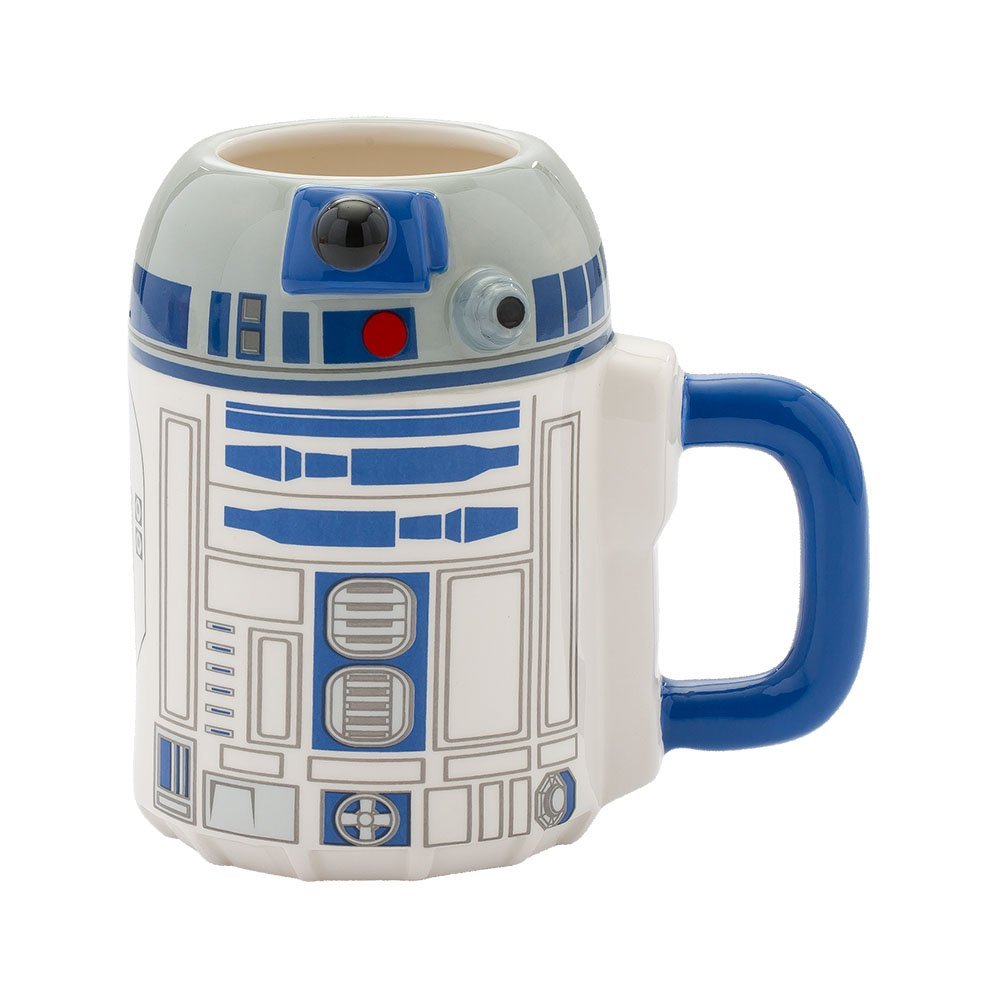 20. Storm Trooper Slippers– Nothing like the feeling of a Storm Trooper keeping your feet nice and toasty.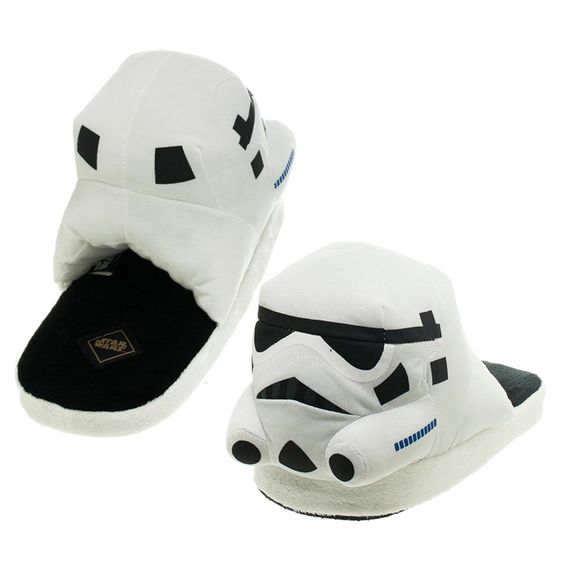 21. Princess Leia Beanie– Get the 'do without all the effort, all while keeping your ears warm!