I am participating in a Holiday Happy, Holiday Healthy campaign for AARP Services Inc. I am receiving a fee for posting; however, the opinions expressed in this post are my own. I am in no way affiliated with AARP Services Inc. and do not earn a commission or percent of sales.
Tell me if this scene sounds familiar: It's Christmas time, and throughout your house, there are grandchildren screaming (joyfully of course!), kitchen timers buzzing, and phones ringing. There are airport trips to make, bathrooms to clean, presents to wrap, and cookies to bake. By the end of the day, you are covered in flour, frizzy-haired, and completely exhausted – then suddenly, "Deck the halls with boughs of holly! Fa-la-la-la-la-la-la-la-laaaa!" You don't feel like answering the door to carolers… you feel like slamming it in their face and going to bed!
The holidays are a wonderful time of year to be with family, but it's easy for any host or hostess to feel like they're drowning in all the joy. Lucky for you, there's AARP Member Advantages to help out the frazzled grandma or grandpa and make the holidays easier, and more enjoyable. One of our favorite features of AARP Member Advantages is their online shopping deals! If Christmas gets as hectic for you as it does for us, we made a Stay Calm Holiday Gift Guide just for you, featuring our favorite discounts from AARP Member Advantages.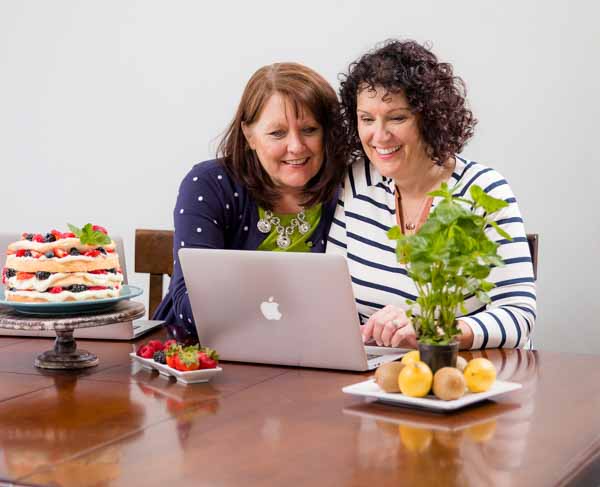 Signing up for AARP Member Advantages is quick and easy. Once you've signed up, get ready to enjoy tons of discounts and services from shopping to travel, dining (our favorite thing to do!) to entertainment. Who doesn't like that? If you see what you like, just sign up for an AARP membership for $16 a year. That's like a Christmas gift to yourself! Then make sure to use the codes given for your desired product during check out.
And now, on to our gift guide!
One thing that induces major stress in our lives around holiday season is grocery shopping. Uuuugh… the word "grocery" makes us cringe! You know what we say? Cut grocery shopping out of your life! You don't need that kind of negativity! Thank goodness for Hello Fresh Meal boxes! It saves you all the stress of grocery shopping with just a couple clicks on the computer. Now until 12/31/16 you can get $50 off Weekly Meal Boxes!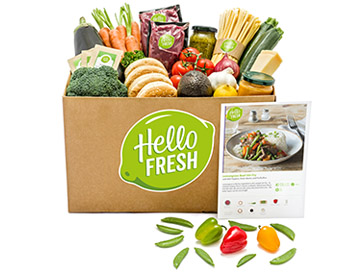 Need a dessert that will make everyone drool? This chocolate mousse cheesecake from Cheesecake Factory is just the thing! You can pick one up at Harry & David at 20% off!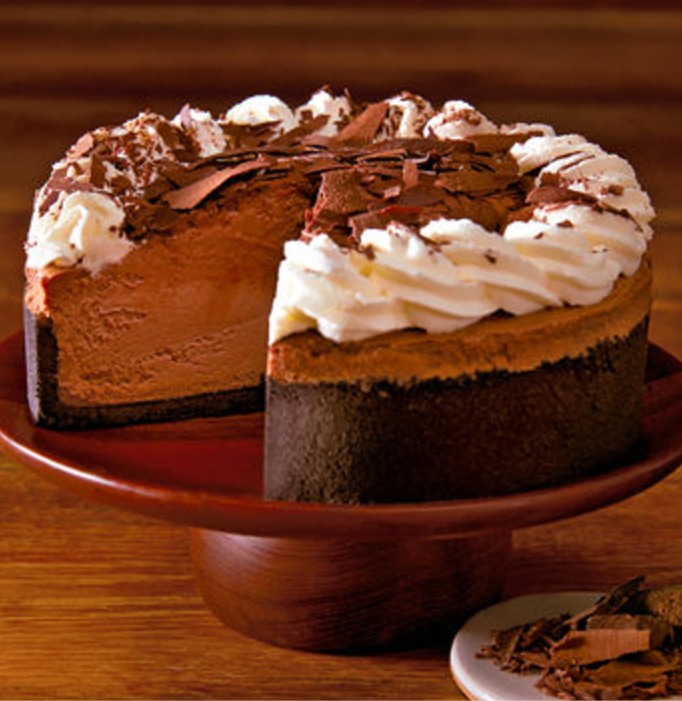 One of the best parts about Christmas is giving gifts to loved ones! We particularly love to give our adult children gift cards to restaurants, which they love to use for date nights!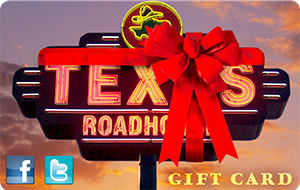 The holidays are the best time of year to make memories! Try scrapbooking with a Shutterfly photo book and get 20% off with your AARP Membership!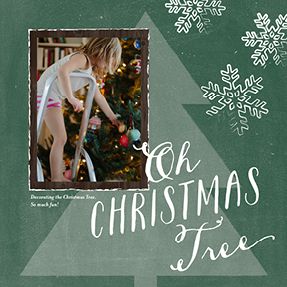 Sometimes, when the house is full of family and little children, you just need a bit of quiet. That's when movies like Finding Dory become a saving grace! You can pick up a copy through Every Day Savings Center.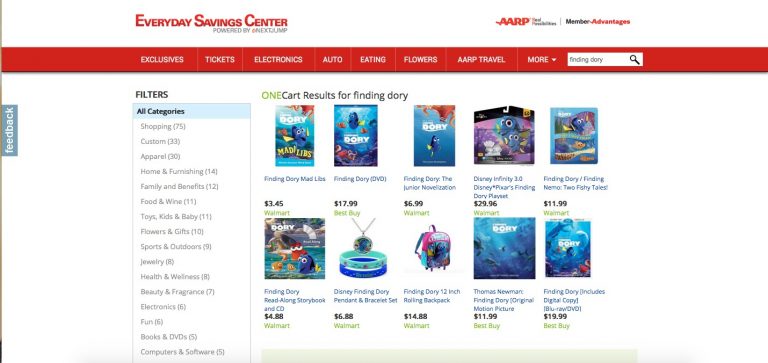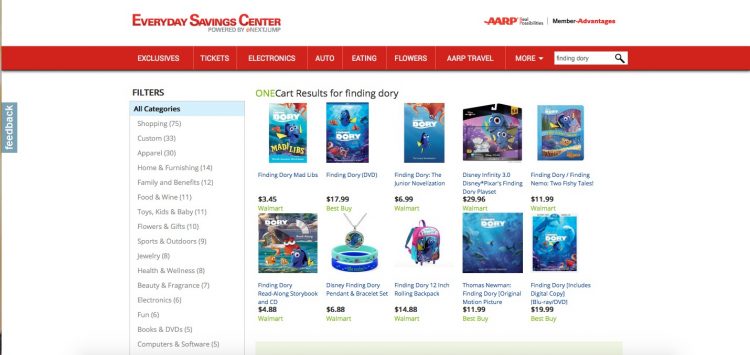 One of the best parts of the holiday season is being around my family but there are some years that we can't all get together for Christmas. It is then that phone calls are what make our holidays special. I really enjoy talking to my kids but what I really want is to put my grandkids on! Am I right grandparents? AARP Member Advantages has a great deal right now to make it easier to talk to YOUR kids and grandkids with this Consumer Cellular special. Sign up Nov. 15 through Dec. 31, 2016 and as a Member Advantages Member, receive a $20 credit for activating any new line of service with Consumer Cellular. Plans start at under $10. Then you can talk away!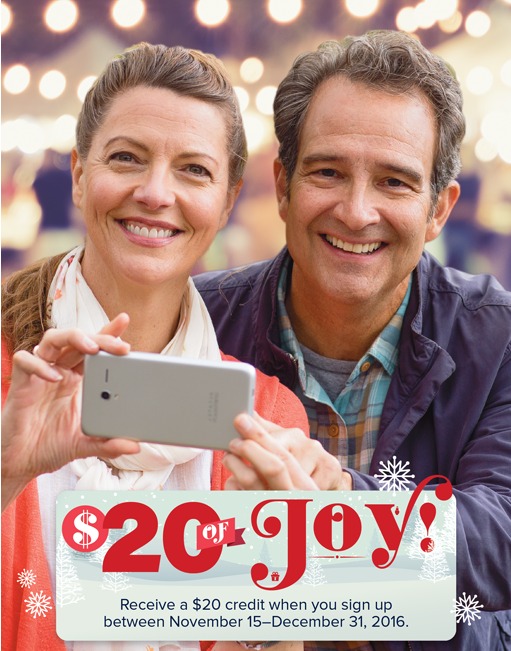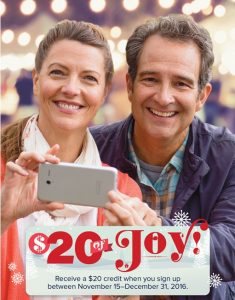 When it comes to gift wrapping, AARP Member Advantages has you covered! From wrapping paper to ribbons, you can get it all conveniently delivered to your home. We love the cute wrapping paper designs from Kohl's where you get can get 15% off a $100 order.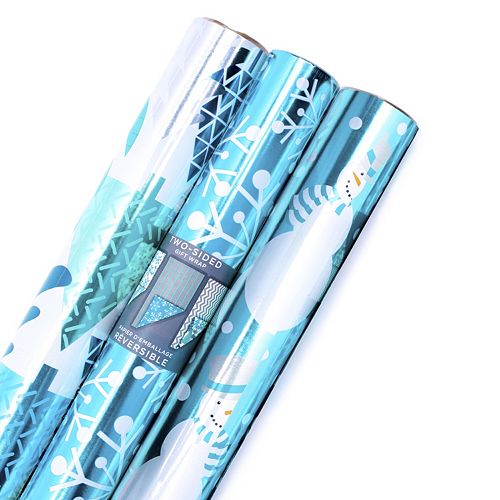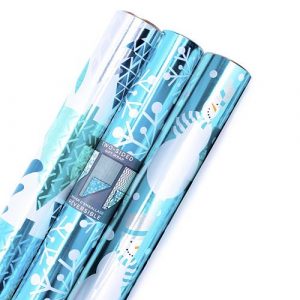 One of our favorite Christmas hacks is making a gift wrapping station. It makes wrapping much quicker and easier. You can start your own gift wrapping station with something like this gift wrapping storage bag that you can add to your Kohl's cart for 15% off your $100 order! Look at all that organization! We can just feel the stress melting away! Oh yeah!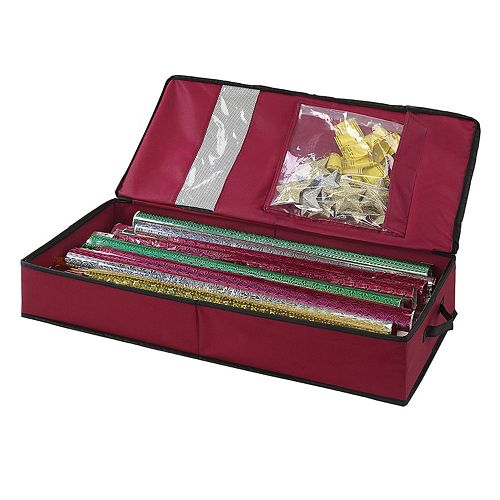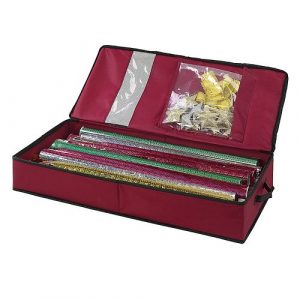 And don't forget that you can use your AARP Member Advantages discount to send presents too! Find 15% Off General Products and Services from The UPS Store under the home shopping section.

Still feeling a little overwhelmed? Then, guess what? It's time for a vacation! You deserve it! Get out of the snow, and head to the nice, warm Caribbean. AARP Member Advantages has some great deals on vacation packages. Oh yeah, now that is stress free!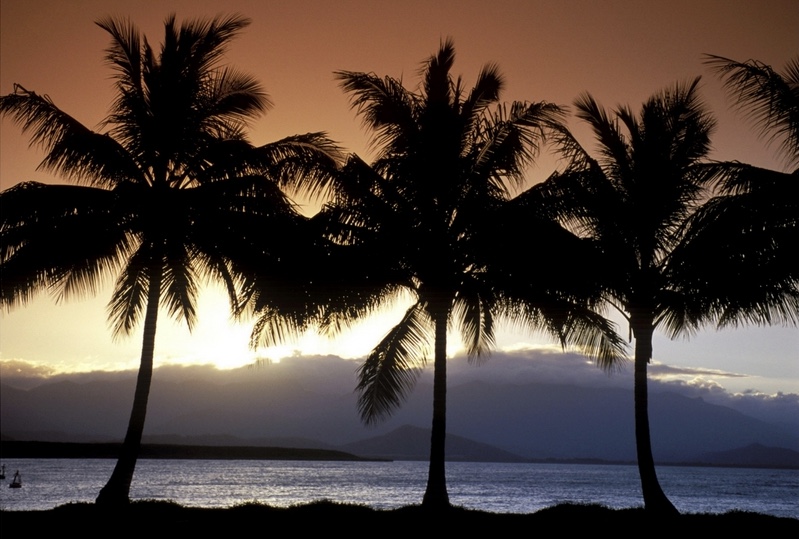 Merry Christmas everyone!

Save
Save
Save