This is a sponsored post written by me on behalf of Sharper Image for IZEA. All opinions are 100% mine.
This is a sponsored post written by me on behalf of Sharper Image. All opinions are 100% mine.
With the holiday season upon us, I'm in the thick of working through my Christmas shopping list. I have learned over the years that the key to enjoying the holidays is to simplify as much as possible. If you're like me, battling crowds while shopping for Christmas gifts is not an enjoyable experience. Fortunately, there is a better option. Have you tried shopping online at Sharper Image? You can find unique, high-quality items for everyone on your list without breaking your bank. Have someone on your list you're wondering what in the world they would like? Here are five gifts from Sharper Image that anyone would love!
If you're shopping for someone who enjoys baking their own pizza, this is the gift for them. Sharper Image's Pizza Box Oven saves time, creates pizza with a perfect crust, and is super easy to use. You may be wondering, why not just use an oven? Unlike an oven, the Pizza Box doesn't require preheating, saving you 15-20 minutes off your meal prep time! It can cook 9" to 12" round pizza, and works for thin crust, standard crust or rising-crust pan pizza. You can use fresh dough, frozen dough or store bought pizza. Two cooking elements (top and bottom) and a non-stick rotating pan provide an evenly-cooked pizza with a crispy crust and juicy toppings. And never again will you burn your pizza. The automatic shut off feature turns the Pizza Box off automatically when the cooking cycle is complete. The adjustable thermostat includes a warming setting so every piece of pizza is the perfect temperature. I love that it looks like an actual box of pizza, and is compact enough that it takes up little counter space.
I have a 14-year- old son who handed me his Christmas list weeks ago. Can you guess what item is at the top of his list? A drone! His list also includes the exact features he wants in a drone. A quick trip to Sharper Image's Drone Zone page provided me with 23 drones in different sizes, with various capabilities to choose from. The Quad Smart Drone has dual speed modes for excellent outdoor flying, even in moderate winds. The built-in gyroscope for stability means he can perform 360-degree maneuvers . . aka cool flips and aerial stunts. It charges easily via USB (included with purchase) or our AAA batteries.Sharper Image RC Video Camera Spy Car.
Sharper Image Remote Control Car
I am sure there is a wide appeal for the
RC Video Camera Spy Car
for boys and men. But I've decided it needs to go on my Christmas list! Why? It's easy to drive, and shoots and transmits crystal-clear color photos with video sound. I can download the free app and pair the car with my phone. It can then be driven with my phone as a virtual joystick by tilting my phone in the direction I want it to go. To help my spying skills, it also includes digital zoom, night vision and working headlight/taillights. I'll be entertained for hours as I spy and gather intel on my family!
Sharper Image Lava Lamp
I remember the time my parents brought home a Lava Lamp when I was a young "tweener." I'm not going to tell you how long ago that was! I appreciated its coolness factor and refused to admit that I enjoyed watching the different forms/colors of lava rise and fall. Lava Lamps are just as "cool" today as they were when I was growing up. They are an iconic piece of decor that is timeless and a great gift for anyone on my list (including picky teenagers)!
I have quite a few techies on my Christmas list. Trying to find a gift they will love at a price I can afford is usually a challenge. Problem solved! With this Smartphone VR Headset with Earphones, my techies will love being submerged in a virtual reality 3-D experience. It's light and sleek (no headaches with this one!), fully adjustable, and has built-in speakers and a touchscreen button. For a techie gift it's easy to use. Simply place your smartphone into the tray, and enjoy hundreds of free 360-degree games, apps, or videos. I fully intend to use my RC Video Camera car to take humorous footage of my loved ones while they enjoy their virtual reality experience! Now that I have five (okay, four—the RC Car is for me) gifts crossed off my list, I have more time to enjoy the holiday season with family and friends!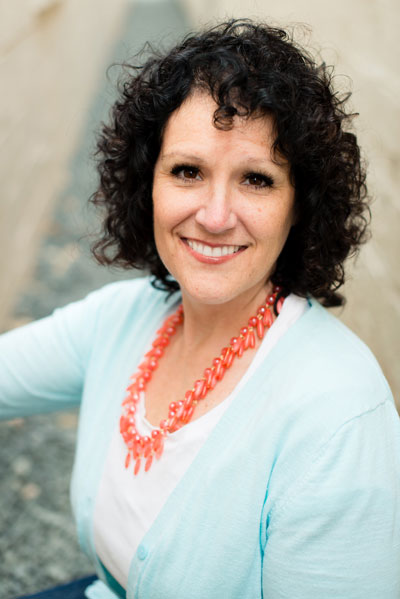 ​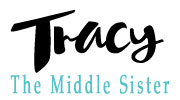 SaveSave
SaveSave
SaveSave