I love taking advantage of the different seasons as an excuse to make a craft. Fall is my absolute favorite season and is a perfect reason to make this Fall Leaf Craft.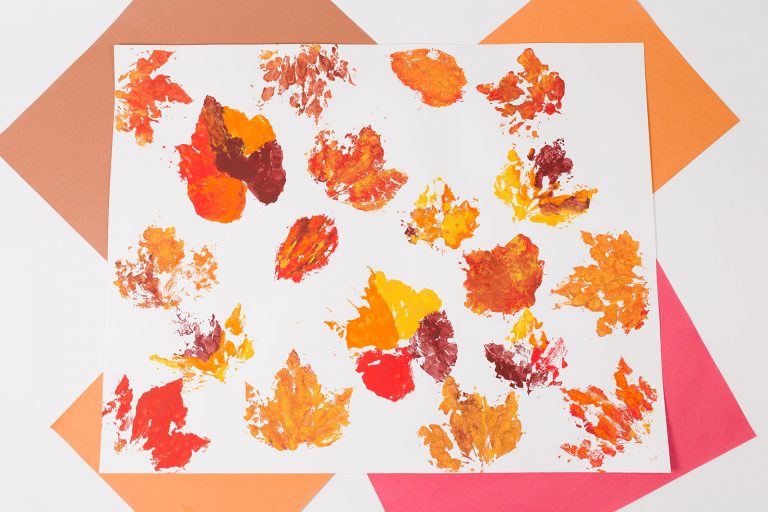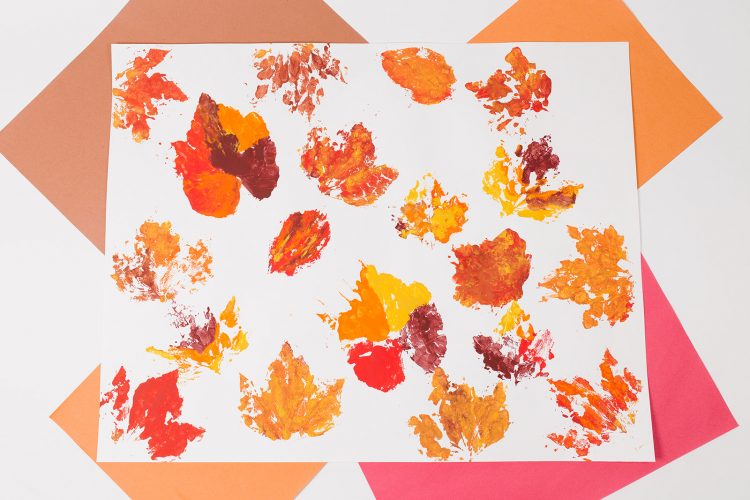 This was a great reason to get out of the house and go for a nature walk. Take your kids and grandkids out to gather leaves for their picture. The leaves don't have to be any certain color, they can even be green!
Then grab these craft supplies to get started:
Foam brush, acrylic paint in any fall colors that you like, paper plates and some white card stock paper.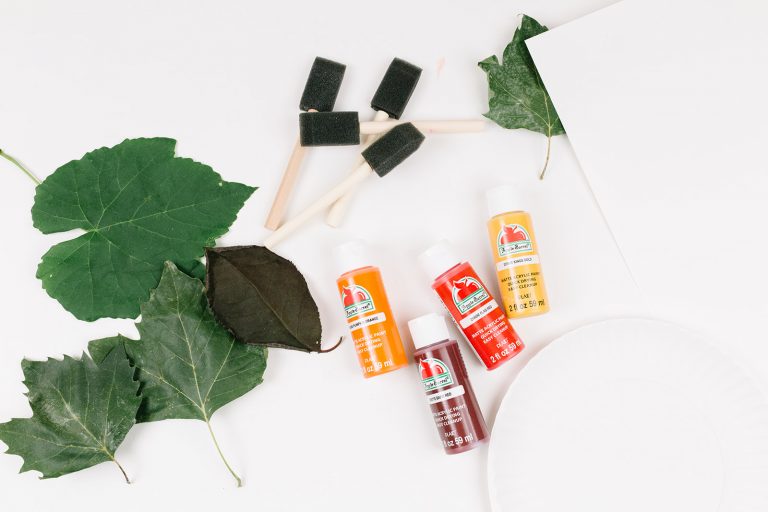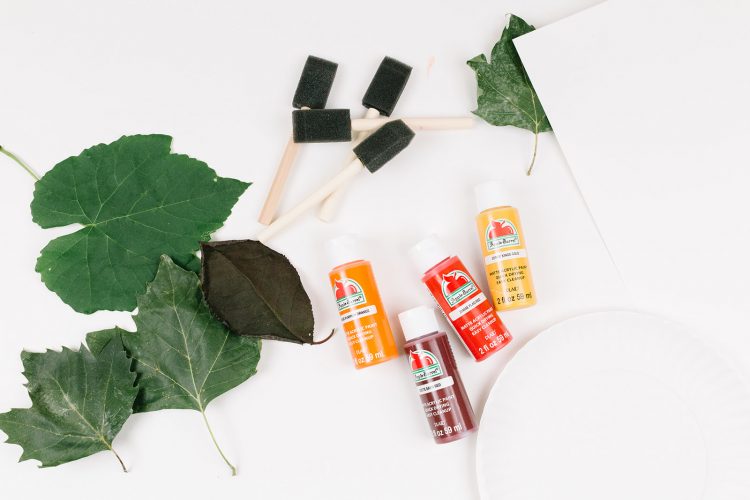 Pour some paint onto the paper plates and with your foam brush, paint your leaves.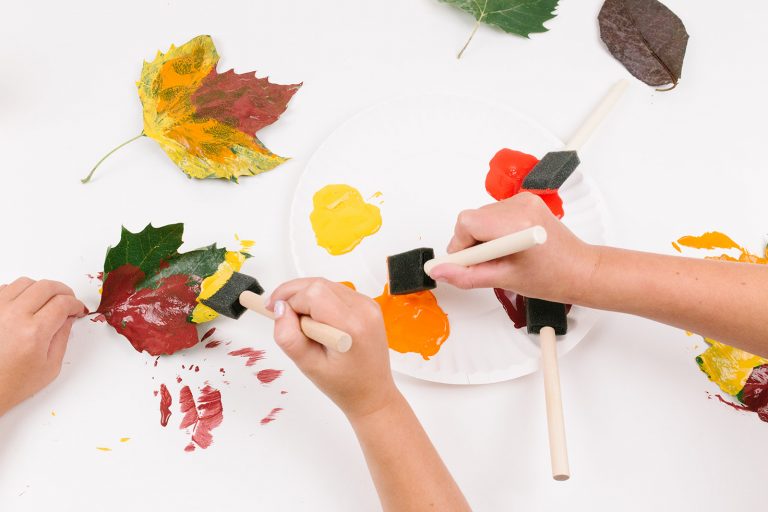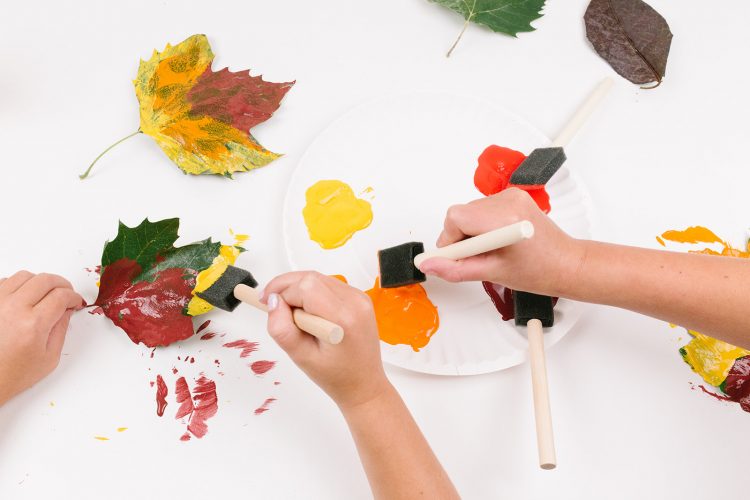 Press the painted side of the leaf onto your paper.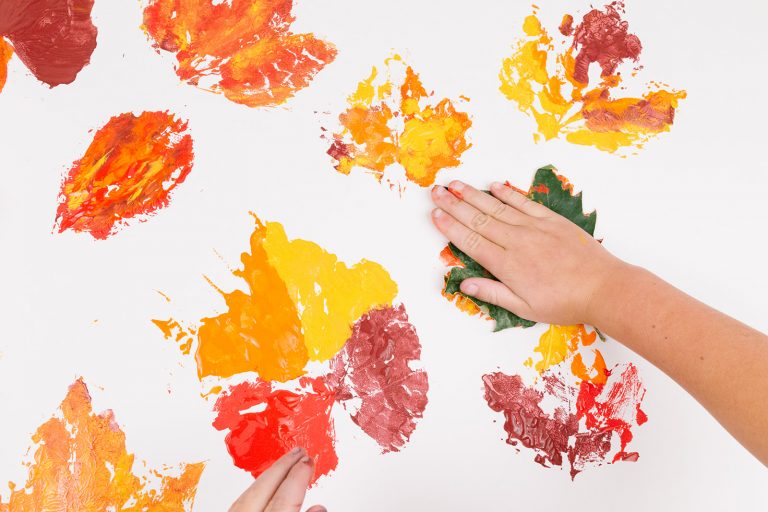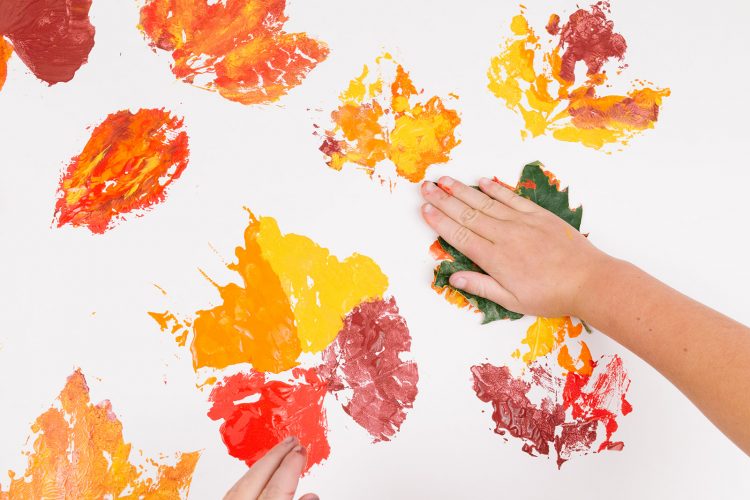 Note: We found out after doing a few of these that painting the backs of the leaves show up a little better when they are pressed onto the paper. The backs of the leaves have stronger "veins" and show up more on paper.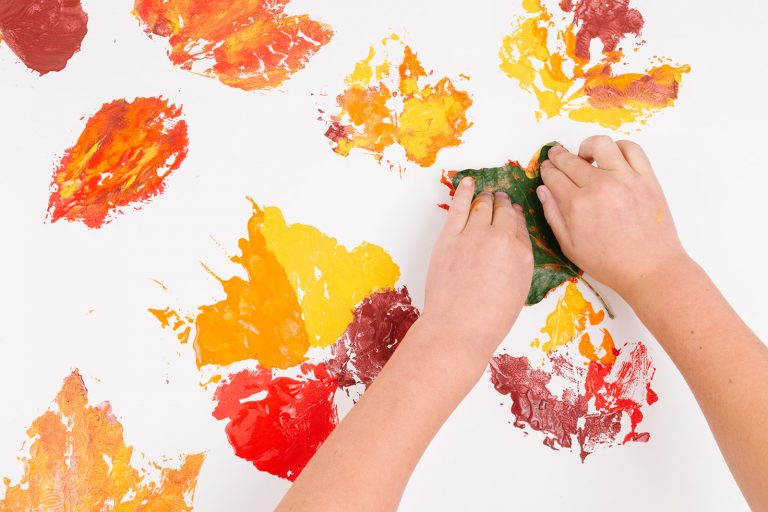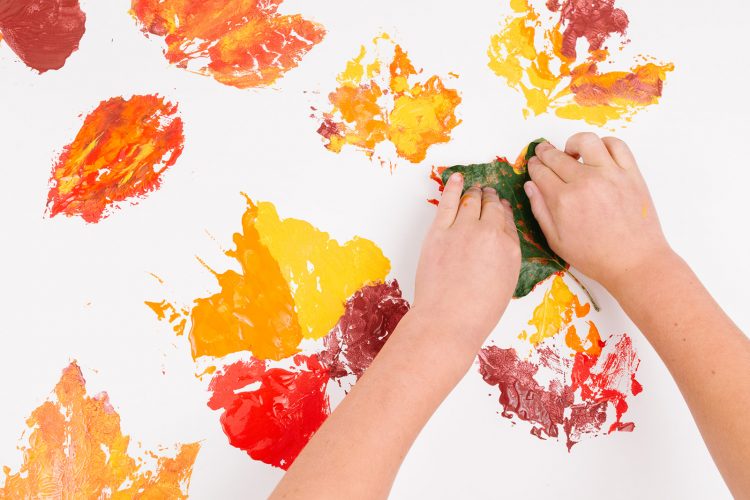 It was fun to put more than one color onto a leaf!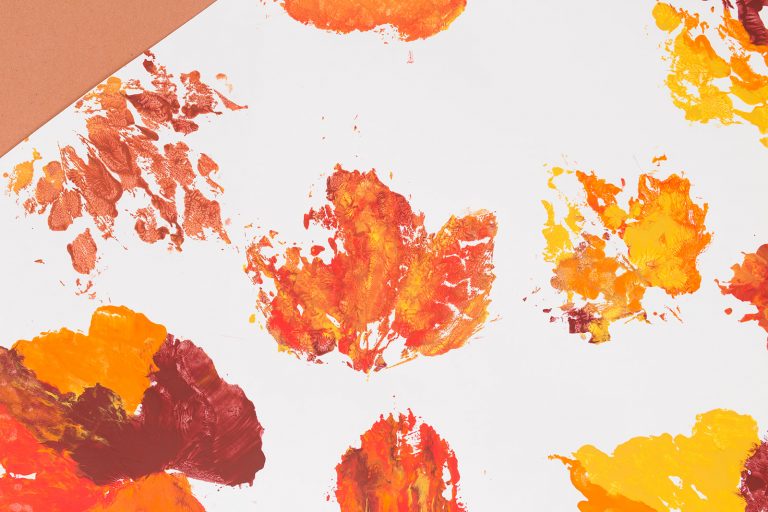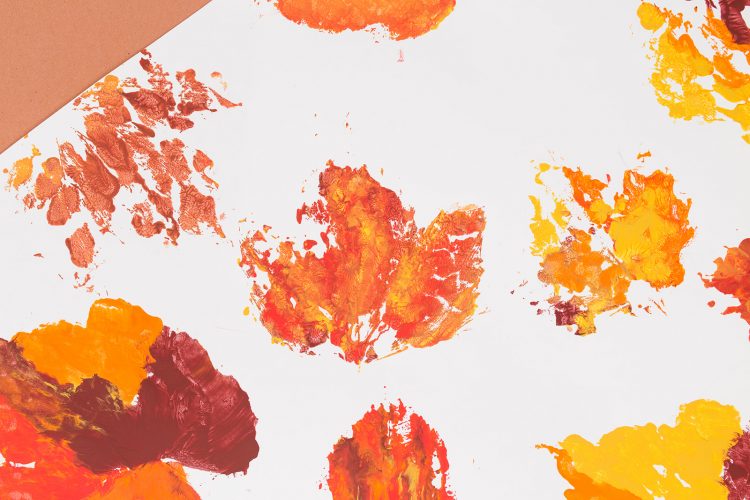 This Fall Leaf Craft is a good one for all ages of kids but also fun for adults too!
What? More Fall Crafts? Take a look!