I am sure you would agree that one of the most fun things to do with your grandkids is to read to them. I know that it is for me. I especially love reading the kind of books that when I'm done, my grandkids say "AGAIN!" So I've created my TOP TEN Favorite Books to read to my Grandkids. I hope that they become favorites in your household too!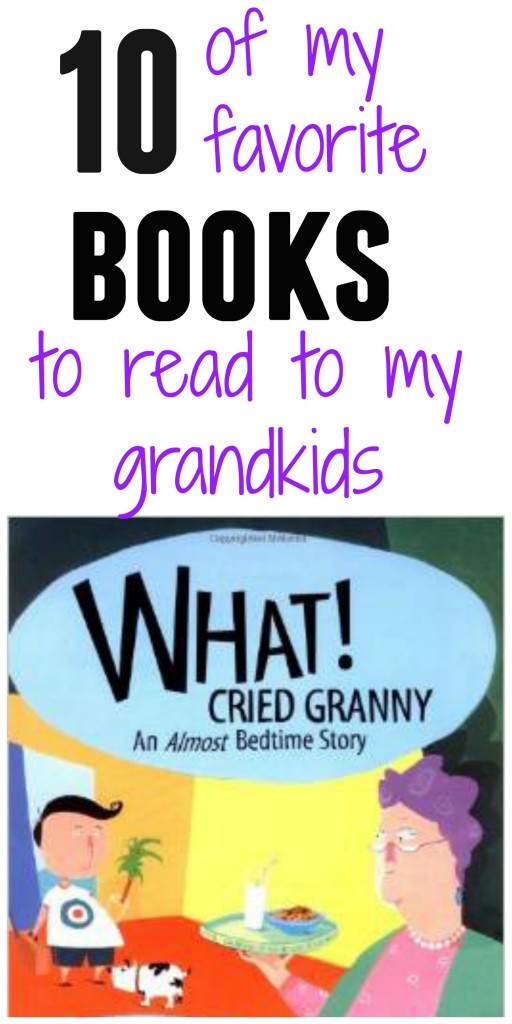 This post contains affiliates links. For more information, click to see our disclosure policy.
How can The Book with No Pictures be a favorite?
Just read it in your silliest voice to find out.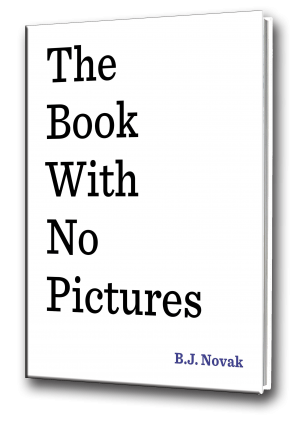 What! Cried Granny is one of my grandkids all time favorite.
Do YOU have everything you need for your grandkids to spend the night?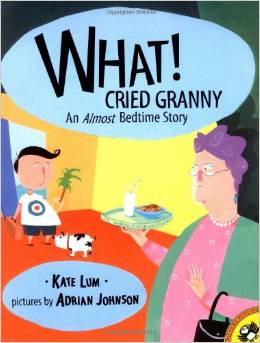 In Frank and Ernest, they run a diner for a day. What do you think "Nervous Pudding" is?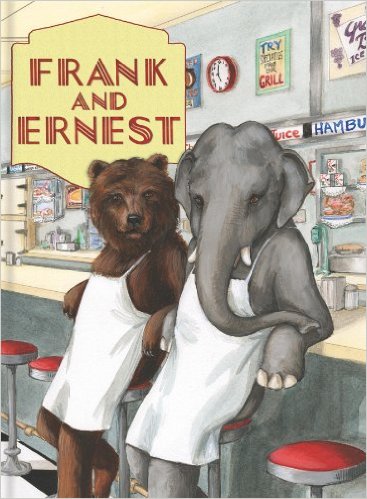 How can things go wrong when you have Chickens to the Rescue?
There is also Pigs to the Rescue, Cows to the Rescue and Duck to the Rescue.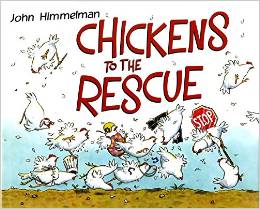 Kids LOVE anticipating the tickle that's coming with the book Tickle Monster.
You can also purchase the Tickle Mitts that go along with this story.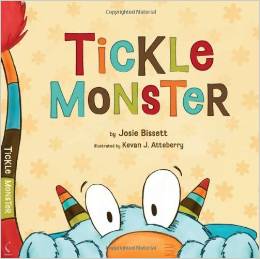 Classics never fail. I remember reading Are You My Mother? when I was a little girl.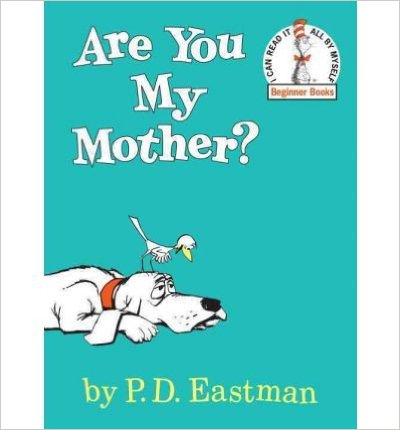 What do you name a dog that has bad breath? Hally Tosis of course.
My grandkids are entranced when I read this book, Dog Breath.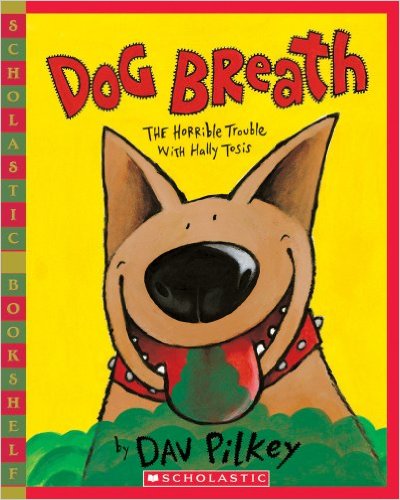 You thought you knew the story of the Three Little Pigs. You thought wrong.
Here's The True Story of The 3 Little Pigs.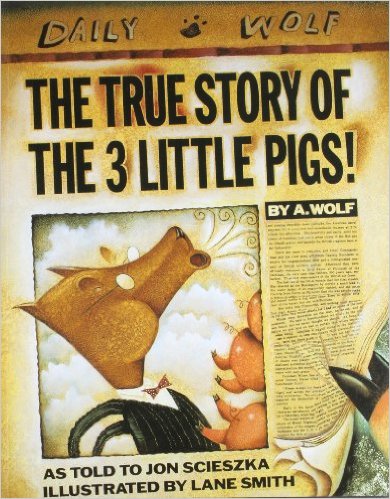 Winning a Caldecott Honor Award, kids love the wacky stories in
The Stinky Cheese Man and Other Fairly Stupid Tales
Are you having a Grover's Bad Awful Day?
Your kids will love hearing what happens to Grover in this Sesame Street book.