I have a friend who mails his Christmas Cards out the day after Thanksgiving. I am expecting mine any day. I don't know how he does it though now that I think about it, he's probably addressing the cards while his wife is cooking the Thanksgiving dinner. I hope he at least helps her with the dishes!
In the spirit of getting ready for Christmas, here is a great round-up of Christmas Cards that you can print for FREE! Did I mention that these are FREE?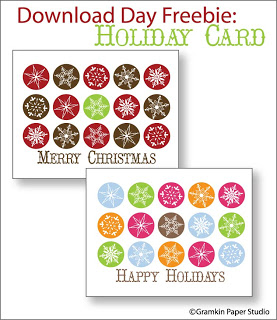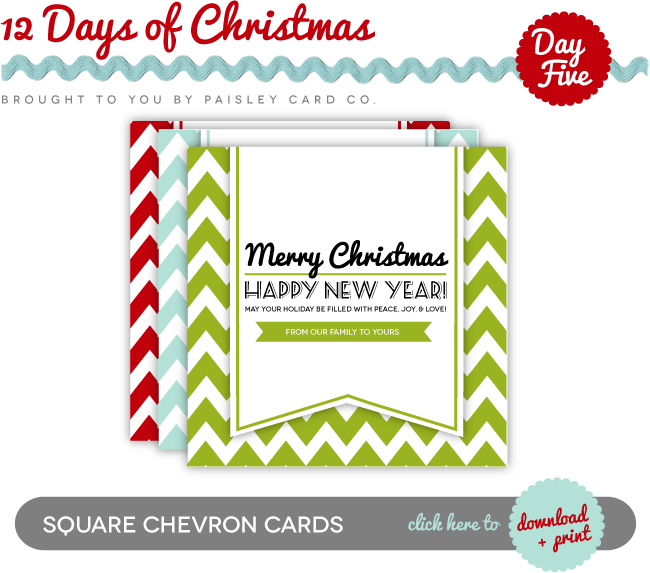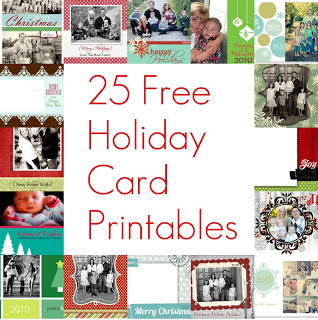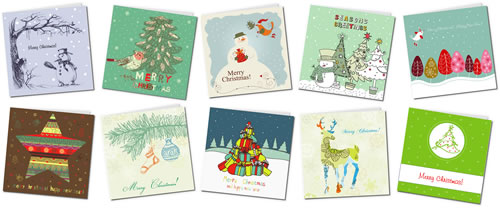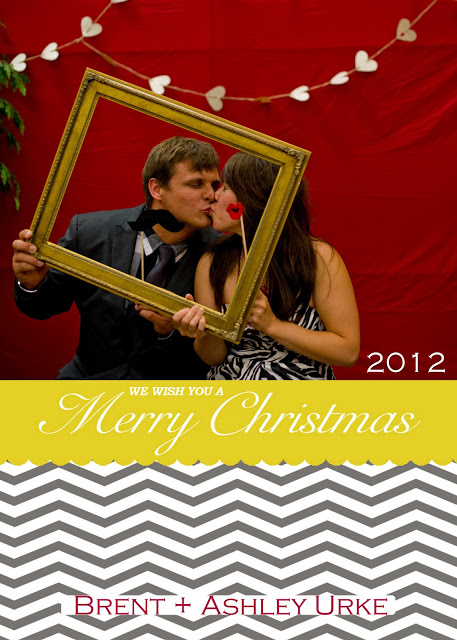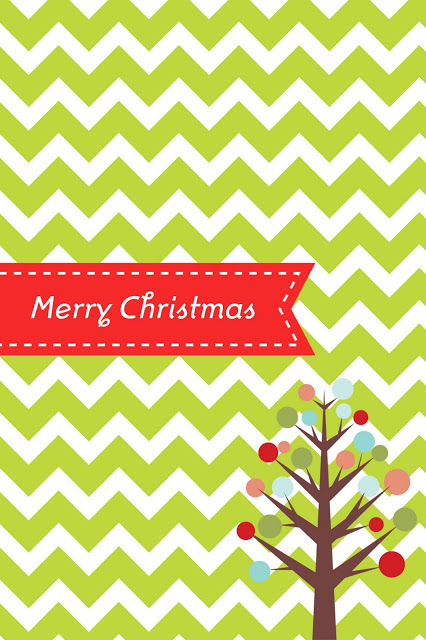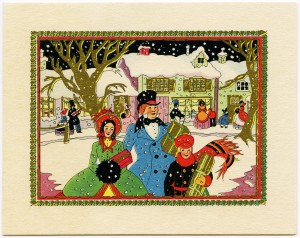 So if I give you my address, will you send me a Christmas Card?
Enjoy these printables!