Hey there friends! Today we've got you covered for Mother's Day but make sure to scroll all the way down for a chance to win $300!!
Honor those women in your life who have been your inspiration and who have helped you become who you are. Just download and print this free printable, put it in a frame and you have a beautiful gift to give to the mother figure in your life!
Click here for your Free Mother's Day Printable as seen below!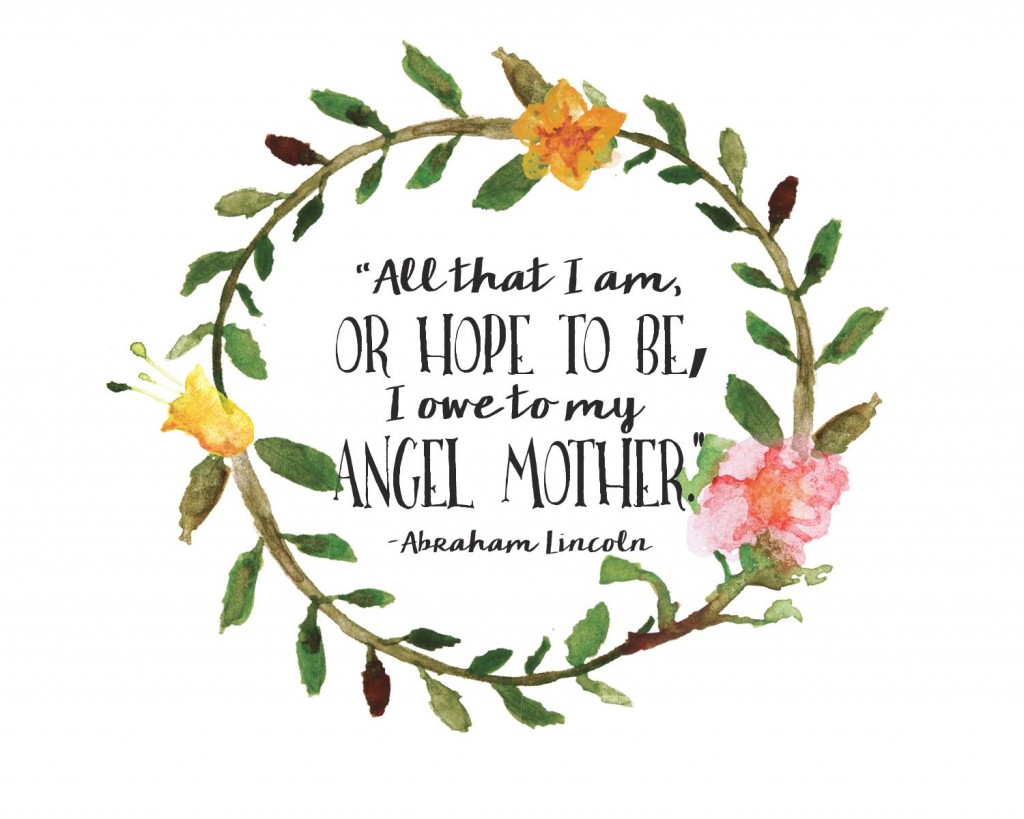 Now that you've got your Free Mothers Day Printable, let's have you win some cash! How does three hundred smackeroos sound? That would buy your mother one heck of a present. Assuming you were going to spend it on your mom of course! But $300 is enough for a great present AND have plenty enough leftover to splurge on yourself! The money will be sent to you via PayPal so if you don't have an account with them, get one set up!
Just enter through the rafflecopter below for multiple chances to win. This Spring Fling Giveaway will end Sunday, April 26th at 10:00pm CST. We are keeping our fingers crossed for you!
We couldn't make this Giveaway happen without the help of some pretty great bloggers. Check these gals out to see what it is that they love to share on their blog just for you!
Fantabulosity, My Creative Days, Erica Finds, See You Next Tuesday, The Things I Love Most, Wildflower Diaries Blog, A Fancy Wrinkle, Painting it Purple, Tips From a Typical Mom, Mom Explores Virginia Beach, Money Savvy Living, Busy Mommy Media, Kid Friendly Things To Do .com, Made From Pinterest, B is 4, Love The Day, A Vision to Remember, A Cup Full of Sass, Manicured and Marvelous, Living in His Way, FabYOUlous Life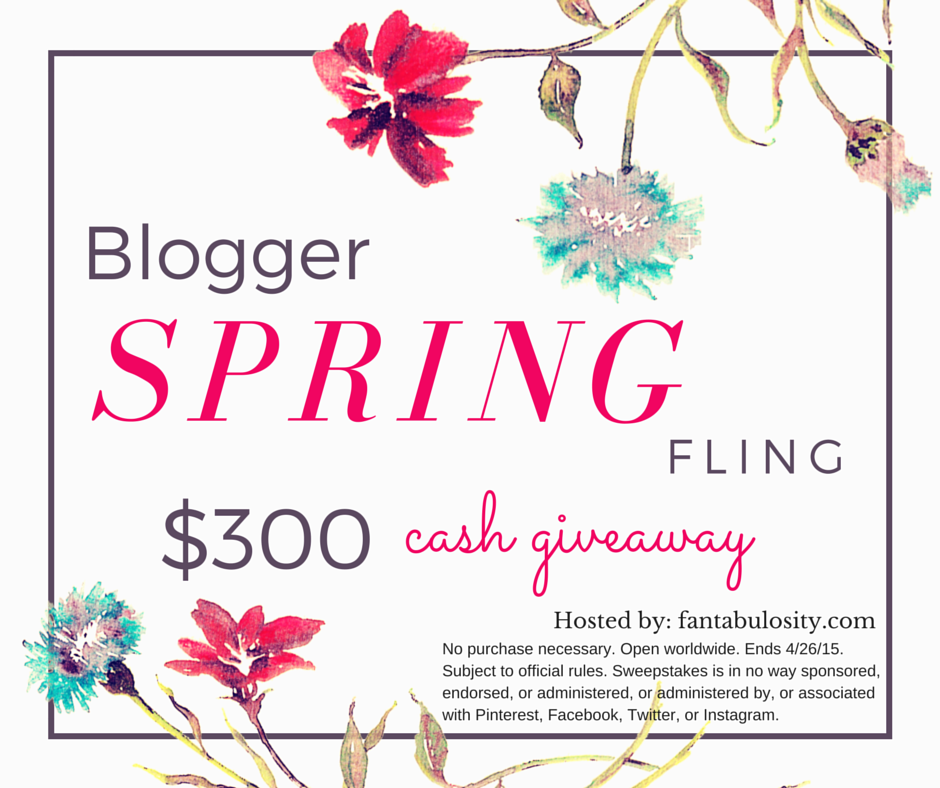 Good Luck!!