Are you an avocado lover? At my house we luvr them! We put them on burgers, in omelettes, on tacos and fajitas.
We make guacamole almost every Sunday. We add them to BLT's and scoop them out of their skin with a tortilla chip and chow down, WE LOVE AVOCADOS!
The only problem is they are not always on sale and feeding our crew enough avocados on a regular basis gets expensive fast! Then I saw a long pin showing how to freeze your avocados.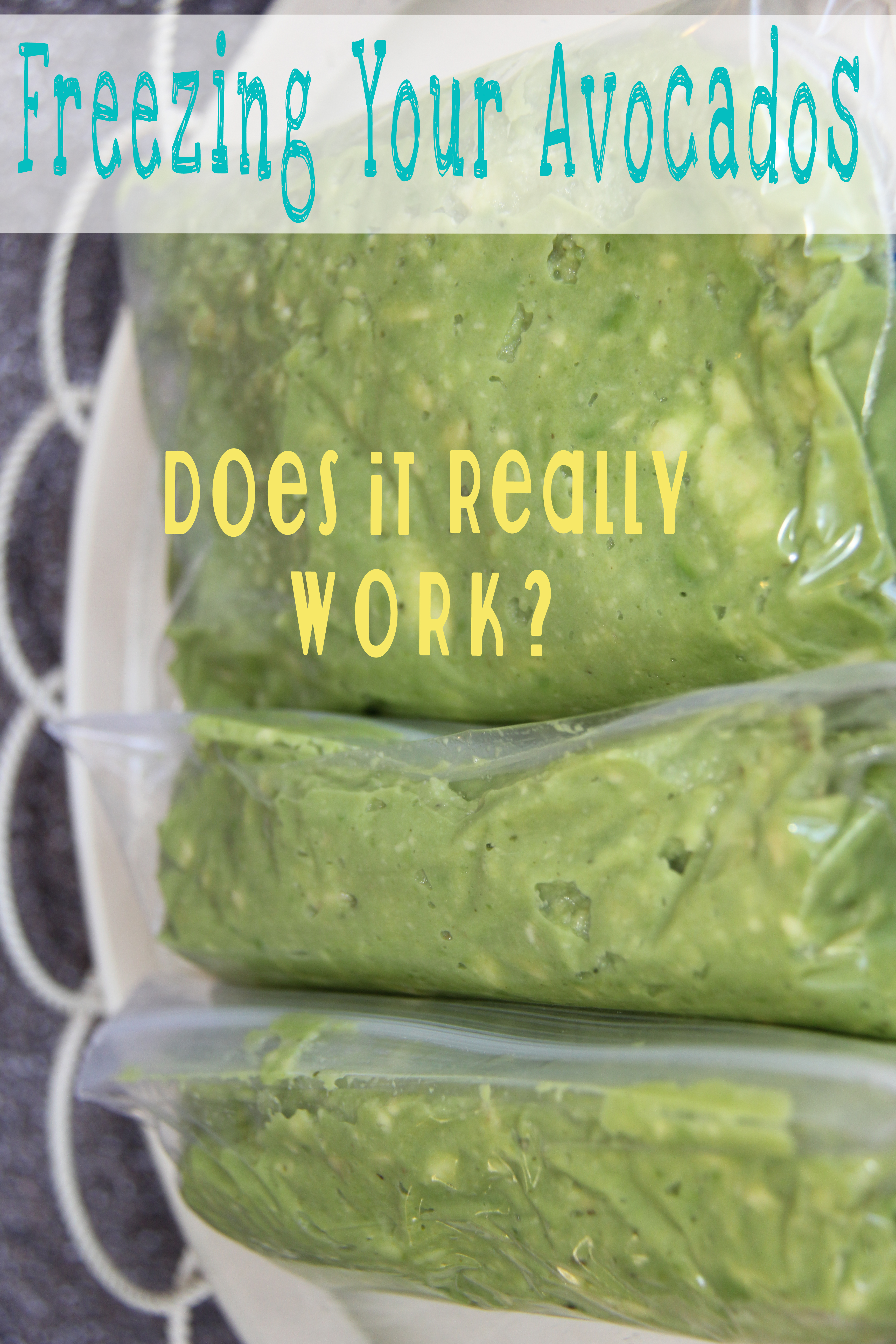 What a brilliant idea! I could load up when avocados are on sale which would save me lots of money. Freeze them and the kids could have some whenever they wanted. No waiting for them to go on sale or having to wait until they ripen. Off to the store I went to purchase my beloved avocados to this pin.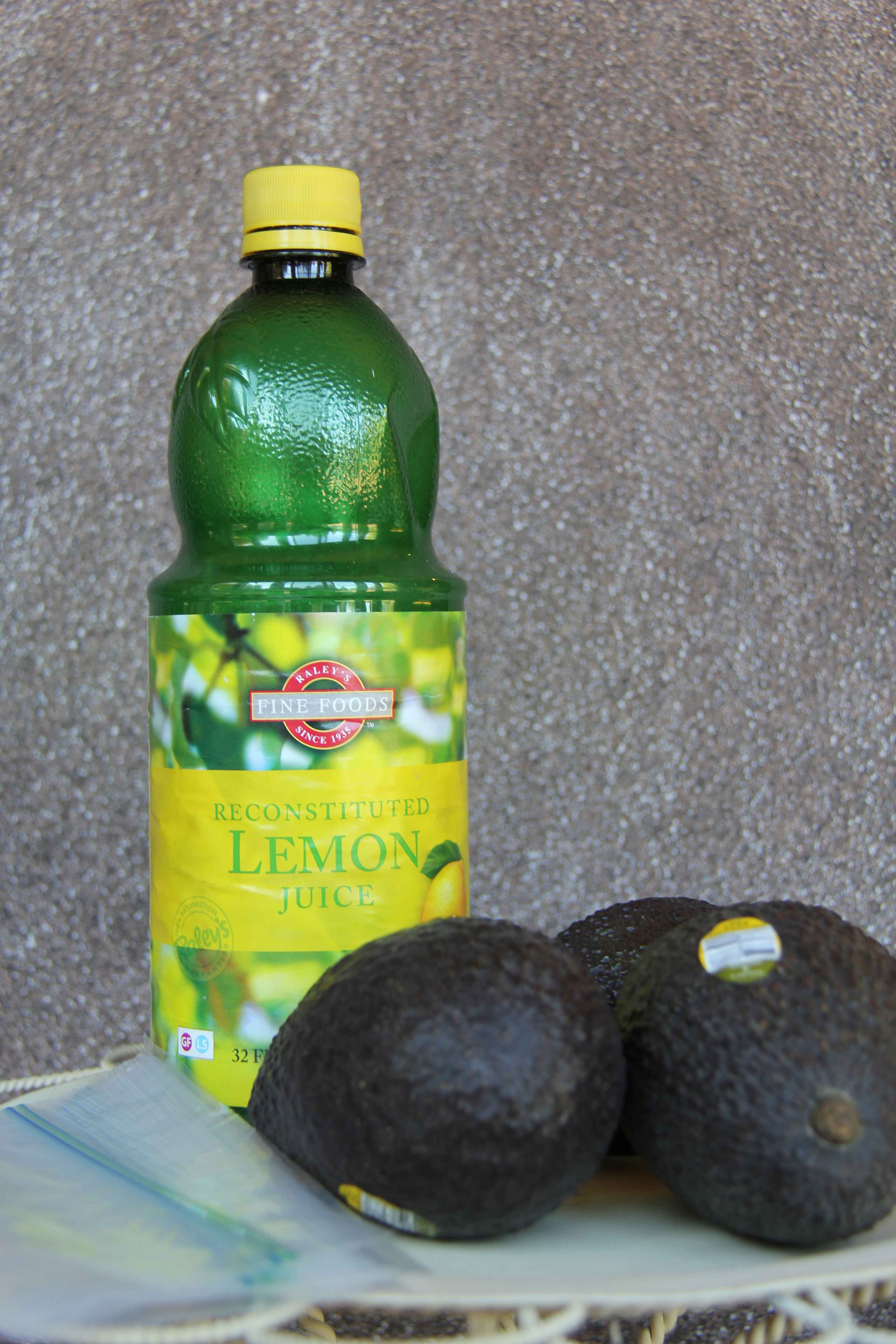 If you look closely you will notice one of my kids managed to eat a corner of one of the avocados when I wasn't looking!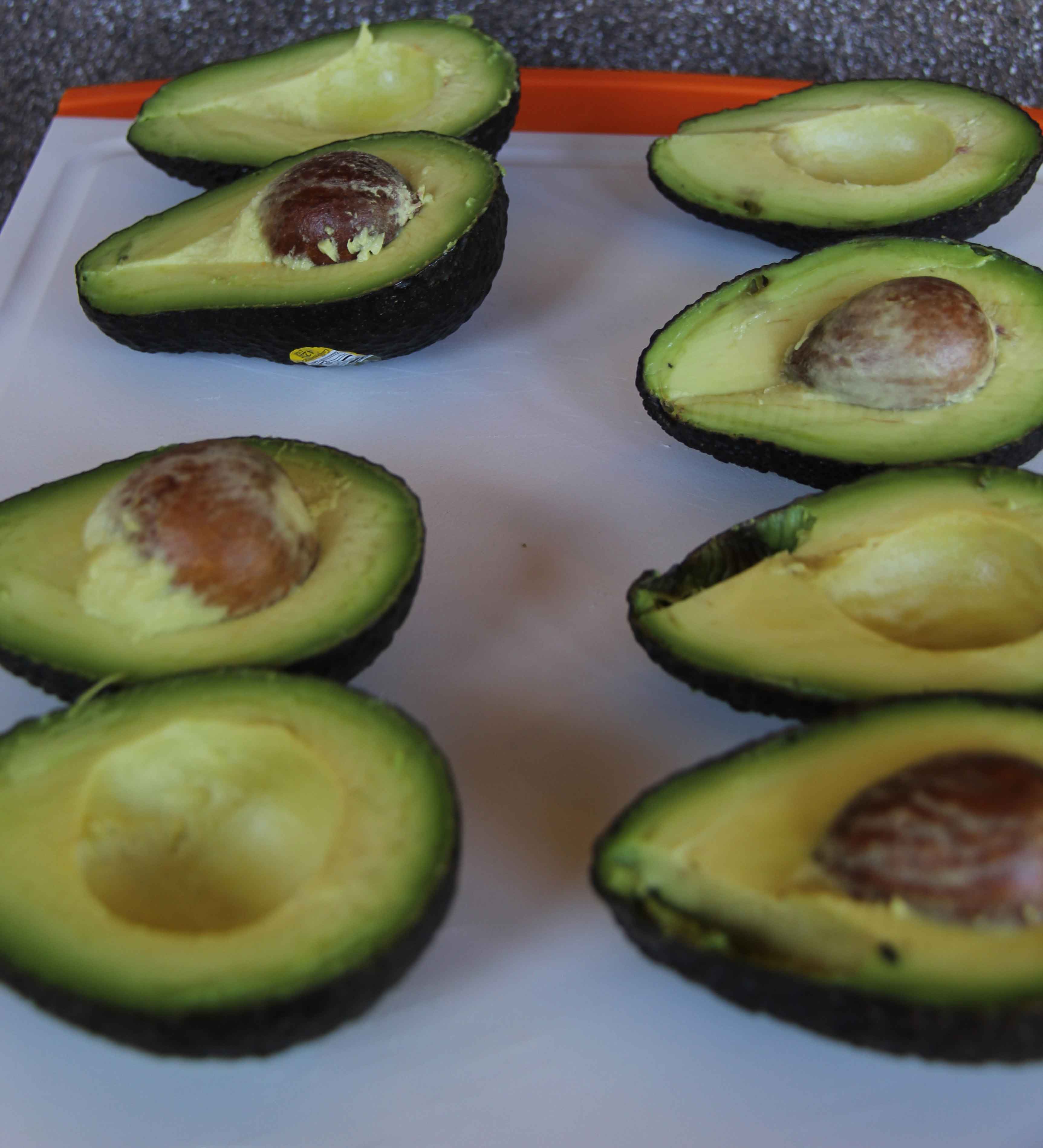 In my home an avocado that looks like this means it's about to be attacked by a tortilla chip and immediatley consumed! This one never made it to the freezer.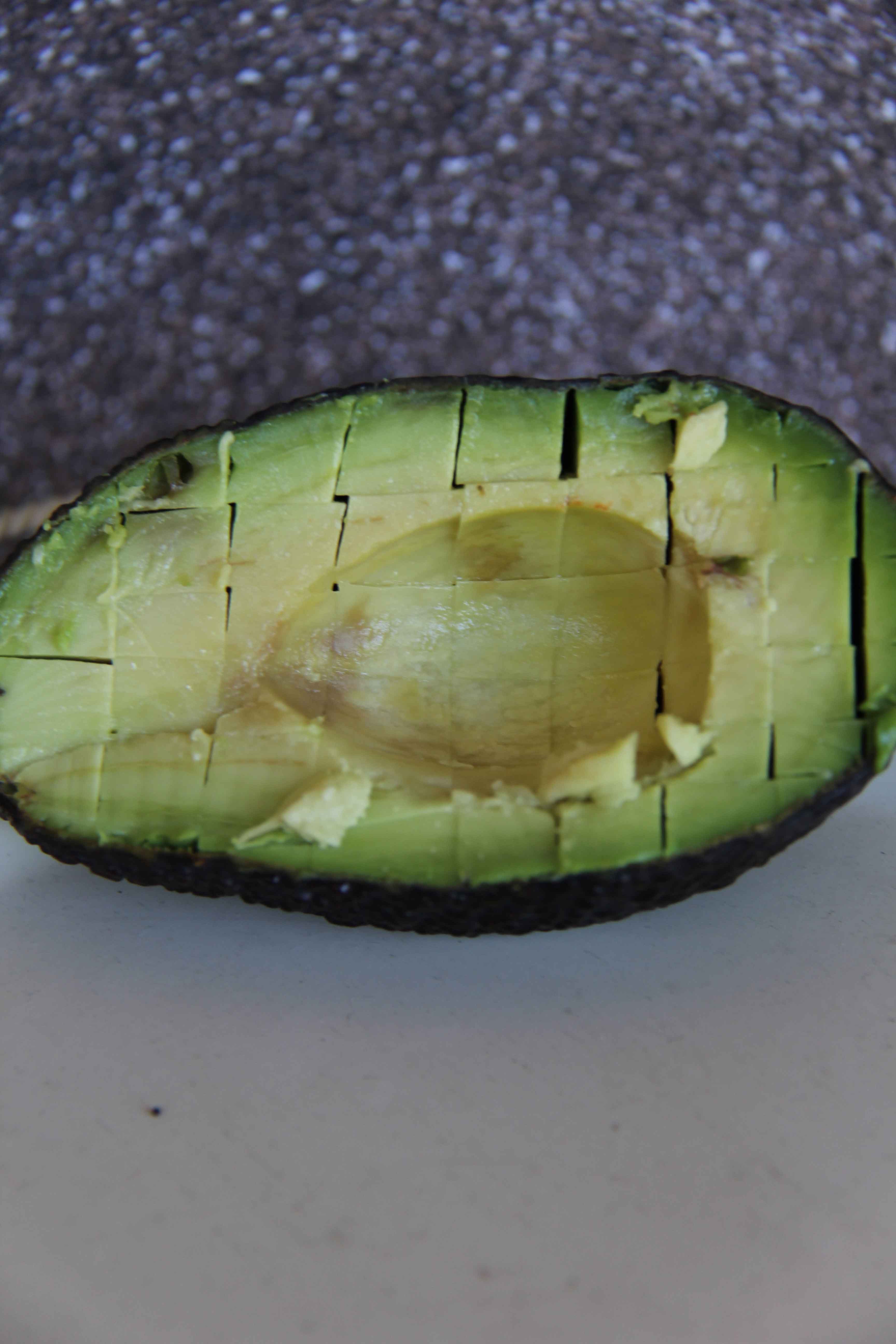 Peel and mash your avocados, add 1 tsp. lemon juice per avocado and mix well. Scoup mashed avocado mixture into freezer bags. Squeeze out excess air and seal. Place in freezer until frozen.

After following the instructions I excitedly placed my bags of avocados in the freezer. Two days later my daughter asked if we could make guacomole, she was disappointed when shc couldn't find any avocados. That's when I sent her to the freezer. After allowing the avocado to thaw for 20 minutes she grabbed a chip and gave it a try. "Eeewwww, gross Mom what did you do to this avocado?". "It's watery and squishy". My kids all agreed that frozen avocados are a no go at our house. You know what that means…..
This Pin Flopped!
Linking With: House of Hepworths – The 36th Avenue – Lamberts Lately – Live, Laugh, Rowe – Glued to My Crafts – Gingerly Made – Living Well Spending Less – 52 Mantels – Real Coake – Life With The Crust Cut Off – The Mandatory Mooch – Katherine's Corner – What's Cooking Love? – The Taylor House – The Shabby Creek Cottage – Mom on Time Out