Oh how I love this Gingersnap Cookie Recipe! I'm not sure I would have survived my daughter having surgery and my husband having a street bike accident several hours apart on the same day without them. The surgery was planned and scheduled ahead of time, the street bike accident was of course unexpected and spontaneous.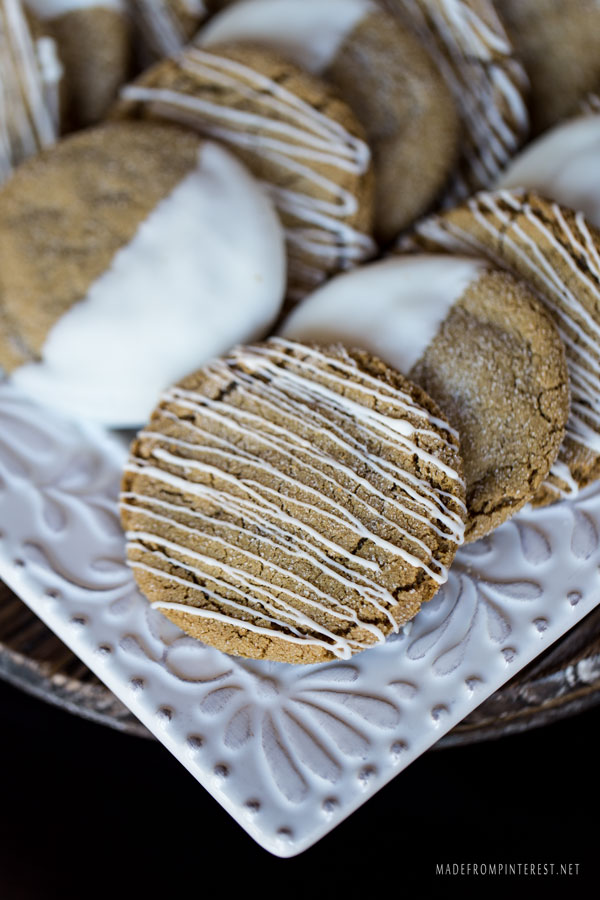 After my daughter's surgery I brought her home from the hospital, gave her some pain medication and settled her in to rest and recover. Pain meds for her, cookie for me. A few minutes later I heard my husband rinsing something out in our laundry room sink. When I asked him what he was doing his answer was…"Oh, just cleaning up.". He then made a valiant effort to nonchalantly walk into the kitchen. I immediately noticed a very large area of road rash on his elbow and blood running down his leg from a 1/2 inch gash on his shin. I looked at him and said "you have got to be kidding me" and burst out laughing. He couldn't resist and started laughing as well. I decided I NEEDED cookie before cleaning and dressing he wounds.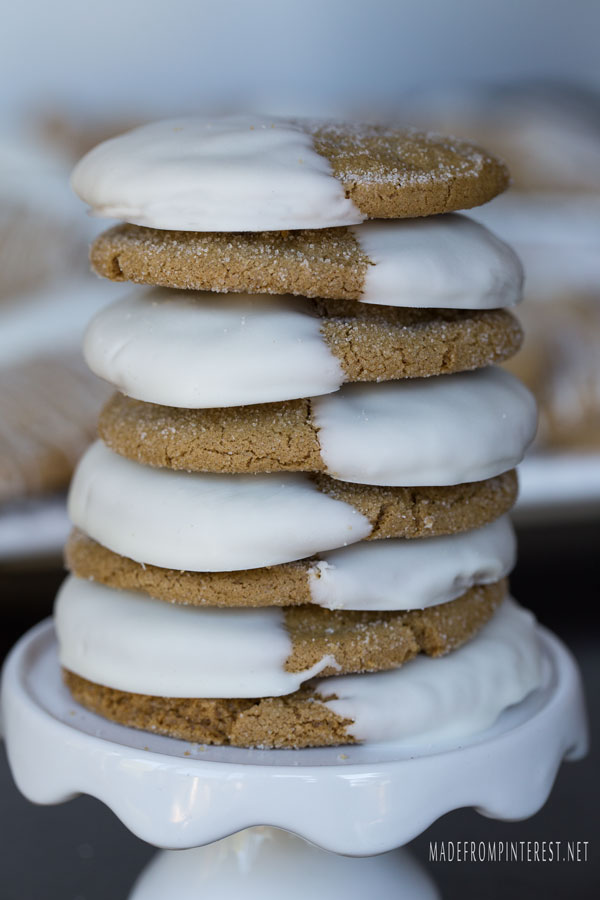 Why would we find this so funny? Because my husband and son had just completed a 3,000 mile (coast to coast) ride on their newly purchased Harley Davidson motorcycles. They managed this without either of them getting hurt. Not a single scratch or bruise. They would tell you it is because of their excellent riding skills; I say it is because I prayed for their safety 24/7 until they made it safely home! We both found it ironically funny that he sustained injuries on his Harley due to a malfunction while pulling out of our driveway and onto our street!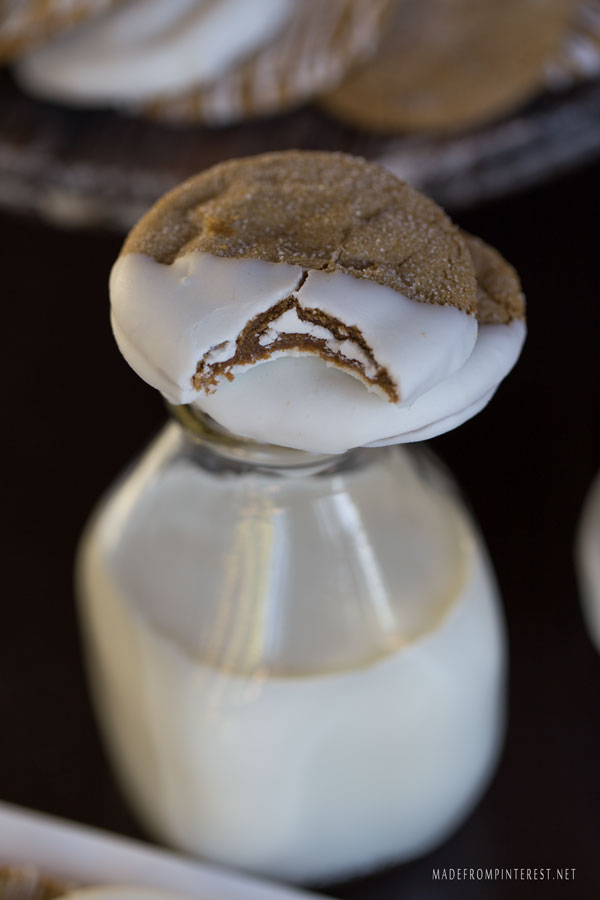 Turns out my sweet hubby got more than the road rash on his elbow and a cut on his shin. A few hours later my daughter (groggy from her pain meds) asked me if I was aware that "Dad" had also hurt his leg and knee. Pain medication is like truth serum for her, so keeping Dad's secret wasn't going to happen. A trip to urgent care revealed a possible hairline fracture in his Tibia and possibly a tear in his knee. After hearing this fabulous news, I skipped dinner and ate another cookie. Needless to say I have been busy nursing both of them back to good health. The next 48 hours went something like this, pain medication for patient 1, cookie for me. Pain medication for patient #2, cookie for me.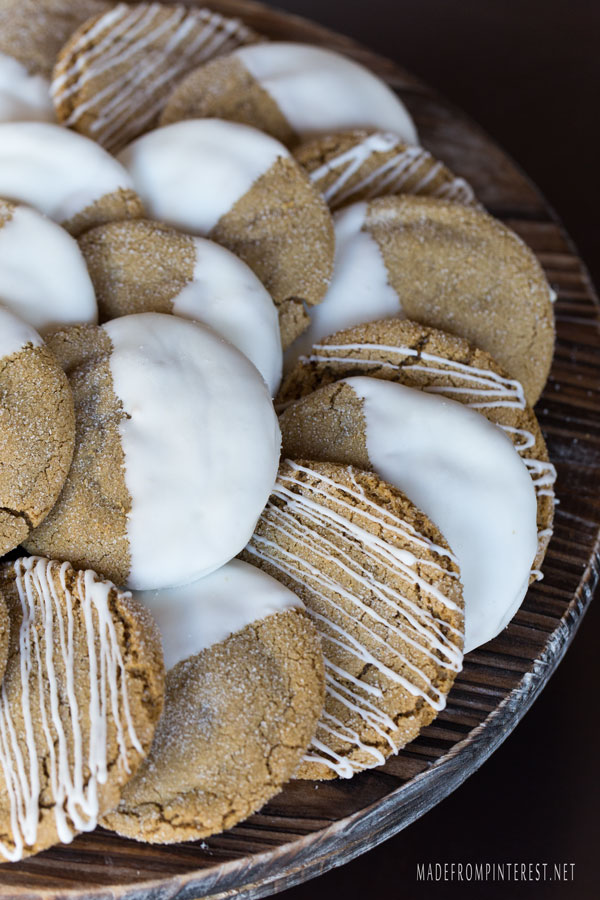 How many cookies did I eat in a 48 hour period of time? Hard to say, I stopped counting after the first 24 hours! Seriously, they are divine! I can't wait to make and share them with friends and family this holiday season.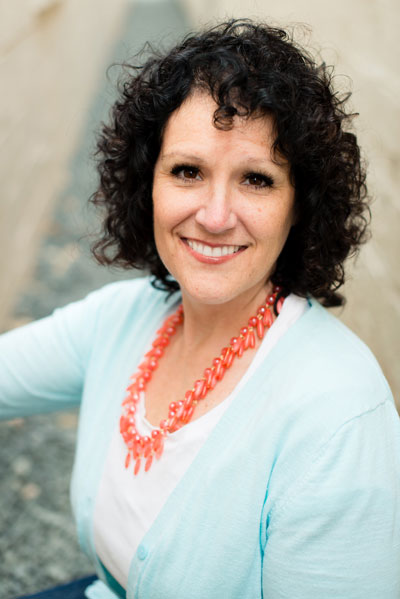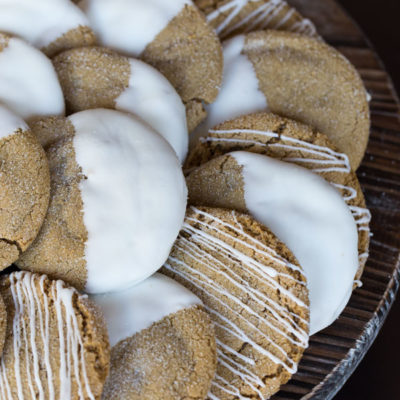 Gingersnap Cookie Recipe
Ingredients
2

cups

sugar

1-1/2

cups

canola oil

2

eggs

1/2

cup

molasses

4

cups

flour

4

teaspoons

baking soda

2

teaspoons

cinnamon

2

teaspoons

ginger

1

teaspoon

salt
Instructions
Preheat oven to 350 degrees.


In a large mixing bowl combine the sugar, canola oil, eggs and molasses


In a separate bowl mix the flour, baking soda, cinnamon, ginger and salt.


Add and throughly mix the dry ingredients to the wet ingredients.


Shape cookie dough into walnut-sized balls, roll in sugar and place on cookie sheet.


Bake at 350 degrees for 7-9 minutes. These cookies are easy to over bake, be sure to check them at 7 minutes!

Allow to completely cool and then dip cookies halfway into melted white, bittersweet or milk chocolate.

Bake at 350 degrees for 10-12 minutes or until golden brown.
Save