We were fortunate this summer to have a family reunion in Utah at Deb's house. Having all three families together doesn't happen very often. We love watching all the cousins "hanging" out together and we do our best to to choose activities that can include everyone.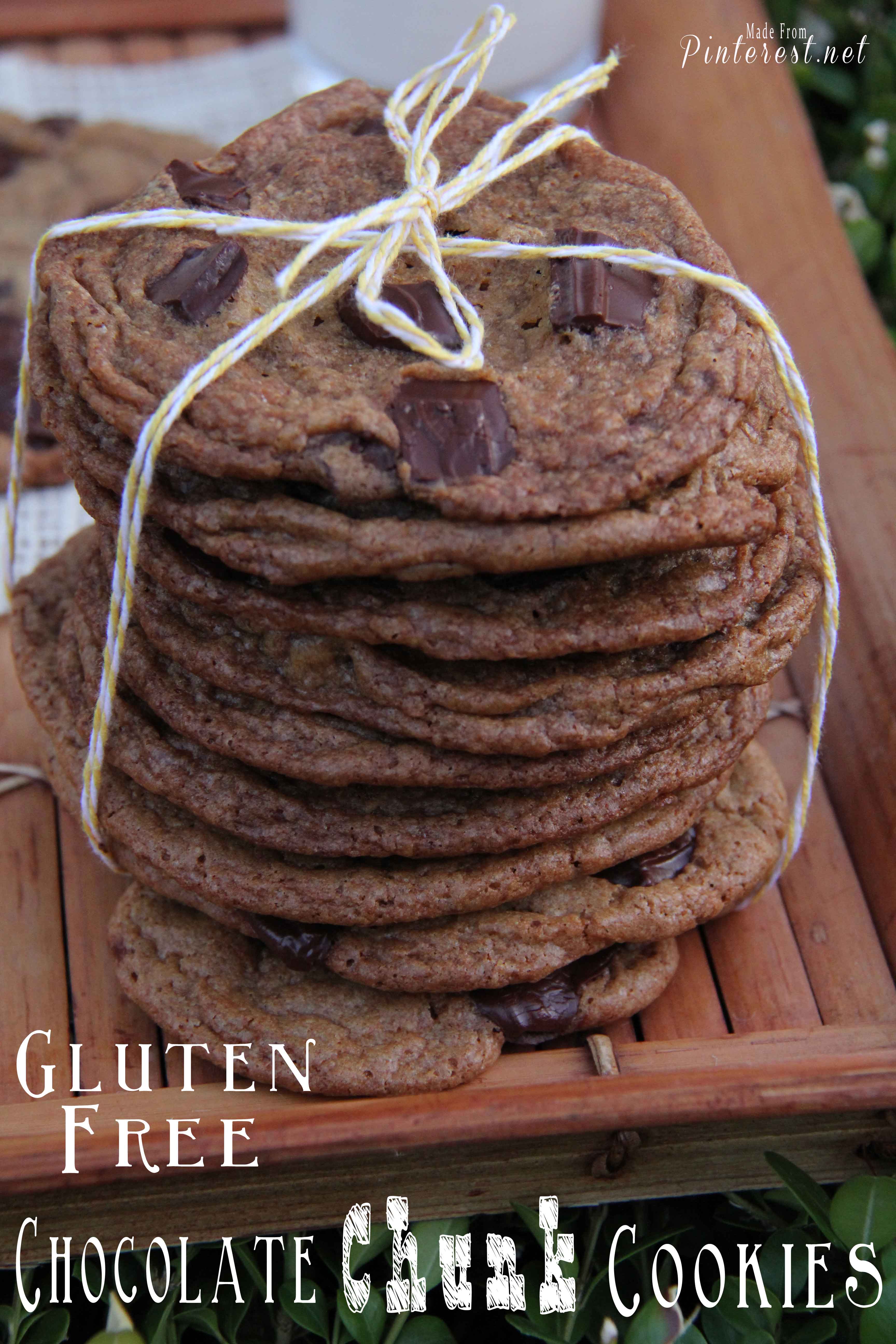 This year we did something a little different, we reserved one day for Sherri, Deb and I to go shopping (no kids, no hubby's) and talk about our blog as much as we wanted! We managed to do a lot of talking, laughing and shopping in several stores, but one store was my favorite. A thrift store, yes I'm a HUGE thrift store junkie. At least half of the props in my posts have been purchased from a thrift stores.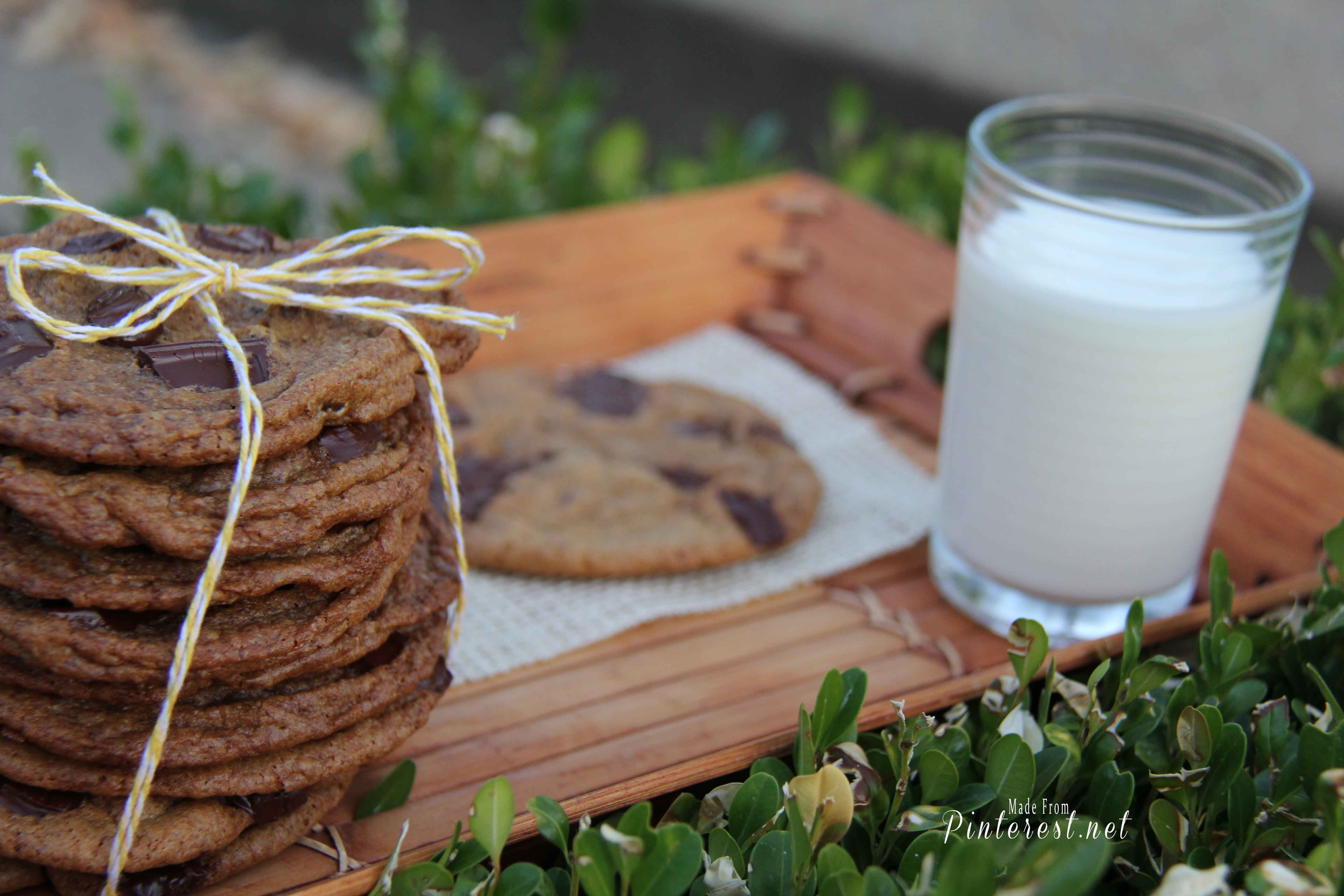 The tray in these pictures is one of my purchases from my shopping trip with Deb and Sherri. It cost me a whopping $1.50! I found it on a shelf underneath a bunch of craft supplies. Few things in life are better than a great thrift store find. Except maybe……..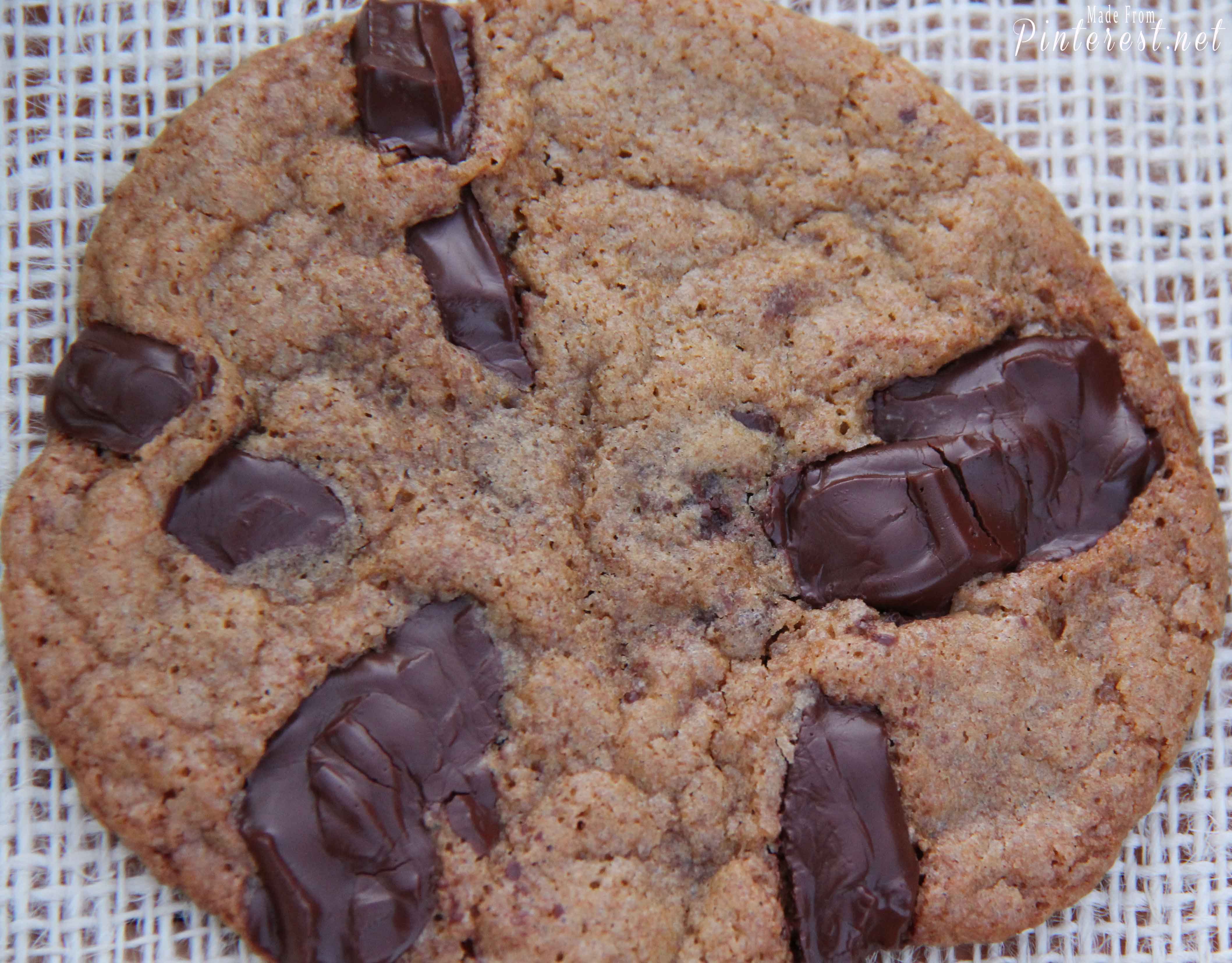 Eating some amazing Gluten Free Chocolate Chunk Cookies. These cookies are as good as they look, crunchy on the outside chewy on the inside with big chunks of chocolate.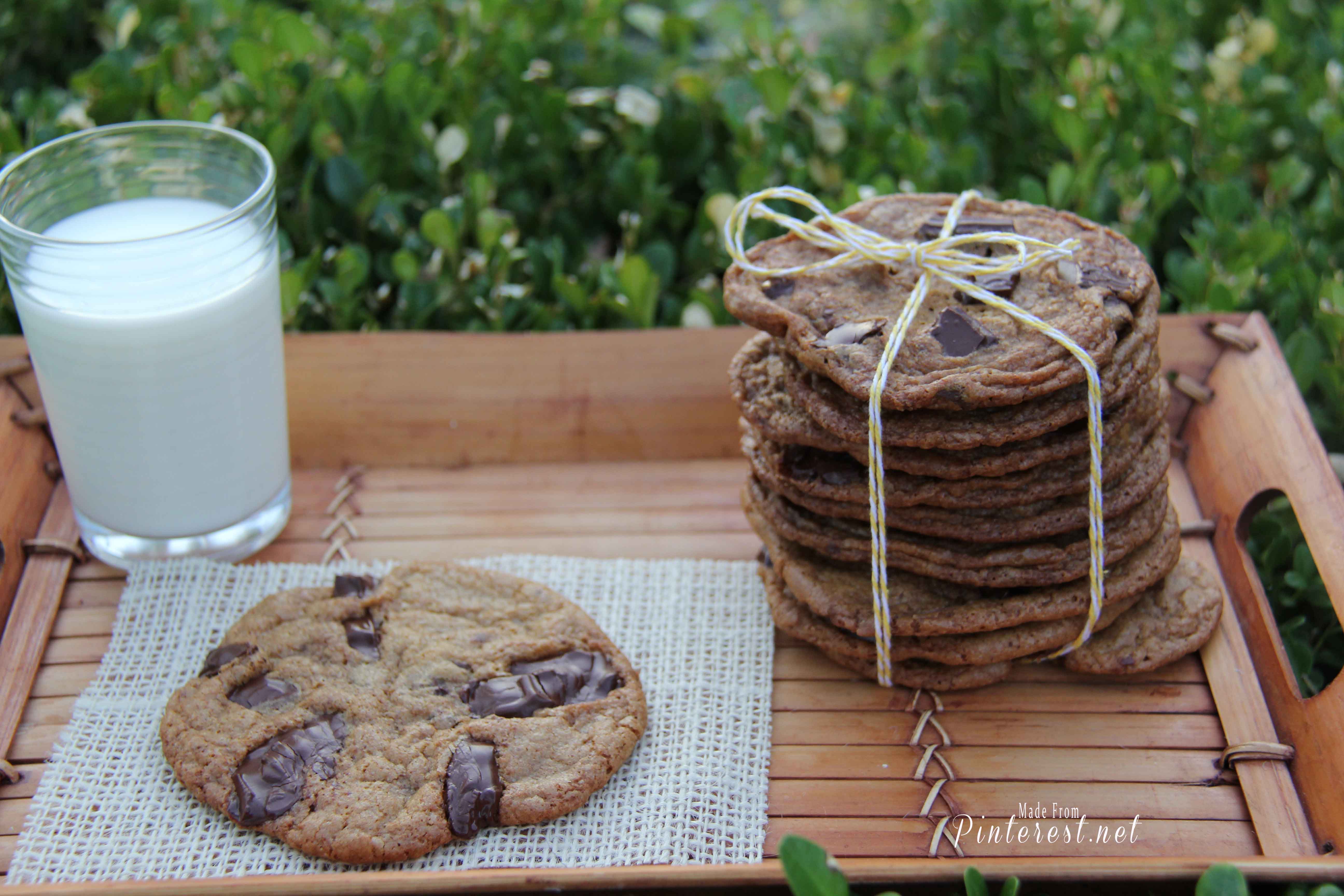 The secret to these cookies is the special gluten free Cup4Cup Flour. I've tried quite a few GF flours and Cup4Cup is by far the best for baking cookies, quick breads and pastries.
Grab a large glass of milk (yes the glass in the picture is another thrift store find) and you will be in cookie heaven.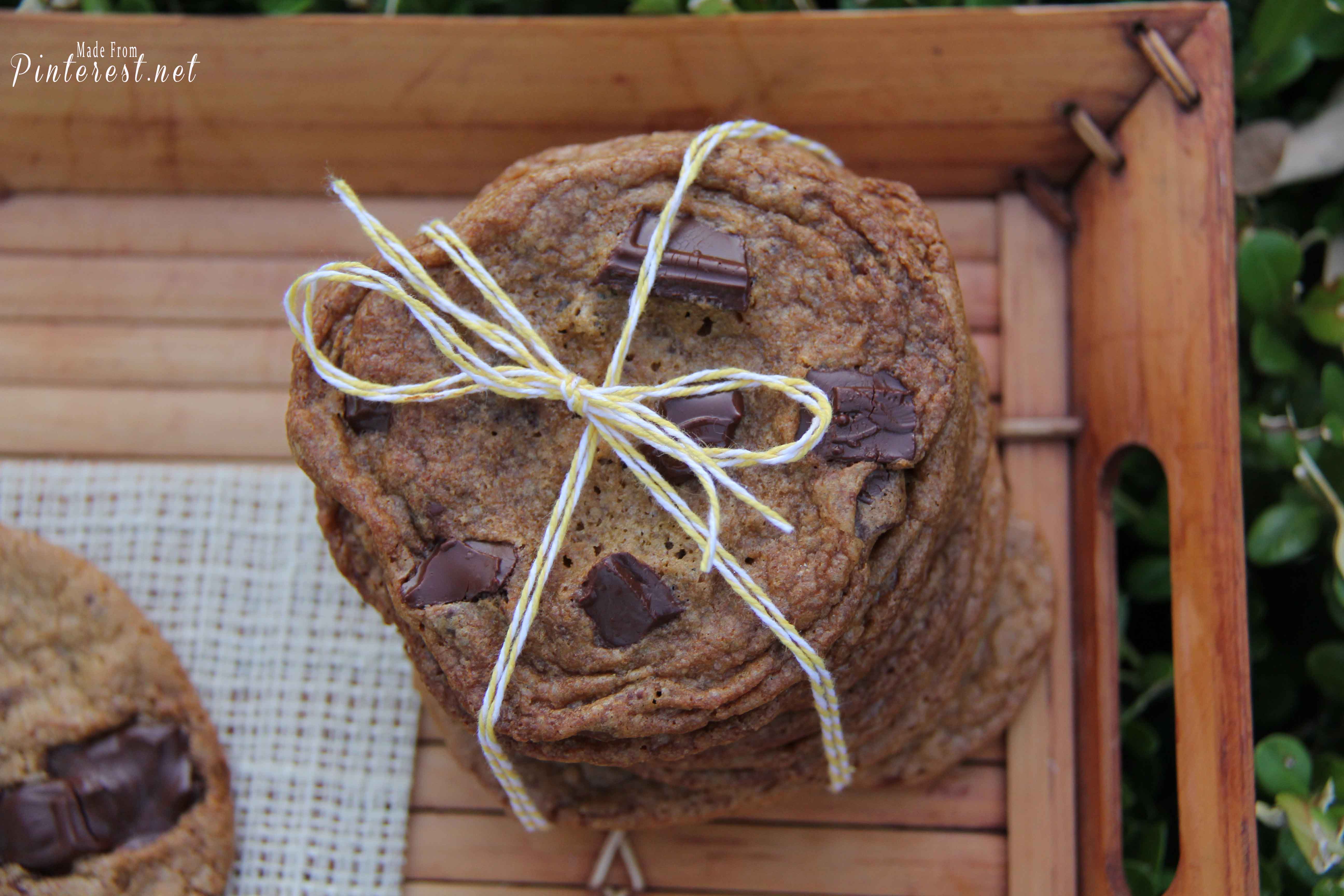 Not on a gluten free diet? Don't worry we have you covered, try one of these awesome cookie recipes with regular flour. Revolution Cookies, Righteous Chocolate Chip Cookies, Wicked Good Chocolate Chip Cookies, Soft Almond Cookies
Another pin that Rocks!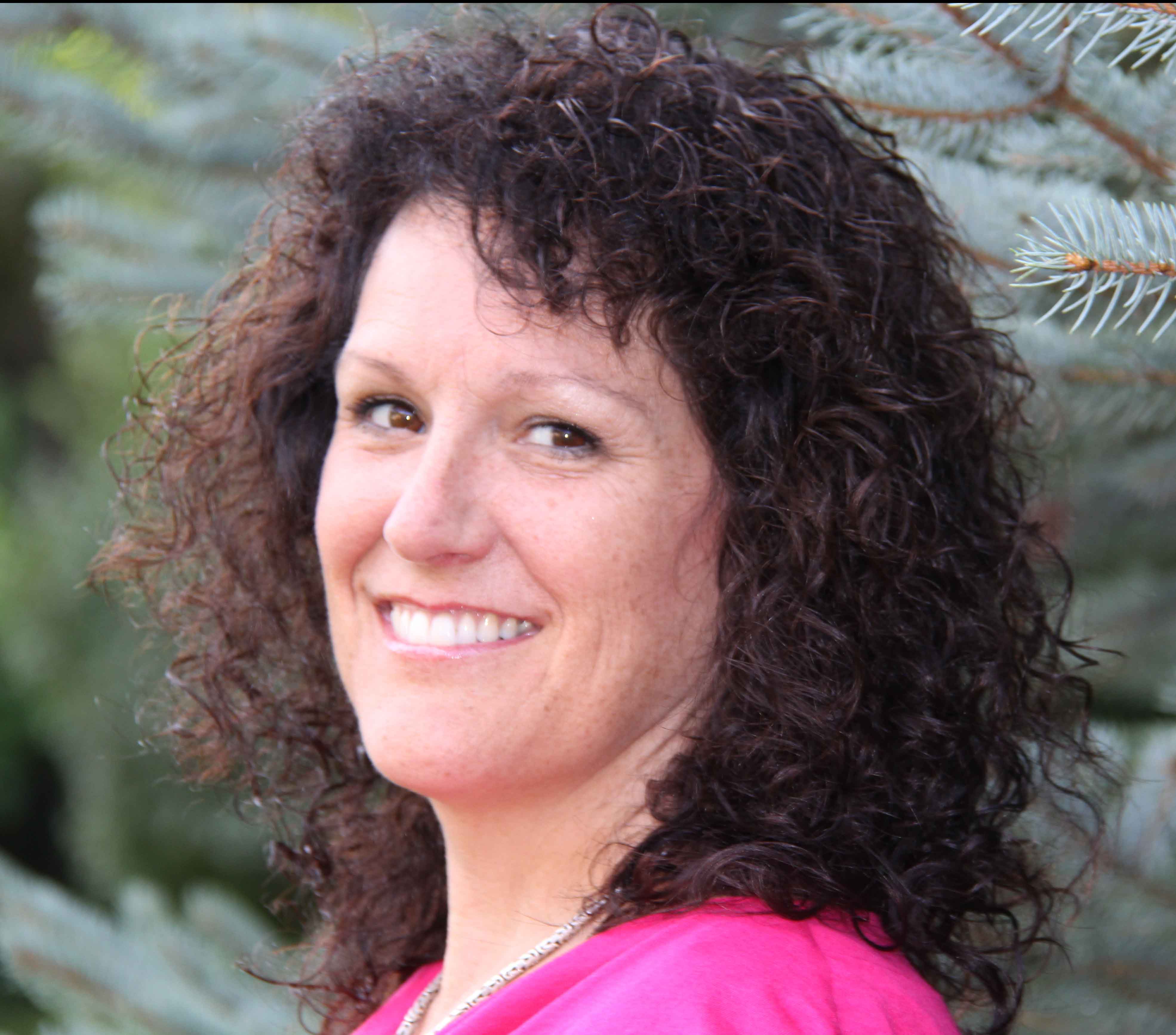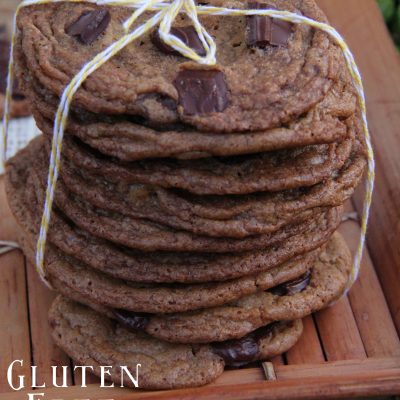 Gluten Free Chocolate Chunk Cookie Recipe
Ingredients
1 1/2

cups

+ 3 tbsp

238g Cup4Cup flour                          

1/2 tsp

2.3g baking soda

1

tsp

3g kosher salt

1/2

cup

+ 2 tbsp

134g dark brown sugar lightly packed

1 3/4

tsp

12g unsulfured blackstrap molasses

1/2

cup

+1 tsp

104g granulated sugar

2/3

cup

107g chocolate chips

5.9

ounces

167g unsalted butter, room temperature

3

tbsp

+ 2 1/2 tsp

60g eggs
Instructions
Place dark brown sugar and a small bowl and stir in the molasses and granulated sugar, making sure there are no lumps.

Cream together butter and all sugars until light and fluffy in a stand mixer fitted with a paddle attachment.

Add in eggs to the butter/sugar mixture and incorporate fully.

Combine all dry ingredients together in a bowl: baking soda, salt, and Cup4Cup flour. Incorporate in to creamed butter and eggs, in 2 additions, mixing on low speed.

Fold in chocolate chips and chunks into the dough. Refrigerate the dough for 30 minutes.

Scoop cookies of desired size onto a silpat or parchment lined sheet trays.

Bake at 325 degrees until golden brown, about 10 minutes.
We are linking with these awesome blogs: thediydreamer – Made in a Day – Buns in my Oven – The Happy House – Made To Be A Momma – Worthington Court – Ducks 'n a Row – Fluster Buster – The NY Melrose Family – Sugar and Dots – Kitchen Meets Girl – Seven Thirty Three – The Life of Jennifer Dawn – Someday Crafts – Lady Behind The Curtain – And Sew We Craft – Ginger Snap Crafts – The Jenny Evolution