When warm weather hits, we are looking for fun summer snacks and fun things to do. These Grape Poppers are both! Kids can easily make these and they are as fun to make as they are to eat.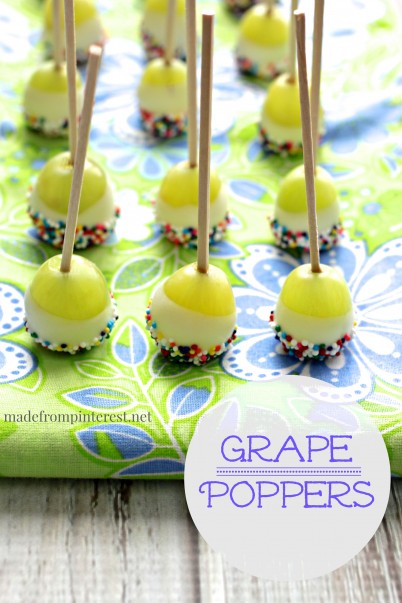 When my kids were little, we used to go through popsicles like crazy in the summer. I tried to have cool summer treats that encouraged them to eat more fruit and veggies. I wish I had found this idea from Miss Candiquik years ago, but no worries. It is clearly not too late to make use of this idea, seeing as how I made these today and I ate a few, handful…okay, the amount of toothpicks left over after my taste testing was shocking! This is the kind of snack where you don't realize how many you have eaten. And when you do realize, they taste so good, you don't care. Next time I make these I will be making a larger batch!
Want to really cool off? Throw them in the freezer! Frozen grapes are a perfect cold bite, and with this vanilla candy coating and dipped in nonpareils, it tastes like frozen candy. I also like them with pecans instead of nonpareils and it is great with red grapes as well. A mixture of red and green grapes would be perfect for Christmas.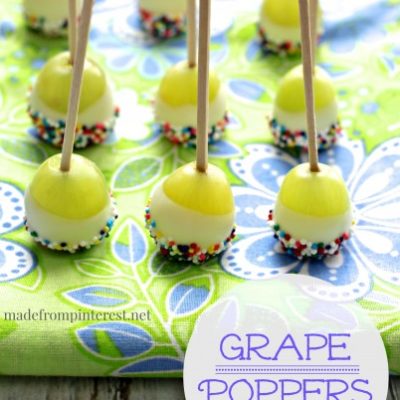 Grape Poppers
Ingredients
About 48 grapes

washed and thoroughly dried - the candy coating will not stick to wet grapes

4

ounces

Vanilla Candy Coating - not white chips! Make sure it is candy coating or it will be too thin.

1/4

cup

chopped nuts

pecans are my favorite or nonpareils
Instructions
Melt candy coating in a small microwaveable bowl 1 minute at a time, stirring in between until melted.

Place bowl on a heating pad covered in wax paper. This keeps the candy coating melted to a nice consistency while you are working, so take your time. No need to hurry.

Place nuts or nonpareils in a small bowl.

Turn grape upside down and insert toothpick. This way only the smooth green skin will be showing.

Dip grape into the candy coating and then into the nuts or nonpareils. Place on a sheet of wax paper and let harden.

May be stored in the refrigerator or freezer.
Check out a few other summer favorites:
Lemon Berry Trifle in a Mason Jar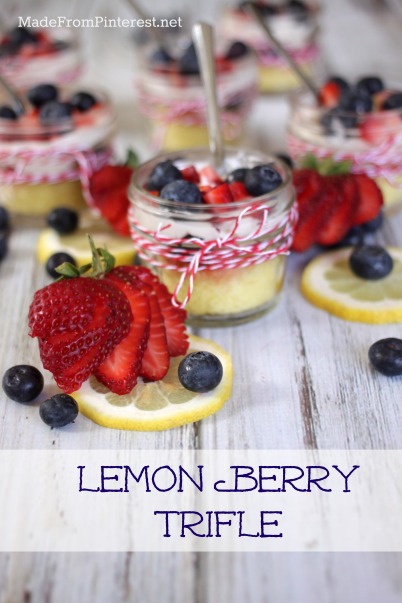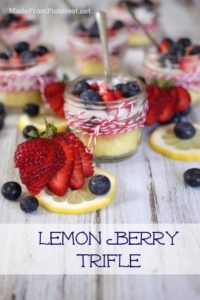 Wool Felted Dryer Balls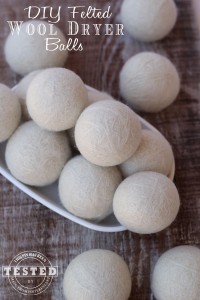 DIY Oxfords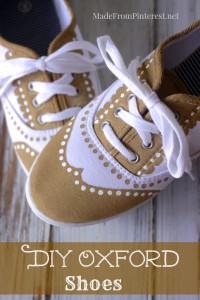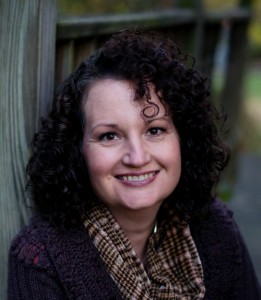 We're sharing this post with: