One.
More.
Day.
And the fall season is officially upon us! September 24, 2014 is the official first day of fall. Crisp cool mornings, fall leaves, hearty soups and stews and…….Halloween! Definitely one of my favorite holidays, I LOVE decorating for Halloween. Last year I fell in love with my Halloween Advent Calendar and Bloody Shirley Temples. Every year I find a new DIY idea that I just can't seem to do without.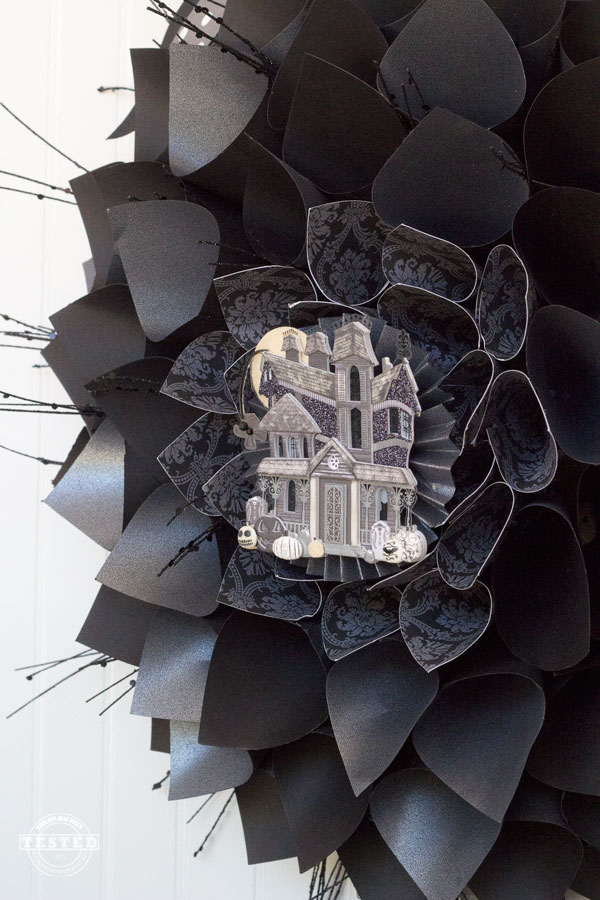 Wouldn't you just love to have a gorgeous Halloween wreath like this for yourself? Get your "spook" on and head on over to Artzy Creations where I guest posted all about it!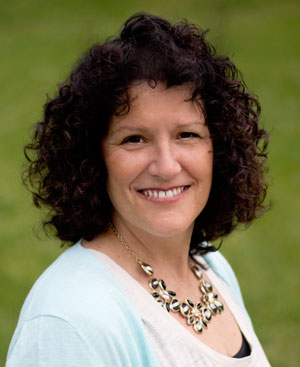 And now for our Giveaway! Wouldn't you just LOVE to win a BlendTec Blender?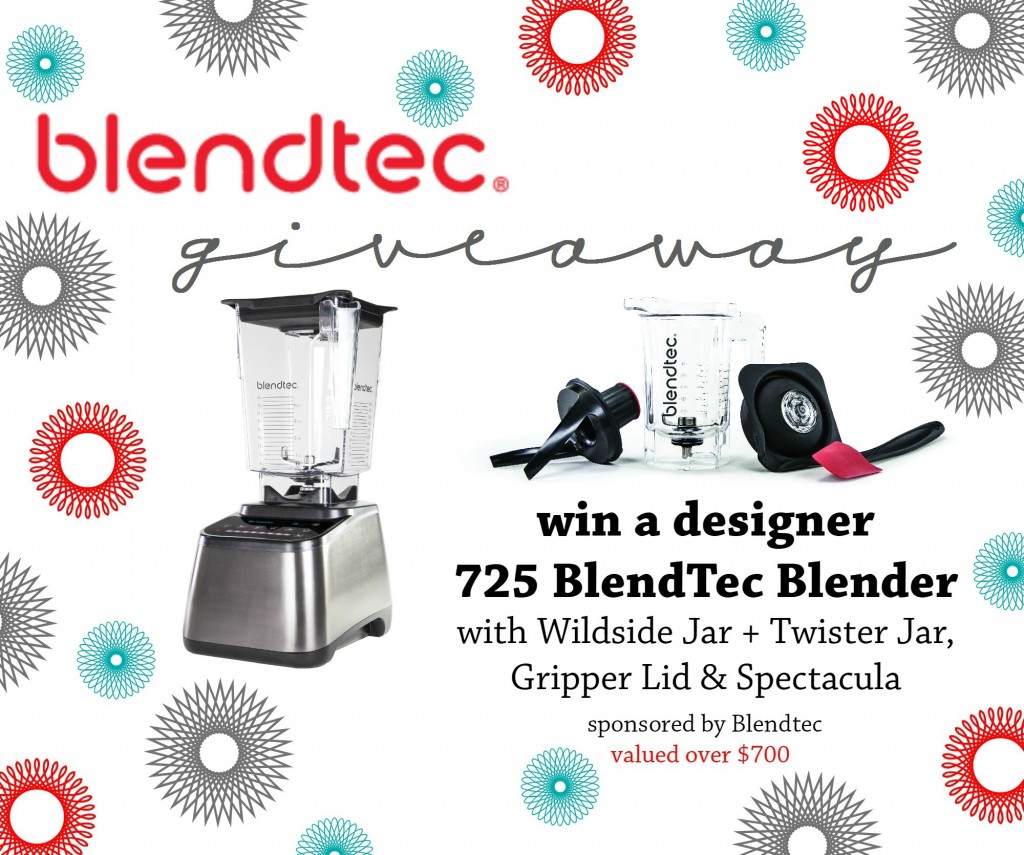 If you've never heard of these before, then you will want to know about these amazing blenders that make professional quality smoothies, ice cream and even soup! Enter below for your chance to win! This blender with the attachments are worth over $700.