Happy New Year! I'm Melanie from Forty Eighteen, and I am so excited to be here on Made From Pinterest with you!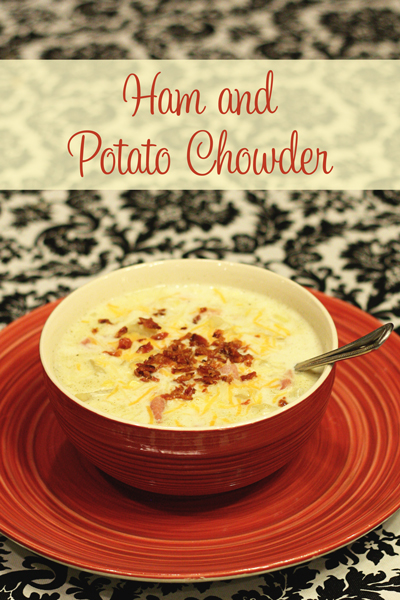 I love a new year and a fresh start. I love to set resolutions and look ahead to where I want to be at the end of the year. So naturally I have been looking at health plans and weight loss solutions just like everyone else. I had a health food post all planned and ready to go, but then winter finally hit Utah.
I'm from Arizona where winter just meant we had to wear a sweatshirt with our shorts and sandals. I'm usually really homesick during Utah winters, but so far this mild winter has made me feel right at home… until Christmas day. The snow finally hit, and it hit hard. Even this Arizona girl could appreciate our beautiful white Christmas, but the snow just kept coming! Then the temperatures plummeted and I found myself in a frozen wasteland.
It was 3 degrees when I woke up this morning. THREE. That's simply not enough degrees. Obviously this is soup weather, so I changed my whole post to this delicious corn chowder. I pulled out the last of my leftover Christmas ham and threw together a hearty soup that everyone loved.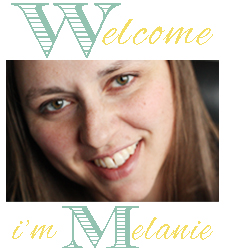 Ham and Potato Chowder
A hearty chowder with a kick of flavor and a secret ingredient that makes all the difference. Perfect for using up your leftover holiday ham and warming you up on a chilly night.
Ingredients
4

slices

bacon

1/4

cup

butter

2

cloves

garlic

minced

1

cup

diced onion

1 1/2

cup

frozen corn kernels

2

teaspoons

fresh thyme leaves or 3/4 teaspoon dried thyme

2

Tablespoons

flour

3 1/2

cups

milk

or more, as needed

2

cups

potatoes

peeled and cubed

1

cup

diced ham

1/2

teaspoon

salt

or more, to taste

1/4

teaspoon

pepper

1/2

cup

grated cheese

2-3

Tablespoons

sour cream
Instructions
Saute the bacon in a large skillet until brown and crispy. Drain it, crumble it, and set it aside.

In a stockpot, melt butter over medium heat. Add the onion and garlic and stir frequently until the onions become translucent.

Stir in the corn and thyme and cook for 1-2 minutes. The thyme should really start smelling good now.

Whisk in the flour and let it cook for at least a minute or two until it browns slightly. If you don't cook it for a bit, your soup will taste like flour. Yuk. Then whisk in the milk and cook until slightly thickened. Keep whisking it so it doesn't burn to the bottom of the pan.

Stir in the potatoes and bring it to a boil, then reduce the heat and let it simmer for 12-15 minutes until the potatoes are tender.

Stir in the ham, sour cream, and cheese. If the soup is too thick, add some milk until it's how you like it. Then salt and pepper to taste. You can stir in the bacon or add it as a garnish to each bowl. Serve immediately.
Recipe adapted from Recipe Knead.
When I first tried this chowder, it was fine, but it was missing something. So I added the cheese and sour cream, and that was the secret! It went from "meh" to "my oh my." This ham and potato chowder is the perfect tasty dish to warm you up on a chilly night – or a ridiculously frigid night like we're having here in Utah.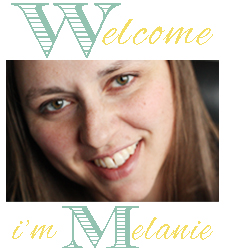 You can find more tasty dishes to warm you up at Forty Eighteen.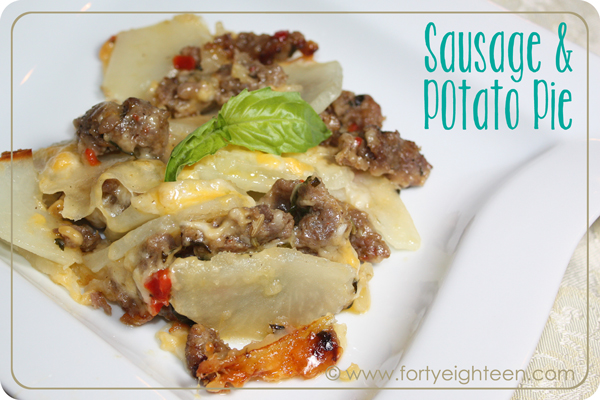 Find Forty Eighteen on Facebook, Instagram, Pinterest, Twitter, and Google+.
Thanks so much to Melanie for this yummy soup! It was SEVEN degrees when I woke up this morning and I'm wishing I had some of this Ham and Potato Chowder already cooking for lunch today!
This post has been shared with Living Well Spending Less.