Well, it wouldn't be the end of the year without reflecting on 2014 and looking at all that has been made here at Made From Pinterest. We three sisters have had so much fun this year actually making the things that we pin on Pinterest and sharing our results with you. We have lots of great ideas for upcoming 2015 so stay with us and come see what we are up to.
So in the spirit of David Letterman, here is our Top 10 Most Viewed Pins in 2014 starting with number 10:
9. Chicken Cordon Bleu Casserole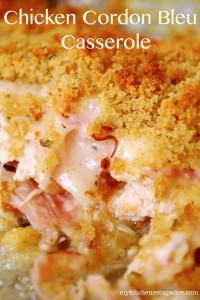 8. Cleaning BBQ Grills the Magic Way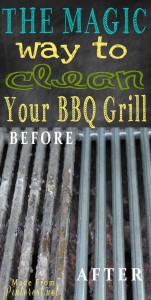 7. The Magic Way to Clean Your Windows
6. Oven Cleaning the Magic Way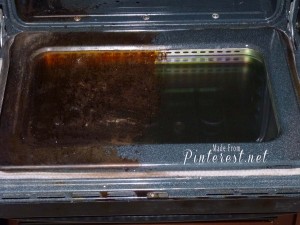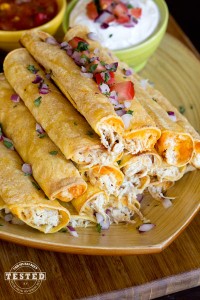 4. 8 Amazing Breakfast Recipes for Christmas Morning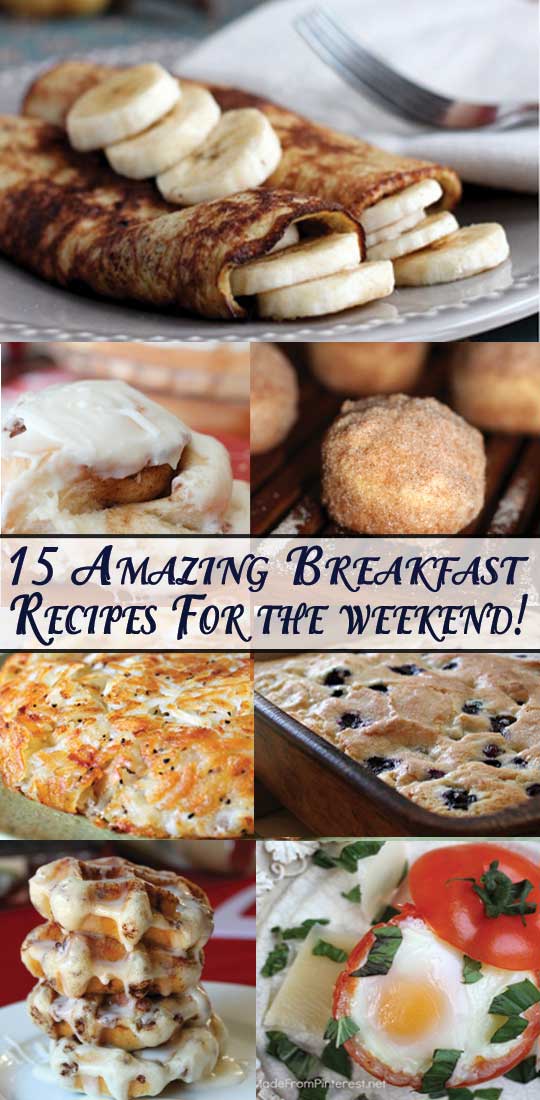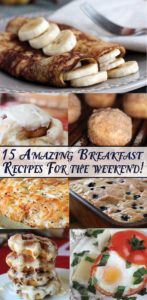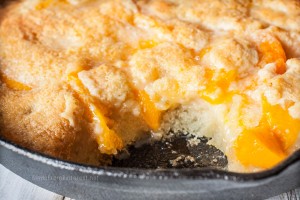 2. How to Clean Your Brush in Minutes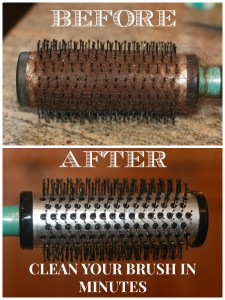 And…..drum roll please…..the number one most viewed pin for the year 2014 was……..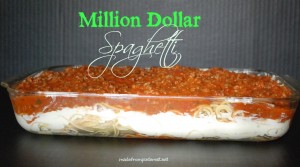 We hope that you enjoy our best of the best and we'll see you next year in 2015!!