Happy Easter!
What is your favorite Easter tradition? My kids favorite tradition was decorating Easter eggs with their cousins. I'm in Utah visiting Deb and my kids. When my 21 year old son heard that we would be getting together with the cousins the first thing he asked me was "are we coloring eggs"?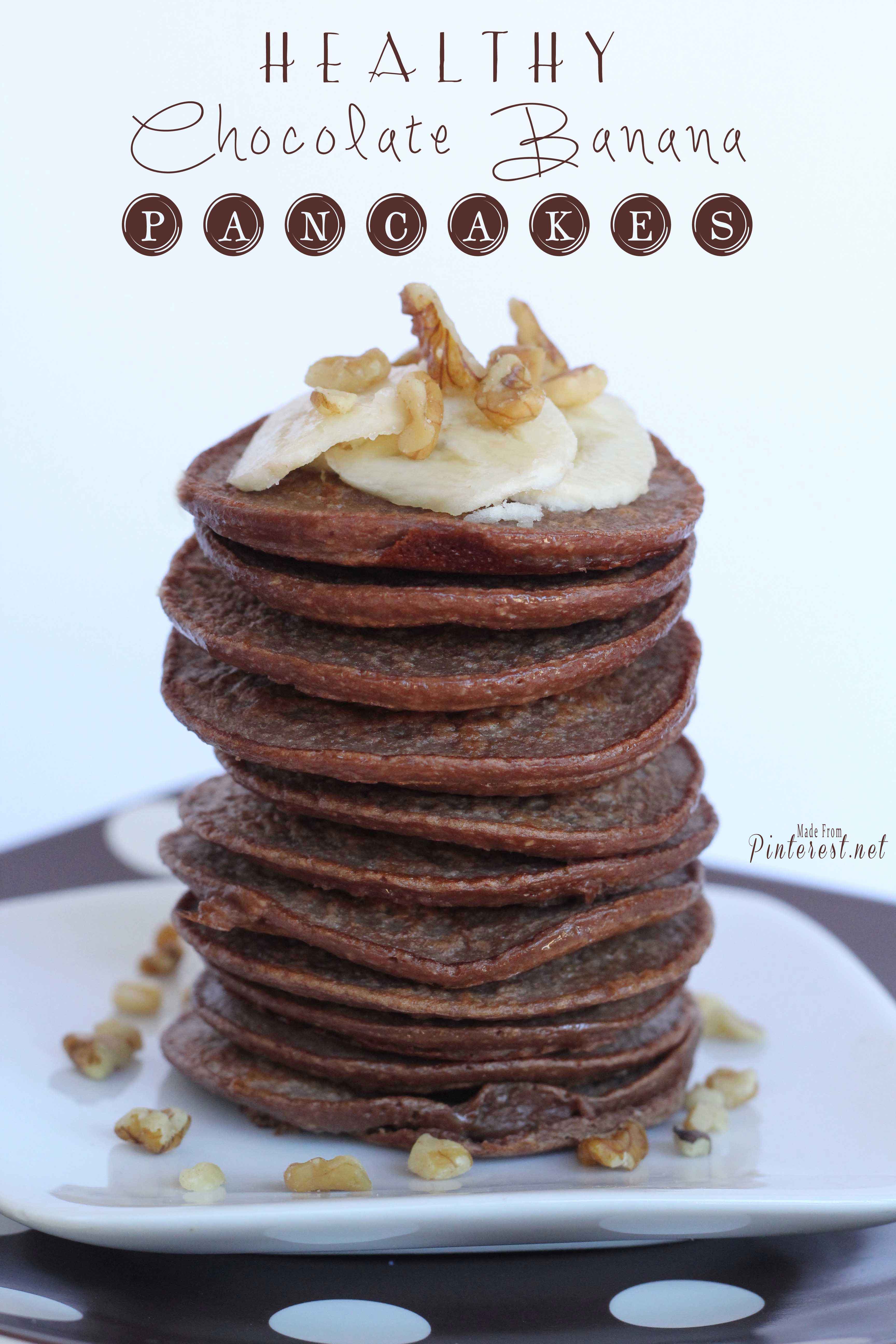 So tonight my 11 year old son dyed one Easter egg, while his adult cousins dyed over 2 dozen! I loved seeing all the crazy designs they came up with. It reminded me of when they were younger.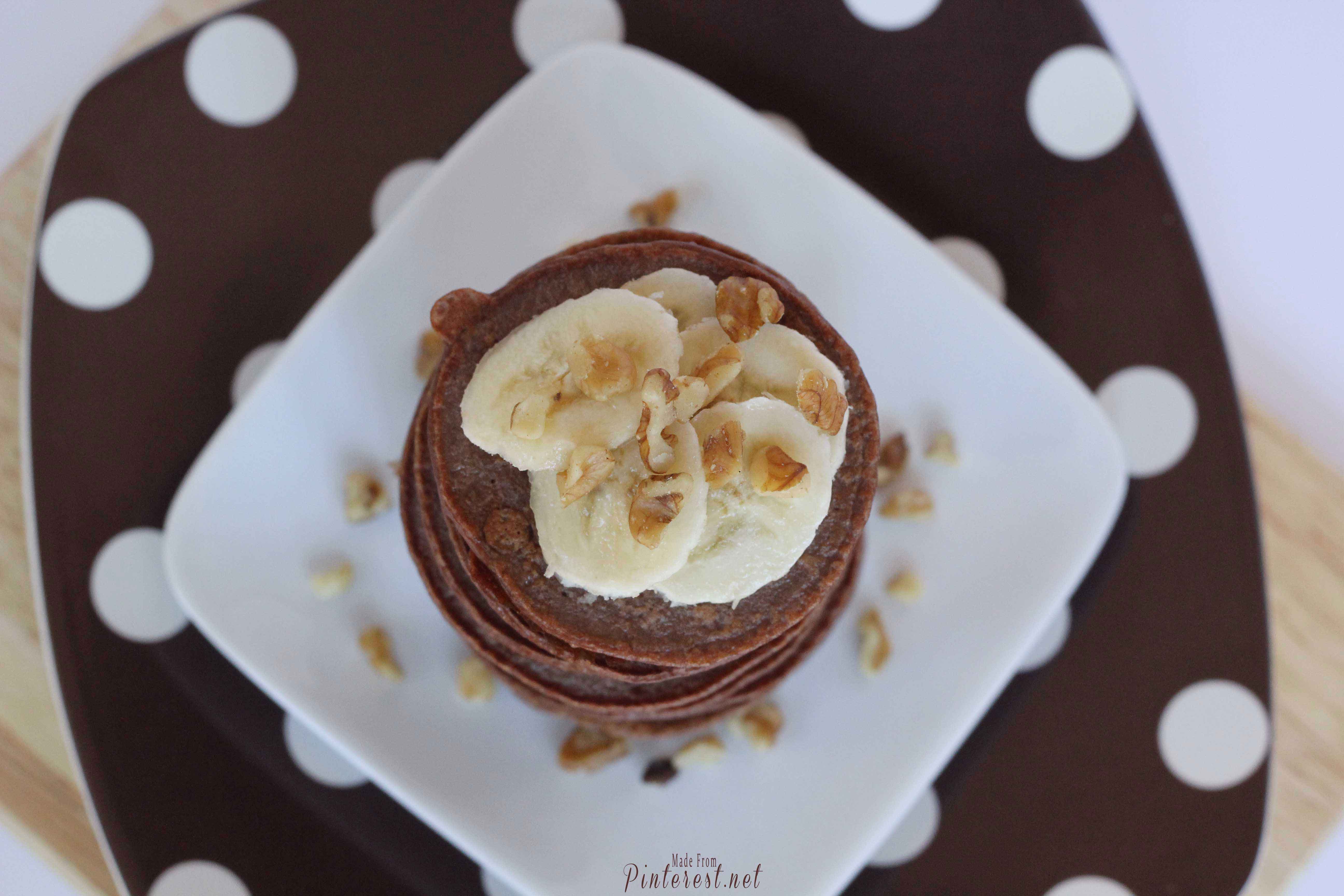 One of my personal traditions is sneaking candy from my kids Easter baskets! Once the candy is gone I'm craving some healthy food. These Healthy Chocolate Banana Pancakes are perfect, I can have something healthy that tastes great.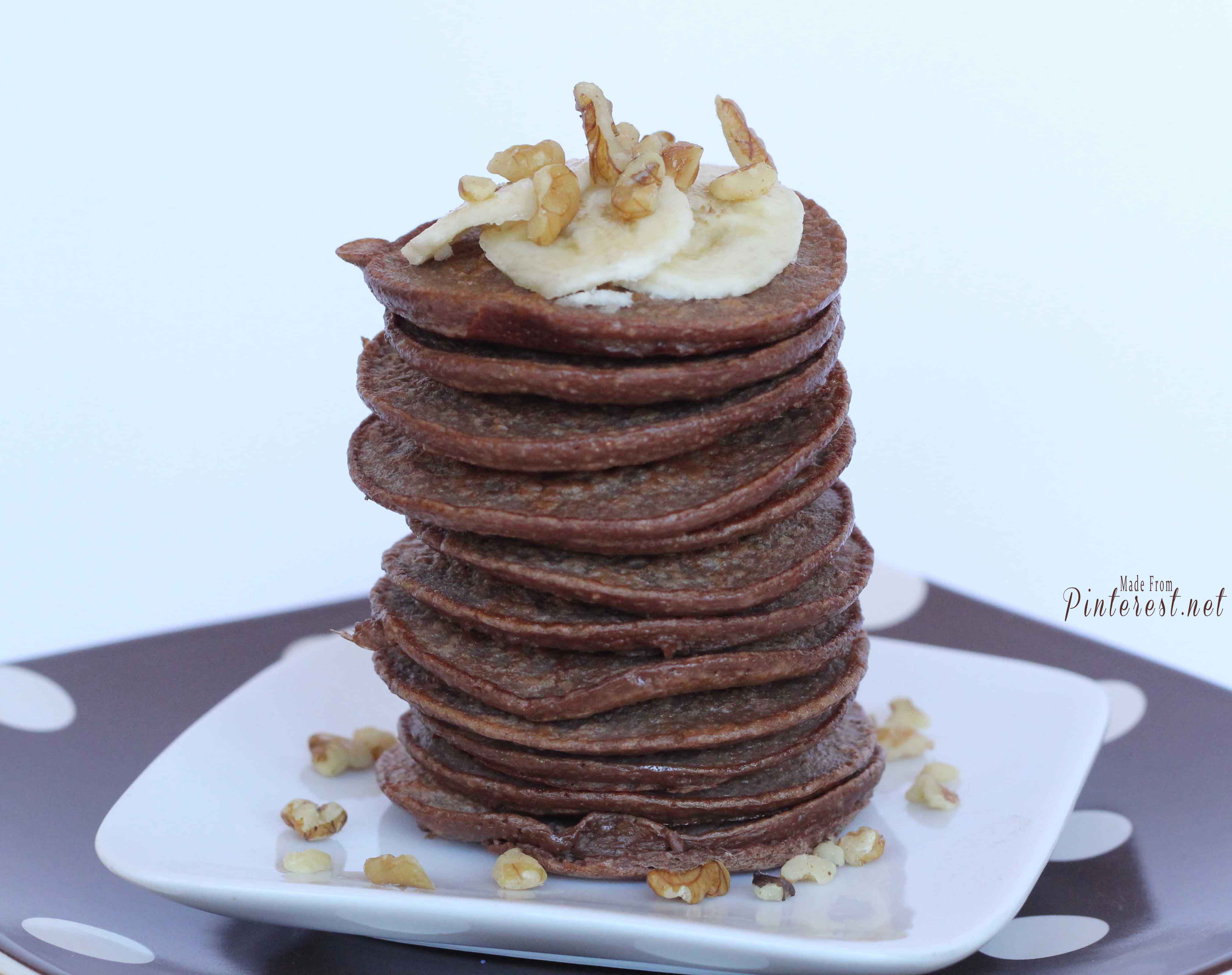 Head on over to Mandy's Recipe to get the recipe. Next time you need a healthy breakfast give these a try.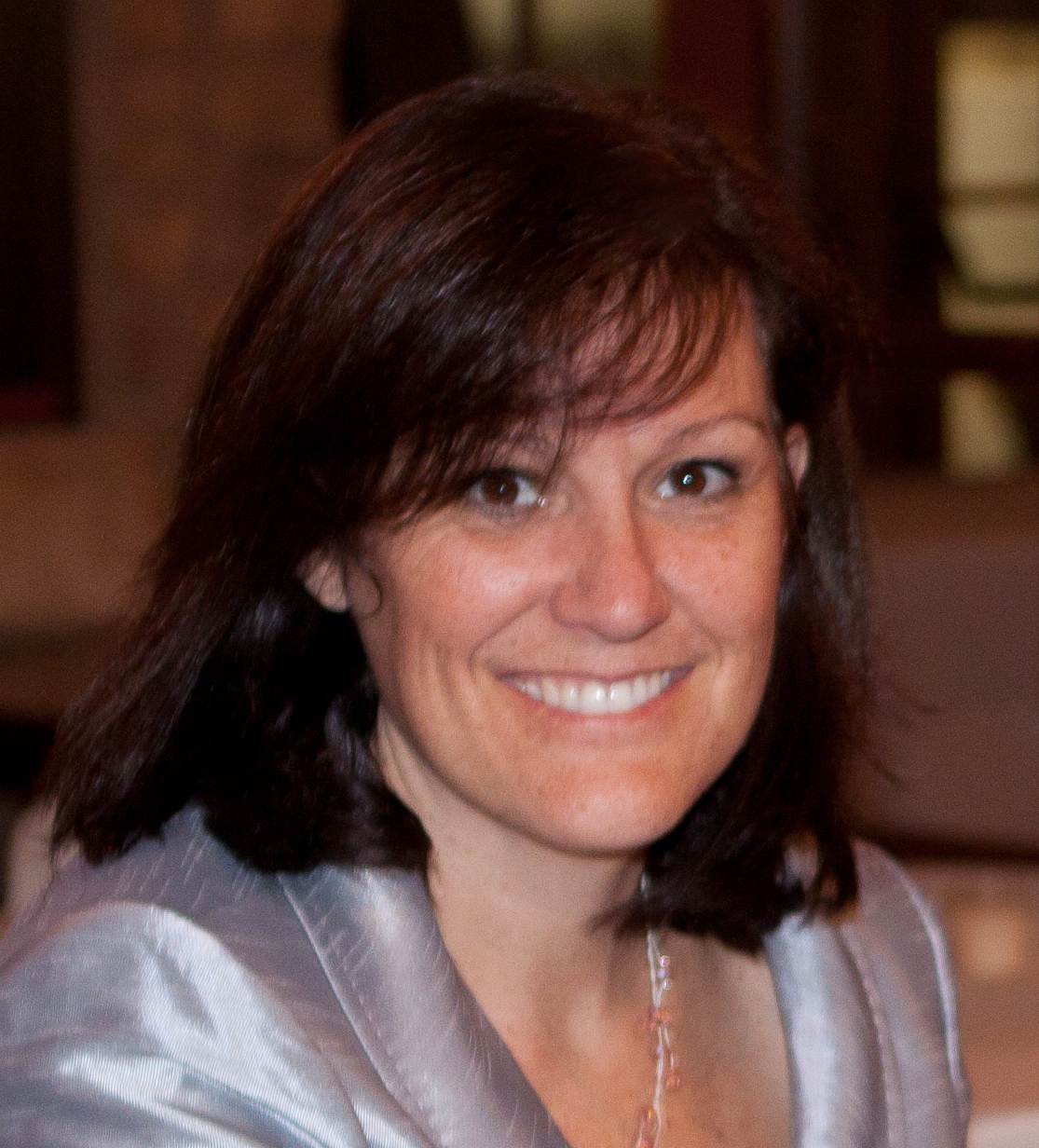 We are sharing this with:Mandys Recipe Box,A Bowl Full Of Lemons,