Full disclosure, Staples provided me with this HP Laserjet Pro printer to review. All thoughts and opinions expressed are my own. To see their full line of HP printers, visit Staples.com
The time for a new color printer in our household has been overdue for a long time. Our previous color printer was an inkjet and we wanted to move up to a laserjet. Just as I was about to go shopping for my new laserjet printer, we were approached by some great folks from Staples asking if we would like to review an HP Color Printer. I had to think about for 2 seconds before responding with a "yes".
We have a regular all-in-one laserprinter so I didn't want to pay extra for a second printer with features I didn't need. I was very pleased to find HP has a high quality color laserprinter without a copier, scanner or a fax machine. I love when I get exactly what I want!
Coming home and finding this box on the front porch made my day. Usually my hubby sets up the electronics, but I decided to take matters into my own hands and set it up myself. It only took about 30 minutes and was really easy to do.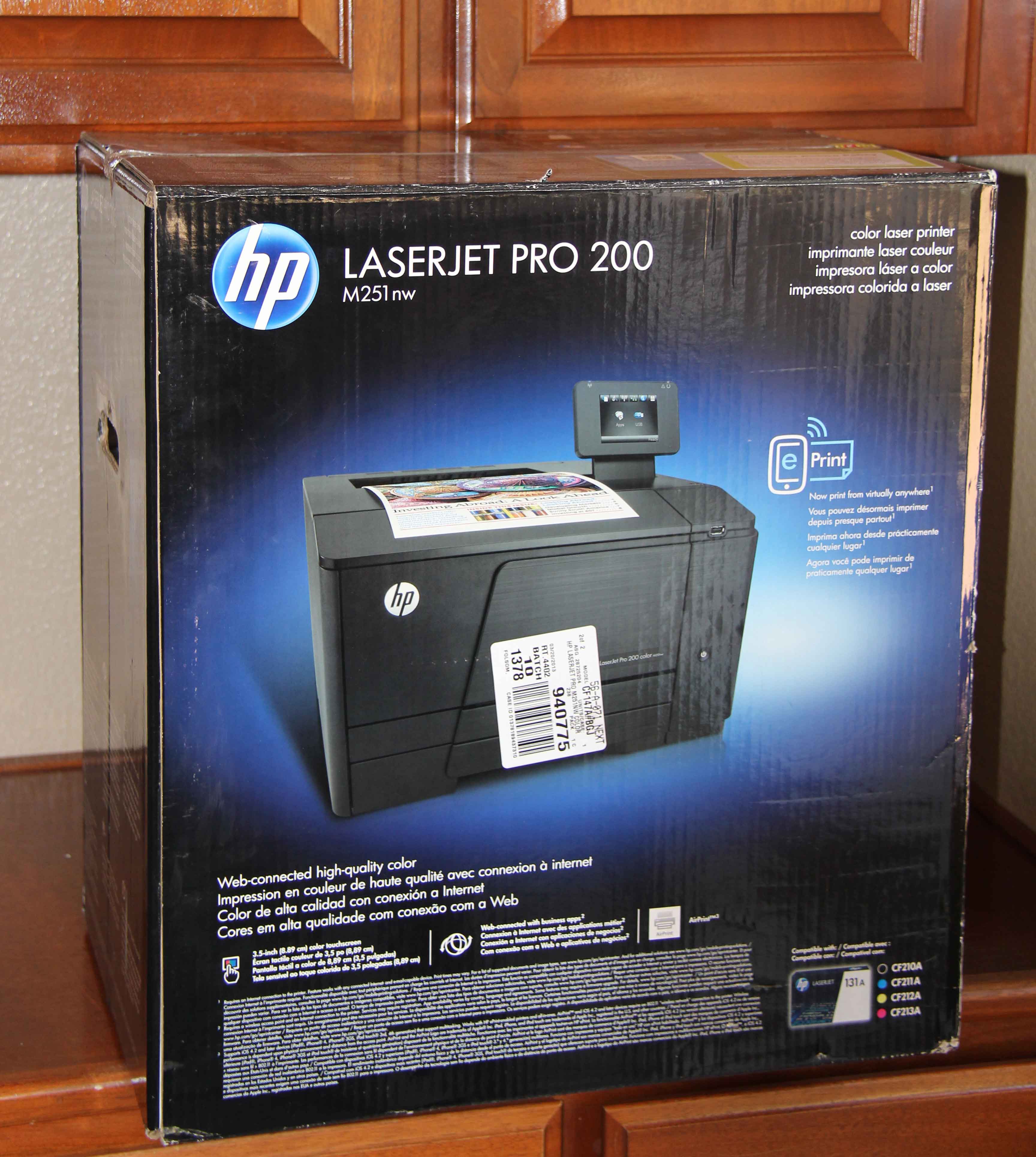 I love the digital screen, it's easy to read and use. You also have the option of pushing the screen down flat.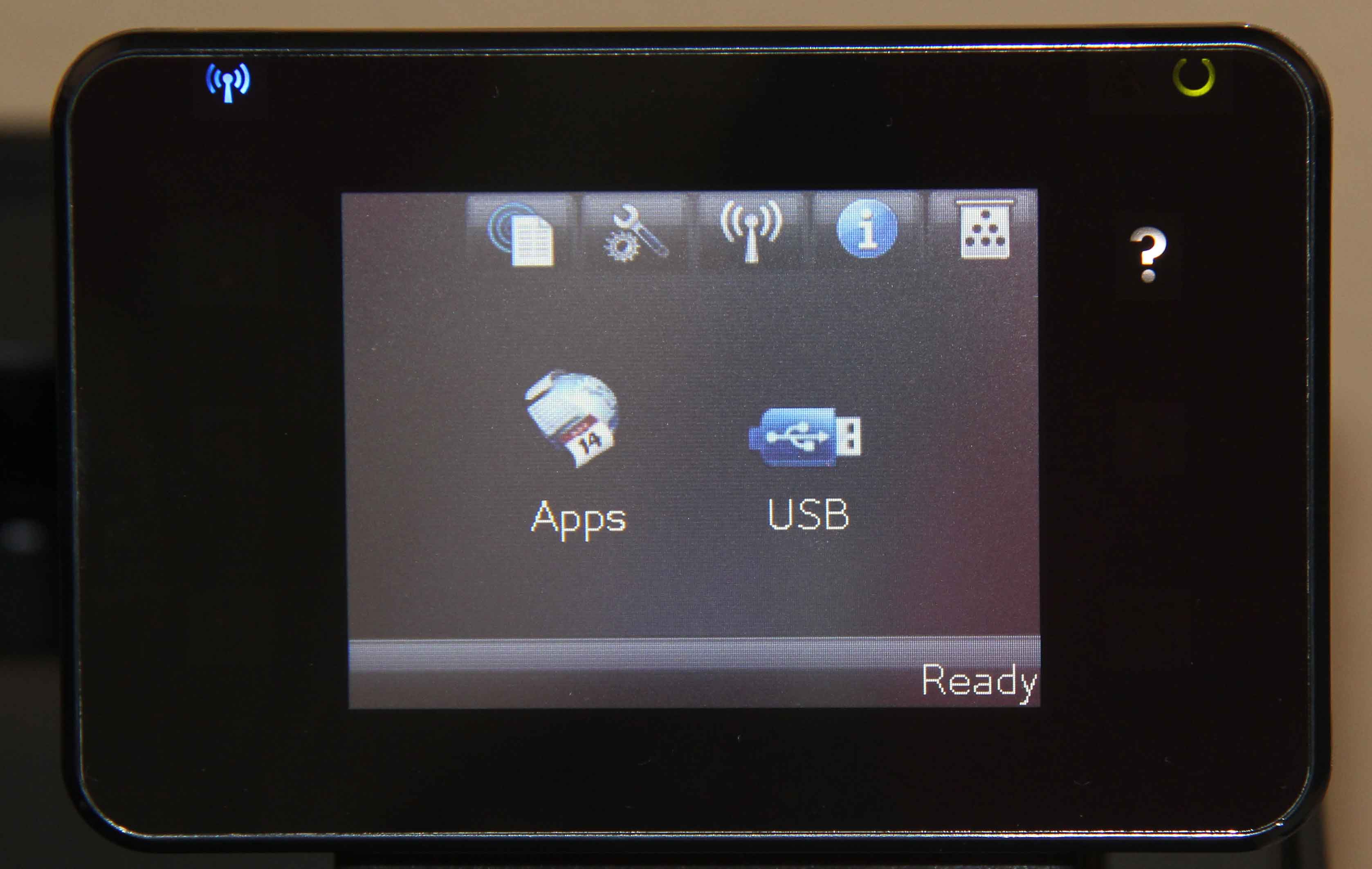 It's nice to have a printer that is actually attractive and not an eyesore! It was the first thing the hubster noticed and commented on. Instead tucking it away in the office, it's going to stay in the nook area of the kitchen. Normally I wouldn't have a printer in such a visible area, but we love the sleek design!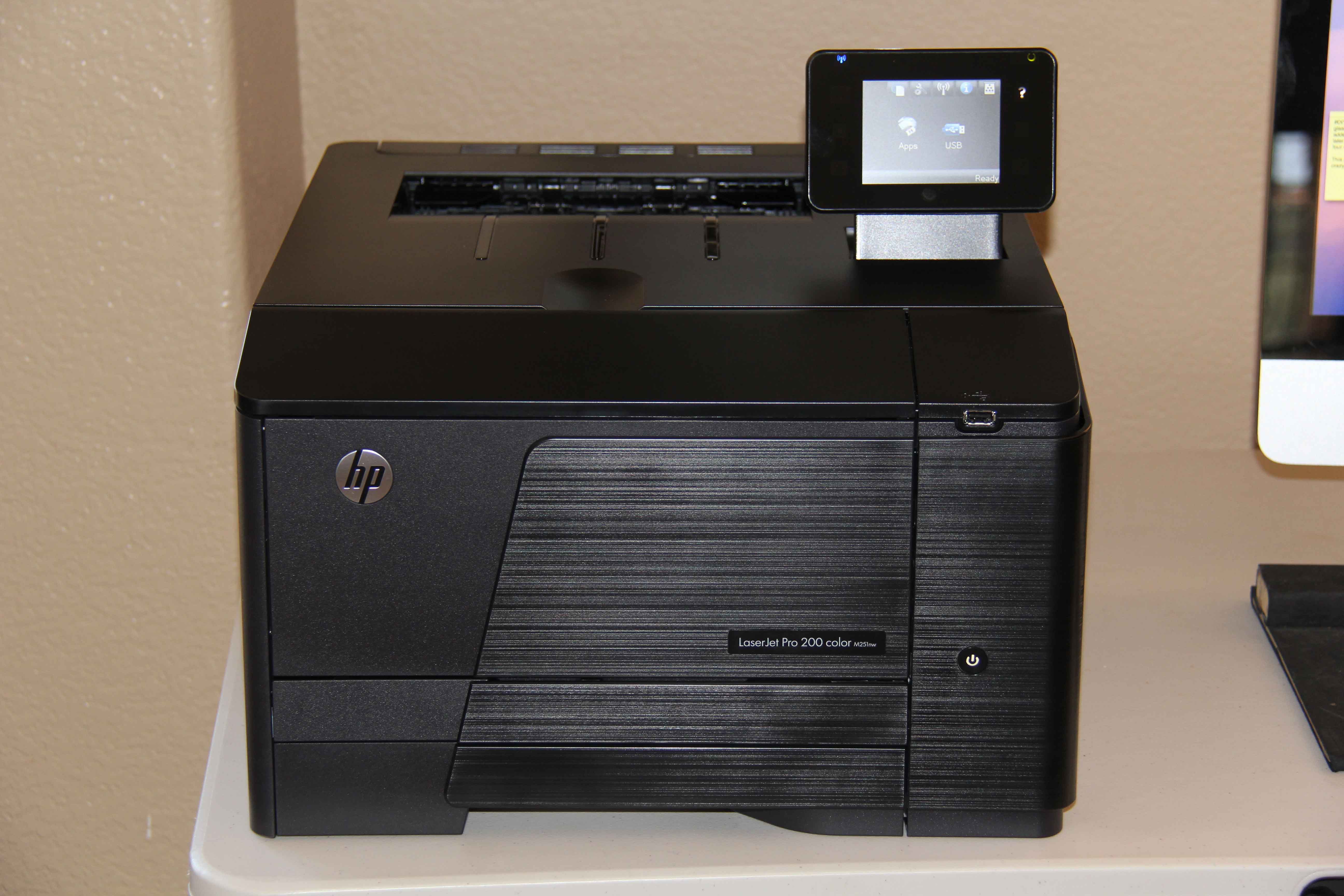 So let's review what I love about my HP Laser Pro 200 Color Printer
Easy to set up, program and use

Great digital display
Sleek design makes it attractive enough to keep in a highly visible area of the house
HP has EPrint – This has some really cool apps that allow you to print web content without a PC, print wirelessly from your ipad, iphone and ipod touch You can also see your printers status, add and delete print apps, check your job history, and manage print settings from any Web browser. You can print the colors you want by using HP EasyColor.
Hmmm…..feels like I have forgotten something…..Oh, yeah. How is the quality of the color and print? Check out these free 4th of July printables I downloaded and printed out as a test.
One word, amazing! Beautiful, crisp, even color and printing. The graphics came out perfect. When my husband came home he was really impressed to hear I printed these out from our new printer. Especially since they were printed on regular printer paper. I can't wait to use specialty papers for some of my upcoming projects! Last but not least is the print speed. 0 to 14 pages per minute = less time waiting and more time designing, love it.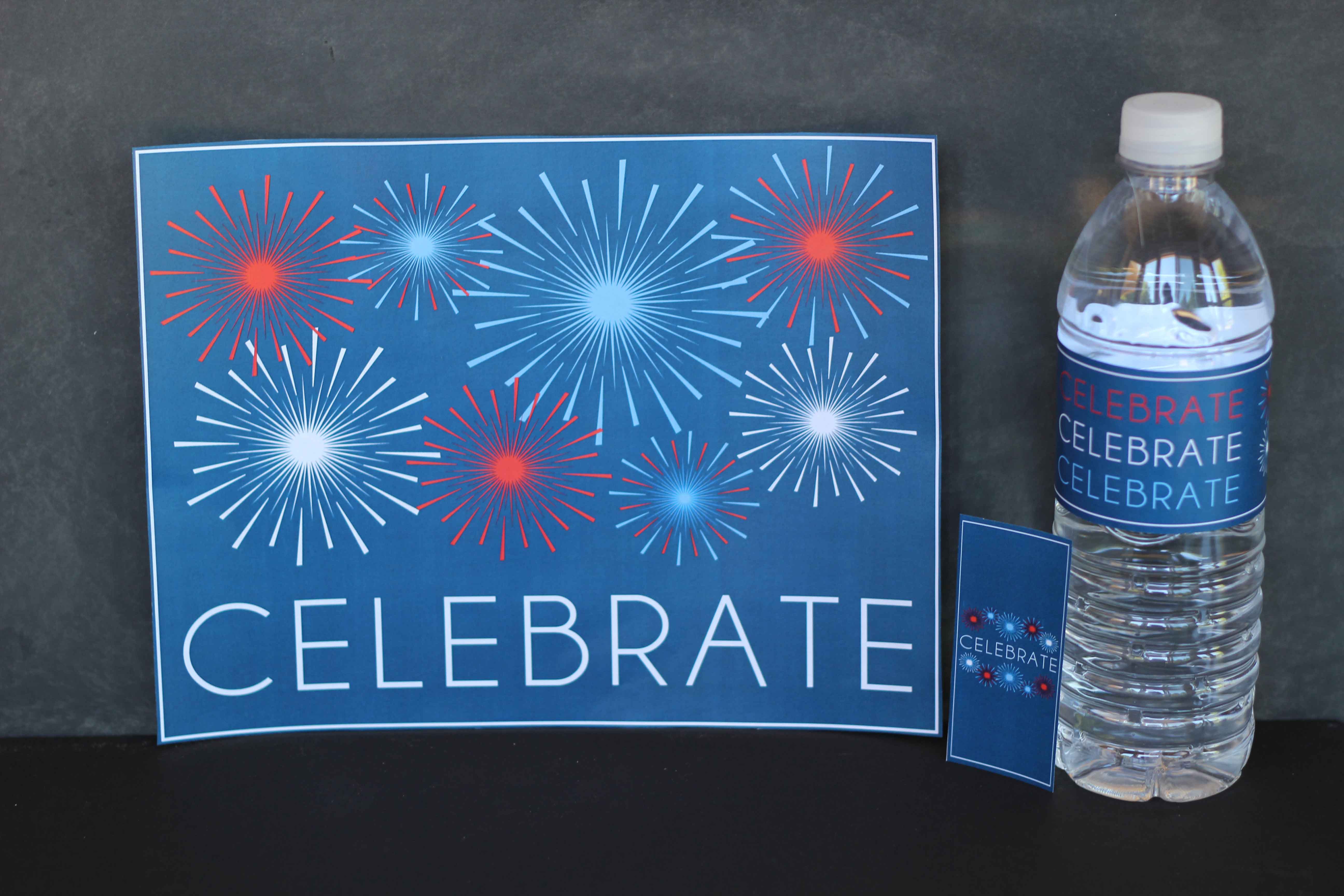 To sum it all up………
This HP Printer Totally ROCKS!