Don't forget to enter the giveaway to win a Cricut Explore Machine at the end of this Keychain Crafts post!
If you are like me then you have been in need of a perfect last minute gift idea more than once. Sometimes the perfect last minute gift cannot be purchased because it needs to be as unique as the person receiving the gift. My daughter's best friend is serving an 18 month mission for our church in the Dominican Republic. She is a wonderful, loving young women we claim as an "adopted daughter". She has very specific taste, I was running out of time and needed to get a Christmas gift off to her but couldn't decide what to get her.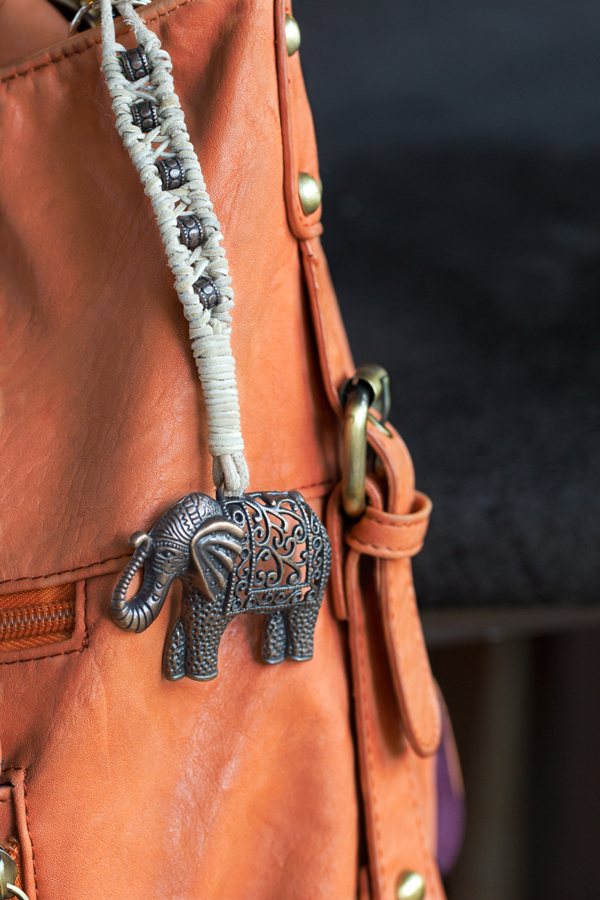 While shopping on Consumer Crafts I came across this elephant pendant and fell in love, it reminded me of her and I knew she would love it as well. I was thinking of making it into a necklace, but the pendant is too large, she has a very understated style, especially when it comes to jewelry.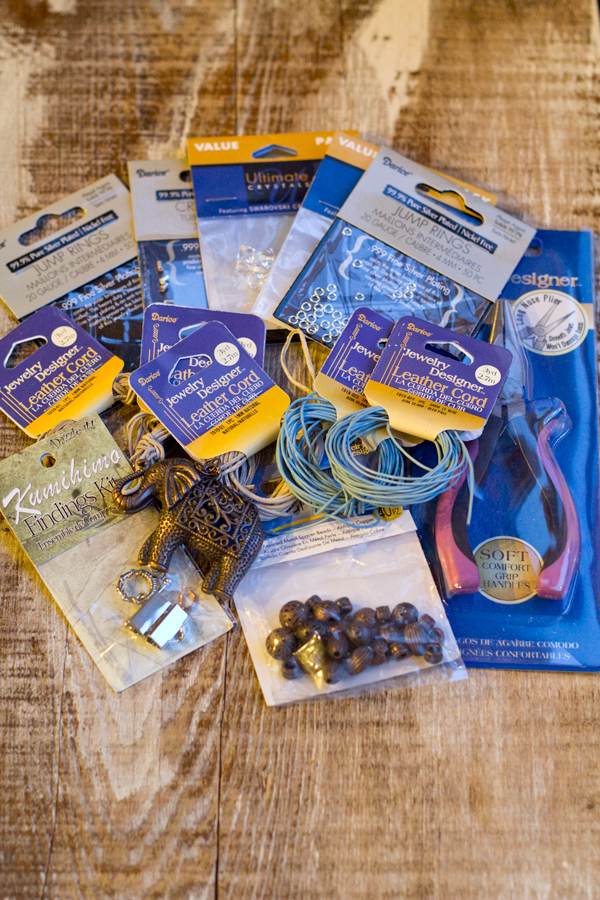 Then I remembered she has a habit of losing her car keys. Before she left for her mission to the Dominican Republic she dropped her Mom's car keys in my son's car. He found them under the front passenger seat a couple of weeks later and didn't know who they belonged to. He finally posted a photo of the keys on his Facebook asking the owner to contact him and claim the keys! The keys eventually made it home where they belonged.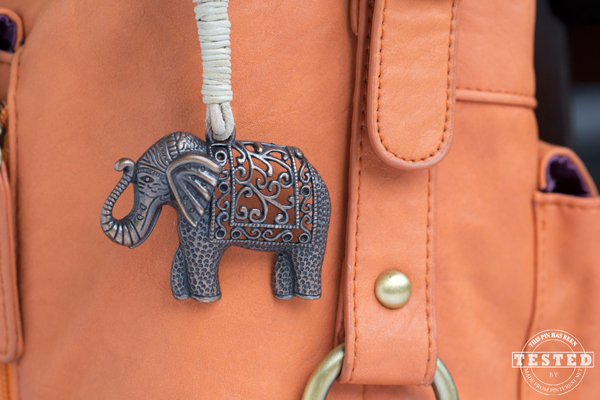 The elephant pendant may be too large for a necklace, but the perfect size for a keychain! I had barely finished making the keychain when my daughter walked by and immediately "claimed" it as hers. She was not thrilled when I told her it was going to the Dominican Republic. My keychain turned out to be the perfect last minute gift for more than one person!
Fortunately it only took about an hour to make, plus an additional hour for the glue to dry. That leaves me just enough time to make a second one for my daughter.
Follow the pictures/instructions below to make a keychain of your own. I've include the links to the products I used from Consumer Crafts in case you want to make your keychain to look like mine.
Supplies: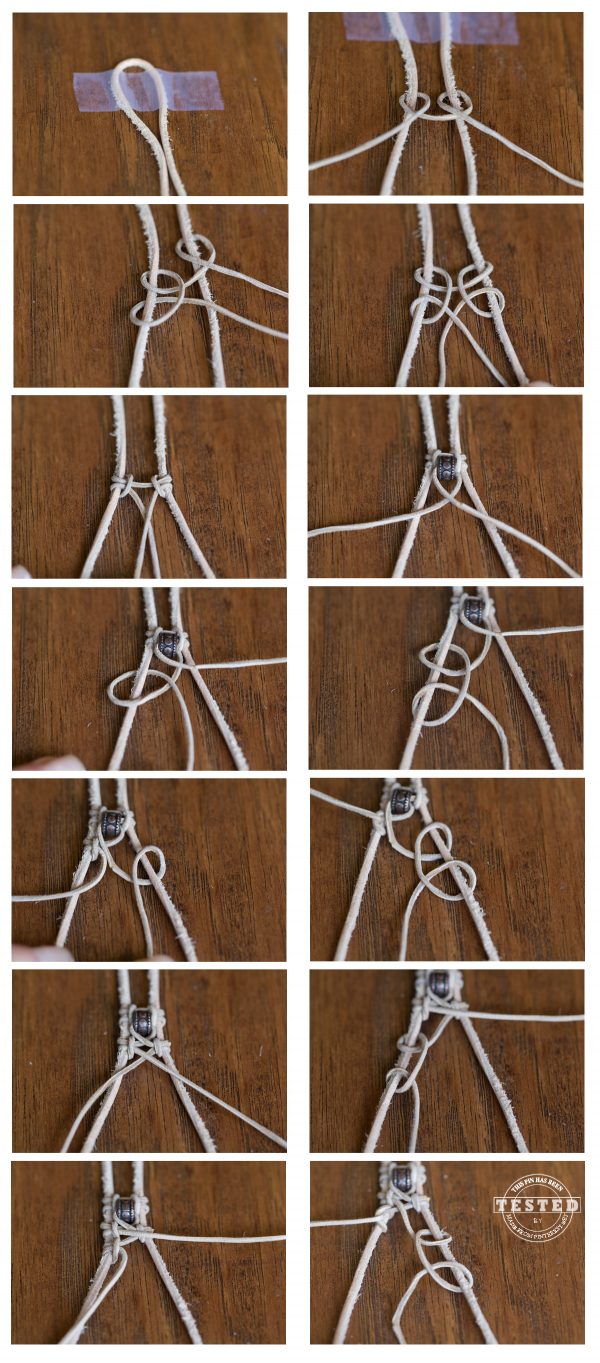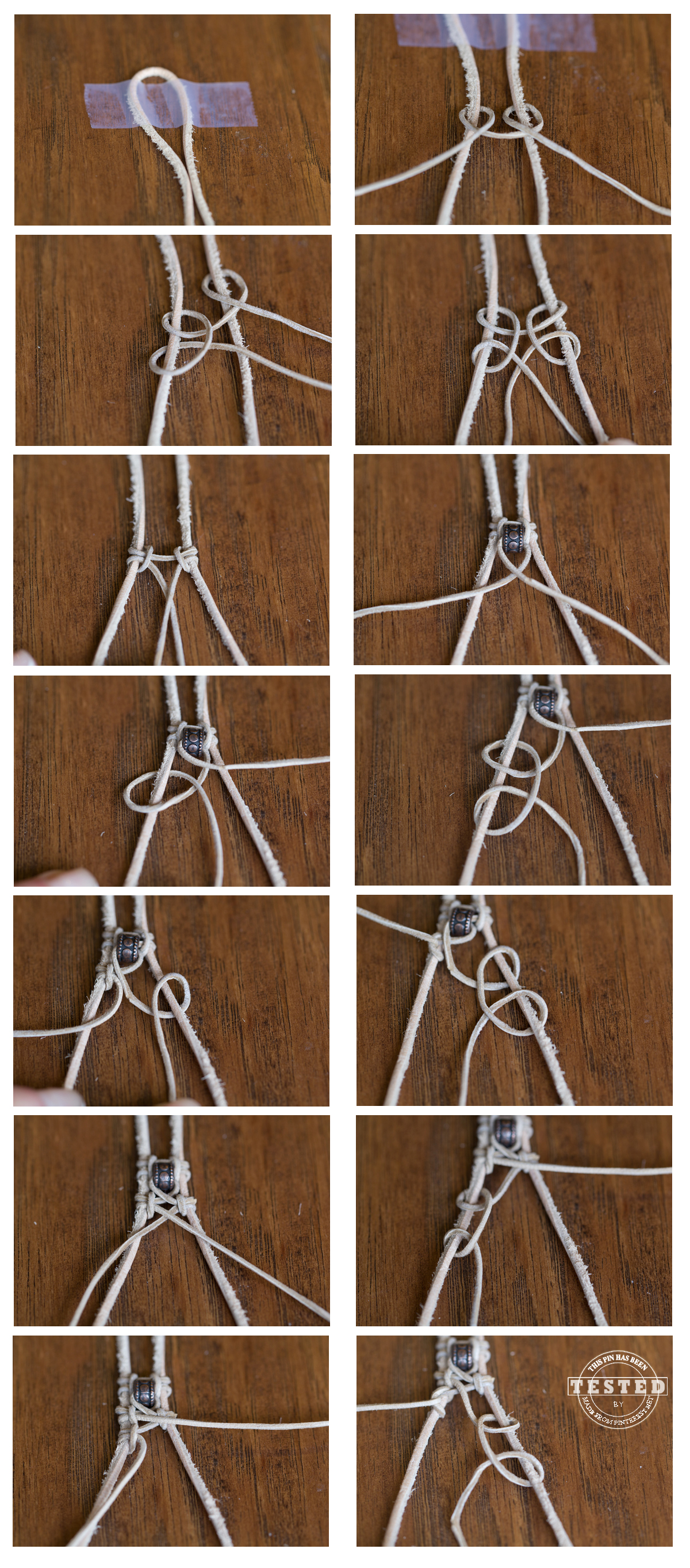 When the keychain reaches the desired length, slip your pendant/charm onto the keychain and then fold the remaining cords in half. Take a separate piece of the 1-mm leather cord, glue the end to the back of the keychain and wrap it around the folded cords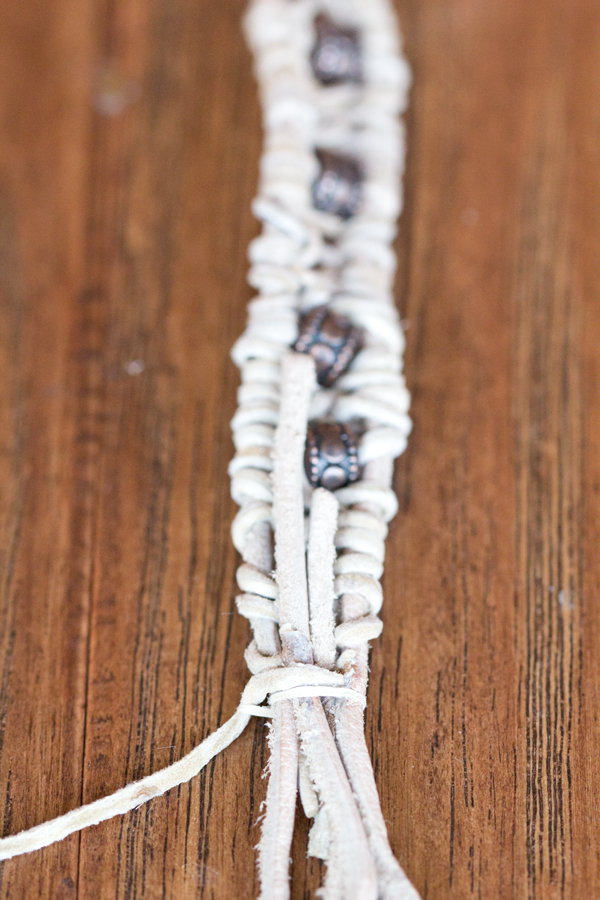 When you are done wrapping glue the second end on the back of the keychain and trim off the excess leather cords. Allow about 1 hour for the glue to dry throughly.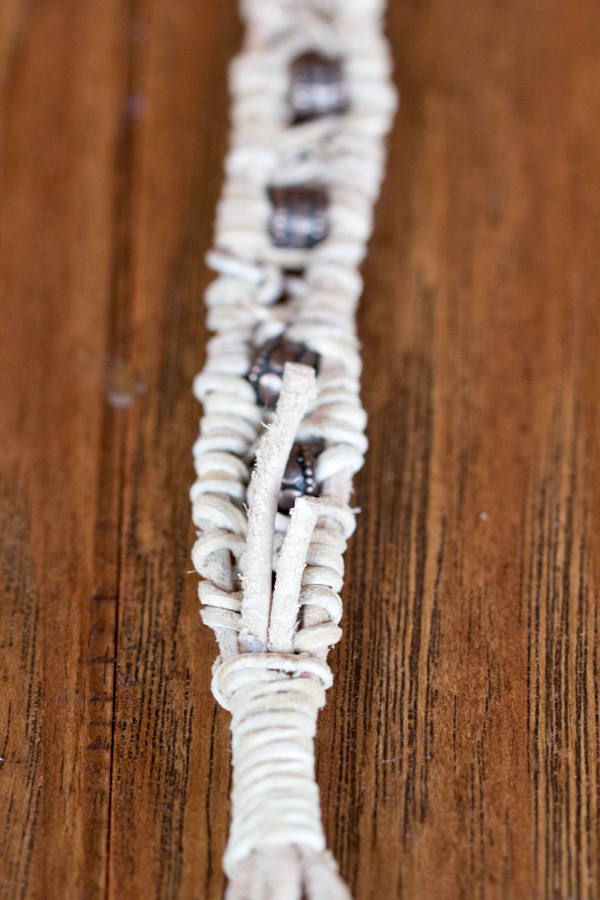 Don't forget to enter the giveaway below to win your own Cricut Explore Machine, I'm hoping Santa brings me one for Christmas! Just gotta say that…….
Consumer Crafts Totally ROCK!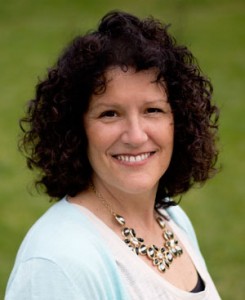 This sponsored post is brought to you by the creative folks at Consumer Crafts, all opinions are 100% mine.
Get social with Consumer Crafts