It's 5 am and I can't sleep; I've been awake since 3 am. Why? It was the last two bites of the homemade French Vanilla Custard Banana Cream Pie I ate last night! I will never go back to a store bought Banana Cream Pie again! I promise to share the recipe with you later. You will love me forever with this one! Other than my banana cream pie hangover, we had a lovely Thanksgiving and I'm feeling the Christmas spirit!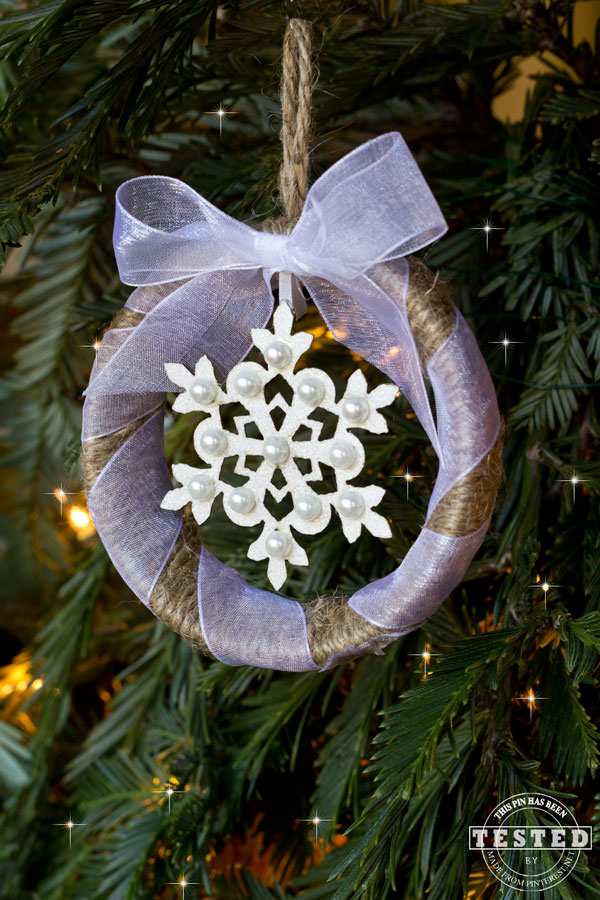 One of my favorite things about Christmas is the smell of pine from a fresh Christmas tree. The only problem with a fresh tree is they do not last as long as an artificial tree. I remember one year we thought we had bought one of the freshest trees on the lot, we got it home and set up the stand with plenty of water. I came downstairs the next morning to find a handful of pines needles had already fallen off the tree. Each day our tree lost more needles than the day before, it wasn't long before we had more lights and ornaments on the tree than pine needles! Our kids still joke about the year we bought a "sick" tree!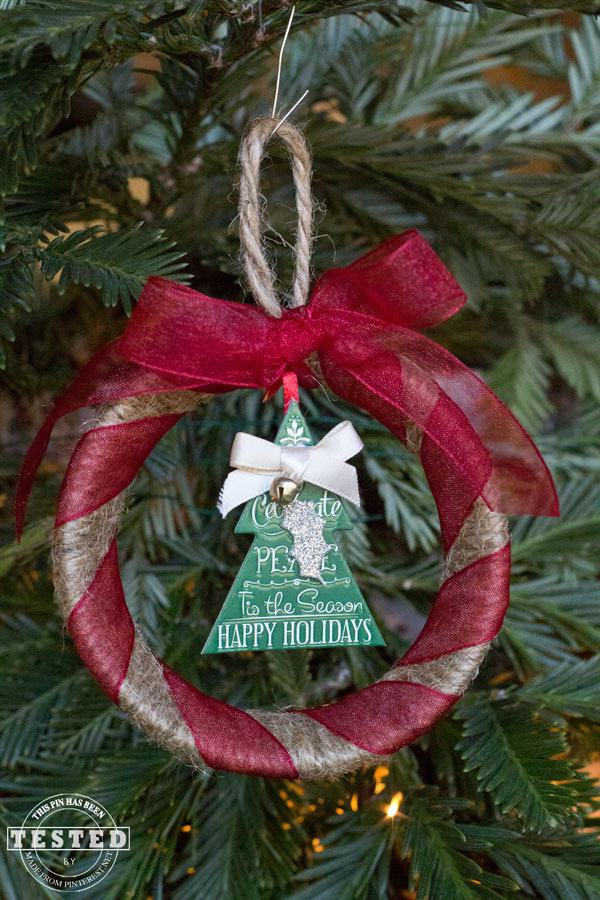 Even though an artificial tree is easier in some ways and lasts longer, I can't bring myself to give up a fresh tree each year. There is just something about the smell of a fresh pine tree that makes my holiday season more festive!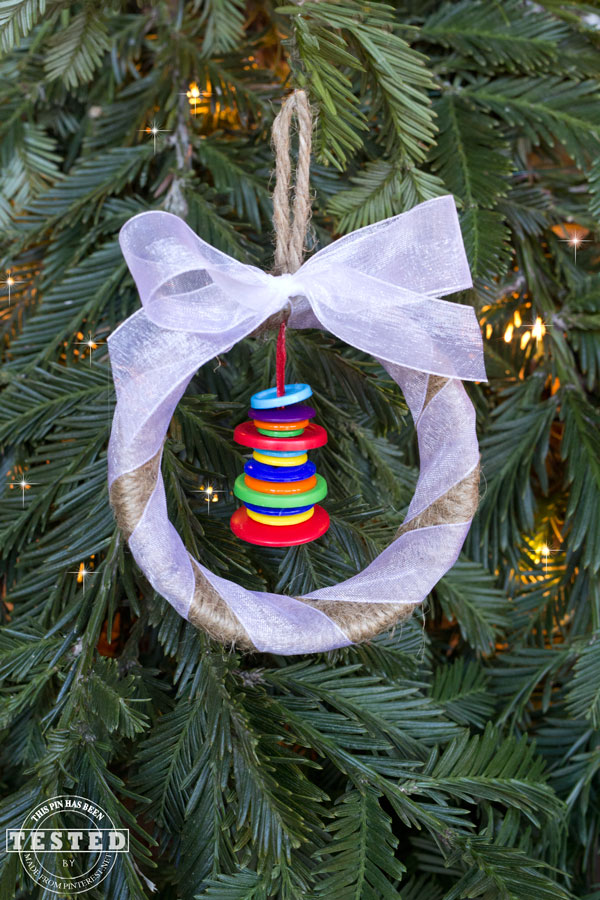 Fortunately this darling Mason Jar Ring Ornament will look great on any tree it gets placed on! Giustina from Domestically Blissful is the lovely lady who provided me with the idea for this ornament.
Supplies
Quart size Mason jar lid ring
Twine
Glue gun & glue sticks
Ribbon
Embellishments, bell, snowflake, buttons, etc
Glue a long section of ribbon to the inside of the Mason jar ring allowing the rest of the ribbon to hang loosely.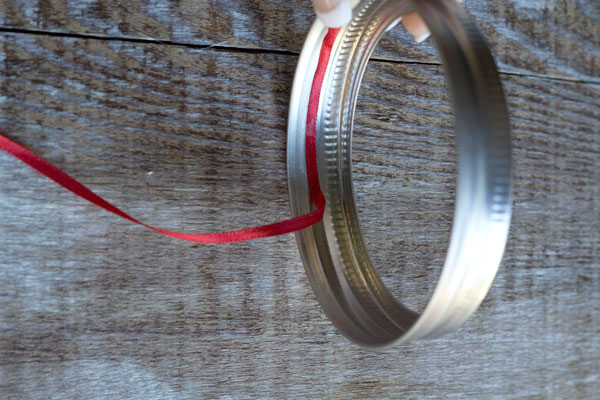 Glue the end of your twine at the point where the piece of ribbon hangs down, make a loop long enough to hang the ornament and then start to wrap the twine over the glued section of the ribbon. This will help the embellishment to hang down straight when hung on the tree.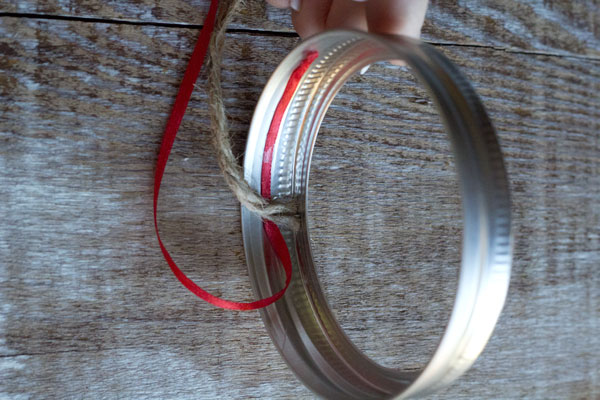 I wrapped the ring leaving just enough room to glue down the other end of the red ribbon. I cut off the end and continued wrapping to cover the ribbon and ring.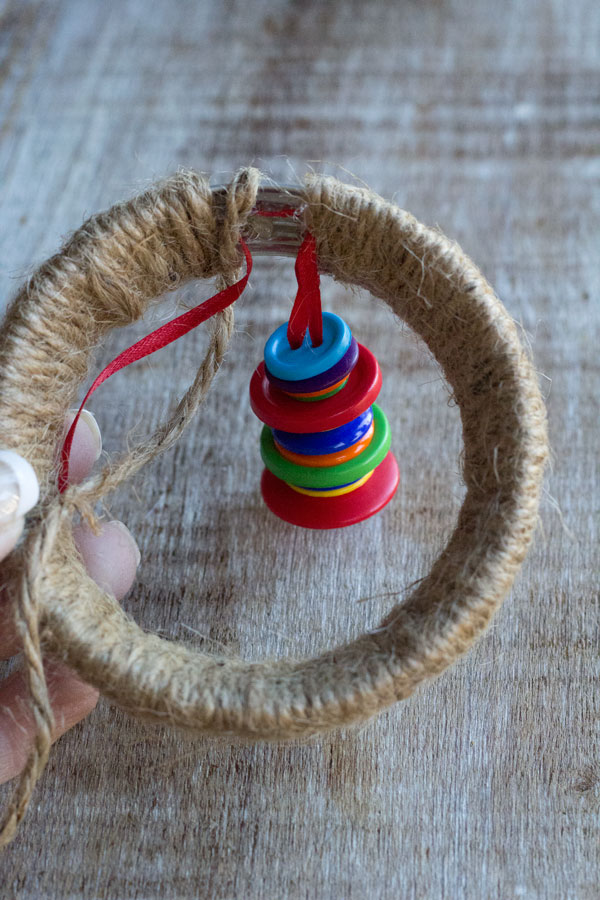 Make a loop on top of the jar ring long enough to hang the ornament, finish wrapping to cover the ring with twine, then glue the end of the twine so it cannot be seen.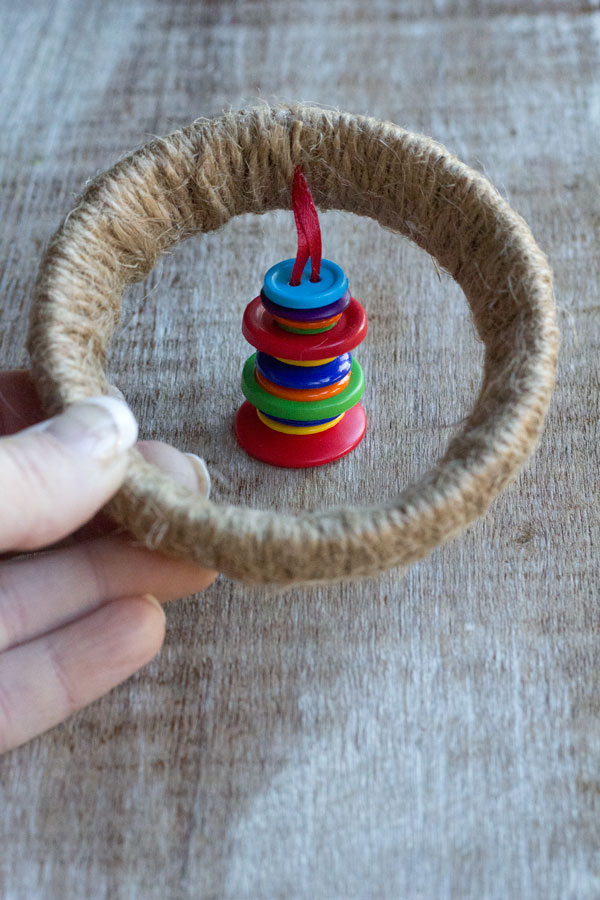 Wrap and glue on your ribbon and bow and you are done!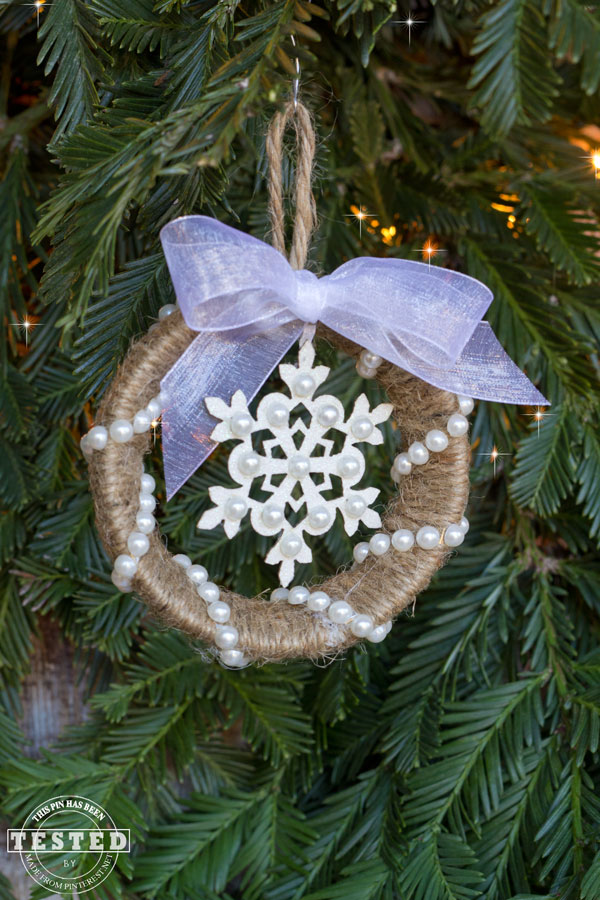 I love the rustic charm these ornaments have! They would be great to give away as gifts. Merry Christmas and….
This Pin Rocks!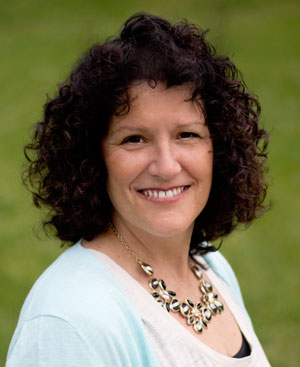 This amazing idea has been shared with Whipperberry