Happy New Year! Today is that space between Christmas and New Years where you don't know what day it is, who you are or what you're doing. Yeah, I'm there!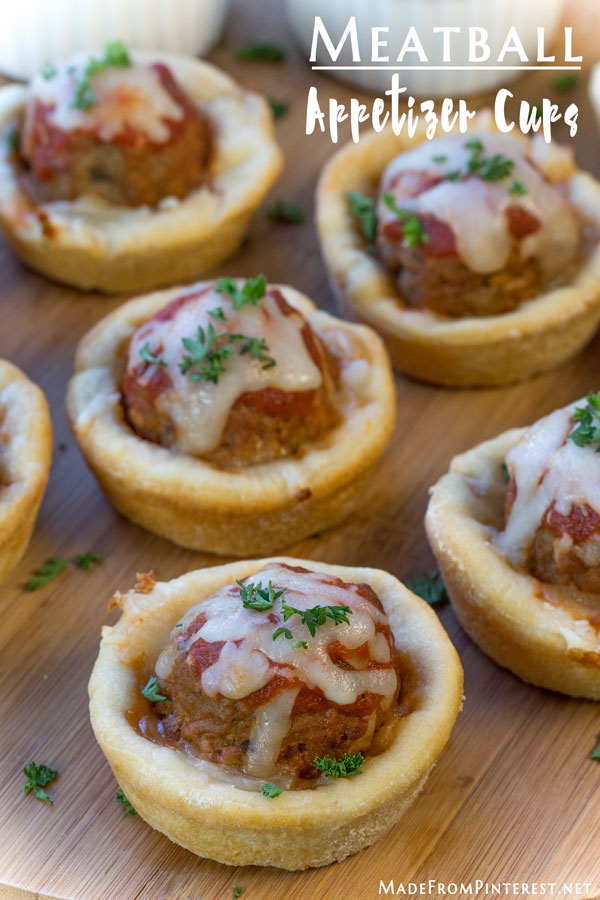 All five of our kids are home for Christmas break this year (including my two darling granddaughters 2 1/2 years old and four months old). Our home is currently what we like to call "a beautiful mess." Dinner tonight is leftovers from our over crowded fridge. We are having a family game night tonight and eating more holiday treats. I'm not sure but I think there is a strong chance today is Thursday.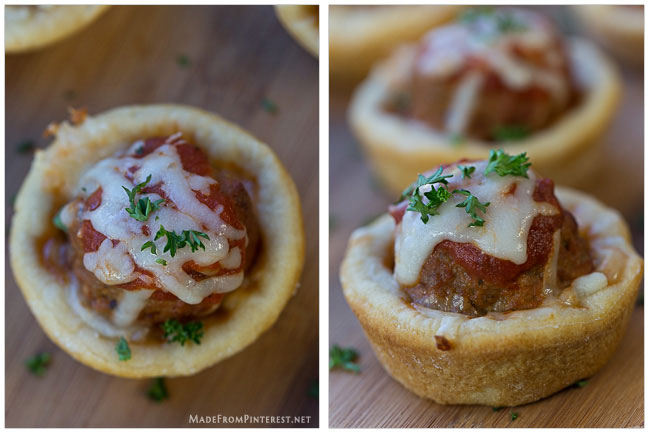 What I do know for sure is we have had a wonderful Christmas this year, and I've gained at least 4 pounds….probably more! I'm not stepping on a scale for at least a month.
Next Monday when I have to go back to reality these Meatball Appetizer Cups will be on the menu. They are perfect for football parties or a quick hearty after school snack.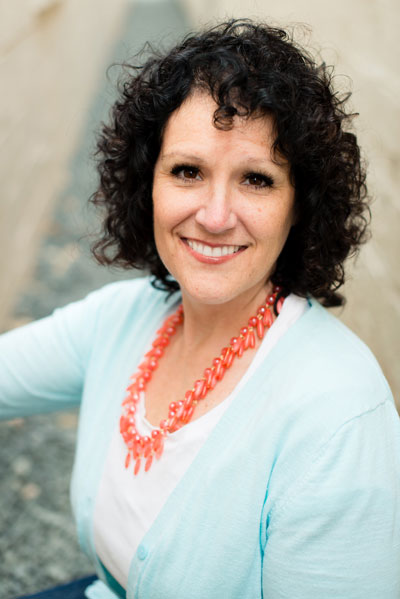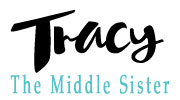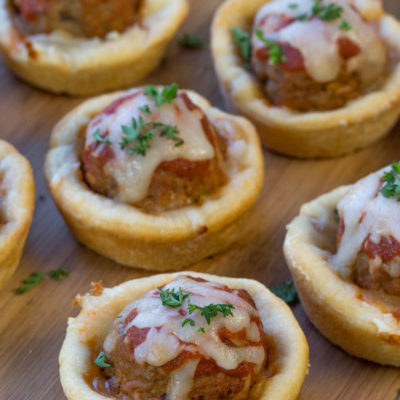 Meatball Appetizers
Ingredients
2

8 ounce cans crescent dough

flour for dusting

5

ounces

Cacique Queso Quesadilla Jalapeño

shredded

16

frozen meatballs

1/2

cup

garlic spaghetti sauce

1

tablespoon

fresh parsley

finely chopped
Instructions
Preheat oven to 350° F.


Spray two regular size muffin tins (16 molds total) with non-stick cooking spray.


Lightly flour working surface and extend dough onto it. Separate the dough triangles and press one triangle in each muffin mold. Cover the bottom and sides of the triangle mold. Make sure to press the dough up the sides of the muffin mold.


Sprinkle each cup of dough with 1 teaspoon of shredded cheese. Place one meatball on top of the cheese. Lightly press the meatball down on the cheese and dough.


Bake meatball cups for 10 minutes.


Remove from oven and top with 1 tablespoon spaghetti sauce and 1 tablespoon shredded cheese. Place meatball cups back in oven and bake for an additional 10 minutes until cheese is melted, golden brown and bubbly.


Top with fresh chopped parsley, serve warm or cold.