We are so excited to share this great line of jewelry we have fallen in love with! Mialisia Versastyle Jewelry is a really fun concept that makes you part of the design process to get a personalized look. When we took a look, we just had to get on board and share it with you. I love the concept of everyday jewelry that I can use in such a variety of ways. We have launched our own business with them will be sharing our ideas of how to use the pieces to create your own look.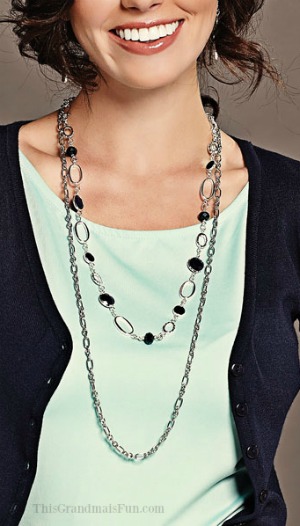 In fact, I feel so excited when I purchase a new piece, because it I get to combine it with my other pieces and get way more use out of what I already have. I am totally hooked. To really understand how fun this jewelry is (and get my little pun about being "hooked") you have to see the video! If you love it as much as we do, click the buy now button on the right hand side of the page and start shopping!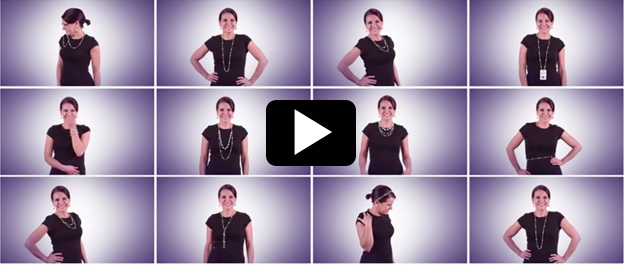 You can order now or call 1-800-982-3189 for more info. You can even start your business with us and start selling Versastyle jewelry yourself.