Happy New Year!! Everyone here at Made From Pinterest hopes that you are set to have a wonderful 2016 filled with some great memories and moments. And speaking of moments, we wanted to take a minute and share some of the moments that have happened here on our blog in 2015 and showcase the posts that you, our readers, viewed the most. In other words, here is the best of our best and what YOU were most interested in!


We have also teamed up with some other great blogs and you will definitely want to check our their Top 2015 that we've listed below.
Drum roll please…..The top post that our readers viewed the most was:
Appetizers must have been on everyone's mind because our Appetizer Board is a very popular and active Pinterest Board for us. If this is an interest for you too, hop on over and follow it!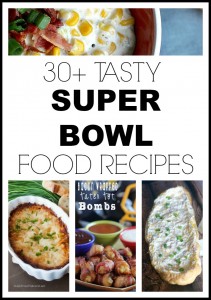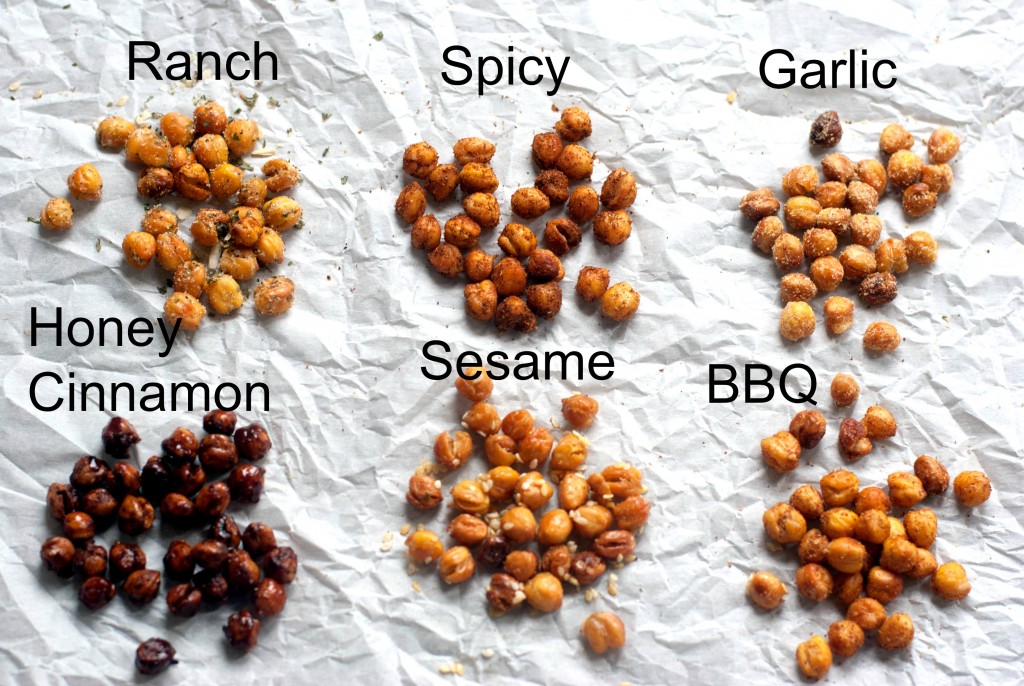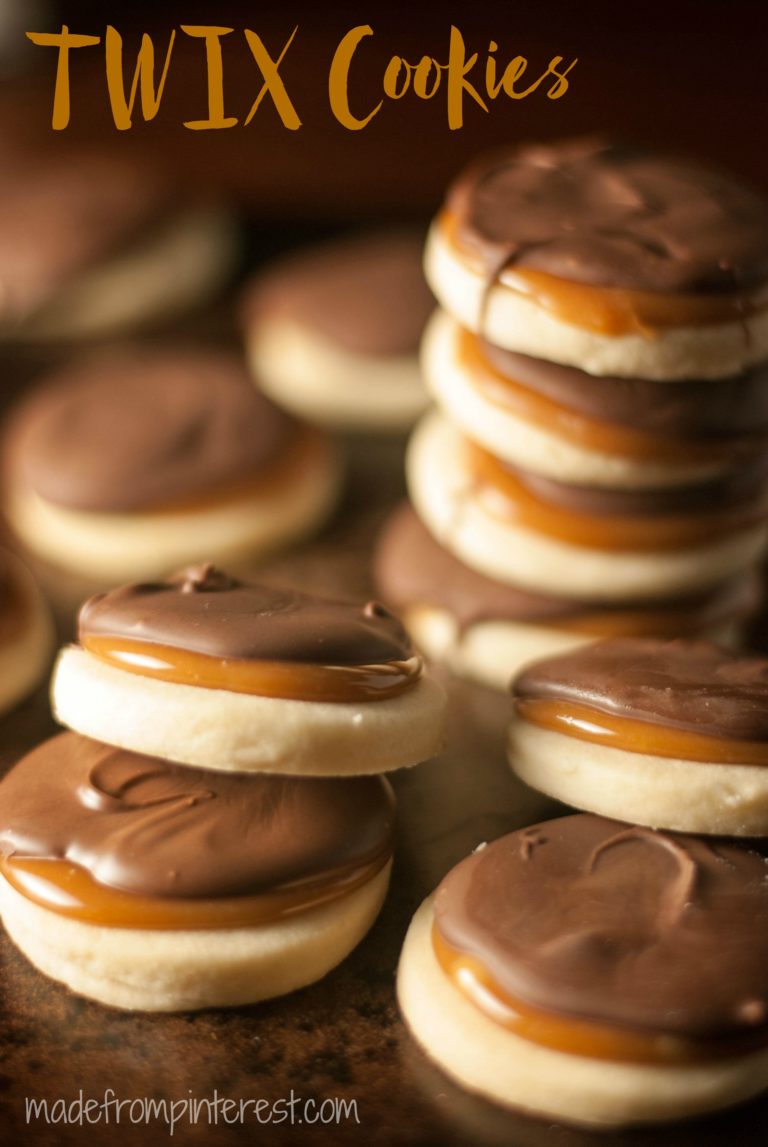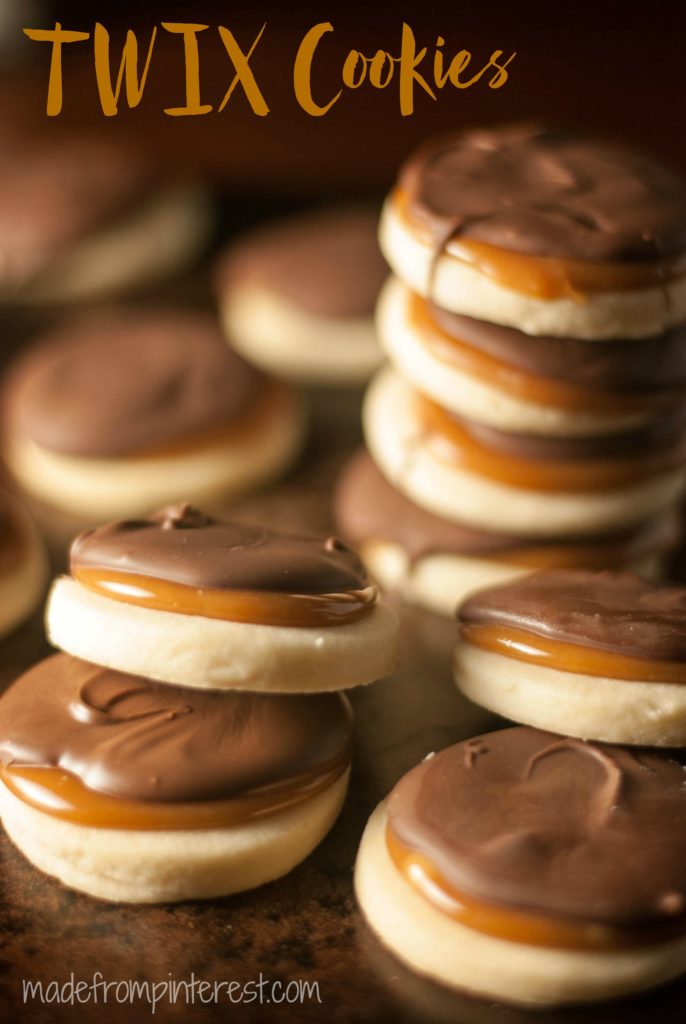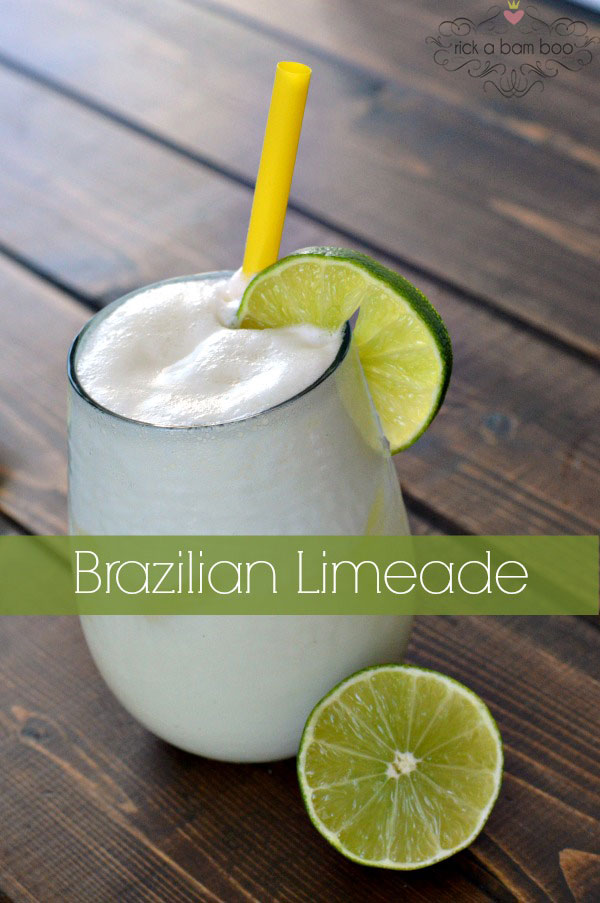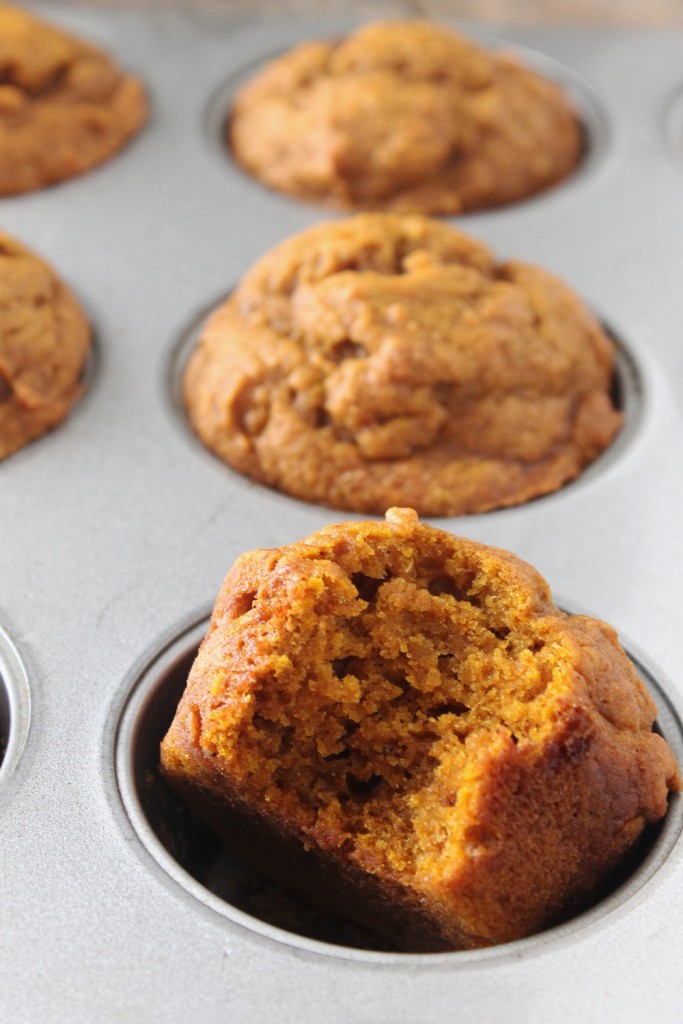 And now for some other top posts from some of our favorite bestie blogger buddies!
Do you follow Simply Kierste? If you don't , you should! Her most viewed post of 2015 is this darling Vintage Lemonade Stand and then click HERE to see the rest of her most popular posts!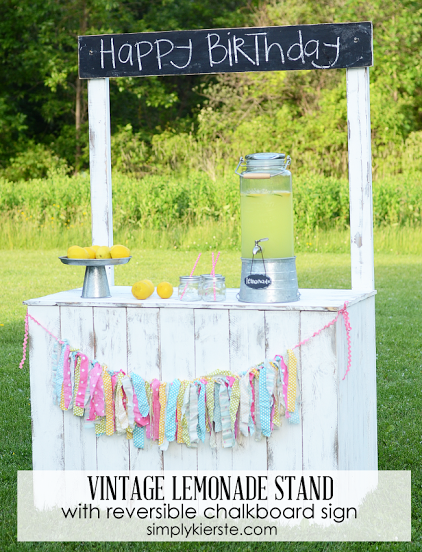 Another blog that you will NOT want to miss is My Kitchen Escapades. Wouldn't you want tried and true recipes from a mom of six like her Top Post of 2015 for this Best Chicken Fried Rice? Then hop on over to see her other top posts for 2015 HERE.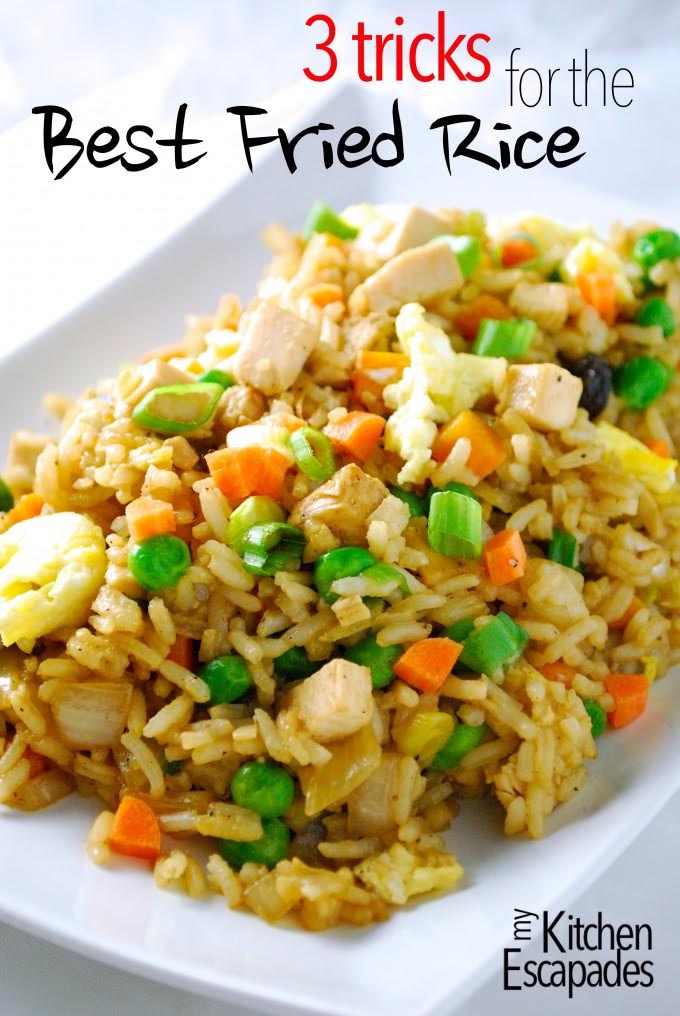 Next is Emily from Is This Really My Life? Just take a look at her top post of 2015 for these Salted Caramel Butter Bars! Don't they look delicious? If you like these, make sure you also check out her other top posts for 2015 HERE.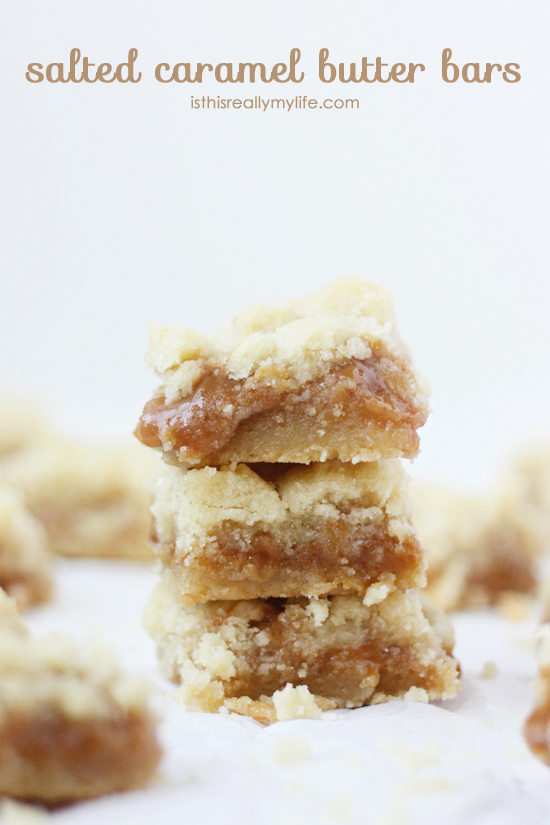 Wait till you see the Giant Peg Board from GingerSnap Crafts. No wonder it was her top post for 2015! If you like this,then you will love her other top posts for 2015. Just click HERE.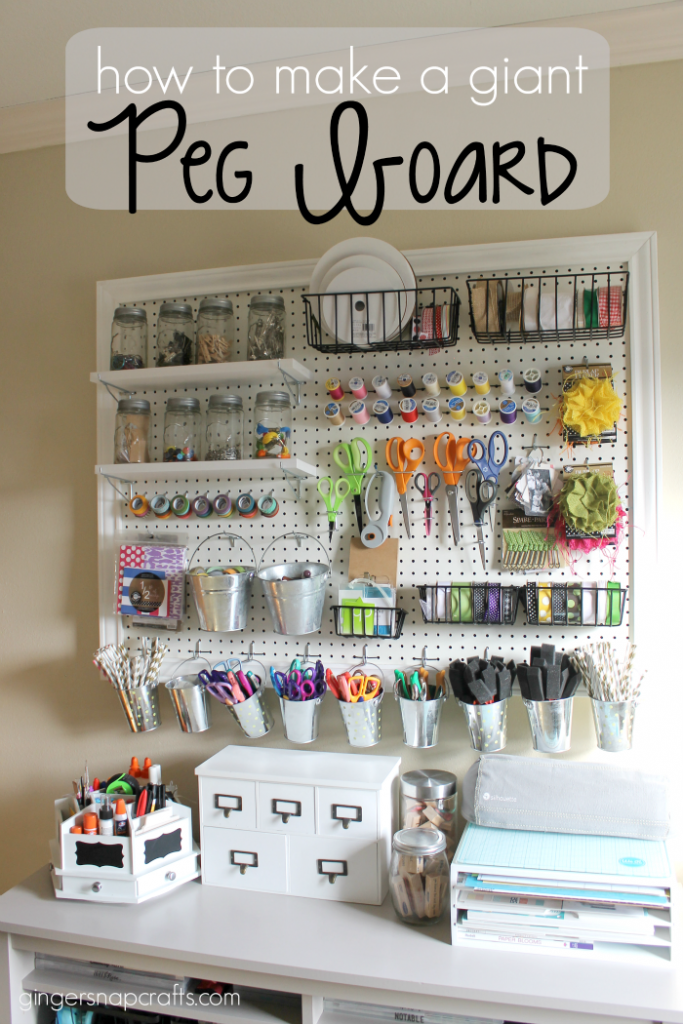 We LOVE Copycat Recipes and if you do too, then you won't want to miss these 31 Copycat Recipes from Mariel over at Or So She Says. Don't miss her Top Posts for 2015…just click HERE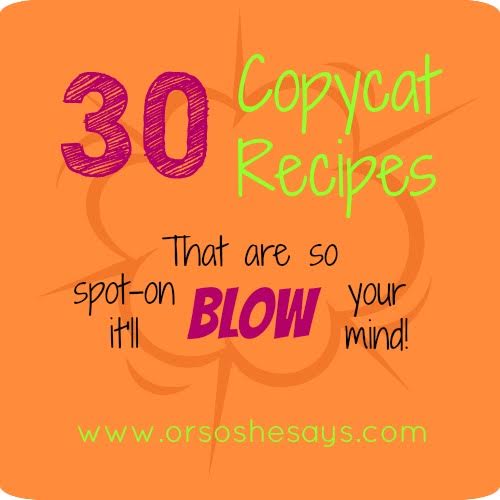 And lastly is our dear friend Ashley from Simply Designing. She has some great home improvement ideas like these Tips to Quickly Paint a Room which is her top post of 2015. You will find plenty of other inspiration from the rest of her top posts of 2015 HERE!