Homemade Moon Sand Recipe to DIY it at home using two ingredients.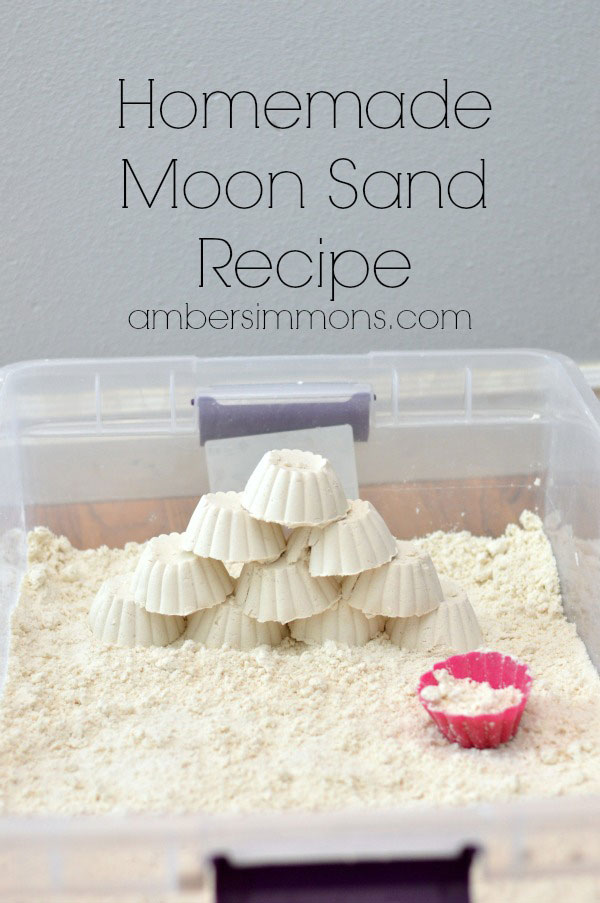 Moon sand has made a huge come back. Or at least that is what my mom says. She remembers it from the first time around. But it's not exactly cheap. I would have a hard time letting Thor play with it, knowing that he still gets things like that everywhere. Luckily there are a ton of DIY recipes on Pinterest so that your littles can get their play on.
This was something great to have in the house over the holiday break. While the baby was napping this kept the toddler quiet and entertained without the use of TV. Win!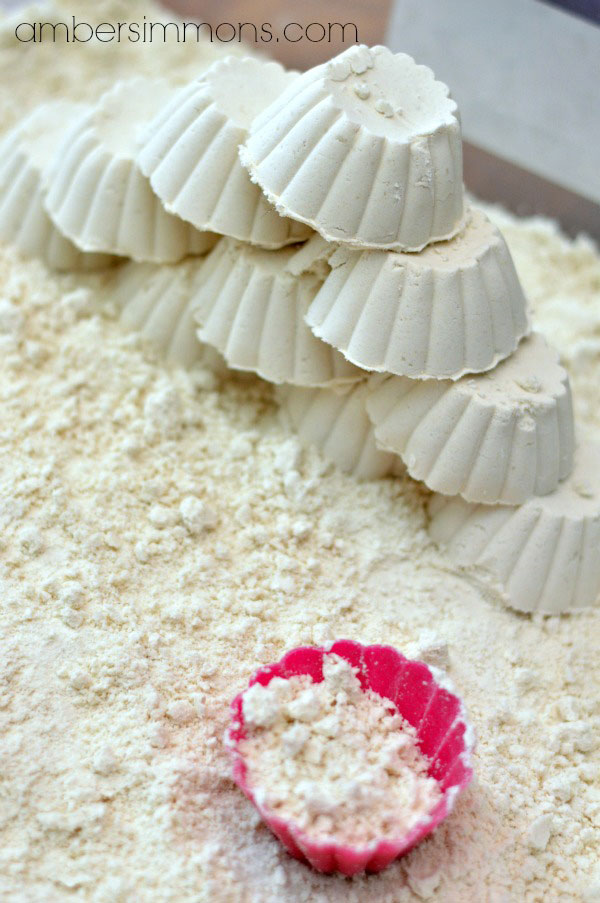 I looked at Pinterest and found a pin from Happy Mothering. I then went to Target and bought a big 32 quart bin to make a double batch in. I chose that one because the lid clips on. I wanted it to be good and secure when it was being stored. I wanted it to be big enough for there to be room to play in without making too much of a mess. Turns out I probably should have bought a bigger bin. As it was moon sand was everywhere. Luckily it is very easy to sweep up.
When we came home I put ingredients in. For a single of moon sand batch you will need:
8 cups of flour
1 cup of baby oil
A couple drops of lavender essential oil (optional)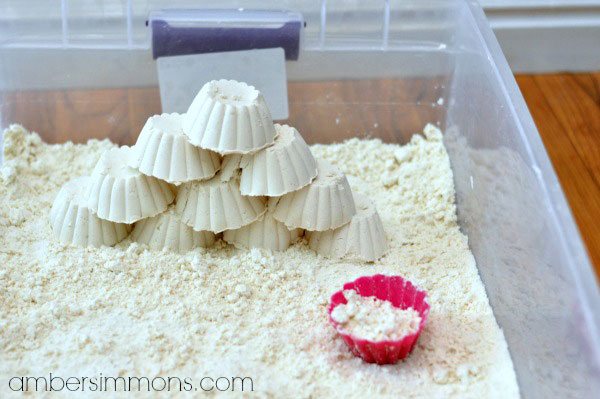 I just filled the bin with flour, added the essential oil to the baby oil and poured the oil over top. Then we mixed it all together with our hands. It didn't take too long to get it all mixed. Maybe five minutes. Now it was time to play. I was hoping the lavender would entice Thor to nap after playing. It didn't, but it did make the whole thing smell lovely.
I gave him a scoop, measuring cup, silicone baking cup, a lollipop stick, and a plastic kids cup. He had a lot of fun for a few minutes. Then he stared grabbing toys to add when I wasn't looking. The dinosaur wasn't bad, but the car, not a good idea. Haha. So definitely keep an eye on that. I had to wash a whole sink full of toys that weren't supposed to be used in the moon sand.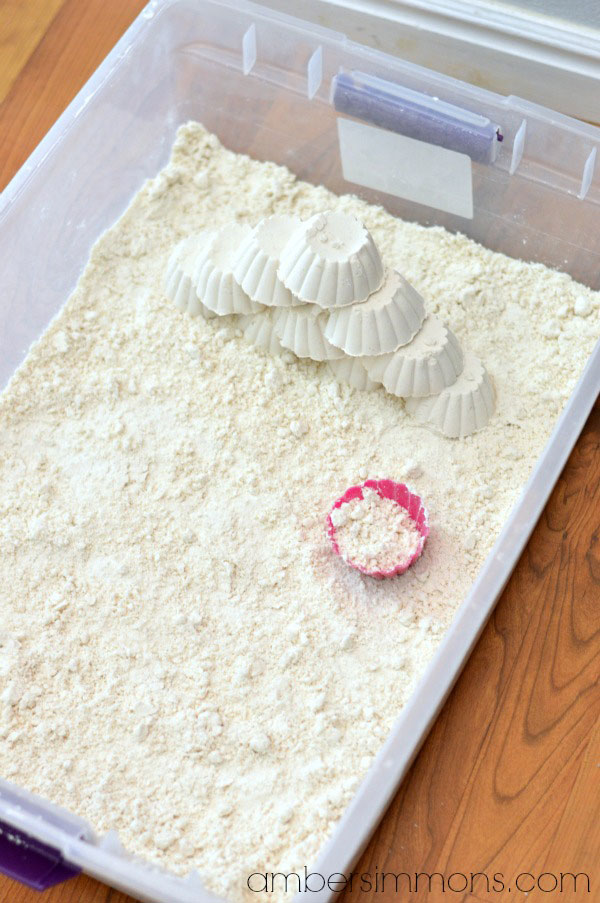 Over all it was a win. I even enjoyed playing with it. I couldn't believe how soft it was. It will probably get everywhere, so just keep the play on a surface that is easy to sweep. And probably keep the dogs away. Mine was trying to eat it as it fell out of the bin.
Want more kids activity ideas? Check out these posts.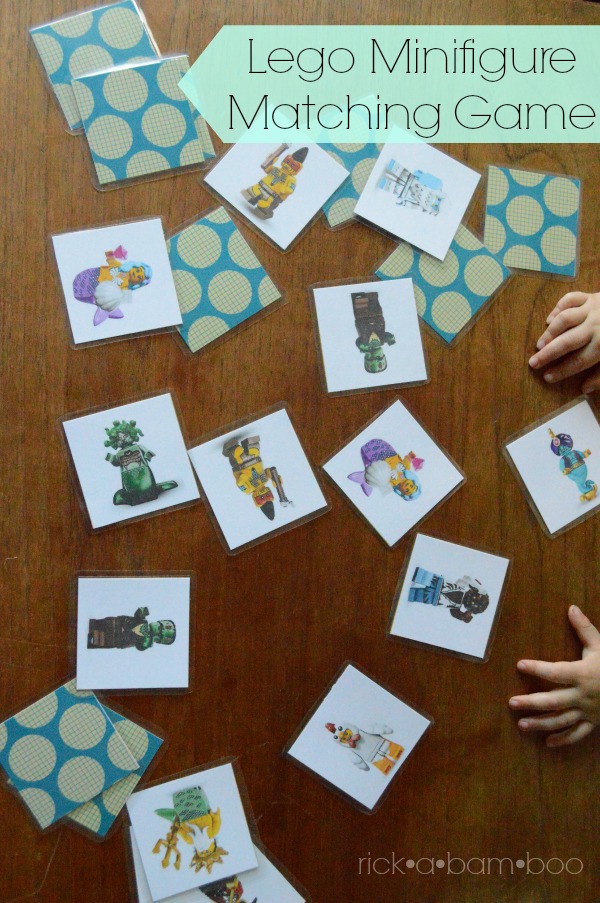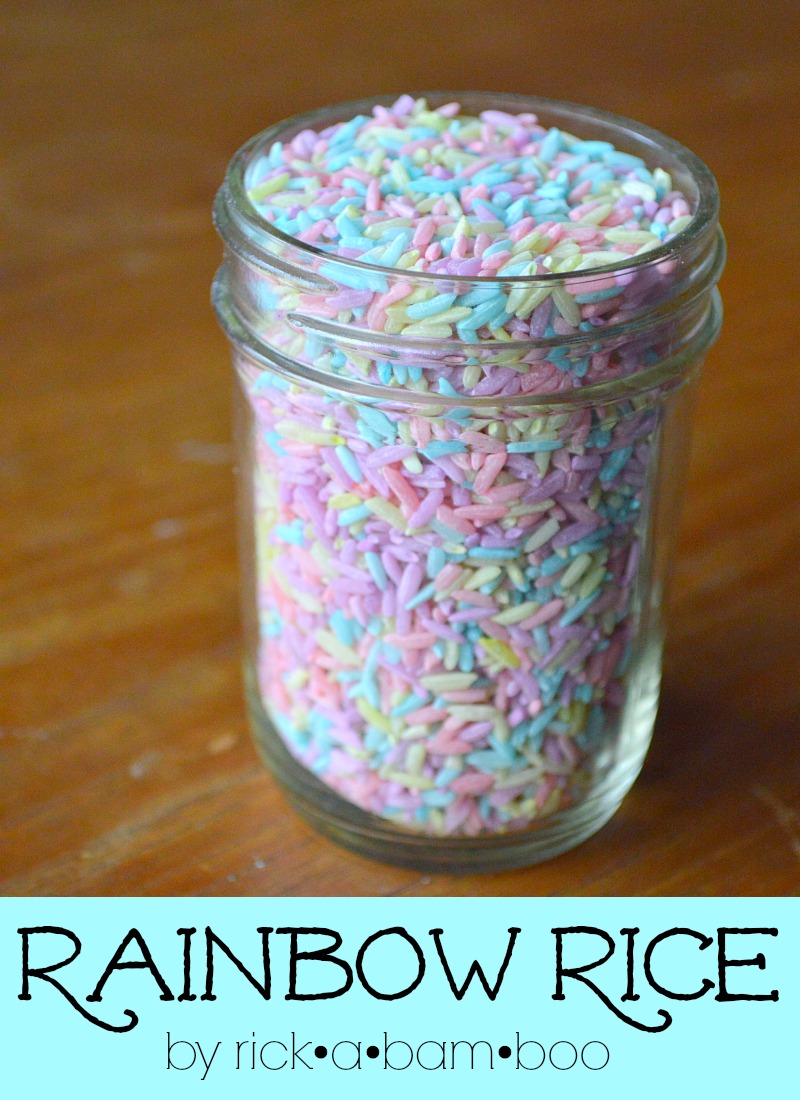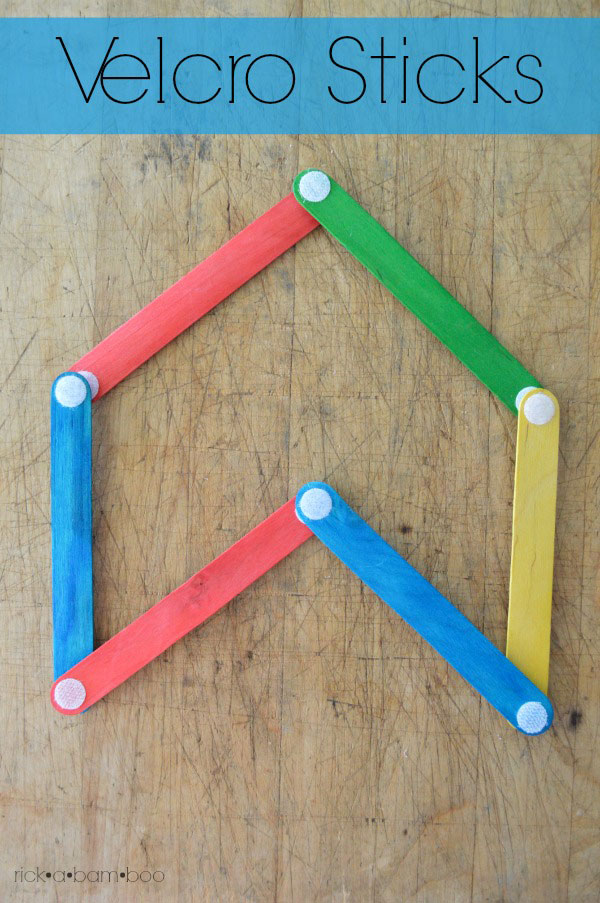 If you are looking for more ideas for kids be sure to follow me and check out similar posts on my blog.