Hello, Made from Pinterest readers! It's Amy from Atta Girl Says back with another fun, free printable craft.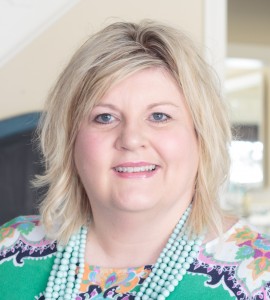 A few years ago, I made some cootie catcher Valentines for my husband and son using scrapbook paper, and they were a big hit. This year, I decided to make some printable versions that anyone could use for their Valentine.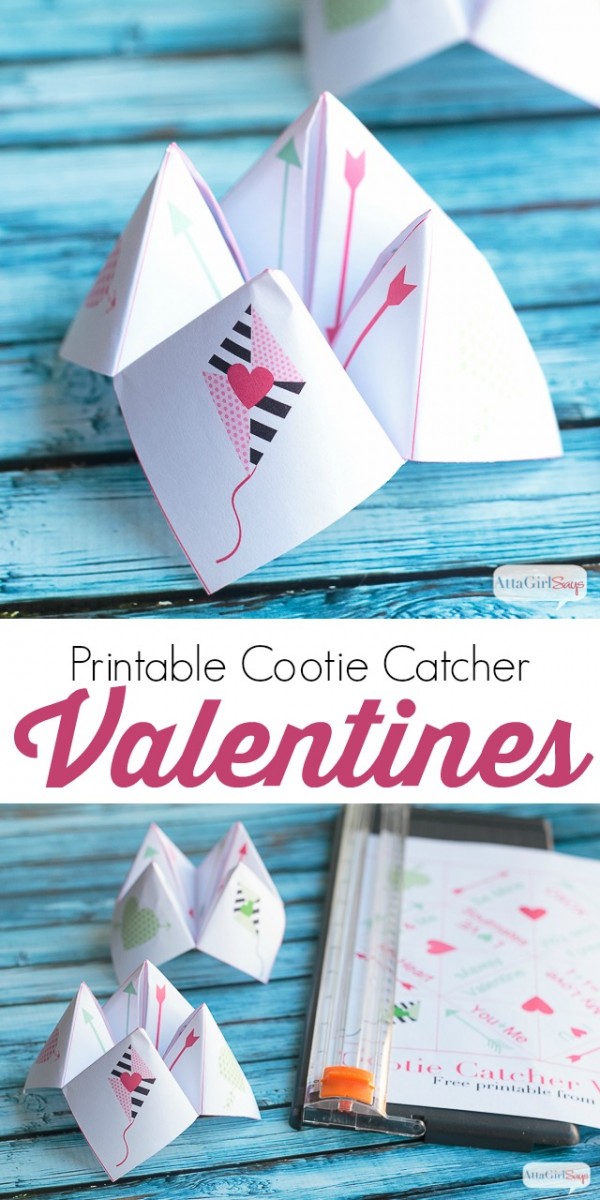 The idea for the printable cootie catcher Valentines came from this cool seasonal cootie catcher from Bren Did that I found on Pinterest.
I know you remember folding cootie catchers or fortune tellers when you were in school. Well, kids are still making them and having as much fun as we did!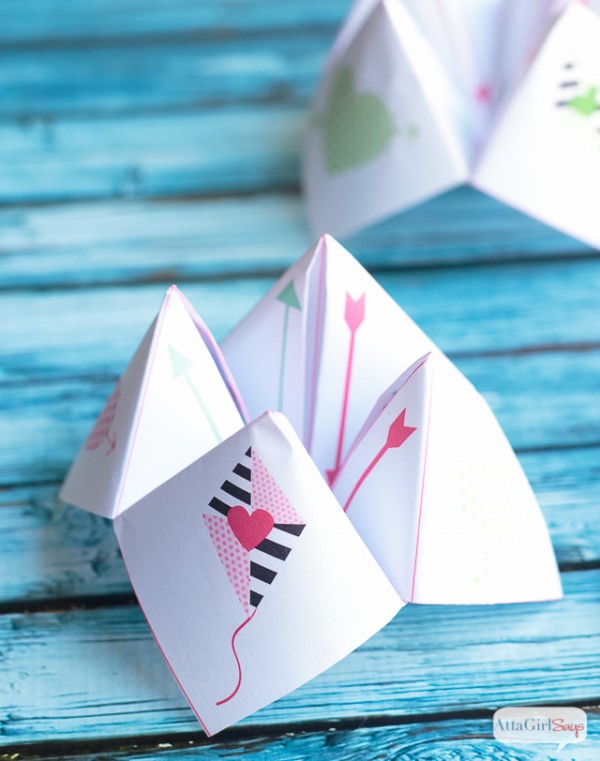 For these free printables, I made one lovey-dovey version filled with sweet nothings, perfect to give to your sweetheart for Valentine's Day.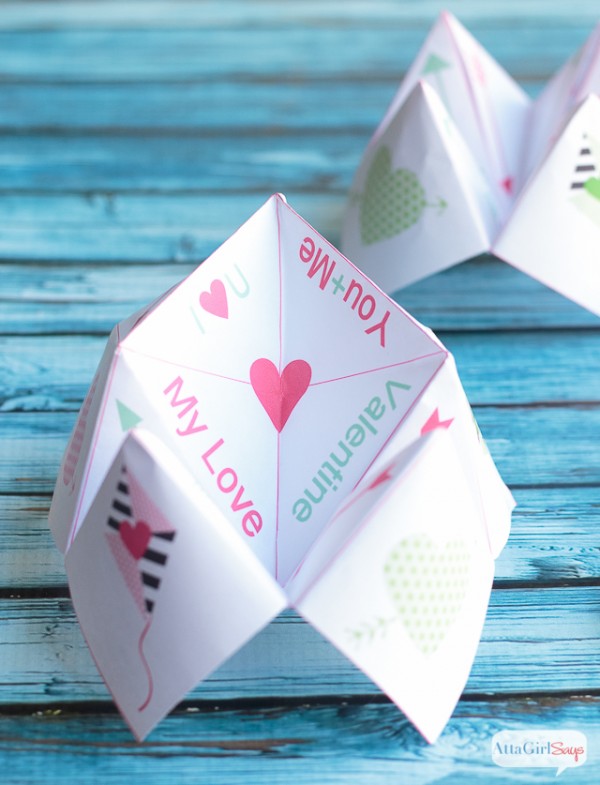 Each flap opens to reveal a sweet, loving message.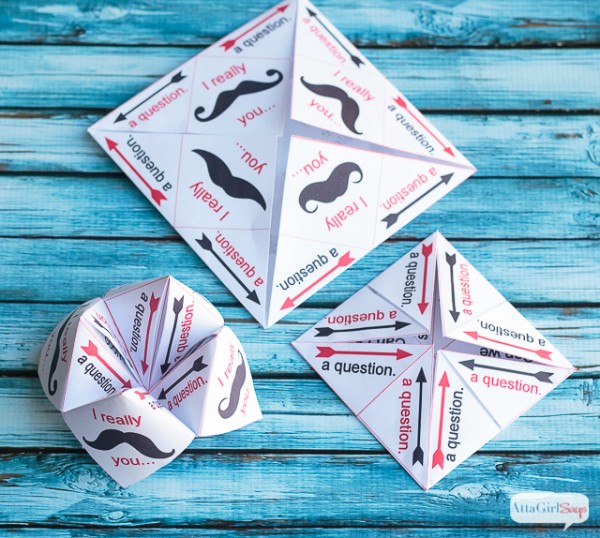 Since I am also the mom of a 9-year-old boy who bristles at the thought of having to pass out any kind of remotely sappy Valentines to his classmates, I also made a boy-approved version.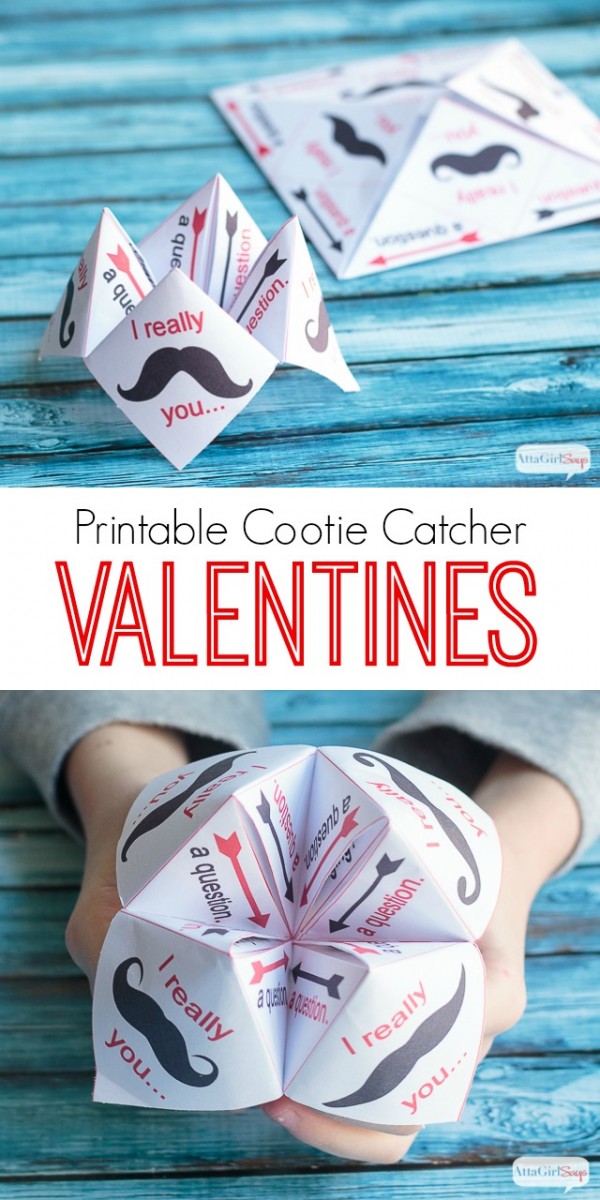 In fact, there's not a mention of Valentine's Day at all on the boy version. Just lots of "punny" punchlines to the joke, "I really mustache you a question."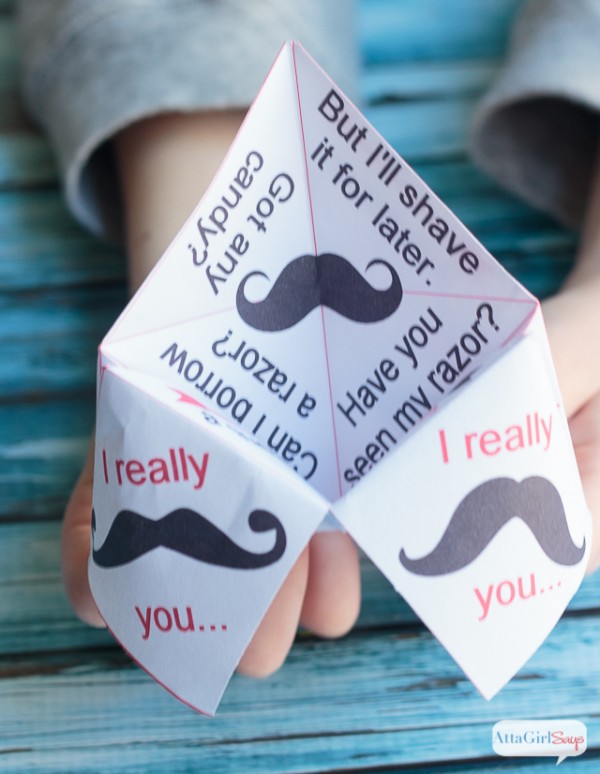 When I made my original cootie catchers, I filmed a video tutorial that shows exactly how to fold one. You might find that useful as you're making these.
First, you need to download the free printable of your choice.
Mustache Cootie Catcher Printable
Printable Valentine's Day Cootie Catcher
Print it out on your home computer on a sheet of 8.5X11-inch paper. Then use scissors or a paper trimmer
(this affiliate link is the one I use and recommend) to cut out the cootie catcher.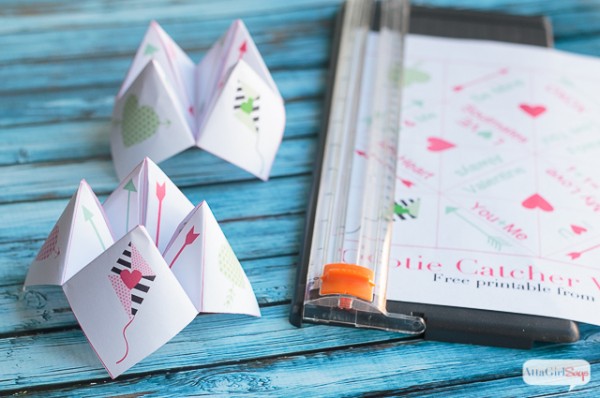 Fold the paper in half, left to right along the center line. Then unfold and fold, top to bottom, along the center line. Unfold and place the paper face down.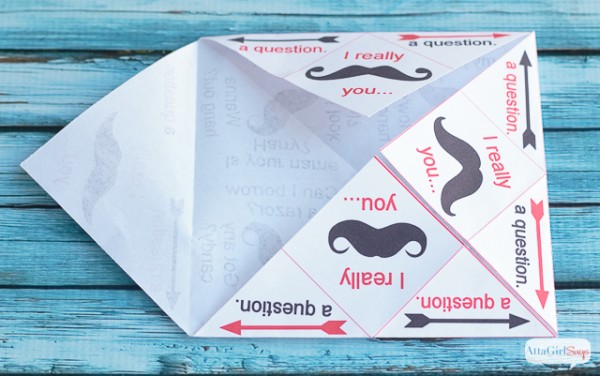 Fold the points to the center.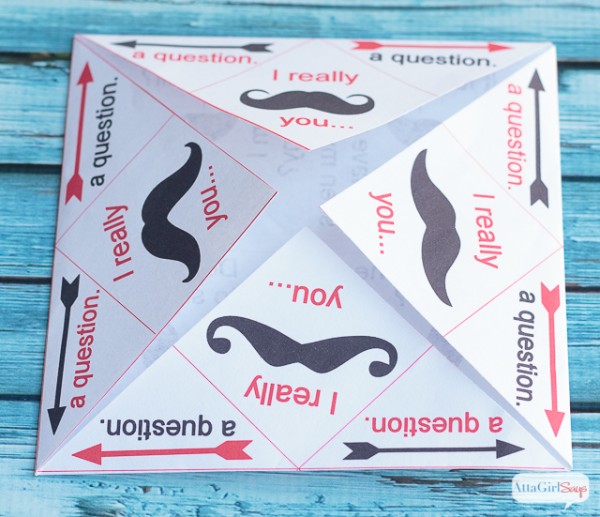 Then turn the cootie catcher over.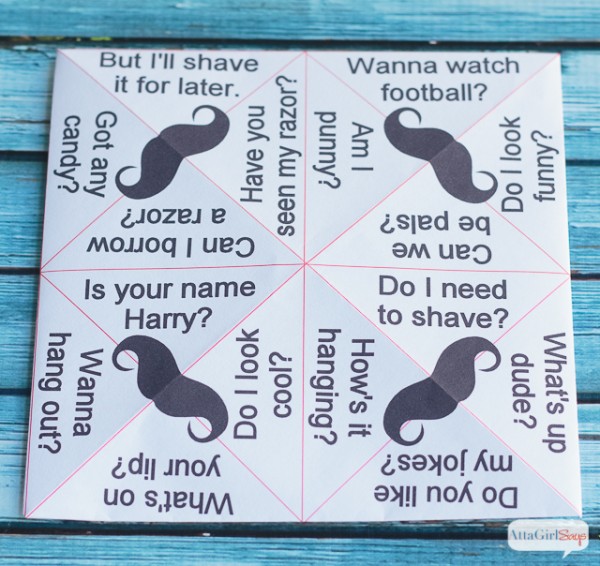 Fold each corner to the center again.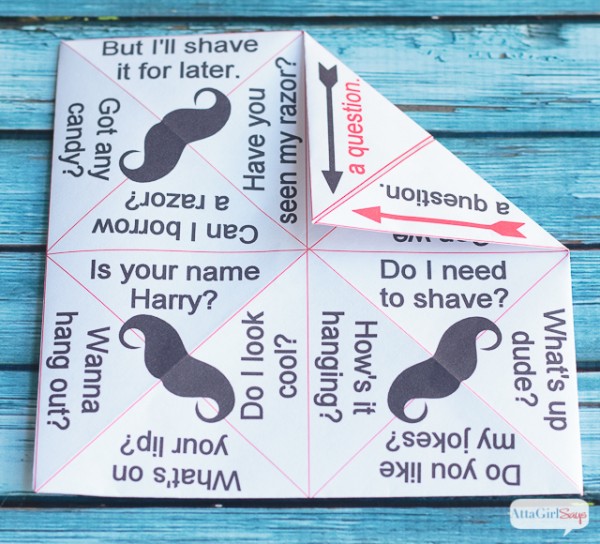 Like so.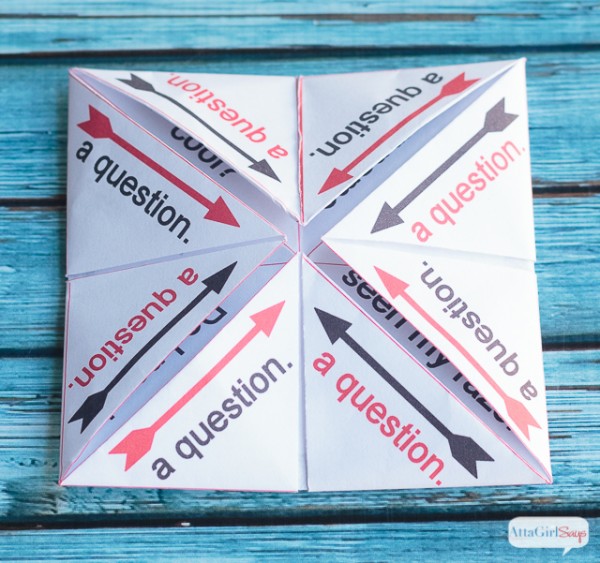 And your cootie catcher is finished!
To play with it and start predicting your (romantic) future, just slide your thumb and index finger into the flaps on the underside.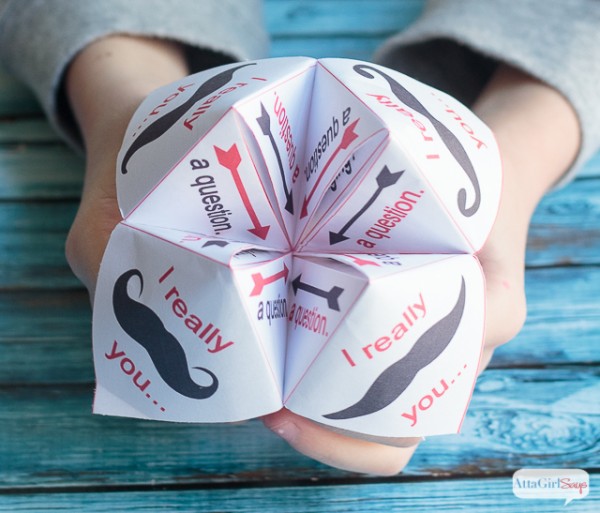 Lift a flap to reveal your future.
You might enjoy these other Valentine's Day projects: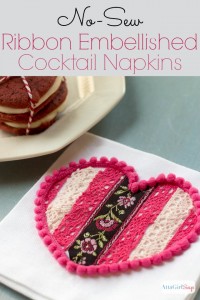 No-Sew Embellished Heart Cocktail Napkins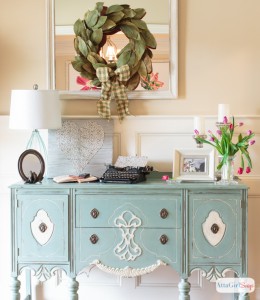 Valentine's Day Vignette (and love story)