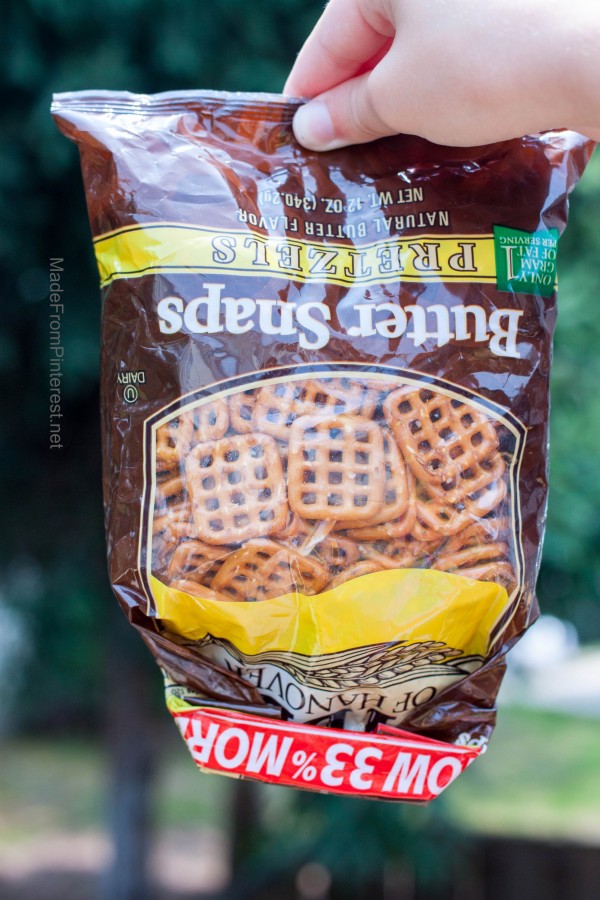 Okay, so…it was me. It was totally me. But at the time I just didn't want to admit it, because I really wanted them to like me. My in-laws. At our first family reunion after getting married I still felt new to the family, and was wanting to make a good impression. And I didn't mean to do it. It wasn't on purpose. I really thought when I rolled up that chip bag full of crumbs and put it on top of the pretty full trash can under the sink that I had rolled it tight enough. I was trying to help by cleaning up. But then when one of my in-laws pulled the trash out from under the sink to empty it and the chip bag had unrolled and the crumbs fell all over the floor and he got upset and asked who did it…I totally pretended I had no idea. I blushed instantly and looked around as innocently as I could with a face that said, "I have no idea how that happened! Was it you?" All the while I was cringing, because I knew it was me. Sorry, it shouldn't have taken me this long to fess up.
Oh if only I had known this trick, there would have been no problem. I have been using the No Clip Chip Bag Flip Fold all summer. We don't eat a lot of chips and pretzels normally, but in the summer when we are packing lunches we tend to have lots of bags full of goodies on hand. And on many a road trip we have had a bag accidentally get emptied on the floor. And I am no happier about cleaning up the crumbs than my in-laws were.
It takes a little practice to learn how to do the fold, but it is well worth it. When we are at the lake, chips stay dry and fresh on the boat even though the snacks are getting jostled all over the place. Take the time to learn it and impress your friends!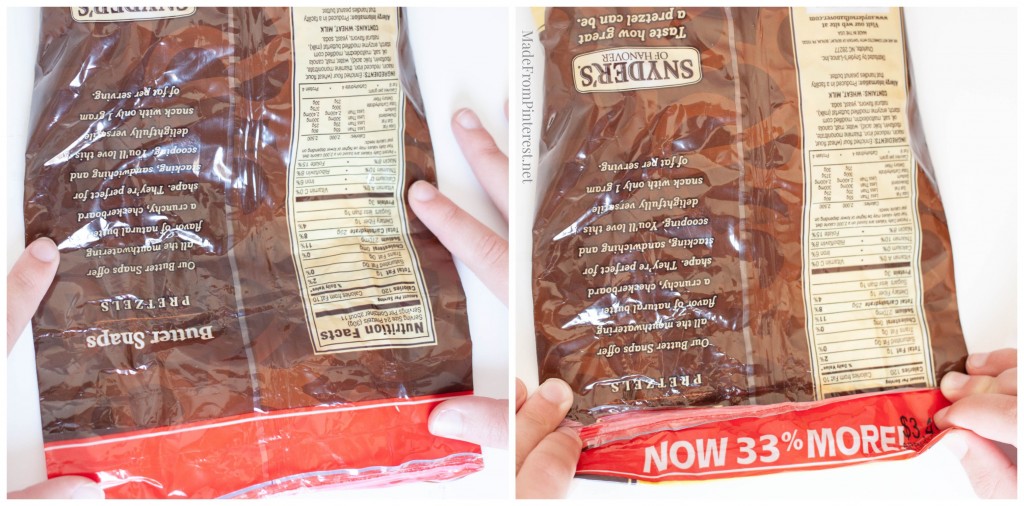 Start by pressing the top of the bag flat, removing as much air as possible. Then, fold the top of the bag down three times. Make sure you have a little room for folding. If your folds are too close to the chips, it will be difficult to flip over.


Now comes the tricky part. Stick with me, you can do this! And once you learn it, you will never go back!
Flip the bag over and fold the edges in toward the center. Pick up the bag and hold it with your thumbs under the fold, index fingers on the corners. Your middle and ring finger hold the folded edges in place on the back.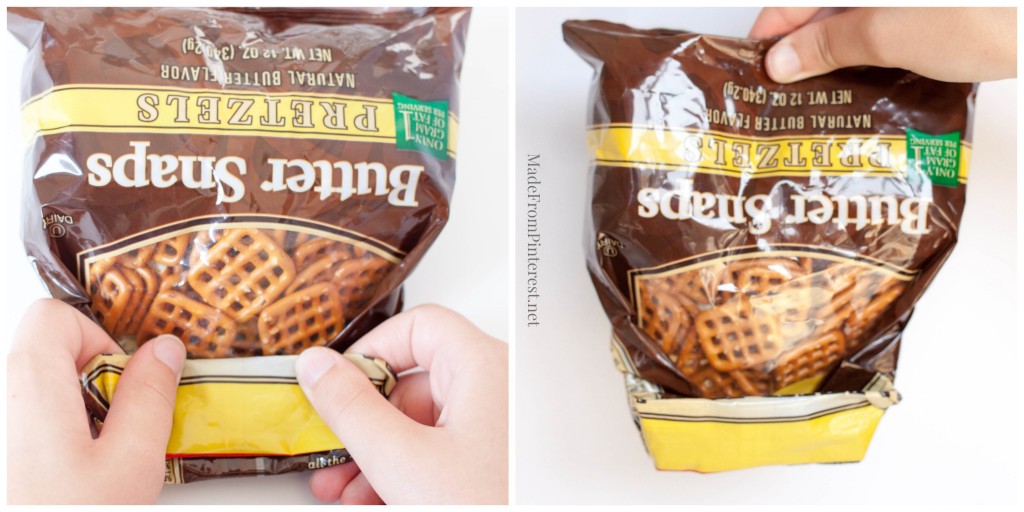 Flip the folded edge of the bag over with your thumbs, using your index finger to push the corners under. Press to crease all the folds in place, and voila! Your bag is secure.
This works well on all kinds of bagged goodies, from gummy bears, to bags of M&M's, and even chocolate chips.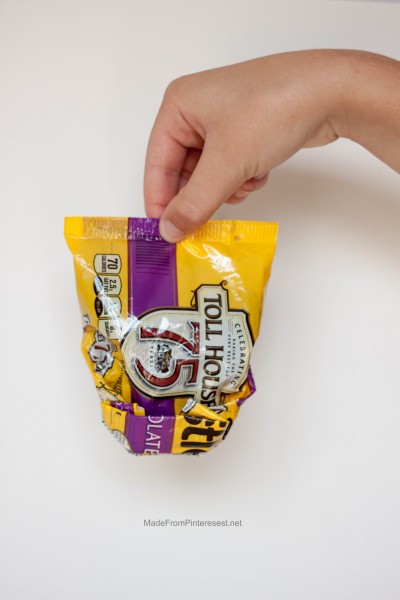 I am so glad I found the pin that lead me to Instructables for this great tip because…
This Pin Rocks!
Make sure to check out these great household tips as well!
How To Clean Your Hairbrush in minutes so it will look brand new!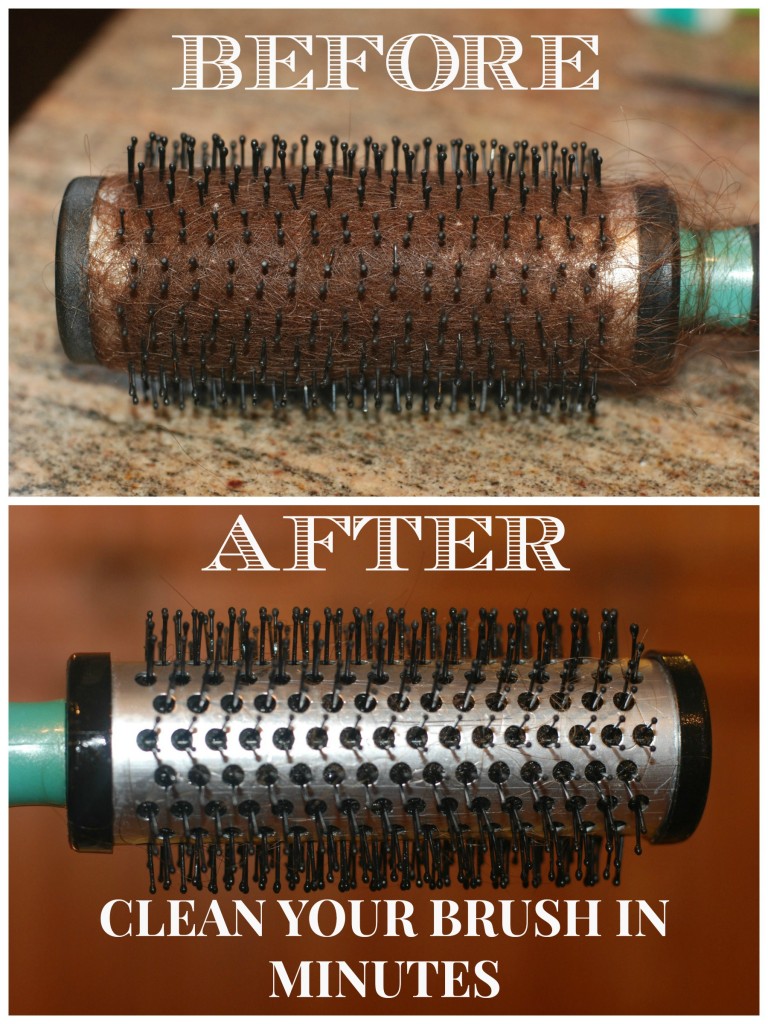 DIY Ant Poison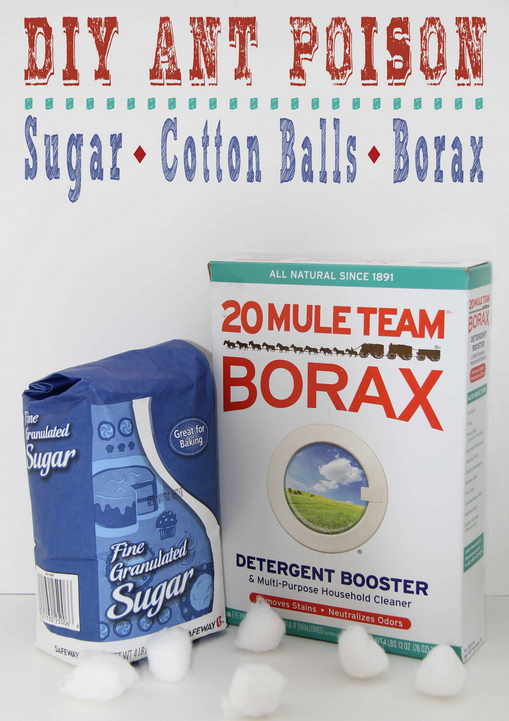 The Magic Way to Clean Your Windows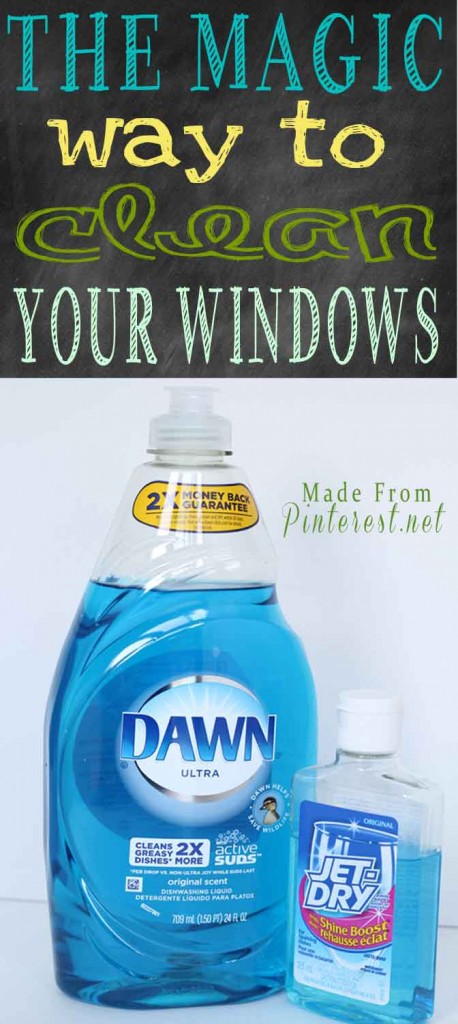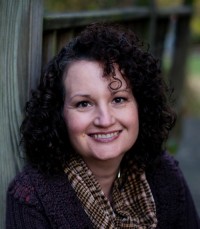 We're sharing this post with:
Living Well Spending Less