It's almost time to go back to school, this year eMeals is making it so much easier. Is it just me or does summer get shorter every year? In just two short weeks my kids are back in school, our laid back summer schedule will go, and the routine of school will be back in full swing!
One of my biggest challenges during the school year is menu planning and meal preparation; I can't tell you how many times I have discovered I am missing one one key ingredient needed to make dinner and then run to the store to pick it up. Of course, I always see 3 to 4 other items (and sometimes more!) I need and pick them up as well.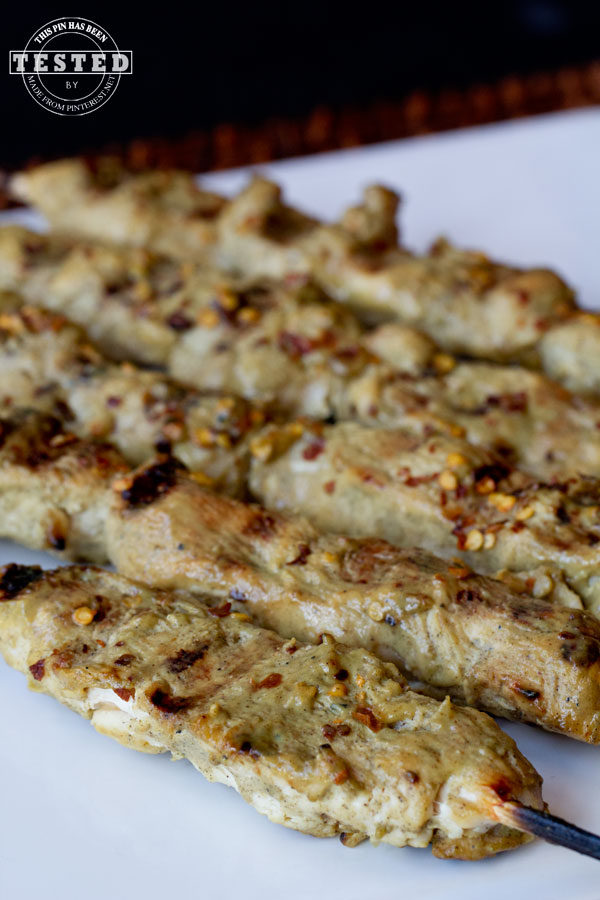 I then rush through the check out and head home to make dinner. I get started on making dinner and that's when I realize I left the store without purchasing the one key ingredient I went there for in the first place!
Seriously.
I need help.
Actually what I need for this school year is…..
I came across their Pinterest account first, and from there I went to the eMeals website to see what they are all about. eMeals offered me a free 1 year subscription in exchange for a post sharing my eMeals experience to date. It took me two milli seconds to accept and sign up. There are 15 meal plans to choose from: Classic Meals, Clean Eating, Paleo, Low Carb, Slow Cooker, Low Fat, Low Carb, Kid Friendly, Simple Gourmet, Mediterranean, Natural & Organic, Diabetic, Vegetarian, Portion Control, and Gluten Free. You can change your meal plan at any time. We started with Gluten Free and will choose Clean Eating next. I plan on working my way through most of the meal plans by the end of my 1 year subscription.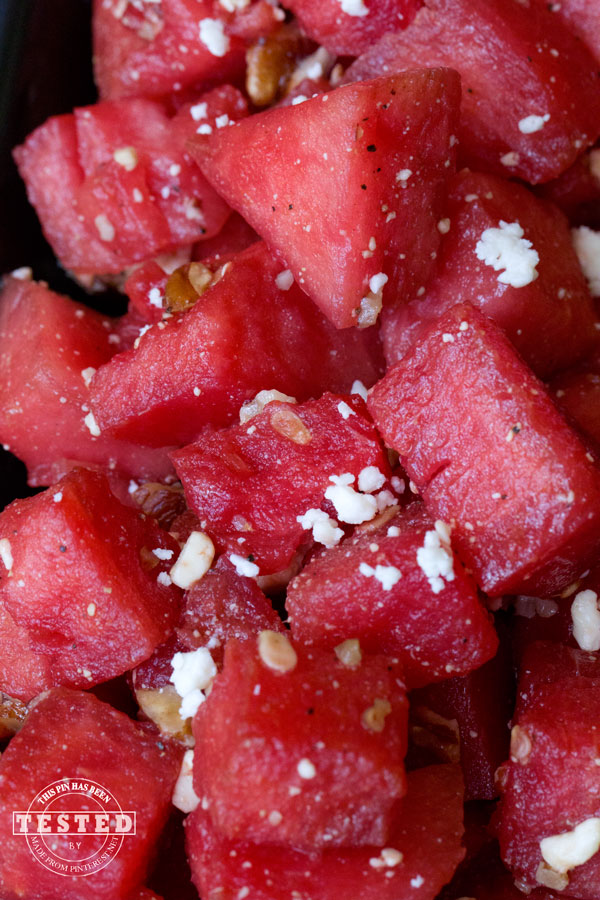 After choosing a meal plan, I let eMeals know how many people I cook for and every Wednesday I get a menu plan with 7 dinners and side dishes with a co-ordinating grocery shopping list. Adding breakfast, lunch and dessert to your meal plan is also available. eMeals makes life even easier with their beautiful mobile app!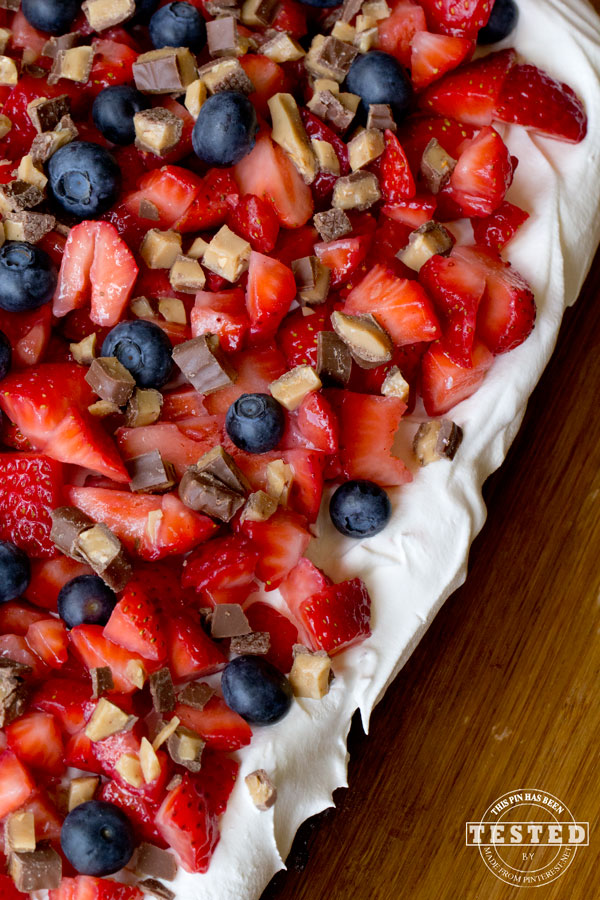 I look forward to checking my emails each Wednesday to find out what is going to be on the menu for the week. The recipes are healthy, easy to make with about 4 to 6 ingredients. eMeals rarely repeats the same meal, this has gotten me out of the rut I have been in for far for too long! This also means I come home with all key ingredients needed for every recipe…….the intervention worked, I am now in meal planning and food prep recovery! eMeals saves time, money and "missing one key ingredient" frustrations.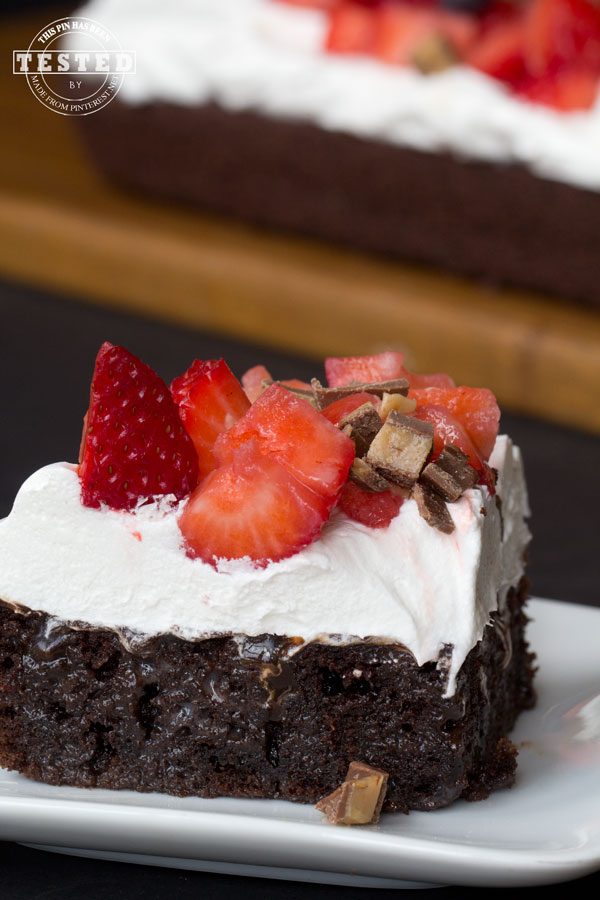 There have been a few meals that will not make it to our family favorites list, and a few meals I chose to skip. Overall I am very happy with my eMeals experience for the past few months. I took a few pictures of some dishes that have definitely made it to our family favorites list, Grilled Honey Mustard Chicken, Watermelon Salad and Berry Topped Thunder Cake. eMeals is currently offering 20% off when you use the code SCHOOL. Recipes like these and a 20% off offer (use code SCHOOL) can only mean one thing…….
eMeals Totally Rocks!