This Oreo Brownie Pie combines three of the best desserts ever – Oreos, chocolate brownies, and pie!
There's something magical about summertime. School's out for the summer, plans are being made for family trips, and best of all, there's no limit on outside time. The bane of my existence is the amount of outside play time my family has to miss because of school hours, but with the arrival of summer, we can spend as much time as we want outside. Heck, we could even live outside all summer if we really wanted to. In fact, one of my favorite things about summer is that it's perfect weather for camping and spending time in the great outdoors as a family.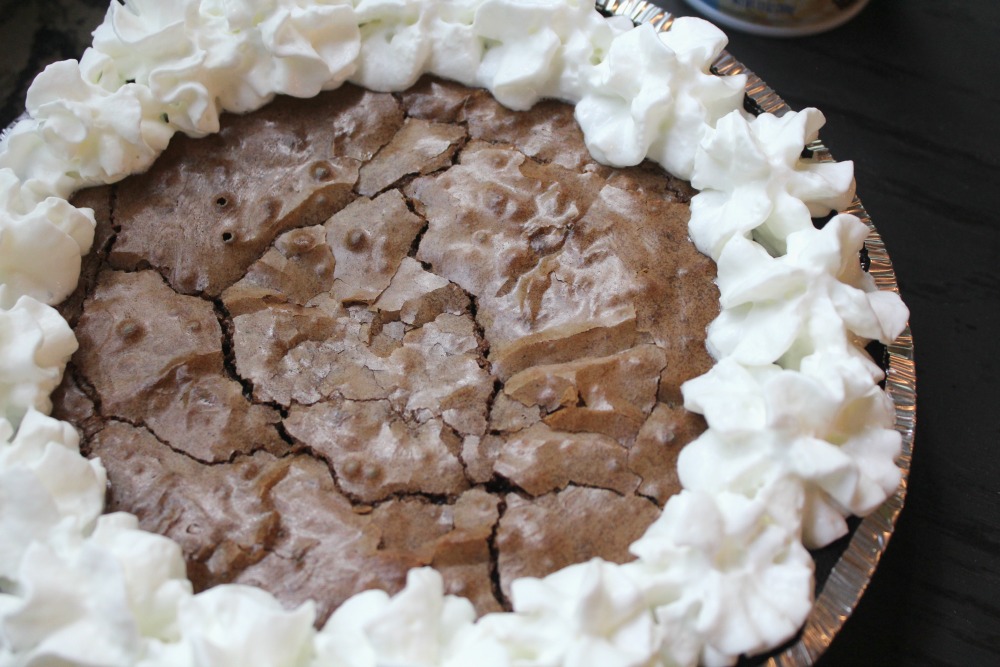 My family and I are in the process of getting our home in order and moving. Ever since the beginning of our moving process we've taken up residence in our camper and have made the most out of the situation by getting creative with ideas to make it more bearable for not only the adults, but for the kiddos as well. One way we've managed to make it more fun is to pretend we're actually camping, which, I guess in a way we really are. One might even call it glamping more than real real camping, but close enough! We've been having fun "camping" and that's what really counts in the end.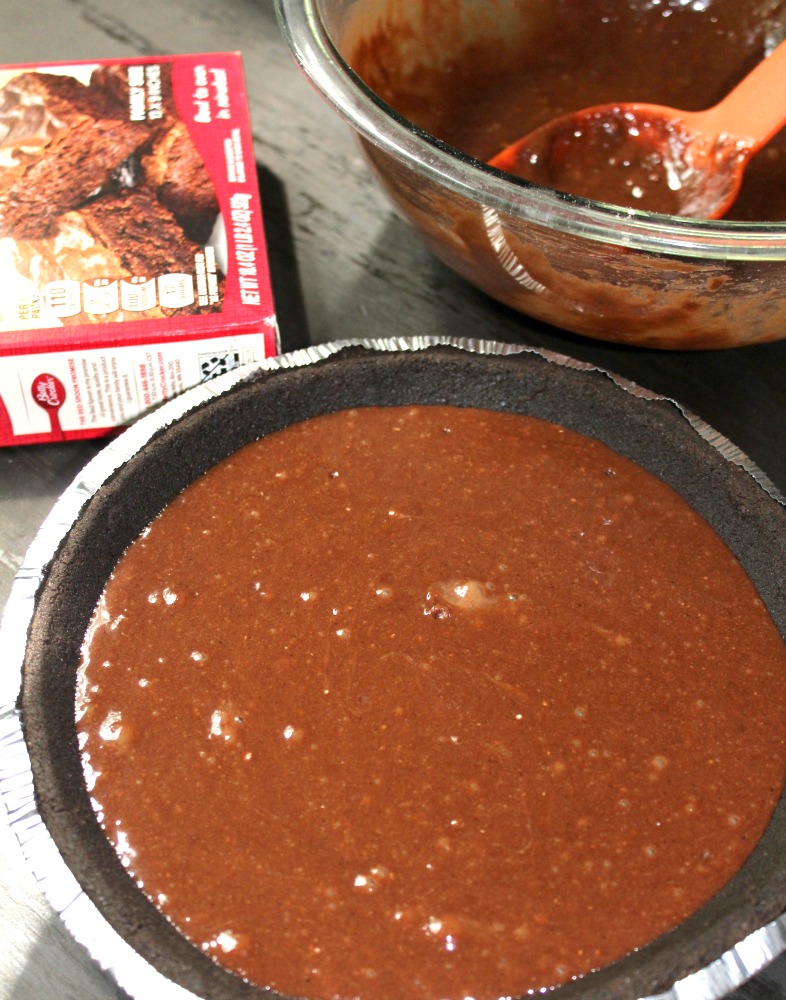 To further the illusion that we're really roughing it in the great outdoors, my family and I have started a new tradition – Family Game Night (which is truly fun around a campfire)! The kids have gotten a little bit older, so they are starting to understand how to play fun games like the classic Monopoly and Pictionary Jr.! We even do a kid-friendly version of Pie Face! And, speaking of pies, this past Saturday, I made this amazing Oreo Brownie Pie recipe (yup, in the camper!) 🙂 It's so simple, all you need is the pre-made Oreo cookie pie crust and a box of brownie mix (and some whipped cream, of course)! Check out how easy it is to make below…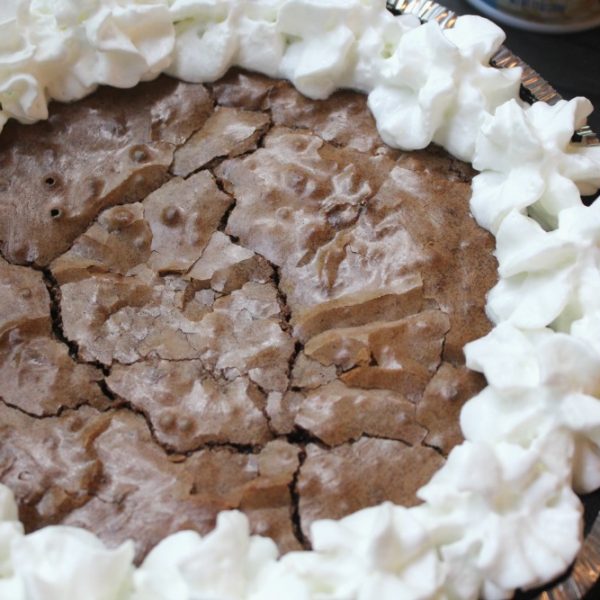 Oreo Brownie Pie
Ingredients
1

box brownie mix

Oreo pie crust
Instructions
Preheat oven to 350 degrees F

Prepare brownie batter per instructions on package

Pour batter in the pie crust pie

Bake for 25-30 minutes or until inserted toothpick comes out clean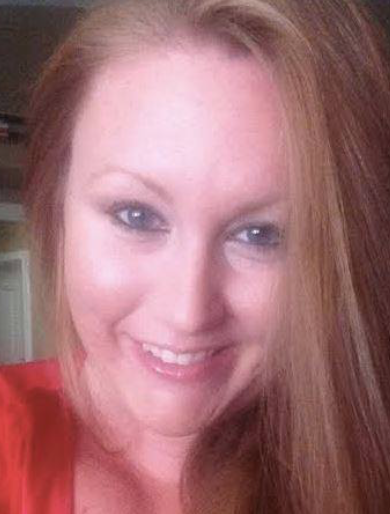 If you liked this recipe for Oreo Brownie Pie, then you'll definitely want to check some of my other recipes over at The Essential Baker and Thrifty DIY Diva! I believe that eating well doesn't have to cost a fortune, and you most certainly don't have to go out to eat to satisfy your cravings. I love making copycat versions of my favorite restaurant recipes at home and creating new ones, too! Be sure to follow me over at Pinterest and Facebook!
Here are just a few of my favorite recipes on the site now: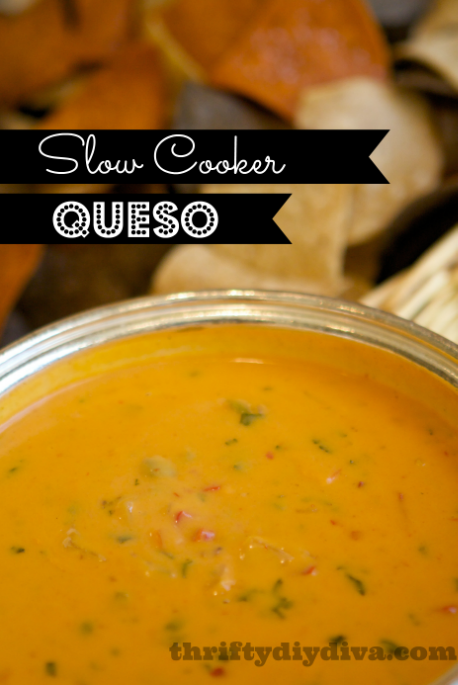 Copycat McDonald's Blueberry Pomegranate Smoothie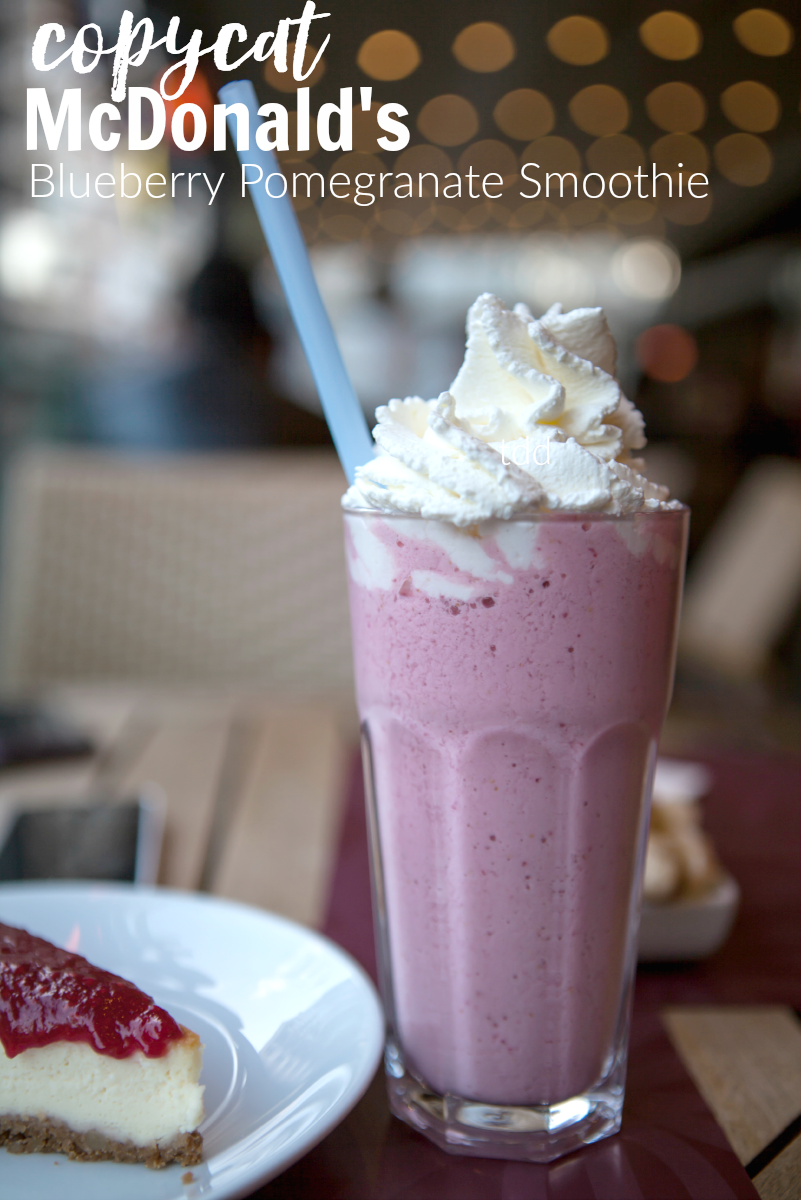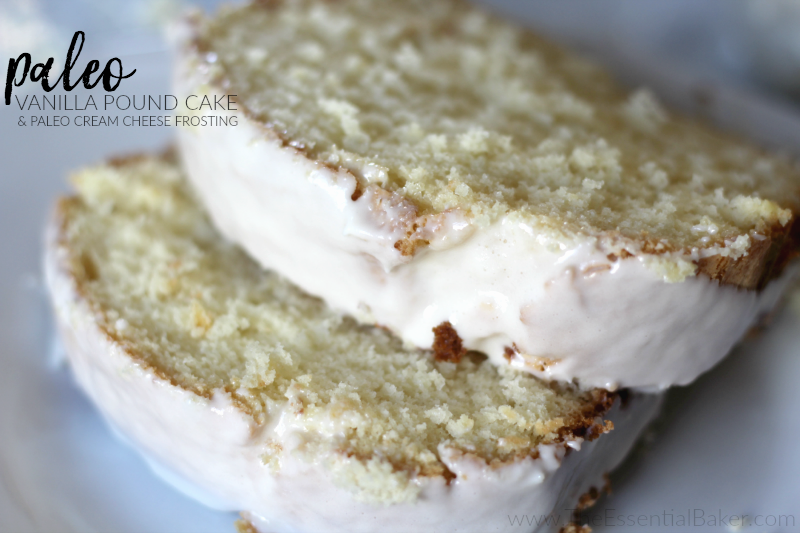 Lavender Hot Chocolate